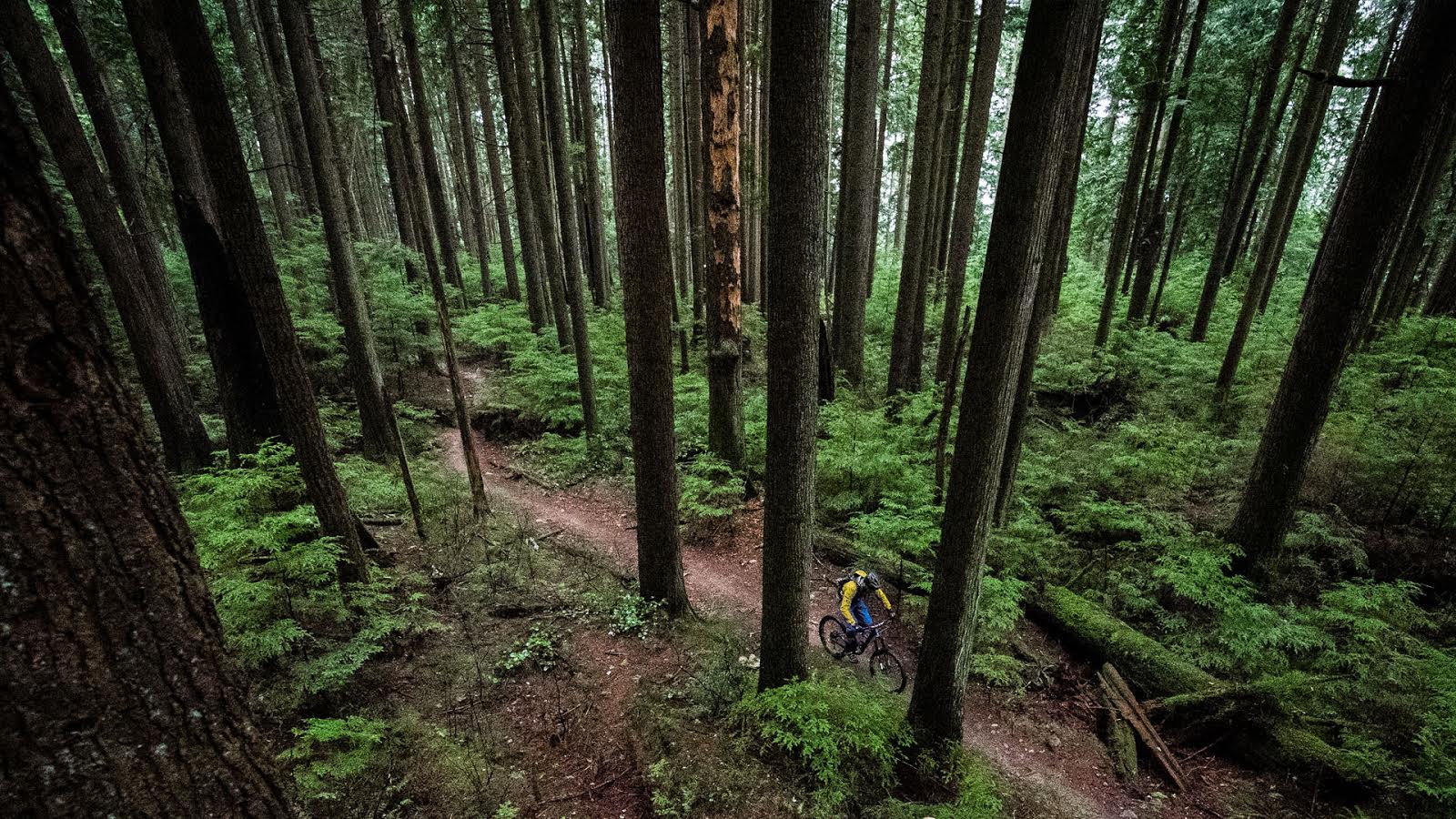 Jerome Clementz and the 2015 Cannondale Jekyll 27.5
After winning the final round and overall Enduro World Series championship at Finale Ligure on his 26″ Cannondale Jekyll, Jerome Clementz celebrated as expected.
The next day he went straight back to Stages 4 and 5 of the race with a new version of the bike: 160mm, 650B, still with the DYAD shock but testing out a Lefty SuperMax.
Jerome's riding is smooth as butter and the man is clearly one of the fastest in the world – well, according to the results, he is the fastest right now…
---
Check out the new Jekyll and its smaller sibling the Trigger HERE.