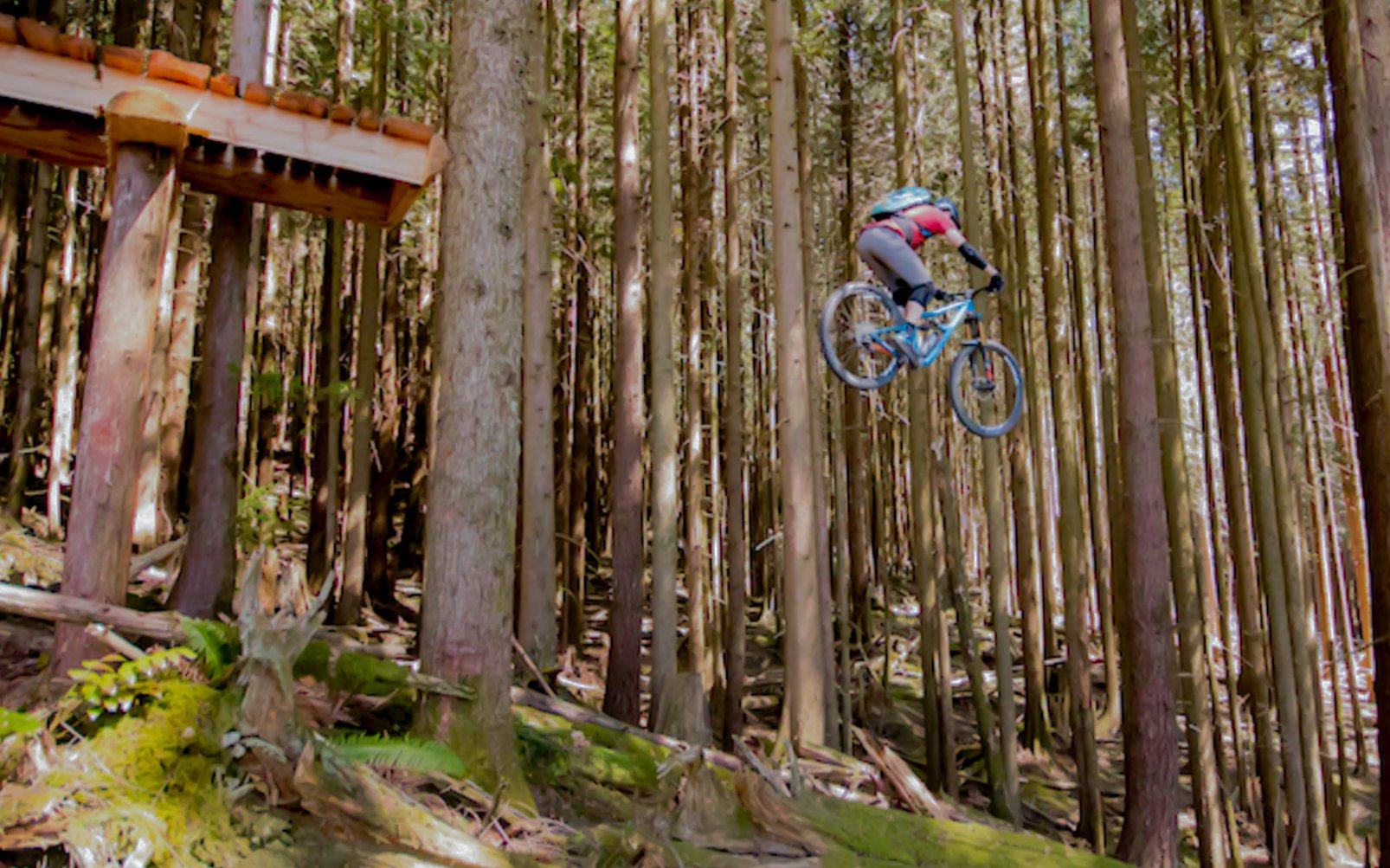 VIDEO
Jeff Kendall-Weed Flowing the Woodlot in B.C.
The Woodlot has always been home to some of the most creative and industrious builders. All hail those who do such amazing work out there! 
JKW makes the most of their artistry by adding some of his own.
Produced by: Jeff Kendall-Weed @jeffweed
Filming: Logan Patrick Nelson@loganpnelson
Trail Advocacy: FVMBA Support the FVMBA!
Photography: Morgan Taylor @foundinthemountains