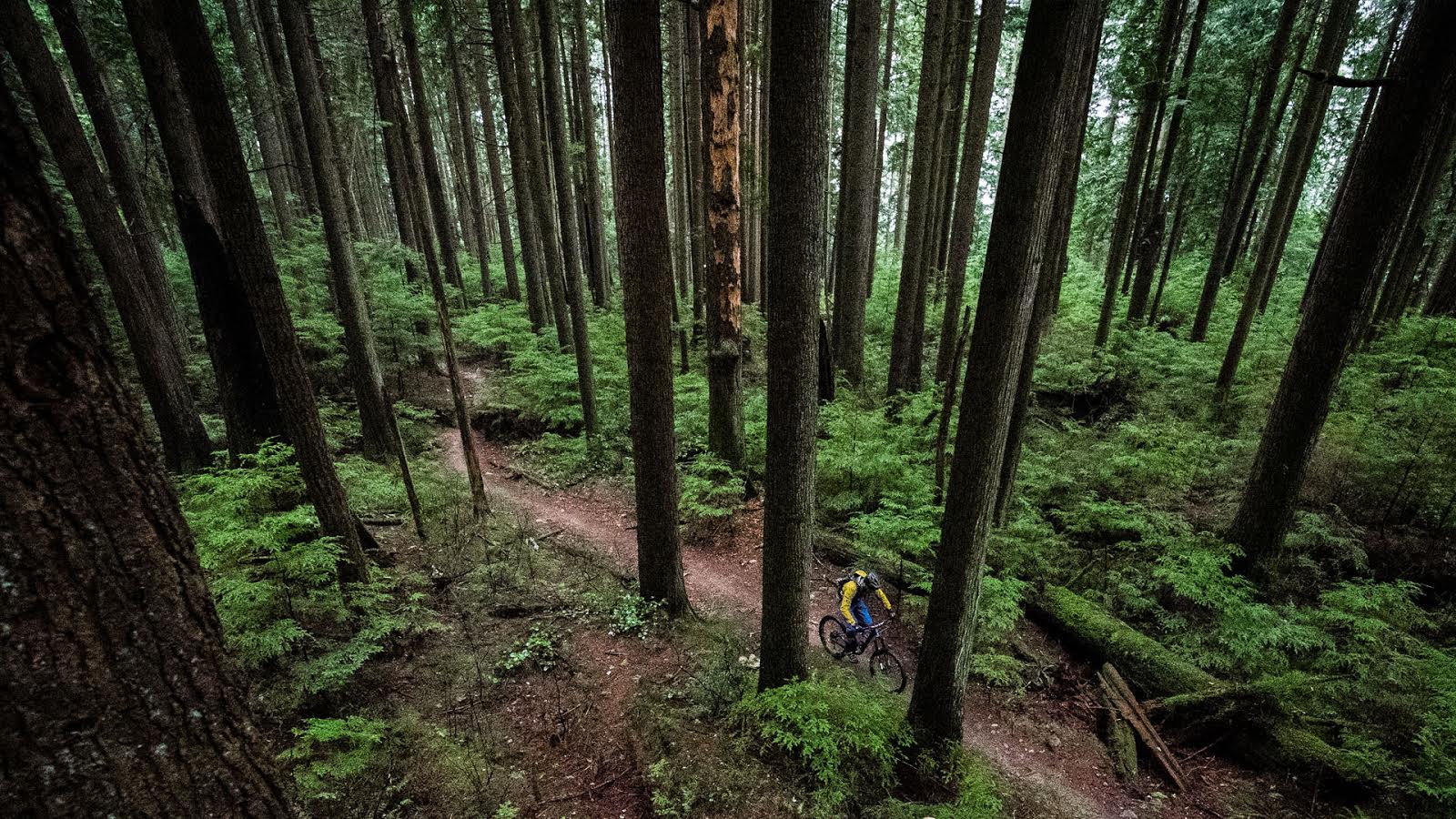 Jaws Crushes The Road Gap
Nearly a decade ago, Jaws' father showed him a truly beastly road gap. Time after time, it scared him off. Finally, after 10 years he managed to send it, and make it look effortless in the process.
---
Throwing the no-hander the second time? Now that takes talent.