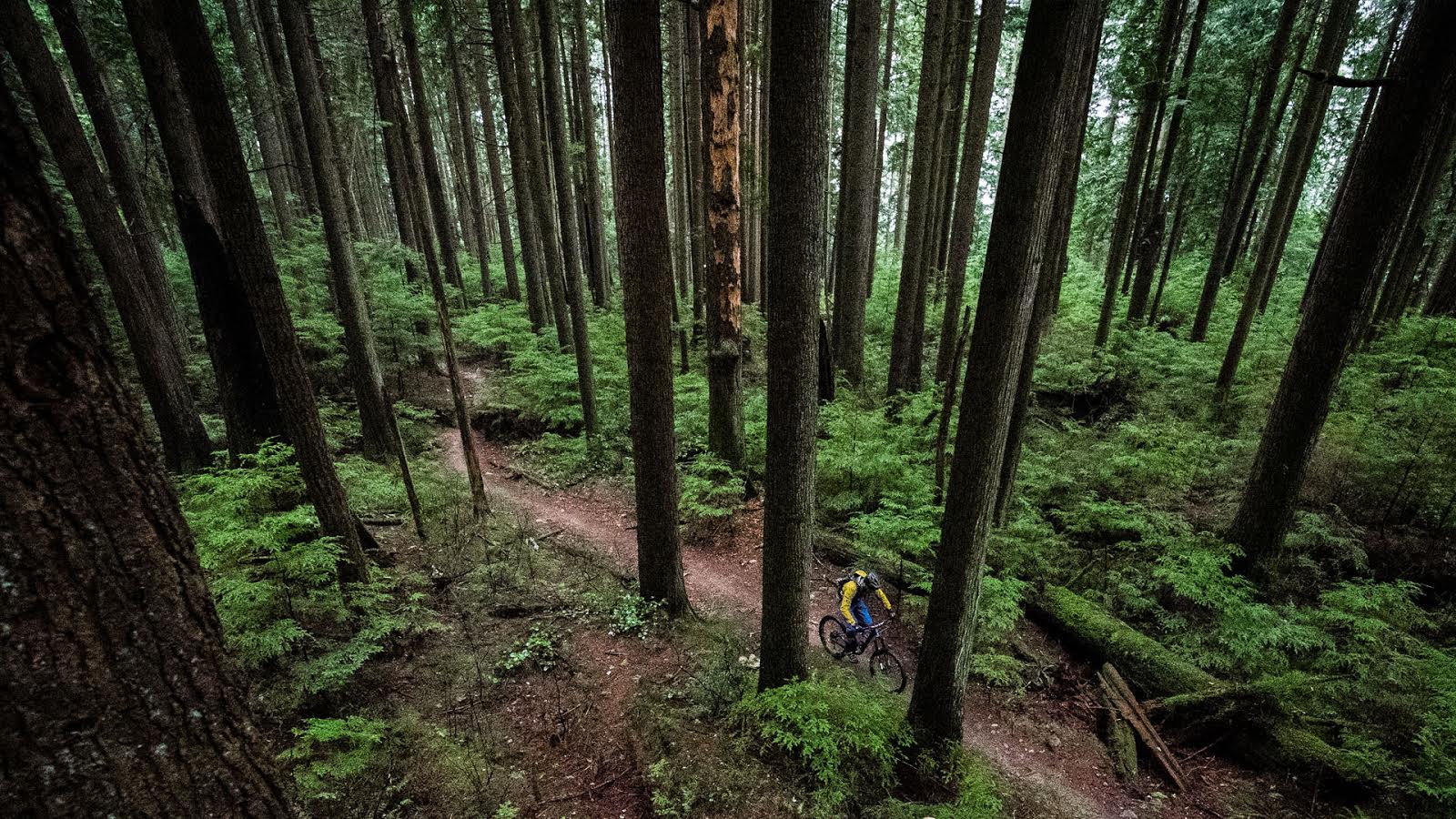 James Doerfling continues with Knolly
Attention PR & Communications Managers of the MTB world: When an athlete renews their contract with you, do not use a headline that says "Superman resigns with Superbrand". Unless this is your way of expressing in kind words that it's time for them to retire. What you meant to say was 're-signs'. Or just 'renews' or 'extends'. Either way, that's your nickel's worth of advice for the day.
Generally speaking we don't publish any old news that comes across our e-desk. Frankly, most of you aren't too interested in the contents of press releases detailing whose athlete won which race wearing what socks, and when an athlete re-signs (ahem). Doerfling continuing with Knolly? Not earth shattering. Don't get me wrong, I'm happy his career is continuing, and the guy deserves it.
For Knolly's part, they support a solid stable of talented athletes and probably are punching above their weight in the 'pros sponsored v. bikes sold category'. Good on them both, but still not something to provoke the equivalent of your Dad snapping the paper at the breakfast table to get a better look at the latest news out of the Kremlin (or maybe a better look at the specials in the ad for lingerie).
Why is this different? Because unlike most PRs for an athlete 'resigning' (my eyes!), this one came with reams and reams of kickass photos. THAT is how to get your news published, PR people.
So here's your Coles Notes:
1) James Doerfling will be on Knolly for 2 more years. Words like 'stoked' were (over)used.
2) Enjoy the great photos of Doerfling. As far as we can tell, they're all by Margus Riga.
---
Click to enlarge. Enjoy the big mountain shredness.
---
Clang! Congratulations James, and Knolly.