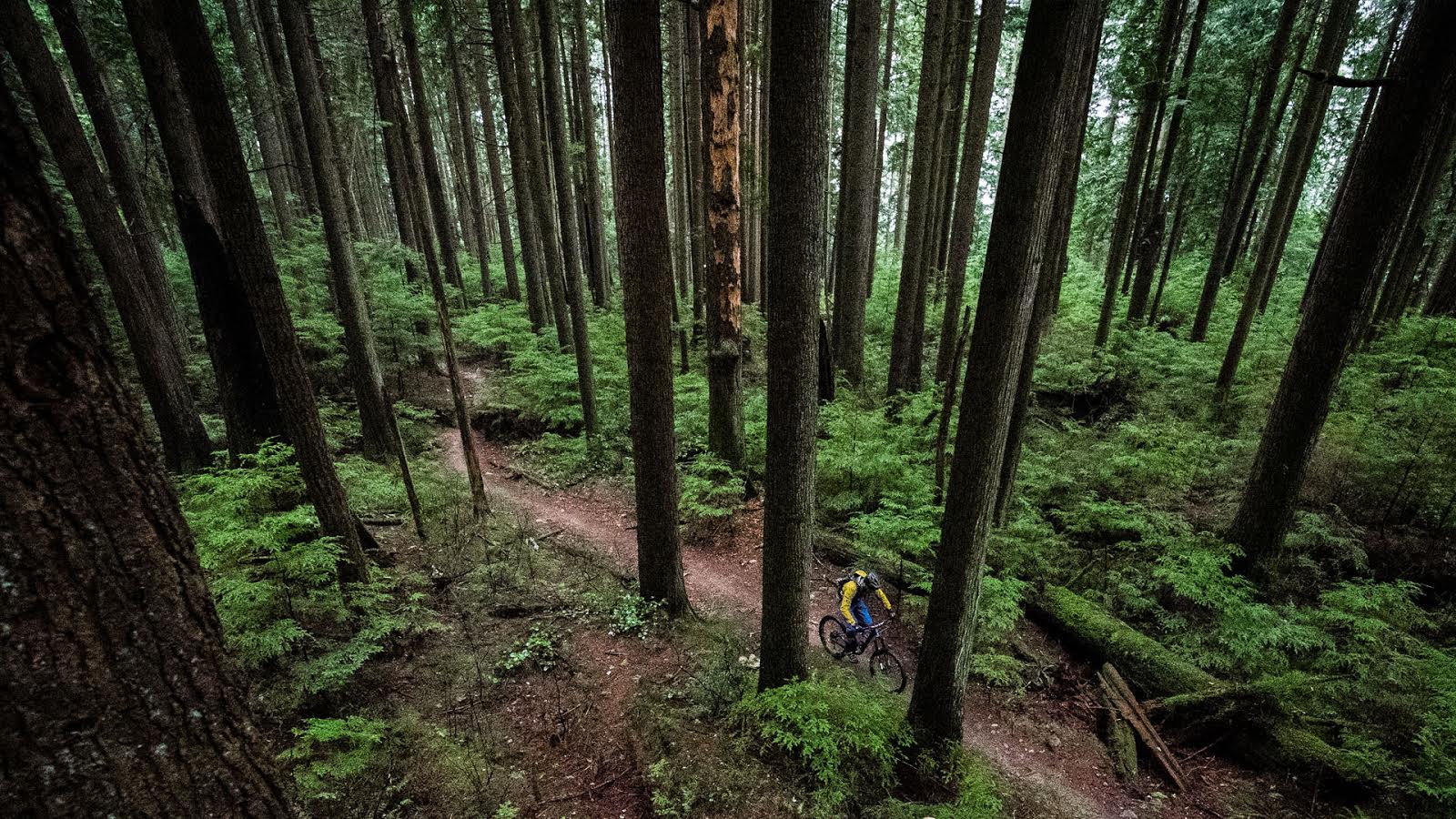 James Doerfling Only Goes Big
The Ashtray in Williams Lake is the name of this line – and Doerfling just bagged a first descent. With a name like Big Mountain Mondays, you knew it wasn't going to be small. Or medium-sized. Or mellow. Of course it was big. James Doerfling only goes big.
---
That looked non-trivial.