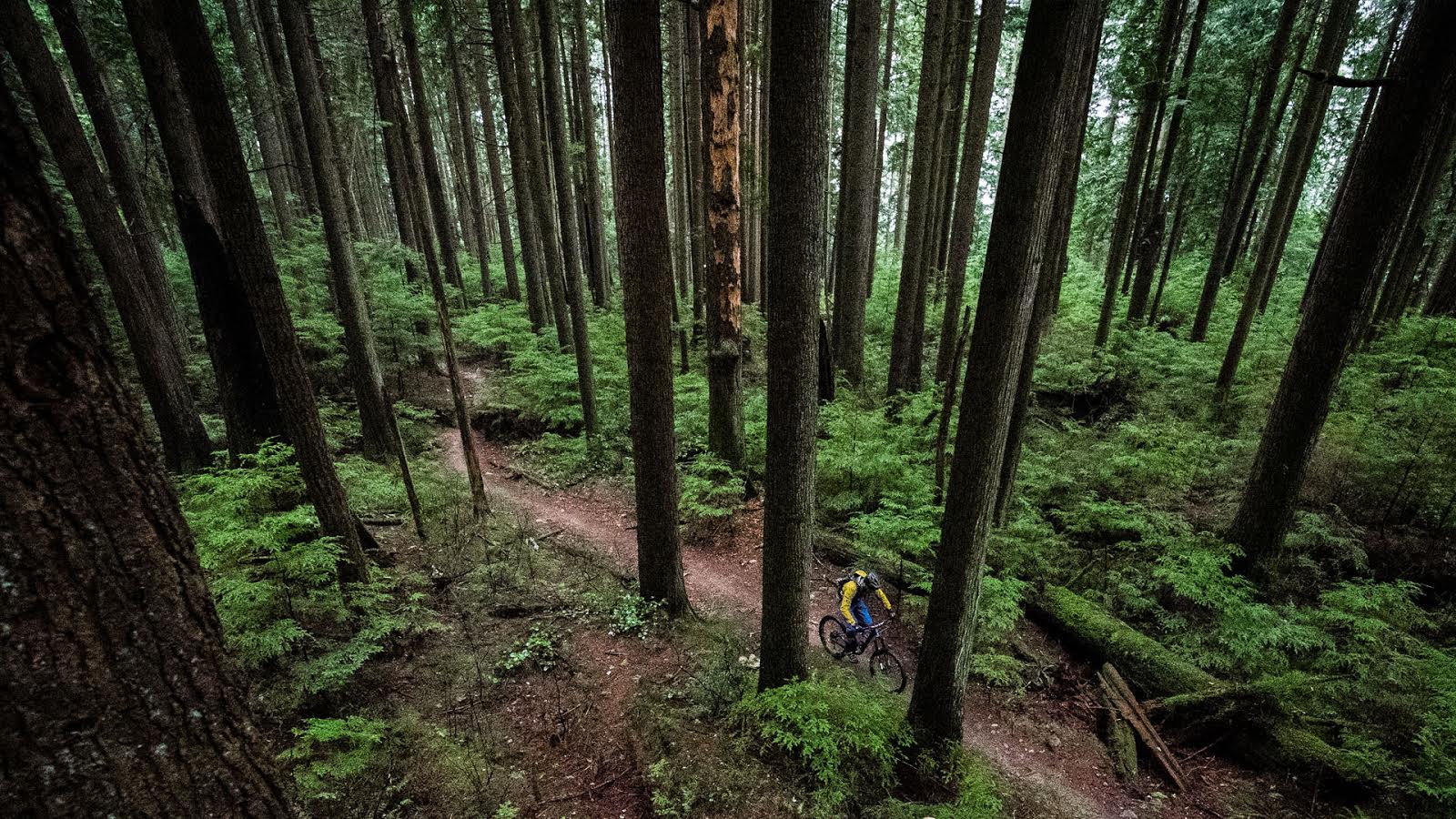 Jamaica Vibes
This video features riding from the 2015 Jamaica Fat Tyre Festival which took place February 14-21, 2015. The Festival is organized by Singletrack Jamaica as a way to highlight Jamaica's unique, vibrant culture and its great riding! You may not realize it, but Jamaica is not flat! In fact, it has one of the steepest gradients in the world – going from sea level to over 7,000 feet in less than 12 miles. The mountainous terrain combined with tracks that function as arteries within and between rural communities make Jamaica's riding one of a kind.
The 2016 version of the event is set to kick off on February 13 with the Welcome Party at John Crow's Tavern in Ocho Rios. Due to some late cancellations, there are a few coveted spots left. If you are interested, contact jonathan@singletrackjamaica.com. Singletrack Jamaica also offers year-round mountain bike tours on the same trails featured in the video. Visit singletrackjamaica.com for more information.
---
Ripping jungle trails, diving off waterfalls, steel drum BBQ…put the Jamaica Fat Tyre Festival on your bucket list.