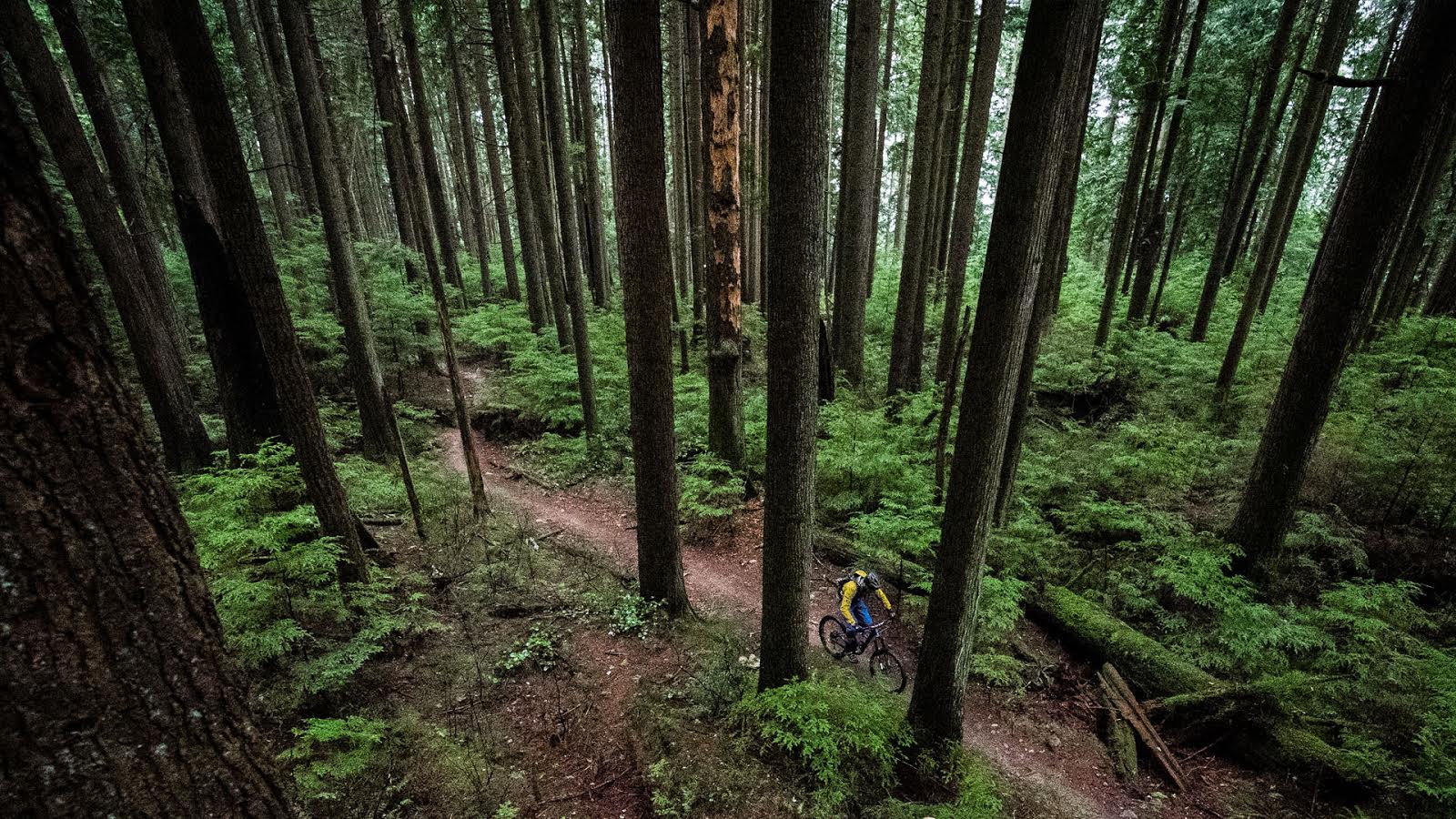 Jackson Goldstone – Run Bike to Pro
British Columbia's 11-year old mountain biking phenomenon, Jackson Goldstone is redefining the future of the sport. At three years old Jackson was fearlessly attempting tricks and keeping up with kids twice his age. As Jackson's father, Ron Goldstone says, "We don't have a master plan for him, we didn't say you're going to be a great mountain biker. He chose mountain biking as his passion".
---
It would be easier to handle Jackson's skills if he wasn't such a nice kid!