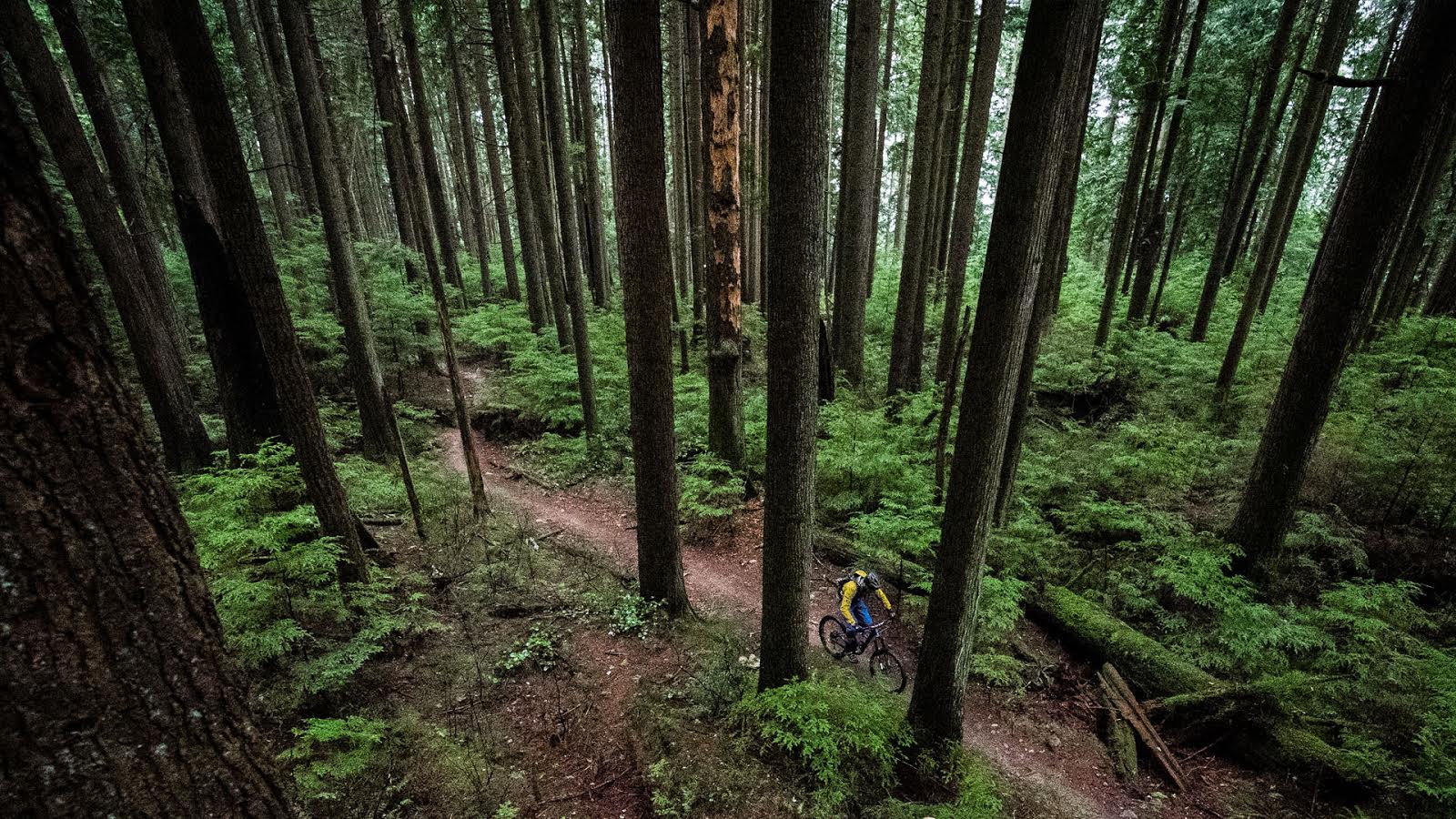 Island Avenue
The mild winters we experience here on Vancouver Island are amazing: significantly less rain than just across the Georgia Strait in Vancouver, and the past month has been pleasantly drier than usual. The lack of rain has allowed me to ride almost every day and spend most of my time on the hardtail riding dirt jumps; getting out on downhill rides in Victoria can be tough sometimes.
People are products of their environment and the mild weather and lack of quick access to good downhill riding creates an awesome scene of dirt jump shredders in town, but finding the time during the week to go for a quick downhill ride is more challenging. I had taken a break from the downhill bike and was greatly anticipating my next chance to get out for some fast trail riding.
When Matt Dennison told me he wanted to come over to shoot for the weekend I was 100% in! This is what we came up with in a few days… good times!
---
Nothing like a little Island vibe to start the week right. Great work from Mark and Matt on this one – and thanks to Scott Secco and Jason Lucas for providing production support.