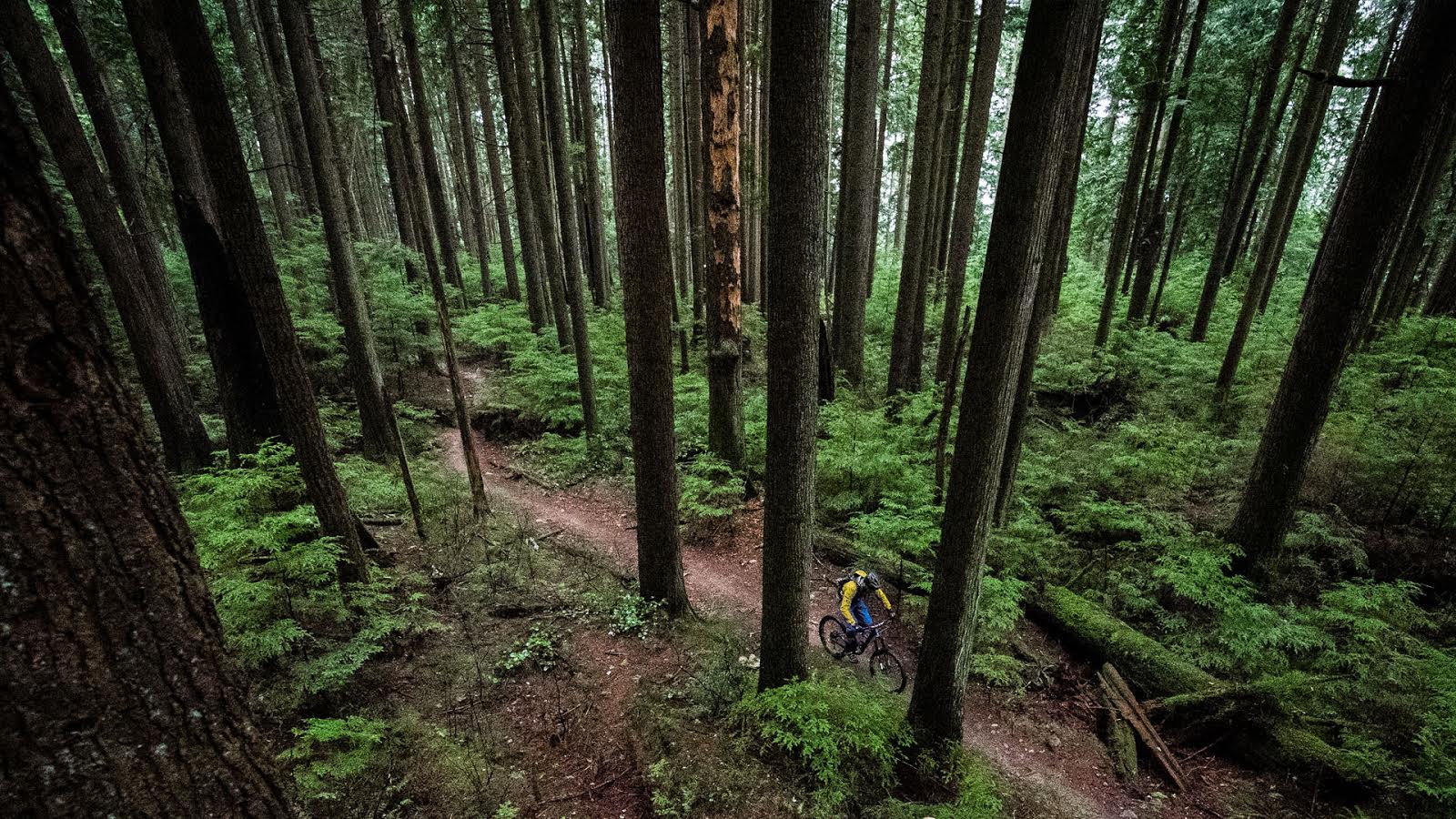 ION Transom 16 Backpack = No Sweaty Monkey
ION started making products for board sports in 2004 and then branched out into mountain biking in 2012. Until recently ION products weren't available on this side of the Atlantic – but they have now entered the North American market. They make some interesting products so this should be good news for riders on this side of the Atlantic.
A back pack sometimes feels like a hug from a sweaty monkey. ION wanted to free you from that embrace – particularly for the climb – so they developed the Air_Condition system. Pull the straps on the waist belt and your pack magically cantilevers several inches away from your back, allowing air to flow between your jersey and the pack.
Oddly the pack doesn't feel any different when this happens because it's still held securely at the waist and shoulders. When it's time to descend you pull the straps again to release the pack and snug it closer to your back.
The Transom holds 2 litres of water and 16 or 24 litres of gear, but it's remarkably light. It also has compression straps for days when you aren't burdened by too much gear. You can slide in an Ion SAS-TEC back protector for days when you want to get rowdy. Or if you plan on falling on your back.
The K_Lite Zip pads look interesting and convenient. They are low profile but they buck the trend by using a hard cap to keep you out of the ER, instead of one that stiffens on impact. You can easily deploy them using the zipper and then remove them as quickly. These could be perfect if your rides involve long climbs and descents and you prefer not to wear your knees on the way up.
ION makes clothing as well – and their outerwear looks particularly good. We'll be getting some test product in October so we can tell you how they work beyond the trade show.
---
Maybe some of you like the hot monkey hug?