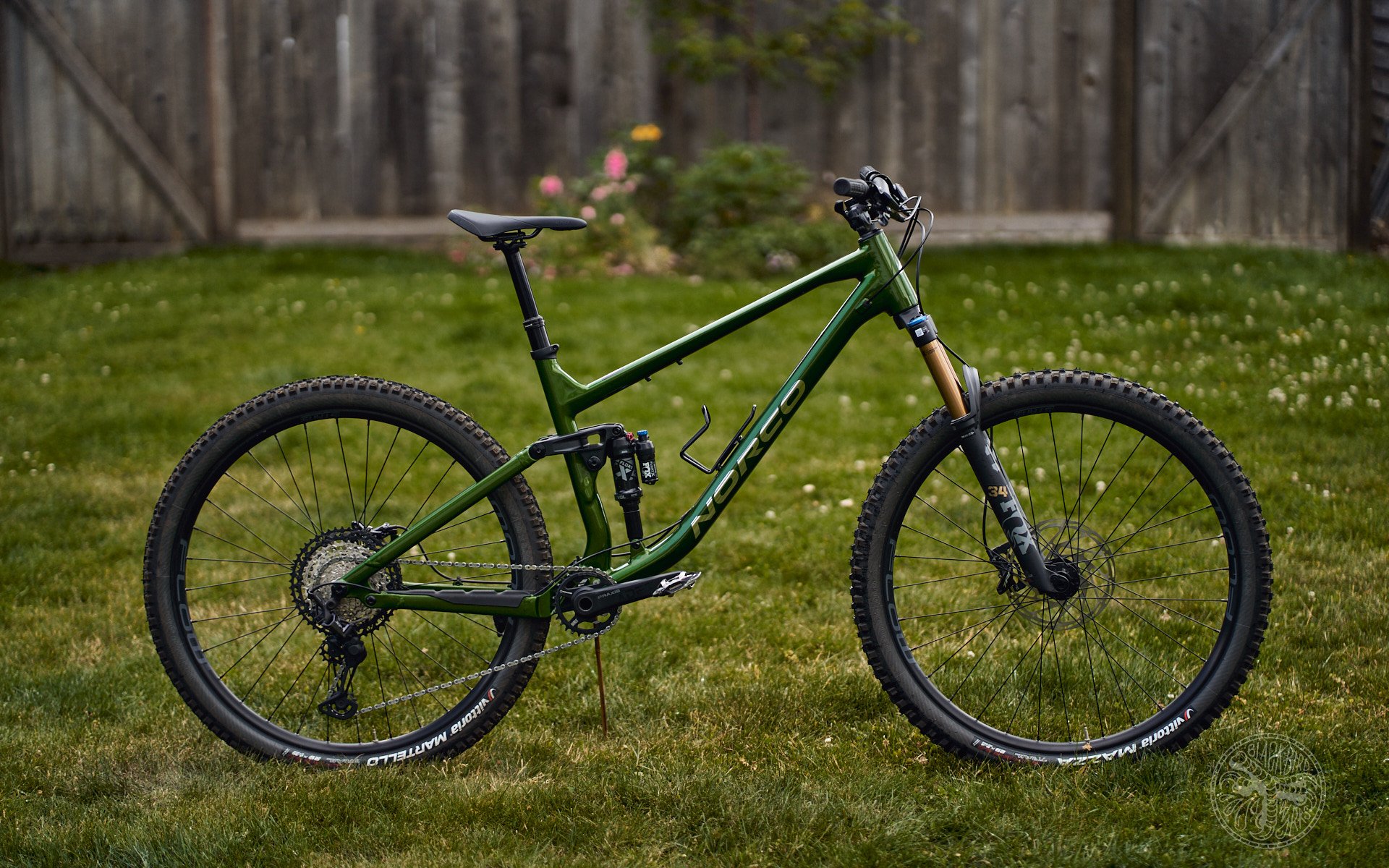 First Impressions Review
Introducing the 2023 Norco Fluid FS A1
Today is the unveiling of the all-new 2023 Norco Fluid FS, the latest iteration of their aluminum trail bike platform aimed at a wide spectrum of riders. In the shadow of aspirational models like the Range, the Sight, and the Optic, previous incarnations of the Fluid may have flown under the radar a bit but I think this new release deserves to be in the spotlight.
The current Optic formed an important inspiration for the new Fluid. When it was introduced it arguably helped redefine how we think about aggressive short travel bikes. Pairing 125 mm of rear travel with a 140 mm fork and modern long-low-slack geometry, its intentions were clearly focused on confident high-speed descending on challenging trails. As noted by AJ in his review of the Optic (and not unlike my own recent experience on the Canyon Spectral 125), the bike was surprisingly capable but required a certain level of experience and commitment from the rider to unlock its full potential. Add to that the higher cost of an exclusively carbon-framed bike and it's clear that there were some barriers to entry.
Norco's design goal for the new Fluid was to take the concept of the Optic and make it accessible to riders of all levels, at a more affordable price point, while retaining most of the features that make the concept work so well. A number of subtle changes has been made in order to achieve a more friendly and well-rounded character, including bumping rear travel to 130 mm and slightly raising the bottom bracket. The rear suspension kinematics have been tweaked with a more progressive leverage curve and a longer shock stroke, allowing for less reliance on shock damping and a more forgiving ride. Anti-squat is optimized for 30T chainrings (versus 32T on the Optic).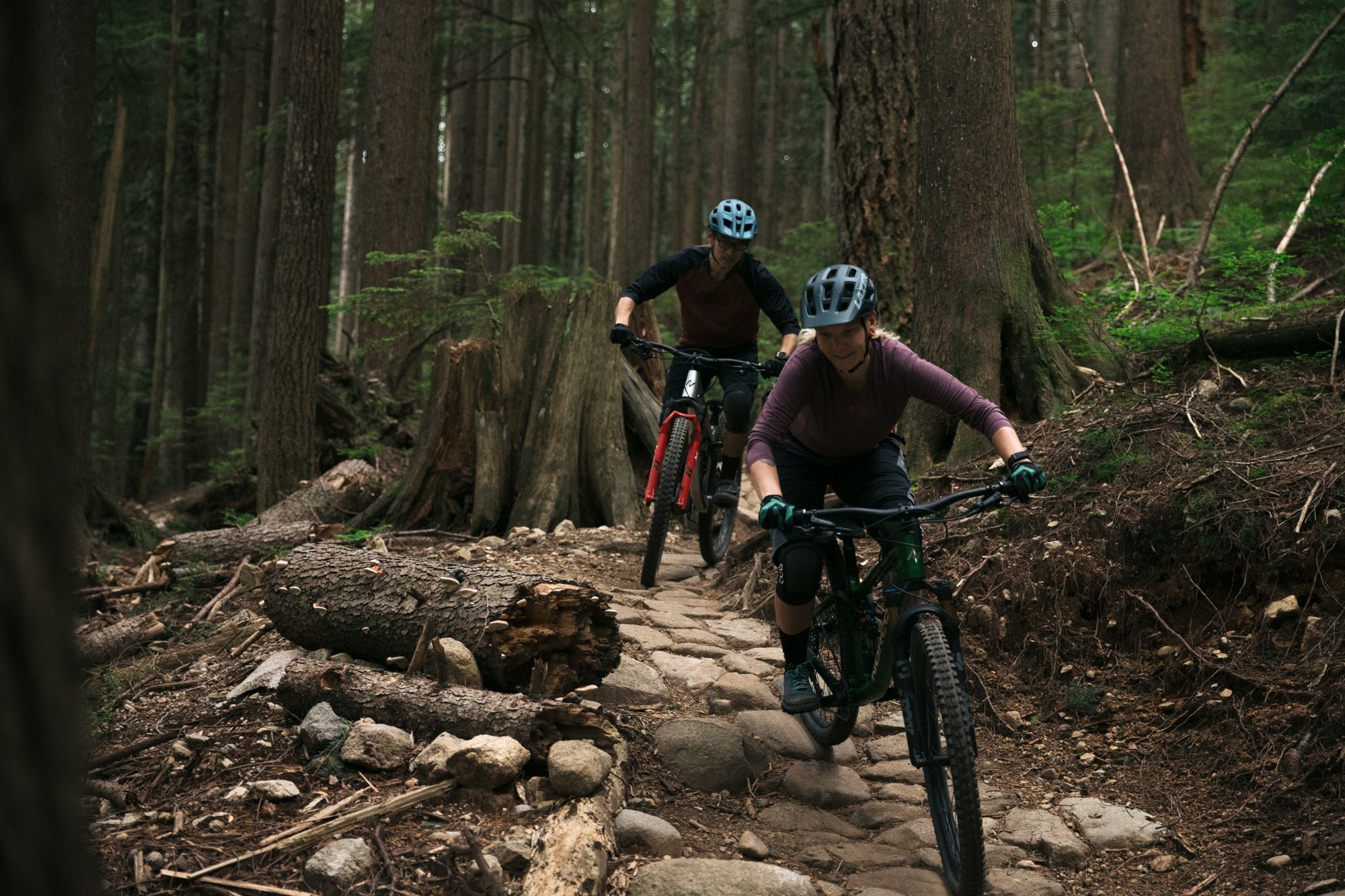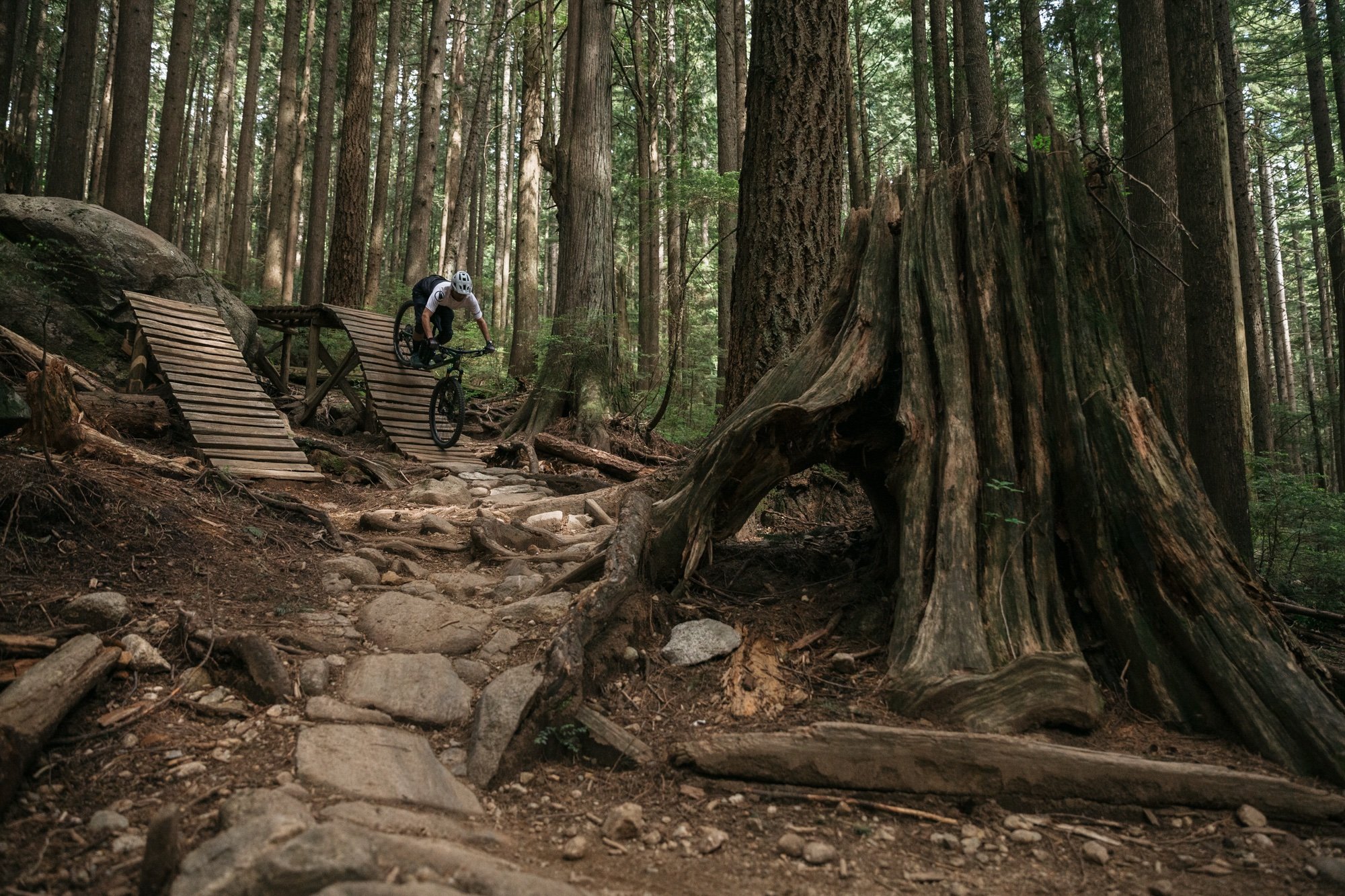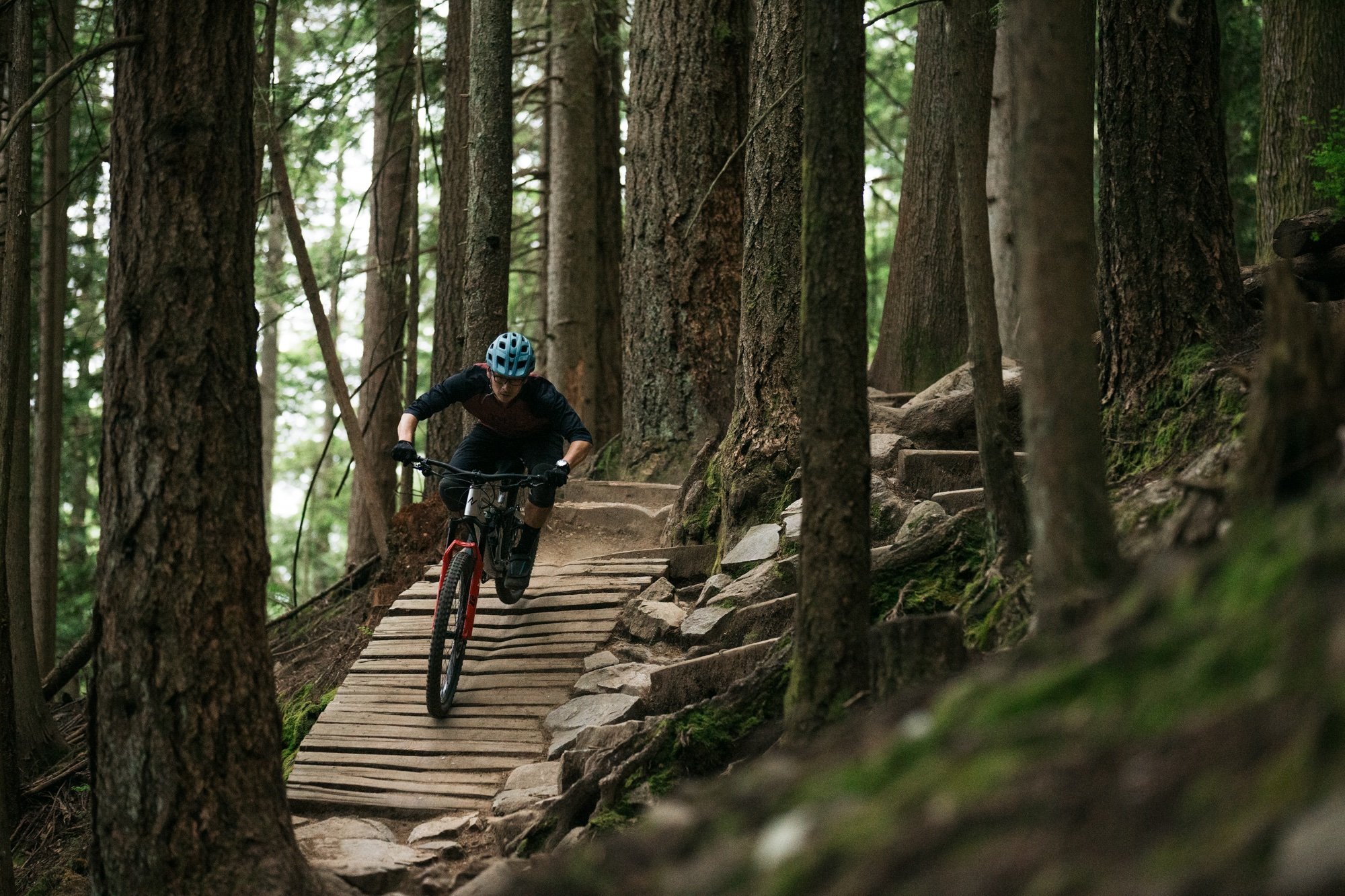 The new Fluid also gets the full "Ride Aligned" treatment previously reserved for the higher end model ranges. "Ride Aligned" is Norco's holistic approach, applied from the early design phase all the way up to bike fit and suspension setup, to match each individual bike to its rider. This translates, among other things, into five sizes ranging from S through XXL with size-specific rear centre lengths* and seat tube angles. A special website provides riders with personalized bike fit and suspension setup recommendations based on rider height, weight, and sex, as well as experience level and riding position (forward or rearward).
*While actual chainstay length is consistent across all sizes, size-specific rear-centre lengths are achieved by varying the bottom bracket placement in the front triangle.
Model Range
The 2023 Fluid FS range includes four models and six colours, priced between 2,699 and 4,449 USD (2,999 - 4,999 CAD). Glancing over the component specs, Norco appears to have made an admirable min-maxing effort. Each model comes with a custom-tuned shock (Fox or X-Fusion), a 140mm fork (Fox, Marzocchi, or RockShox), 4-piston brakes, a long travel dropper, a wide range 1X drivetrain, and decent 2.4" tubeless compatible tires from Vittoria or Goodyear.
On paper it all looks very well thought out. While our test bike is the top of the line A1, I'm actually quite curious how much of the performance is retained by the entry level A4 which provides all the same nice features at a very competitive price level.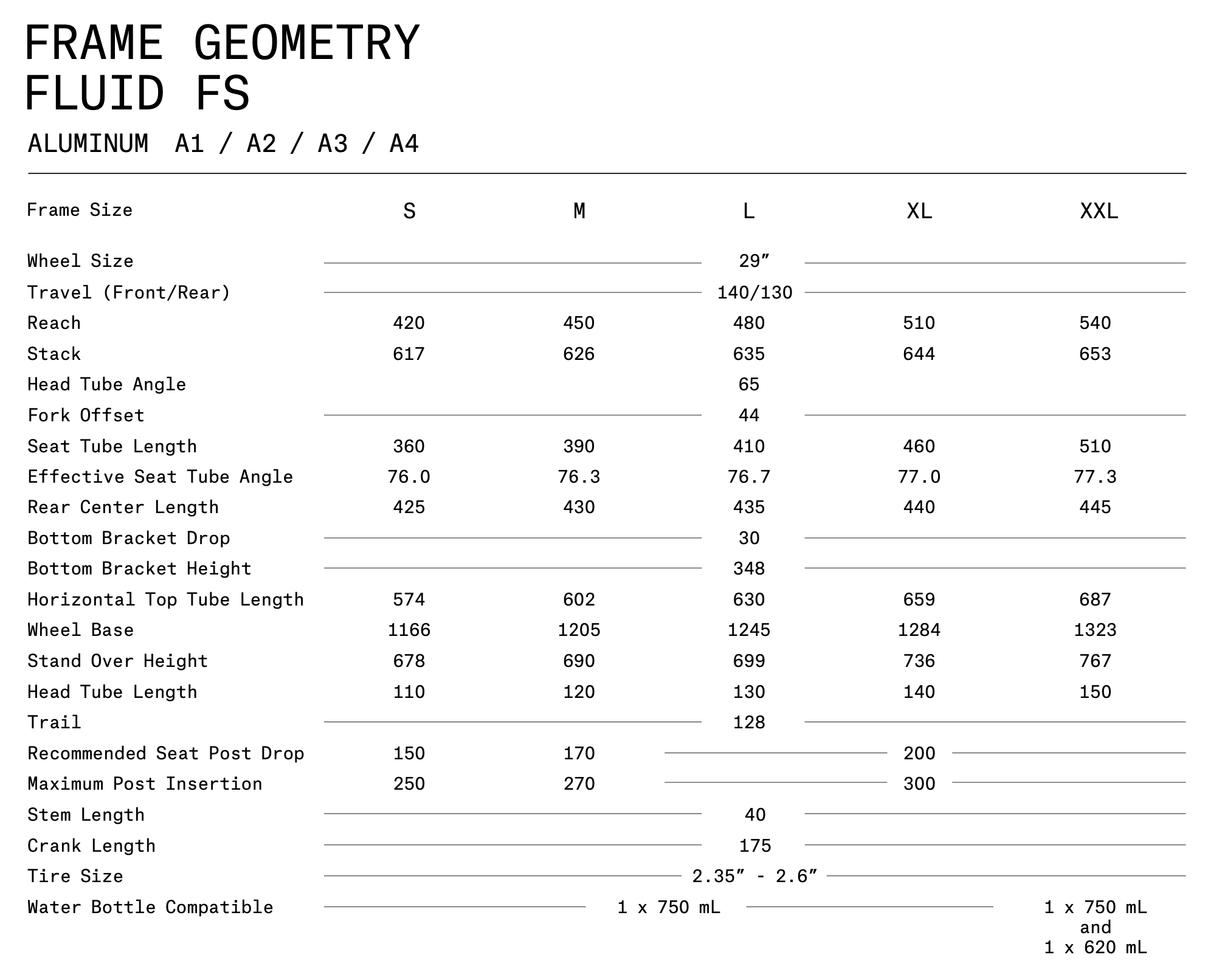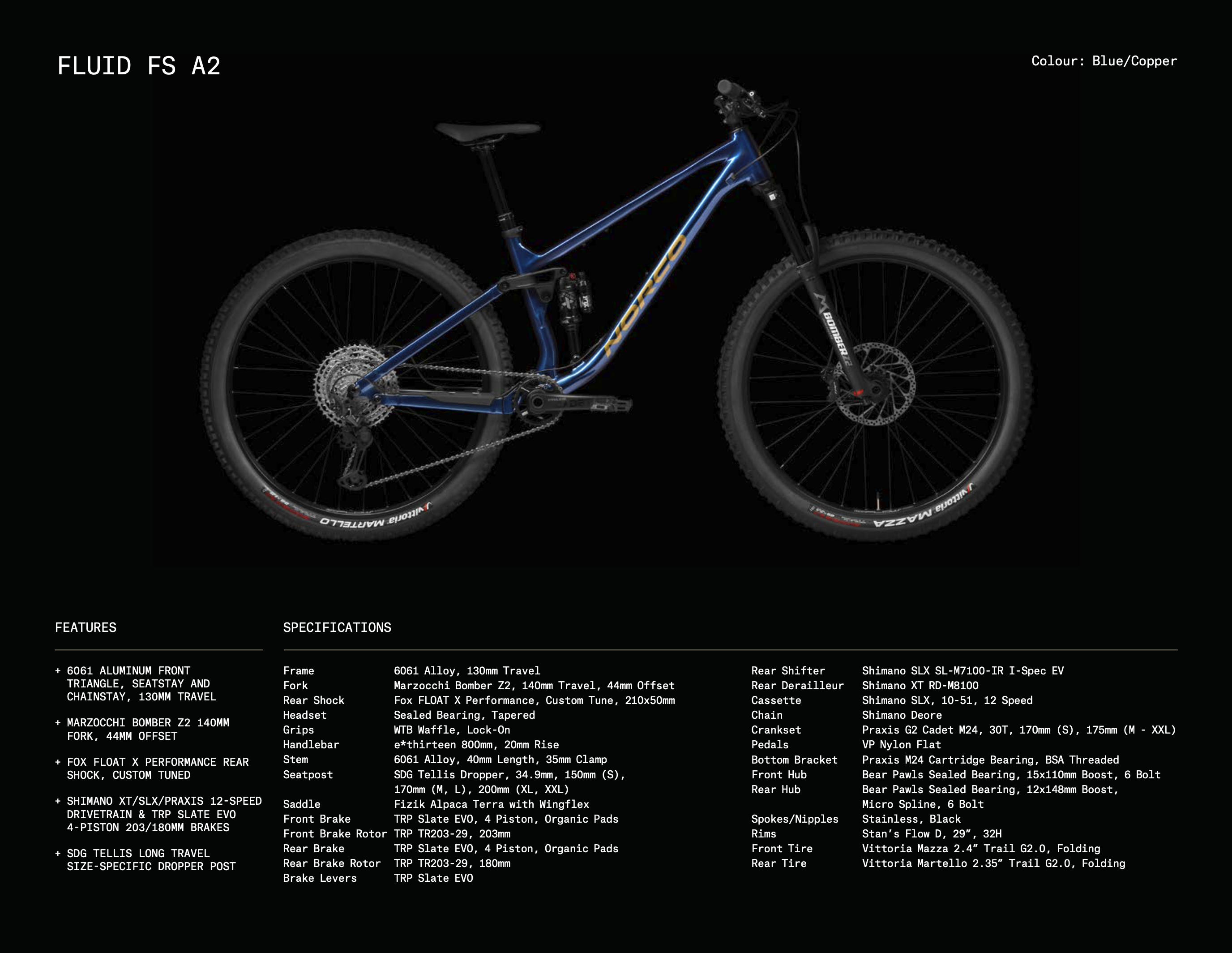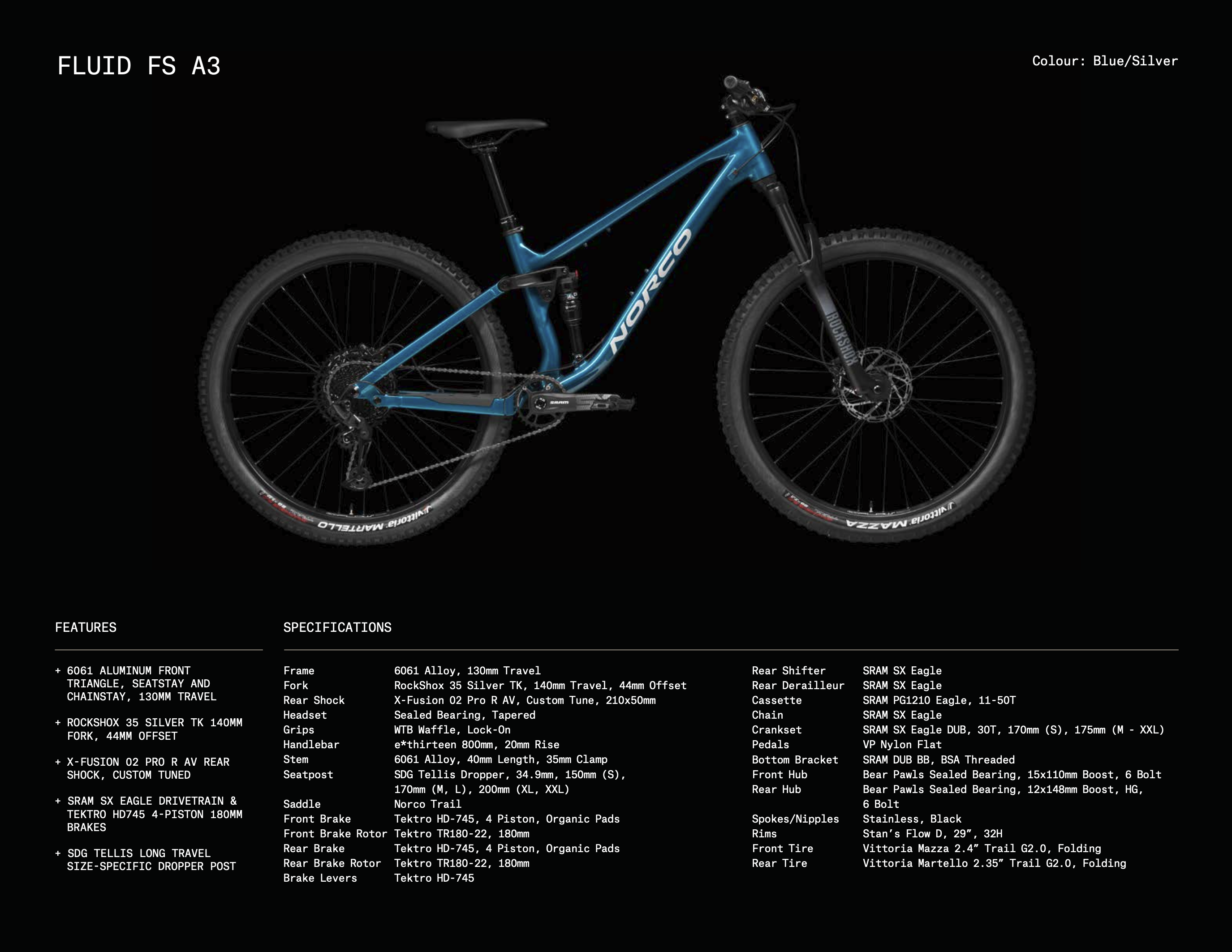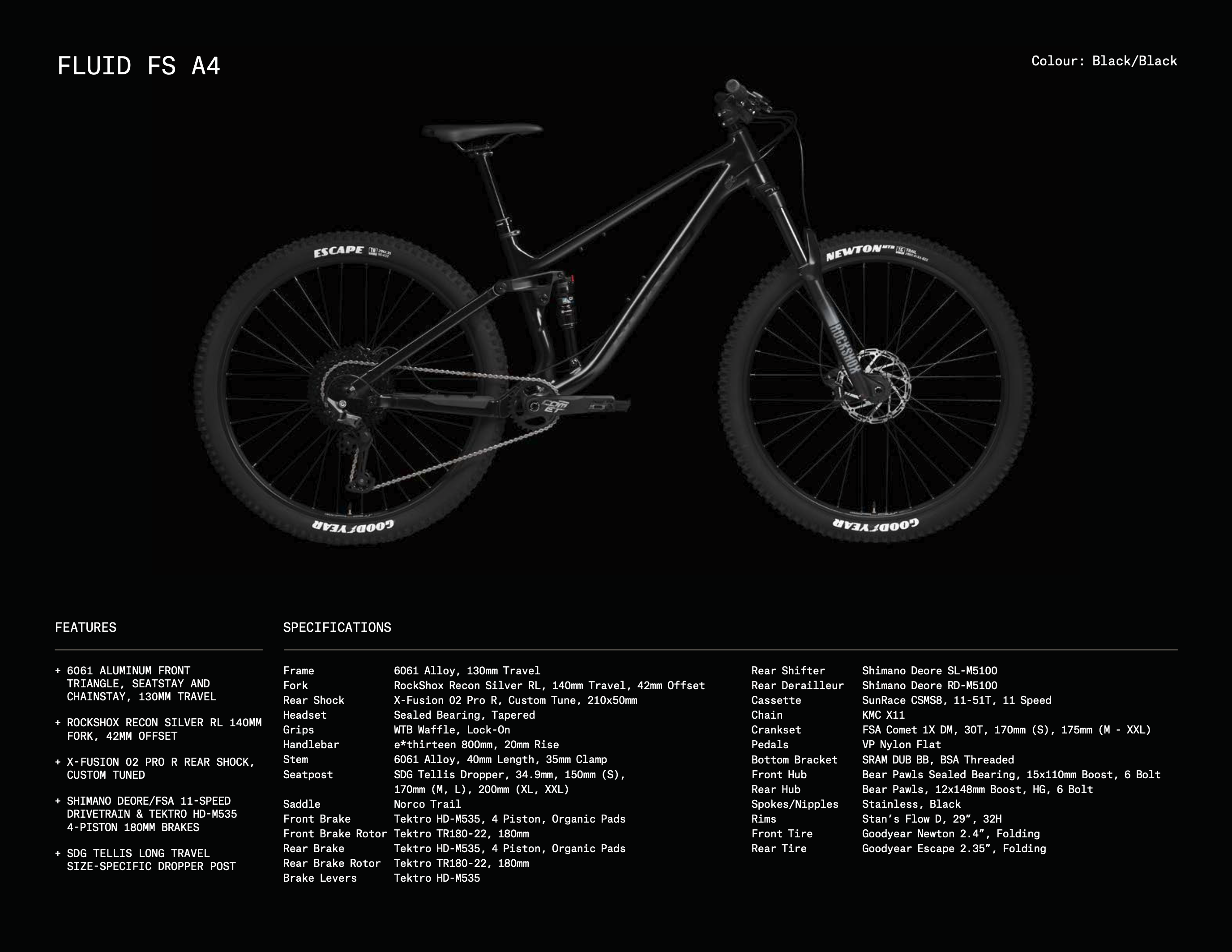 A First Look at the Fluid FS A1
Frame
I think the "Green/Chrome" Fluid FS A1 we have on test looks fantastic. The simple lines and polished welds give the aluminum frame a sleek yet purposeful appearance. The one-piece forged linkage looks sturdy and removes the need for a bridge between the seatstays. There is plenty of space for a standard bottle cage (the XXL can even fit two!) and there is an accessory mount underneath the top tube as well. The rear triangle provides room for tires up to 2.6" wide.
In terms of durability and ease of maintenance, the frame has a threaded bottom bracket and all the pivot hardware looks easy to work with. The linkage runs on dual bearings while the size of the main pivot bearings has increased from the previous Fluid FS.
The pros and cons of internal cable routing have been discussed at length before so I won't go into that here. The routing overall seems fairly well thought out with minimal opportunities for cable rub. Some foam liners to keep the cables from rattling inside the front triangle would have been nice.
I'm happy to see a 34.9 seat tube diameter that allows for optimized dropper post design.
With my preferred reach number right in the middle between the L and XL sizes, the L appeared somewhat short on paper so I requested an XL. It's slightly longer than I'm used to but should still be easily manageable at my 187 cm / 6' 2" height.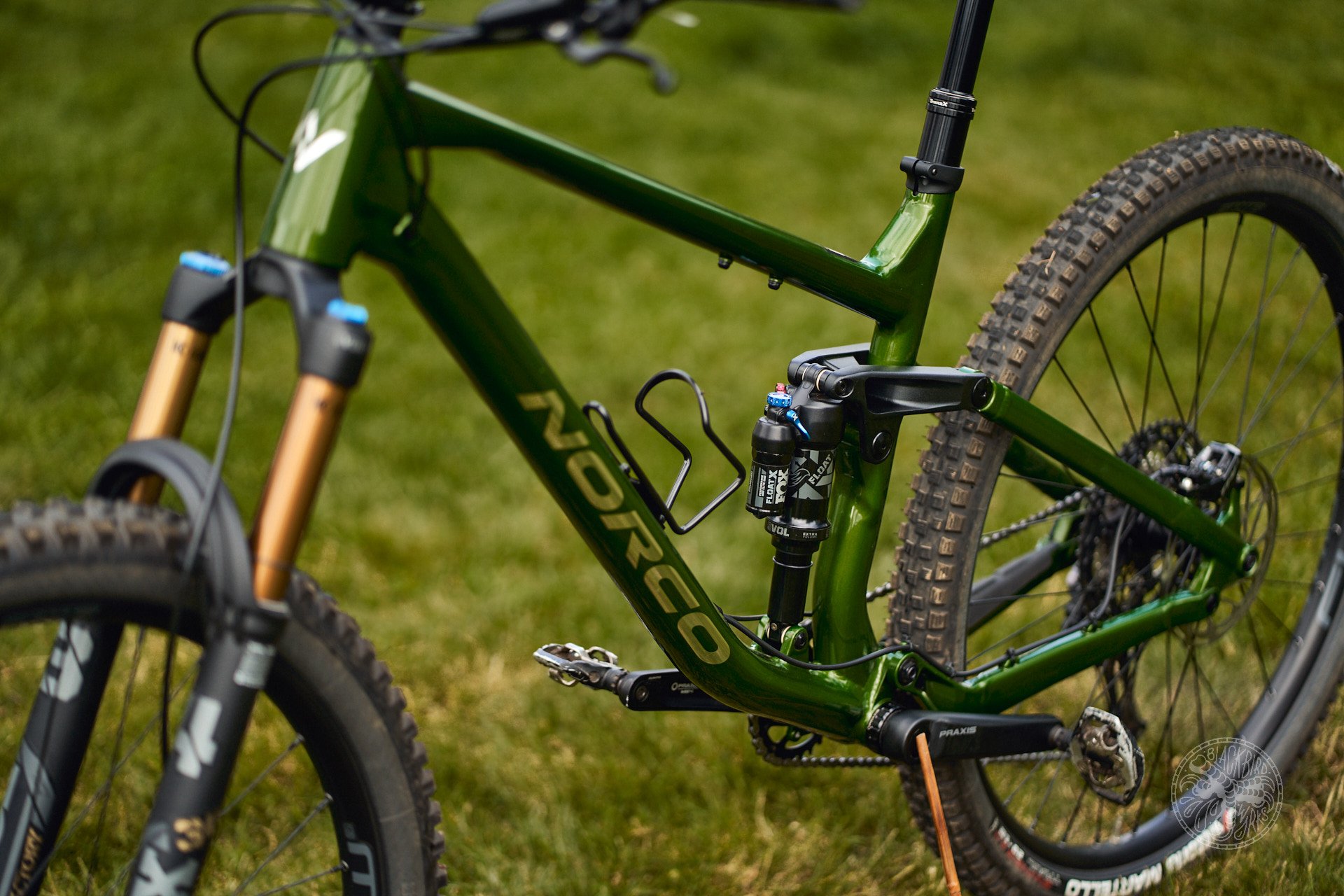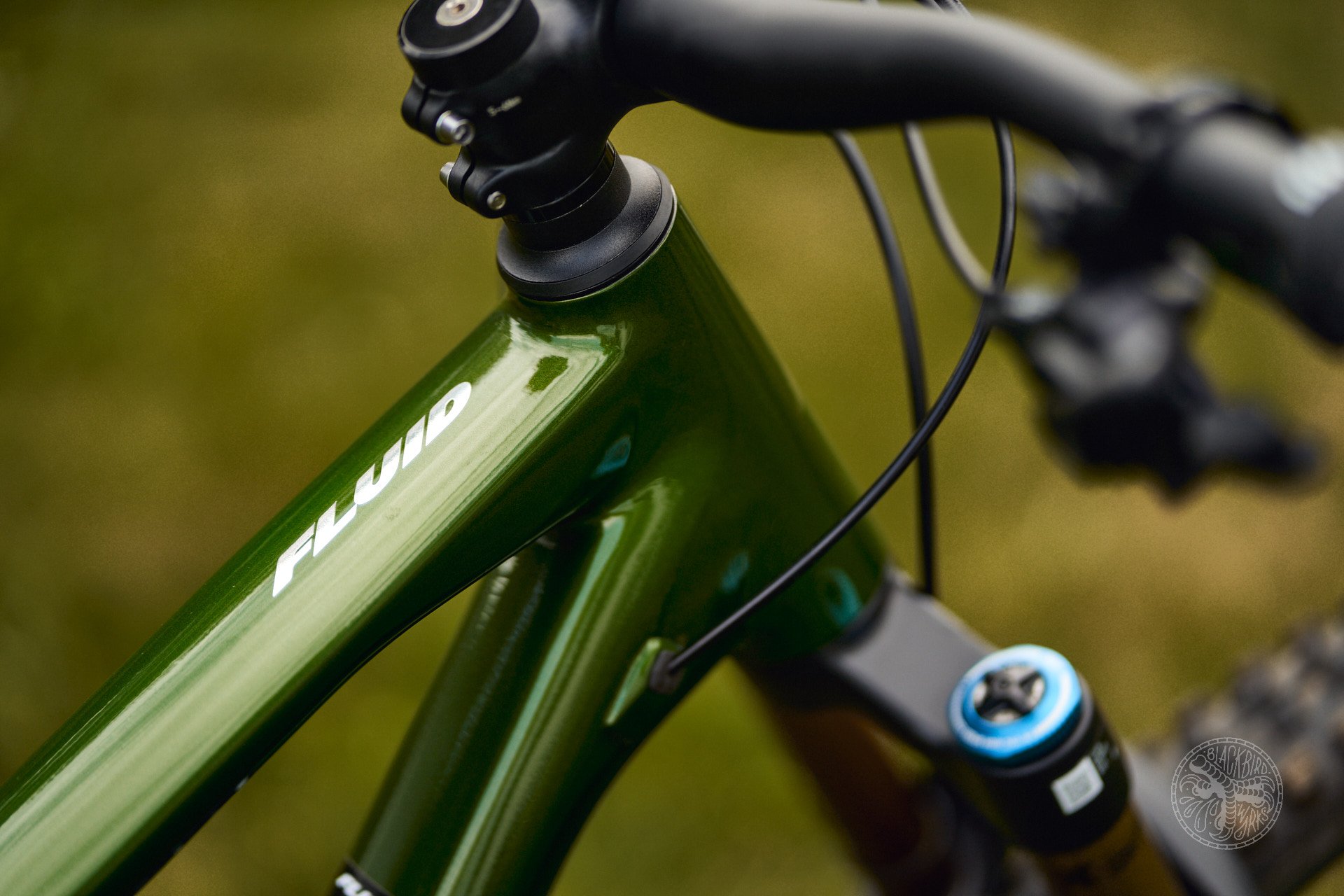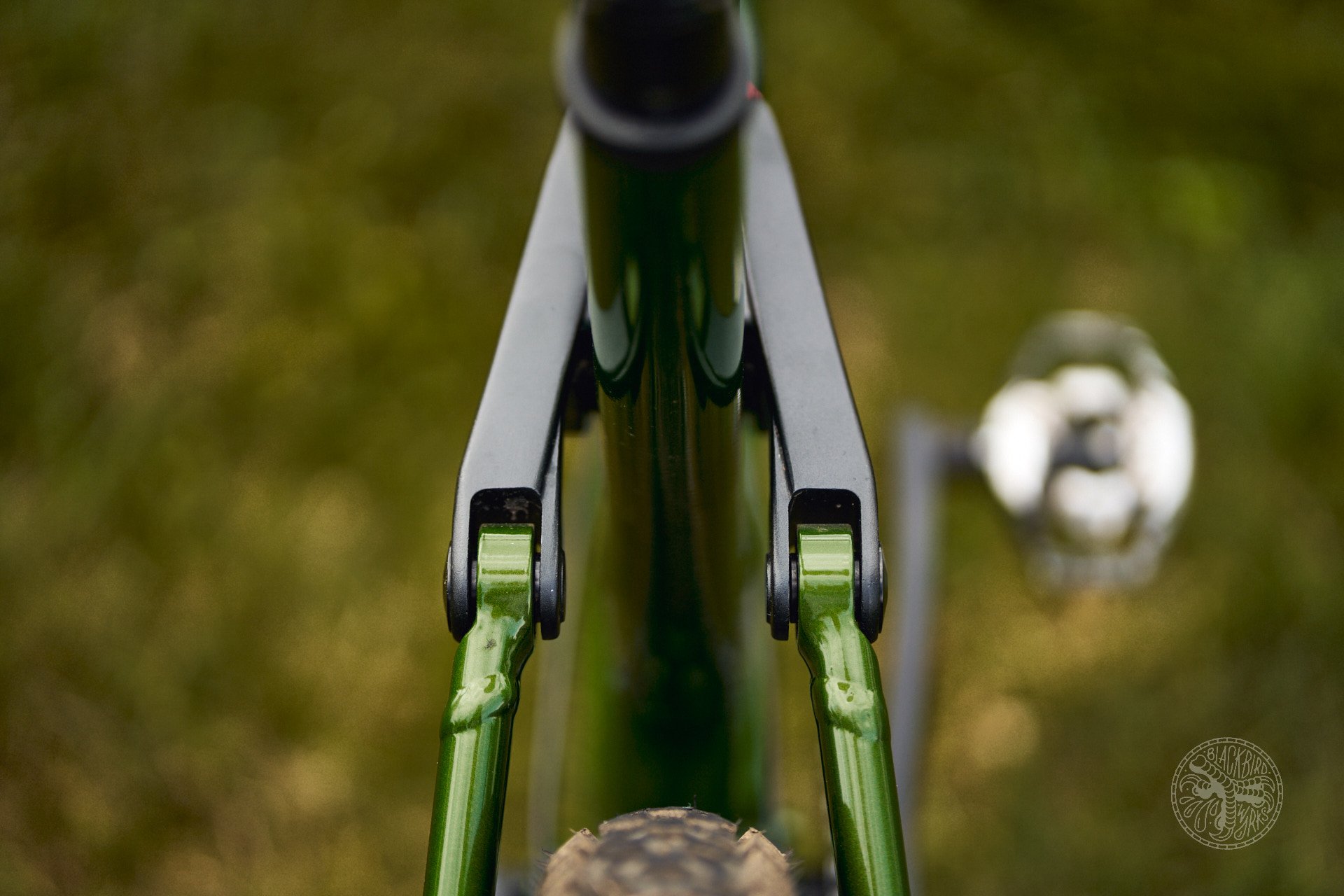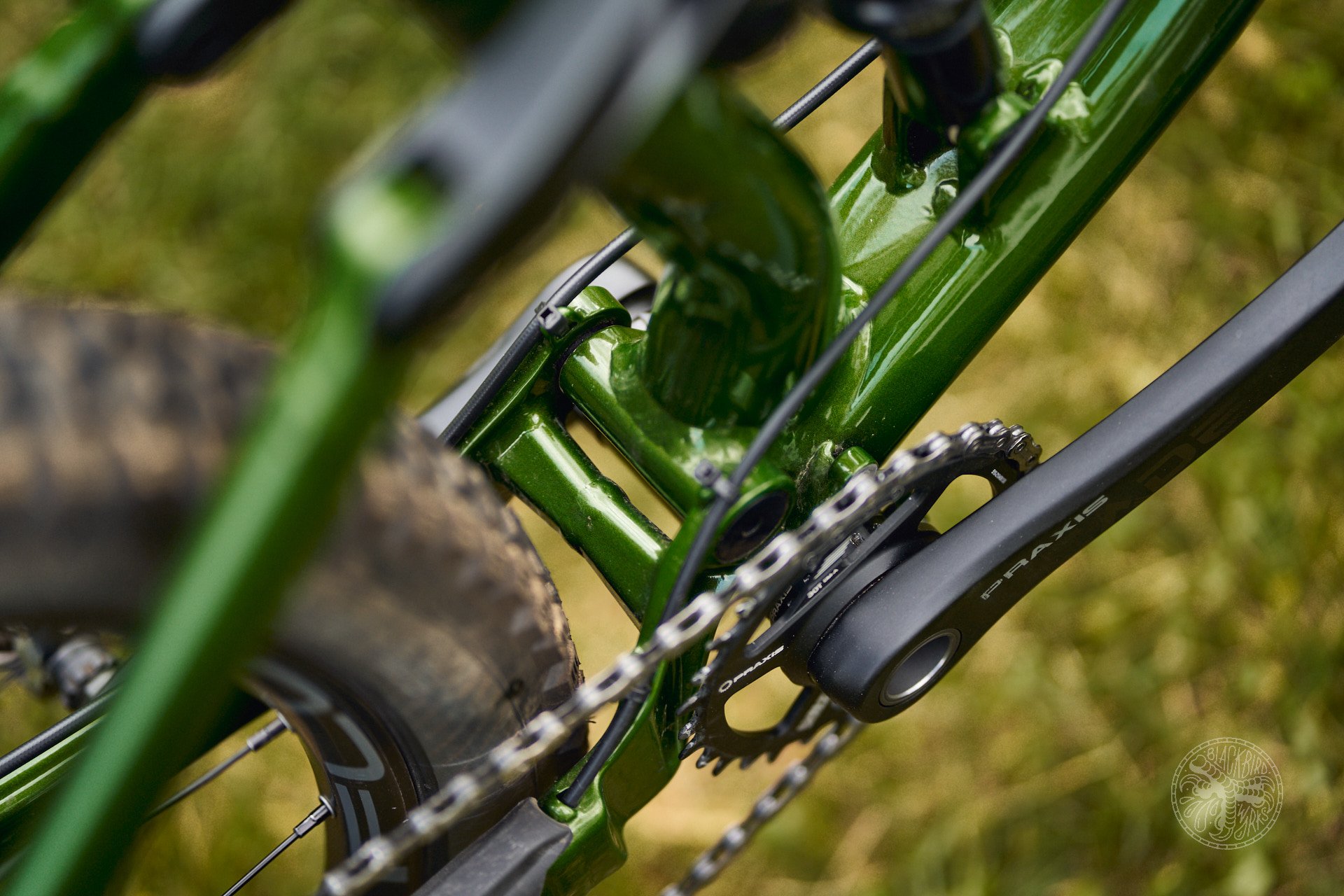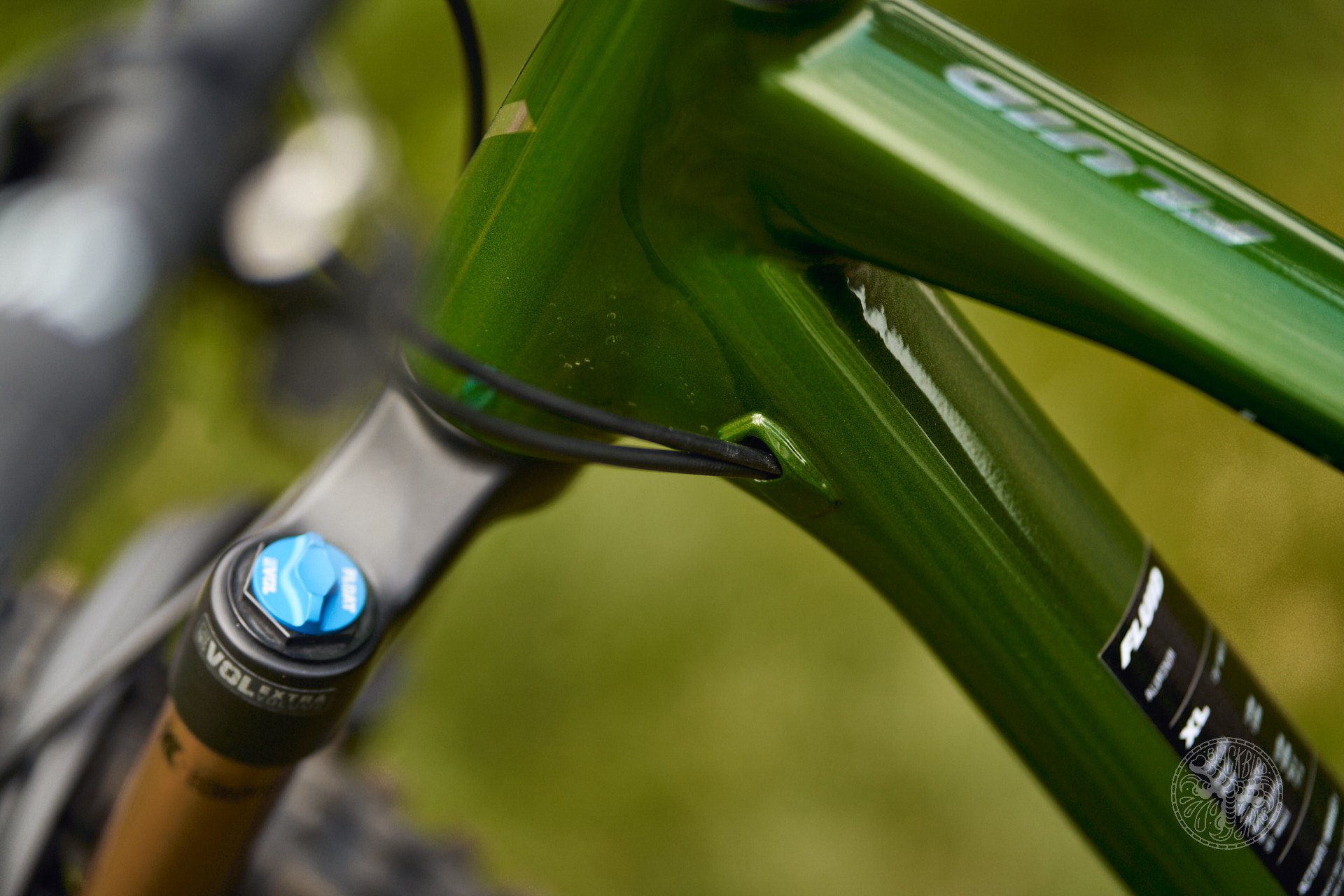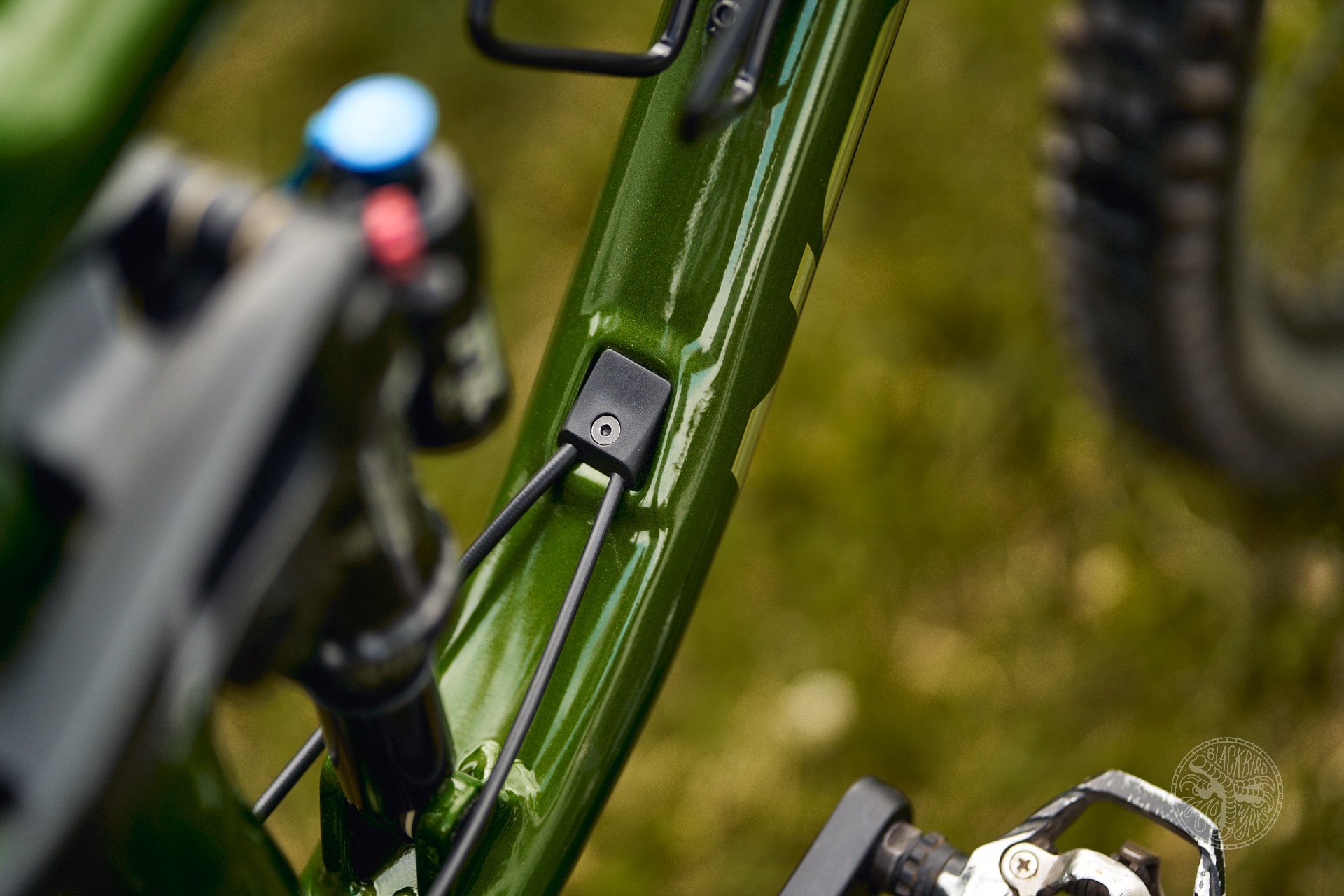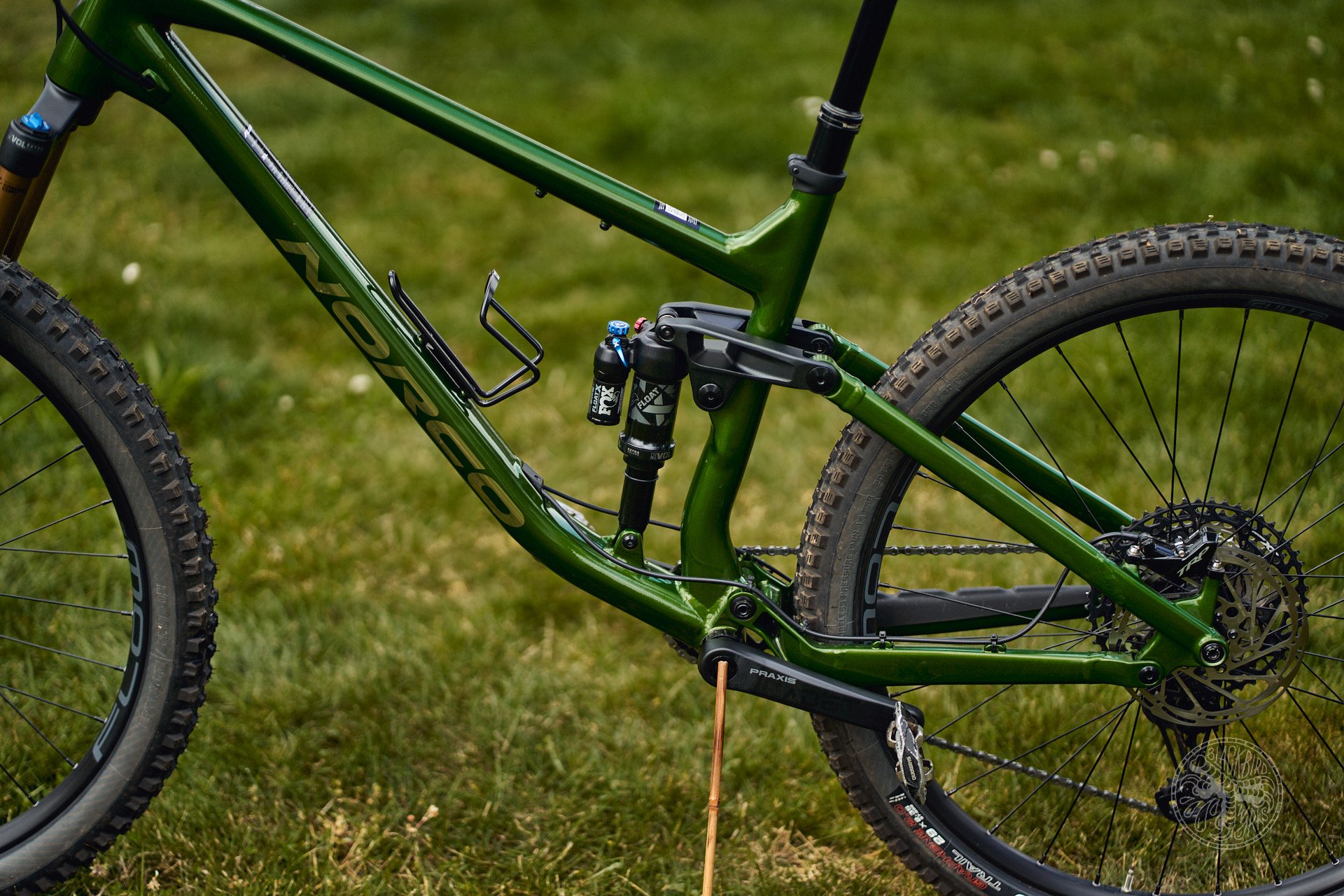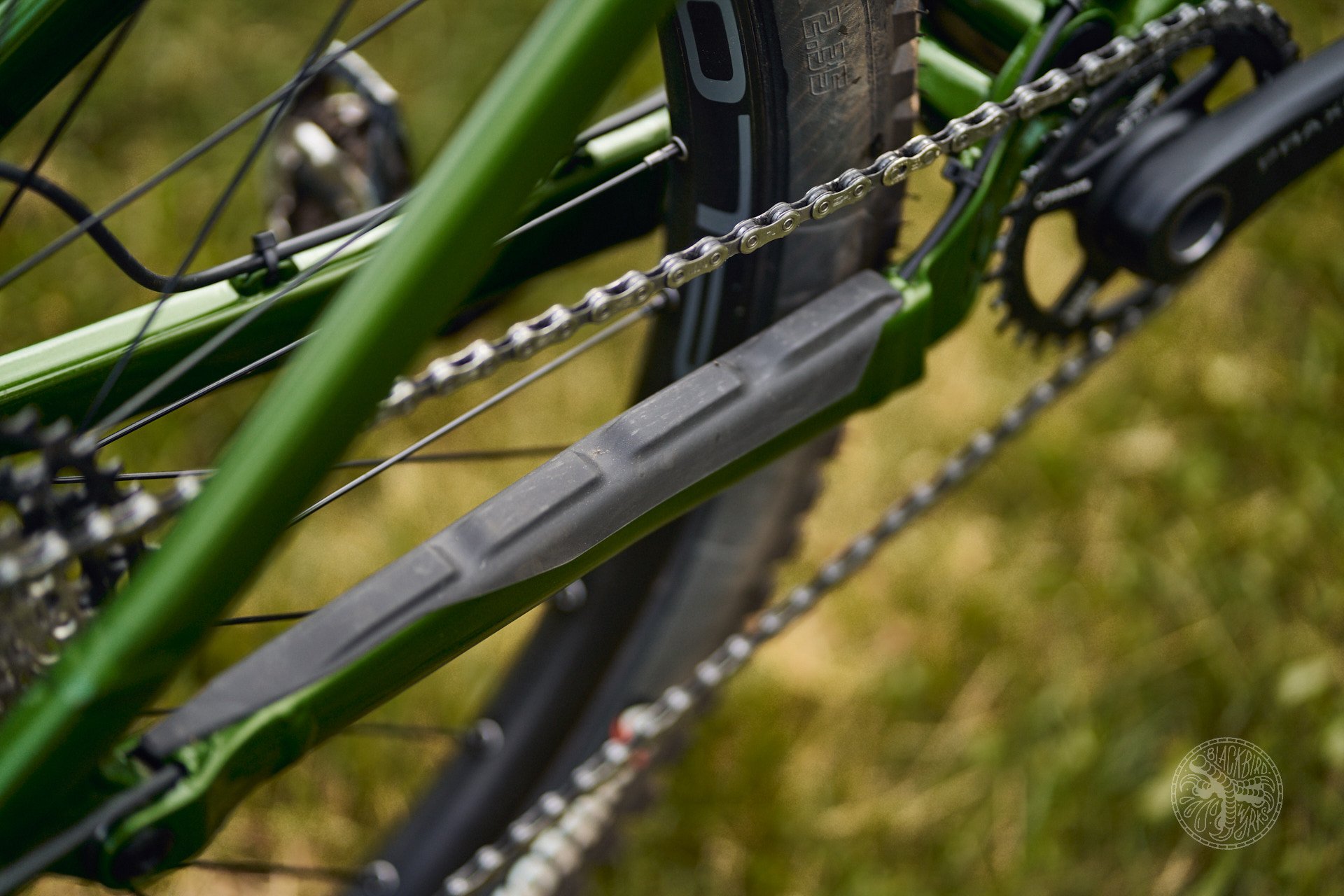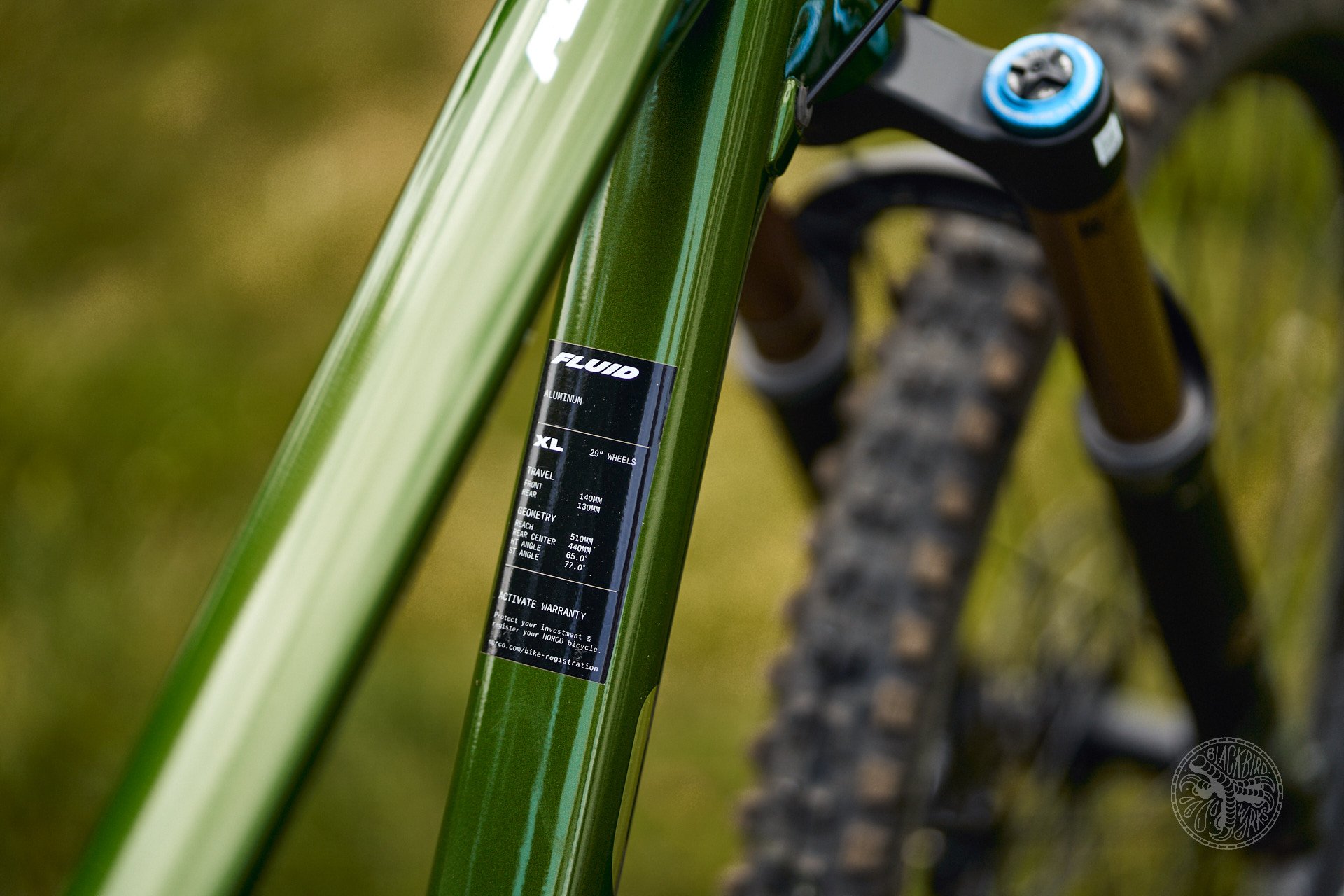 Components
It's clear that Norco put considerable thought into the component spec. I already referred to the min-max approach above and the A1 certainly seems to have had the budget allocated where it matters most.
Suspension duties are taken care of by Fox, with a Factory level 34 with GRIP2 damper offering up 140 mm of travel up front, and a Performance Elite level Float X unlocking 130 mm of rear travel. The rear shock has LSC and LSR adjustment dials as well as a climb switch to firm things up.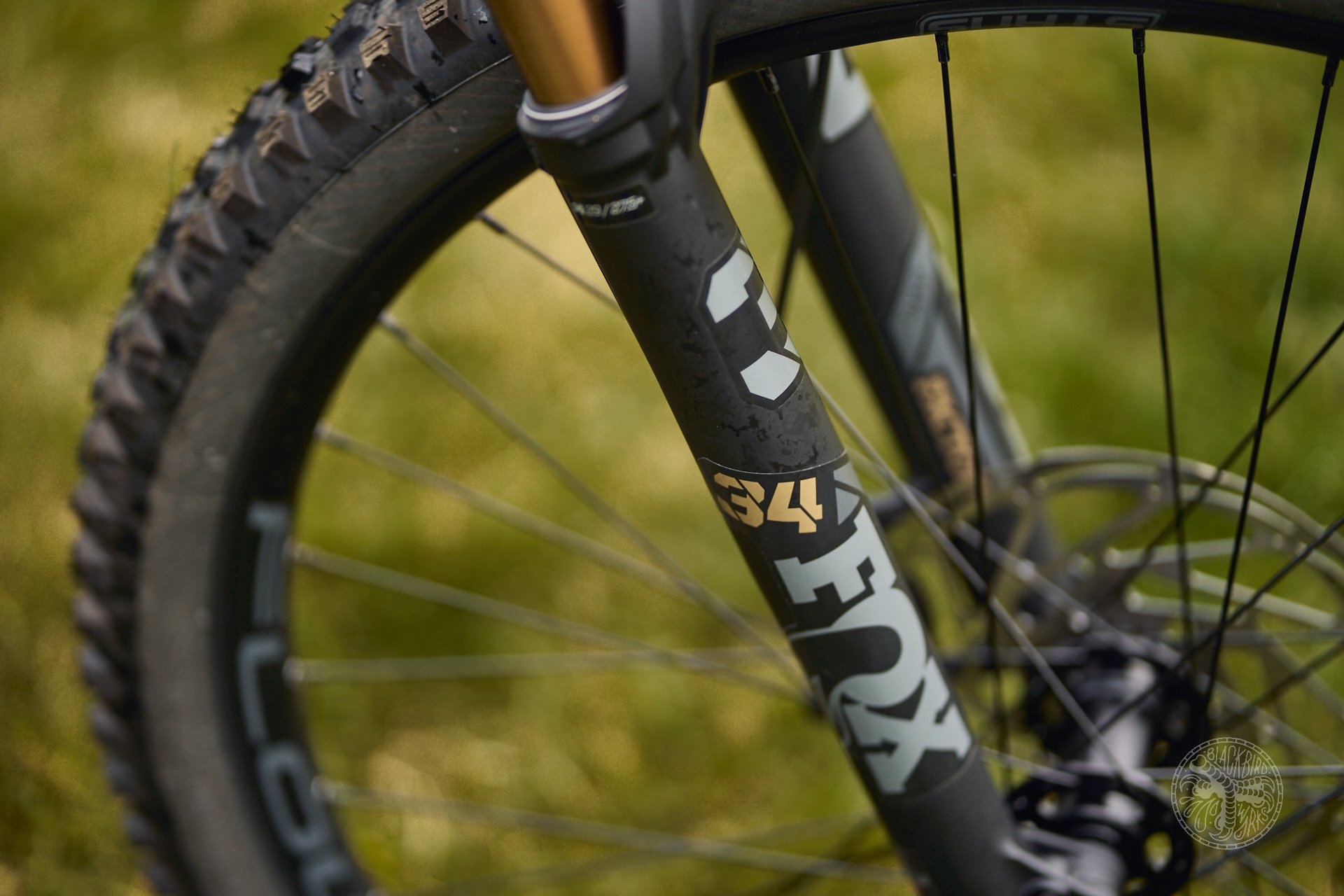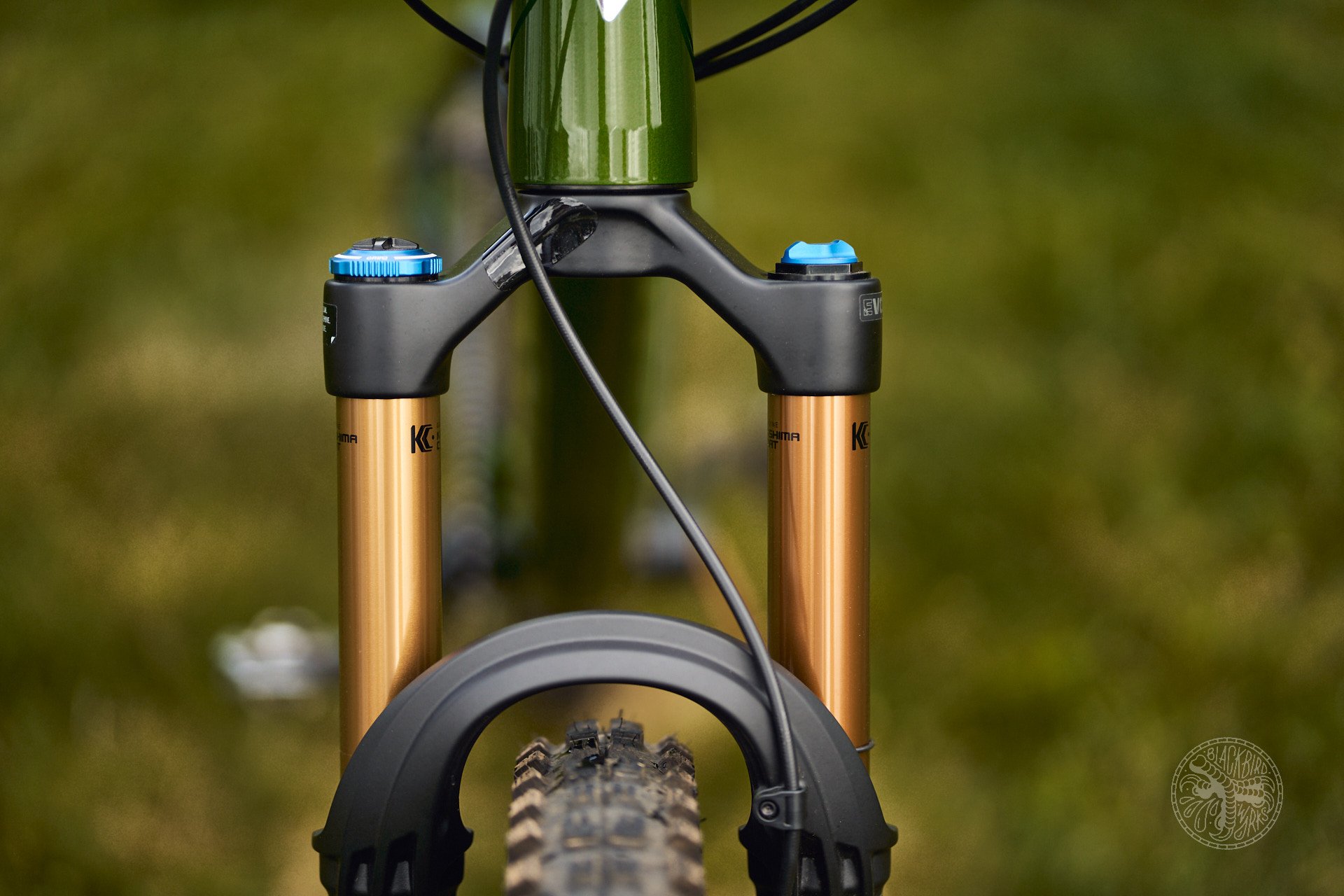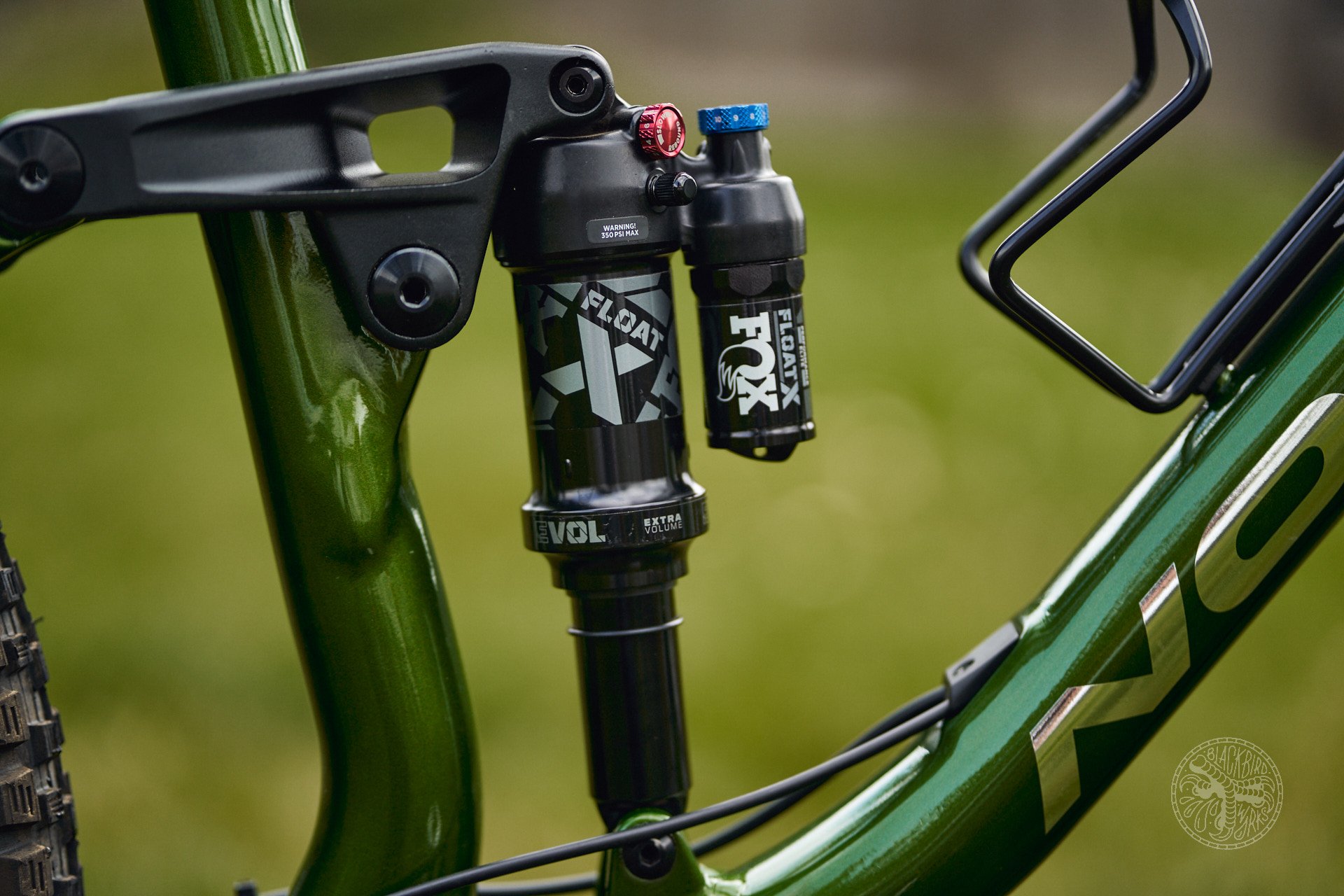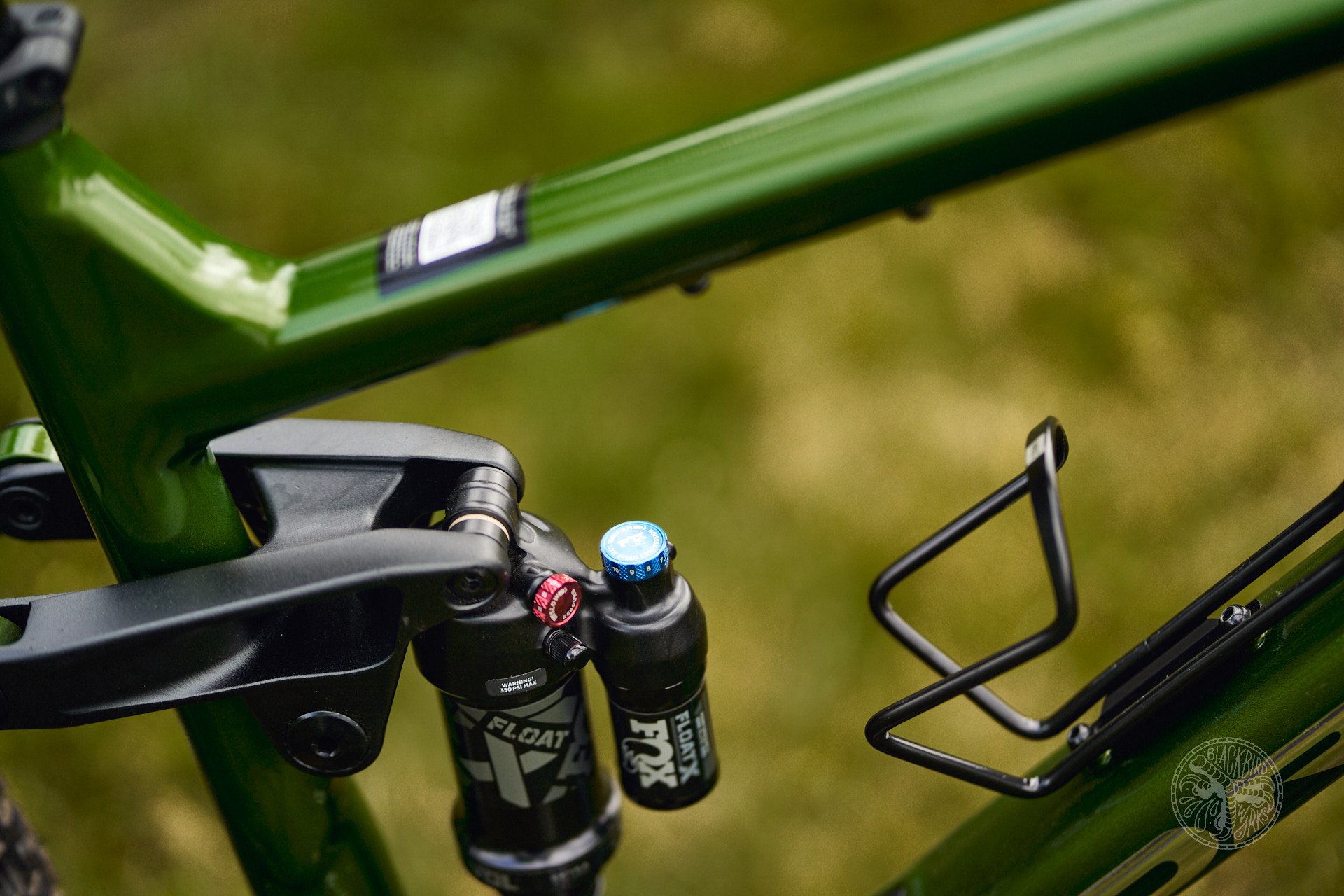 The A1's 1x12 drivetrain combines a Praxis crankset and bottom bracket with Shimano XT derailleur, shifter, chain, and cassette. Norco deserves some praise here by speccing XT in less visible places like the shifter and chain.
The 30T chainring and 10-51 cassette provide a generous gear range. No chainguide or bashguard is provided. Our XL has 175 mm crank arms, as do all other sizes except S which gets 170 mm.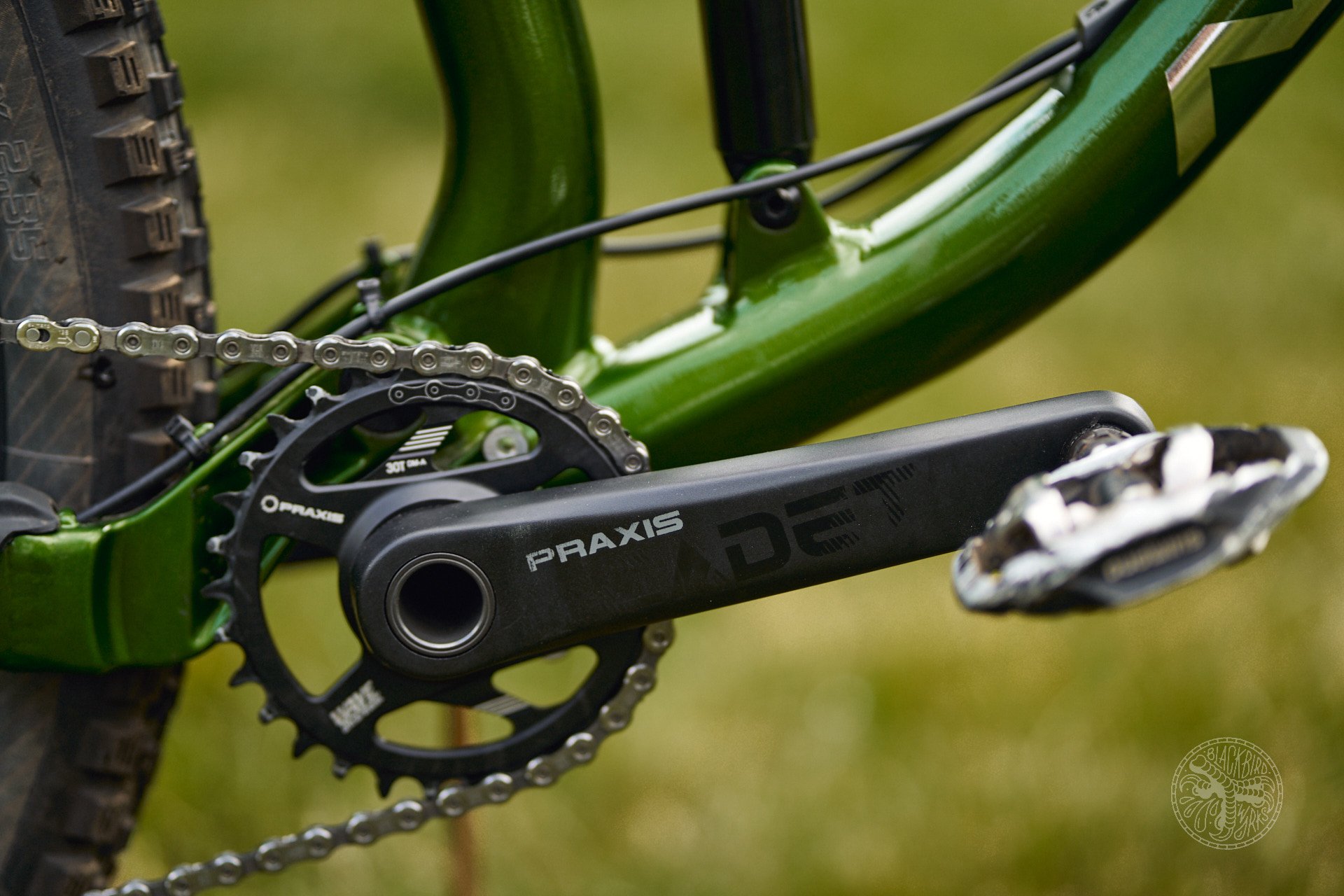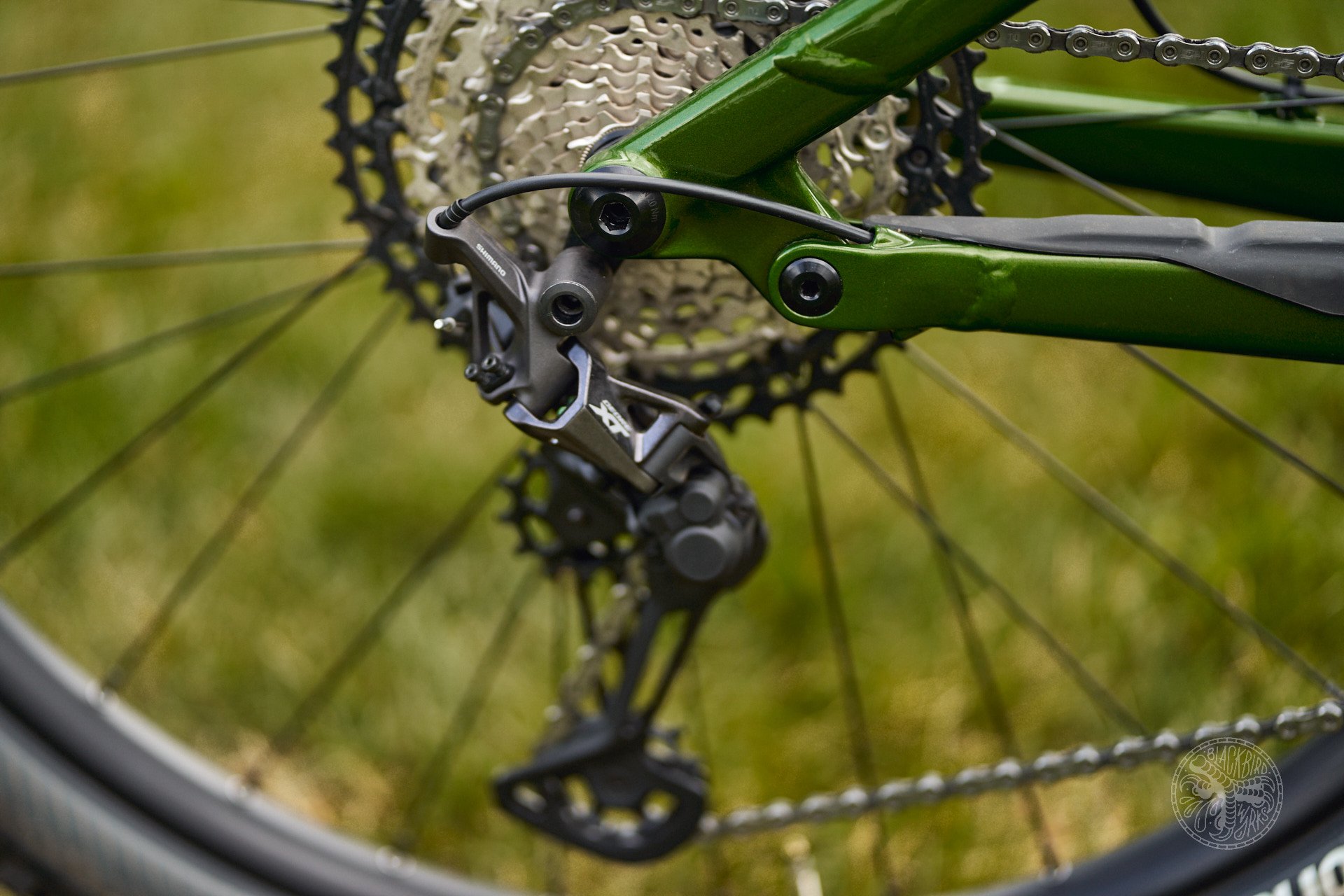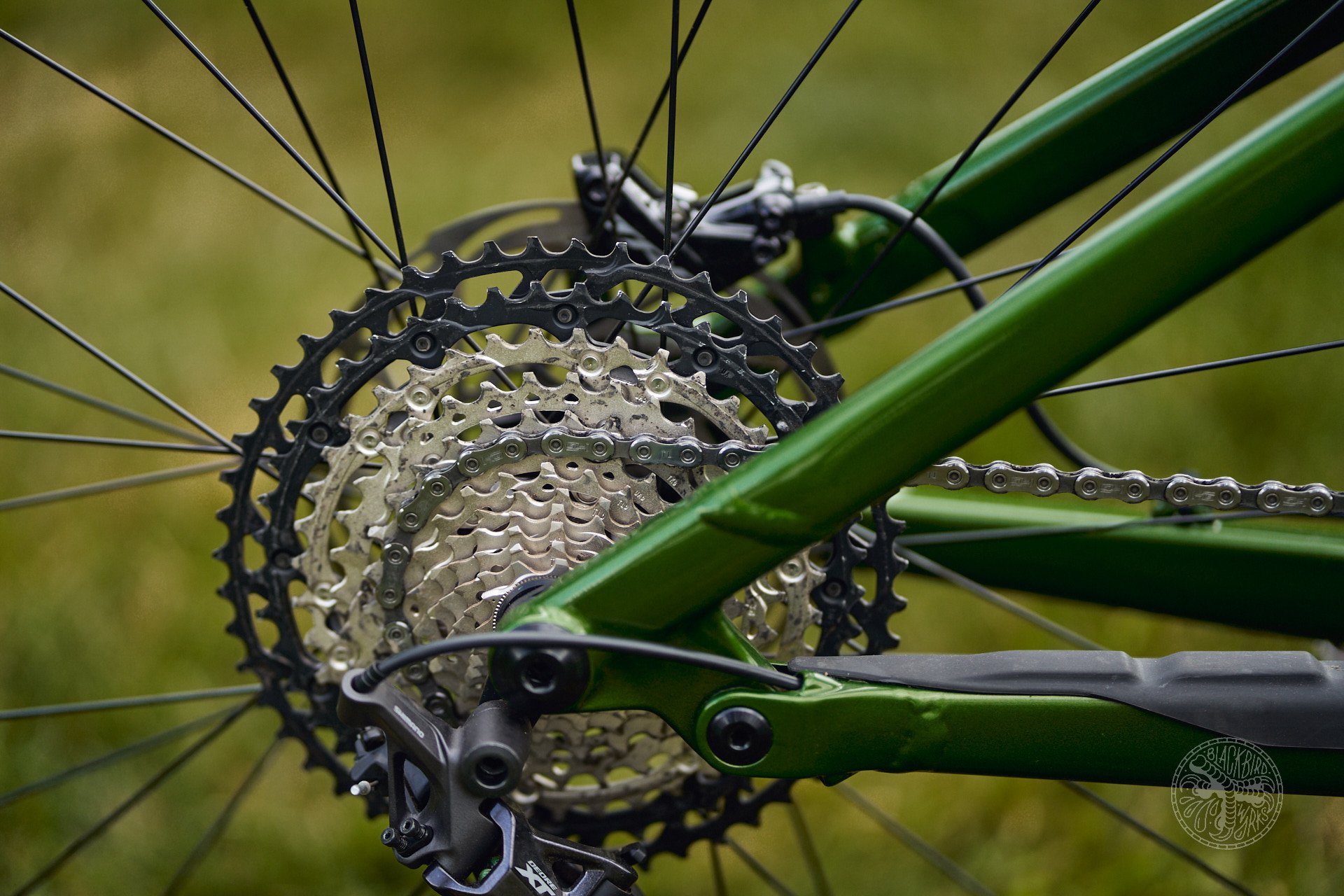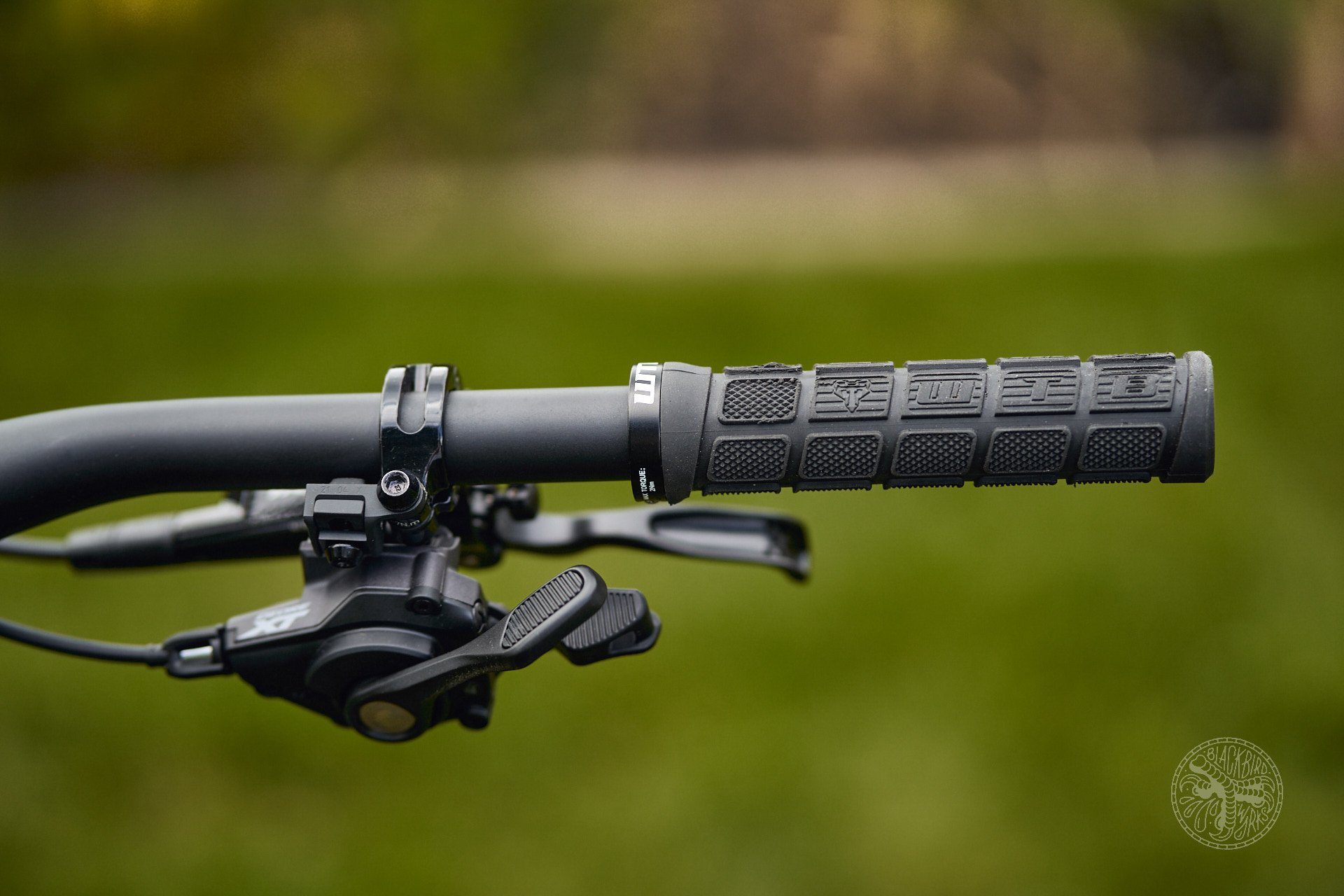 Stopping power is provided by TRP's 4-piston Trail EVO brakes with 203 mm front and 180 mm rear rotors. I've heard good things about these and with no prior experience with any TRP brakes I'm curious to find out how these will perform. Apparently they come with organic pads which I will give a chance although I typically prefer metallic pads.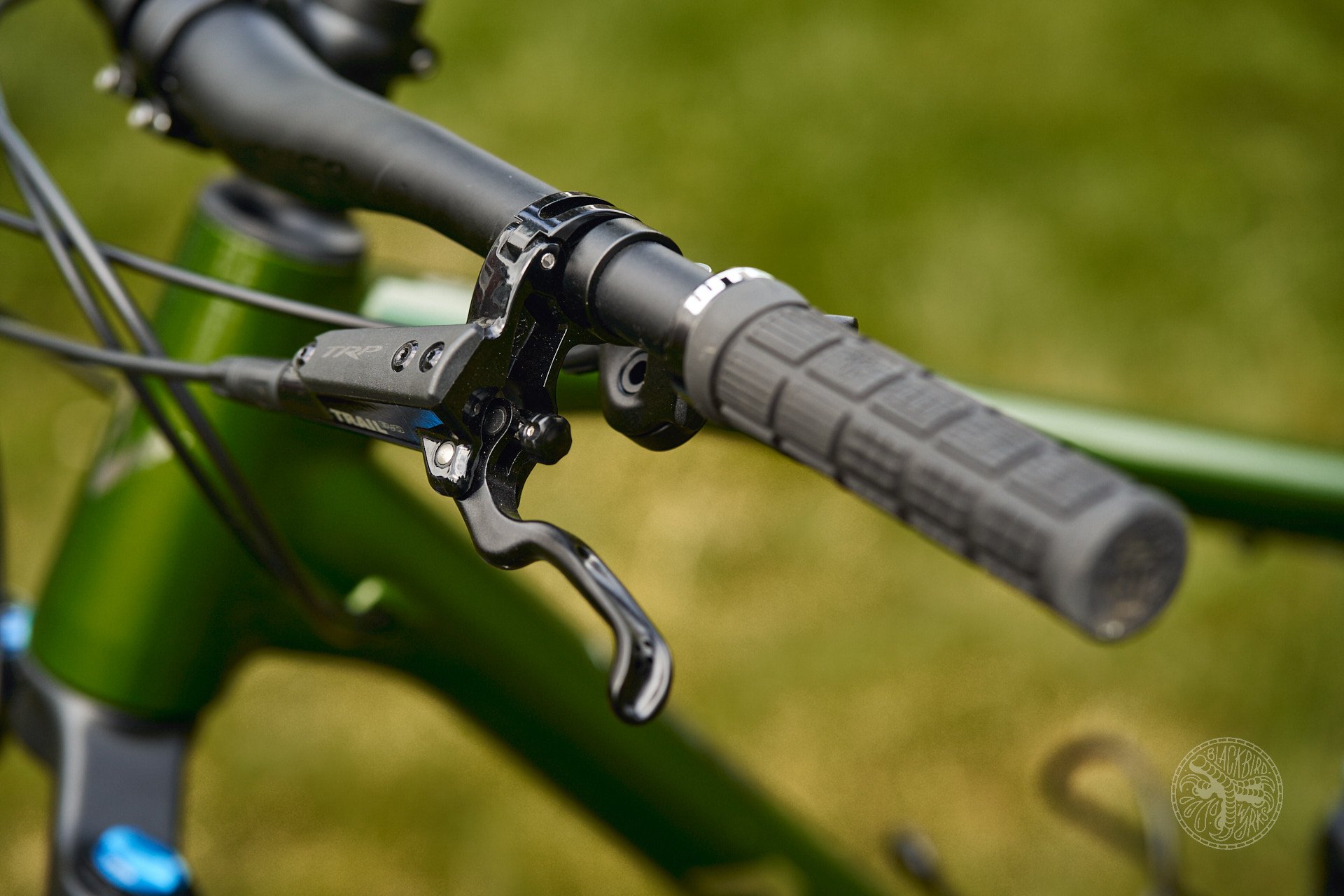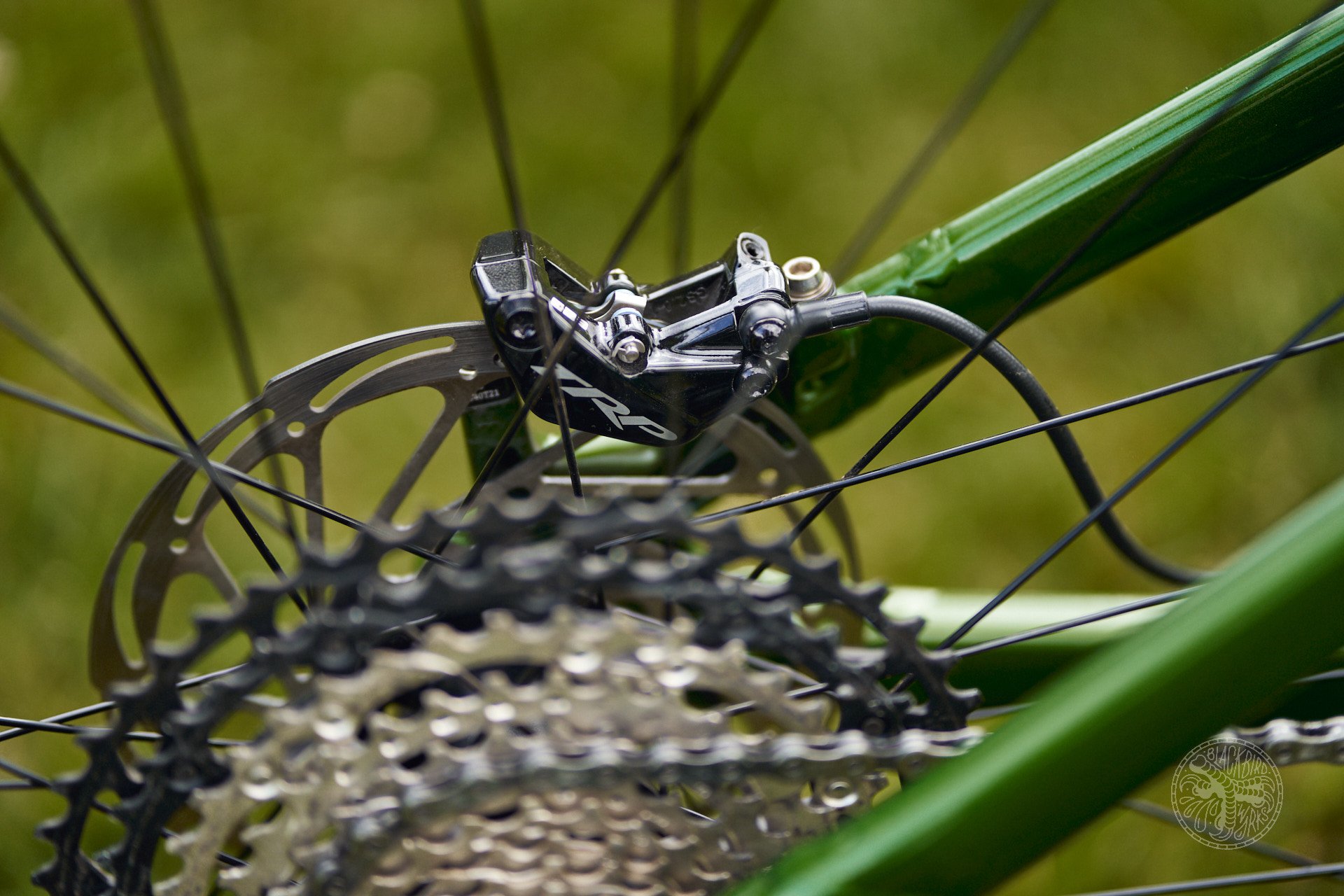 Our A1 rolls on Stan's Flow S2 rims attached to unbranded hubs made by Bear Pawls. Apparently they offer tool-free maintenance and parts are available through Alexrims, including a kit to upgrade from pawls to a ratchet (Bear Ratchets?). I counted 36 points of engagement.
The rubber on these wheels is provided by Vittoria, with a Mazza 2.4" Trail in front and a Martello 2.35" Trail in the back. I've been curious about these tires for a while and I'm excited to try them in a variety of conditions.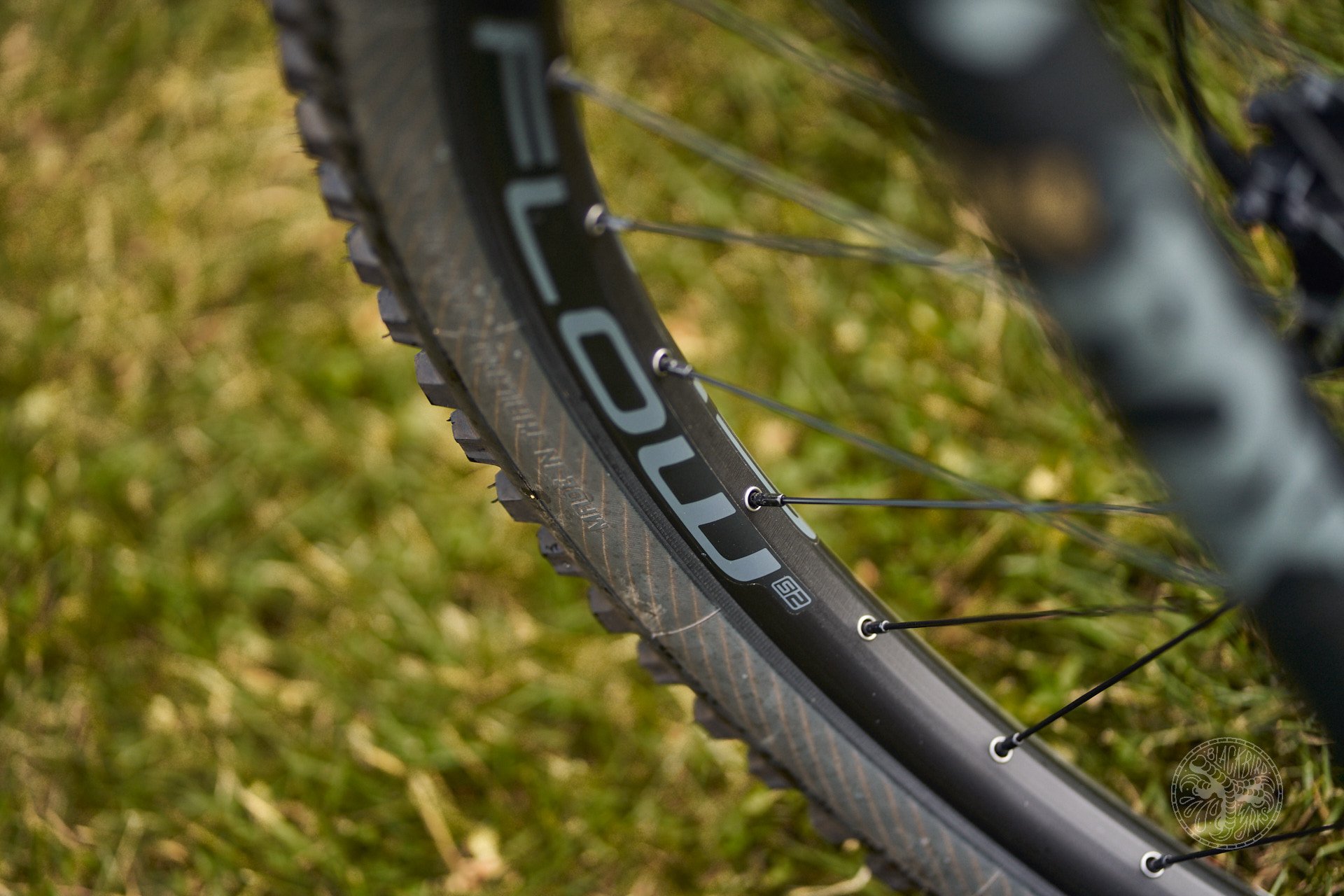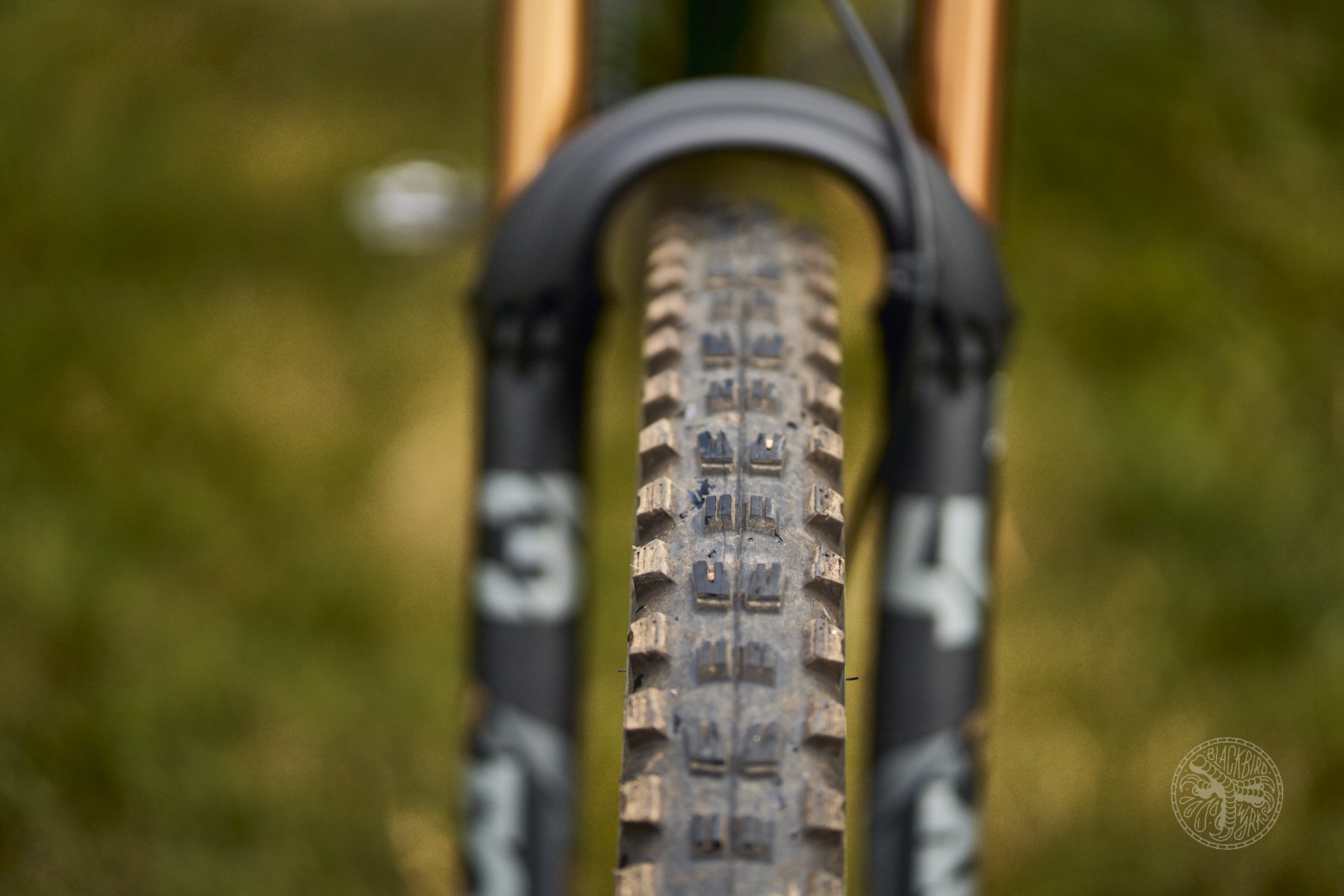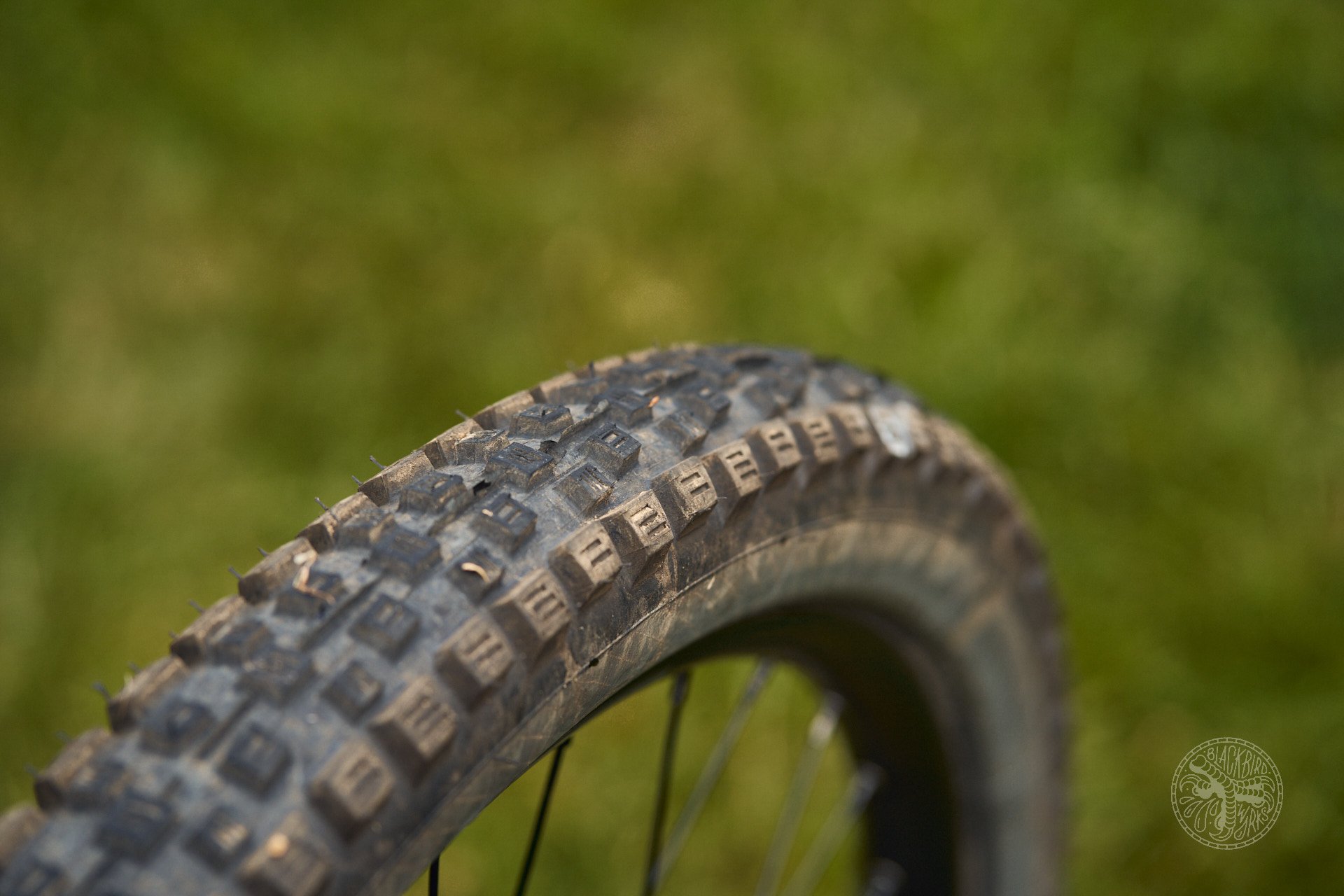 Sensibly, the cockpit is made up of house brand bar and stem. Norco cut the bar to 790 mm and set me up with a 40 mm stem based on my personal "Ride Aligned" recommendations.
While our A1 is fitted with a basic TranzX dropper, production bikes will come with an SDG Tellis instead which is supposed to be a much nicer dropper.
The Fizik Alpaca saddle is a nice surprise and feels quite comfortable so far. I may have discovered a new favourite.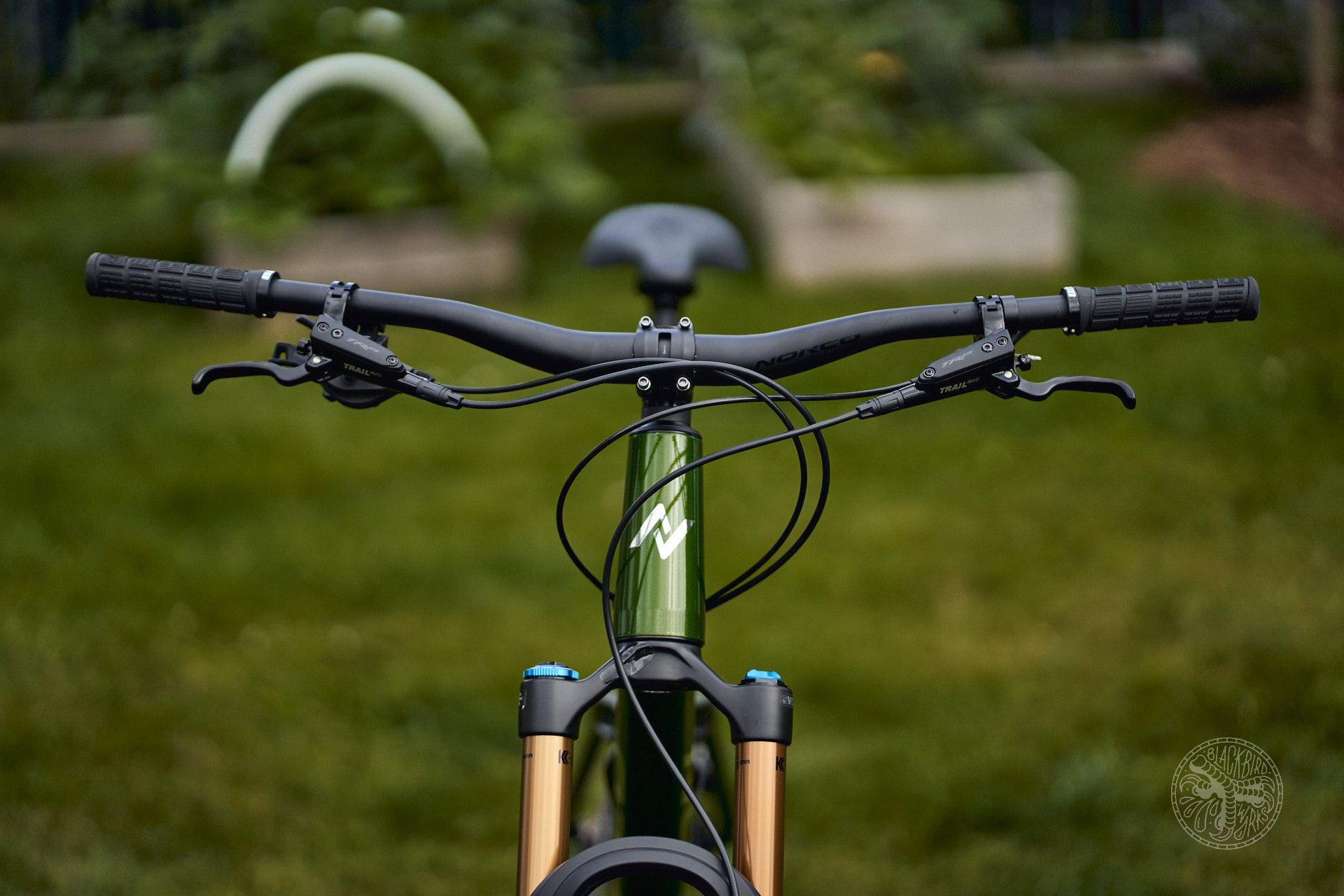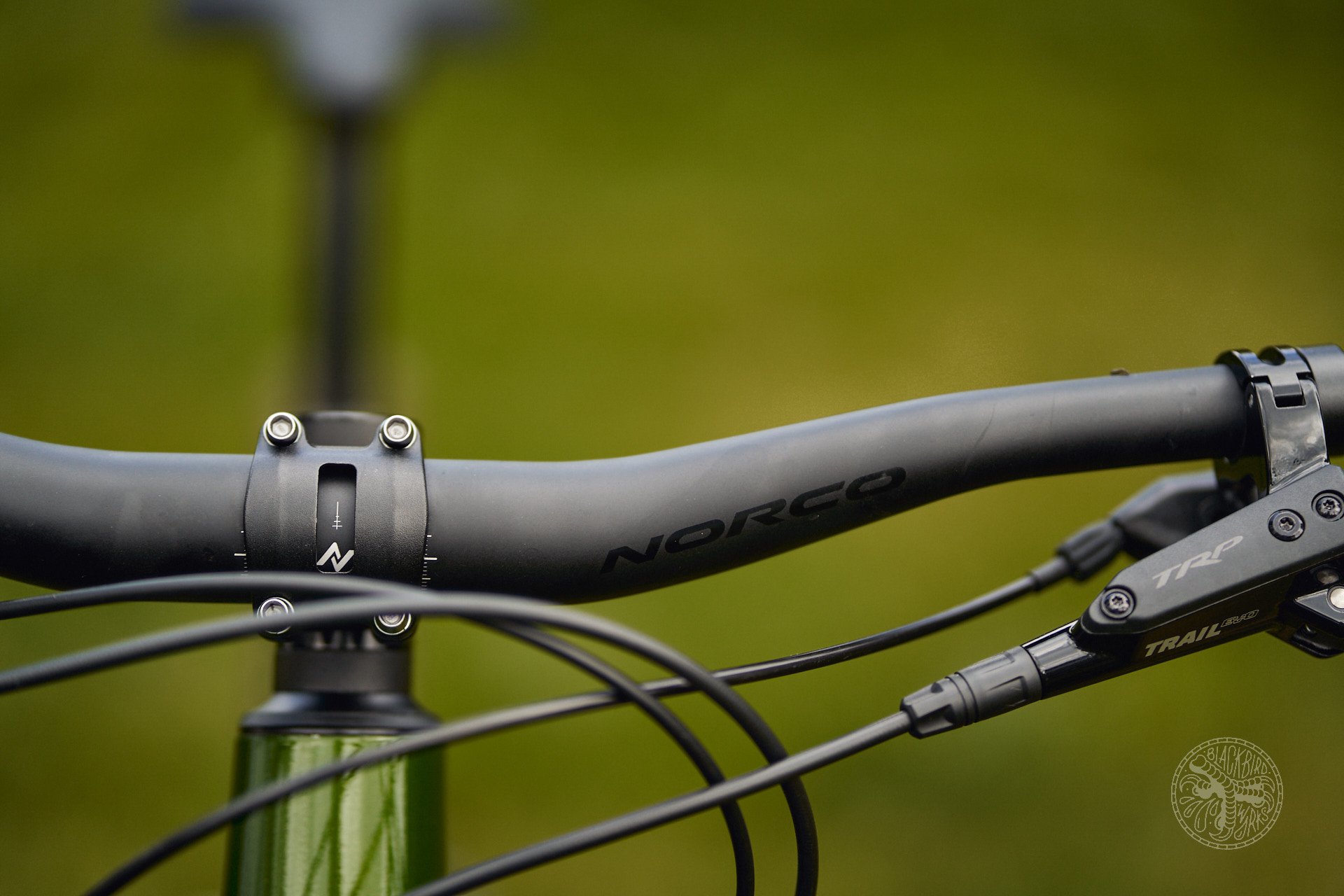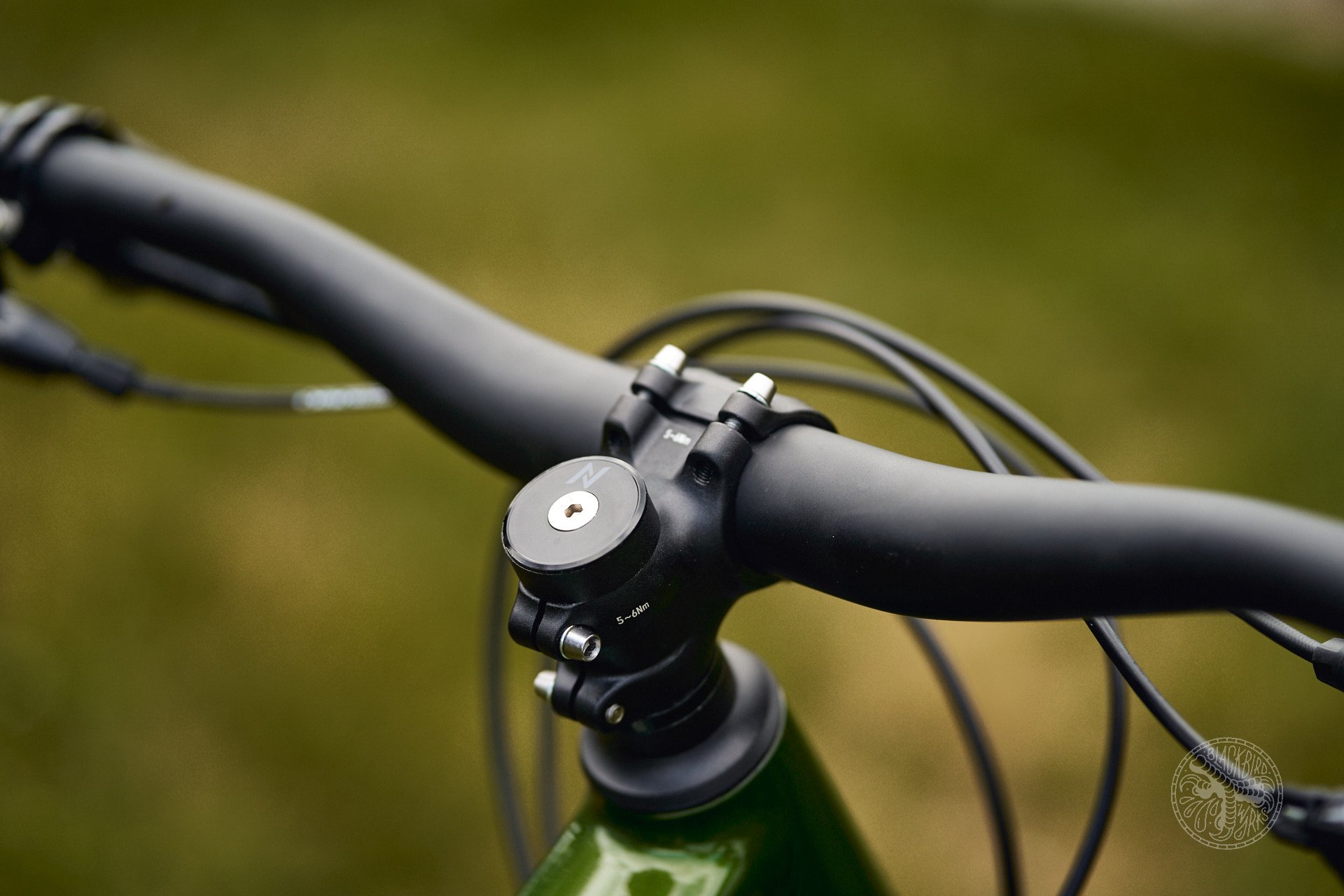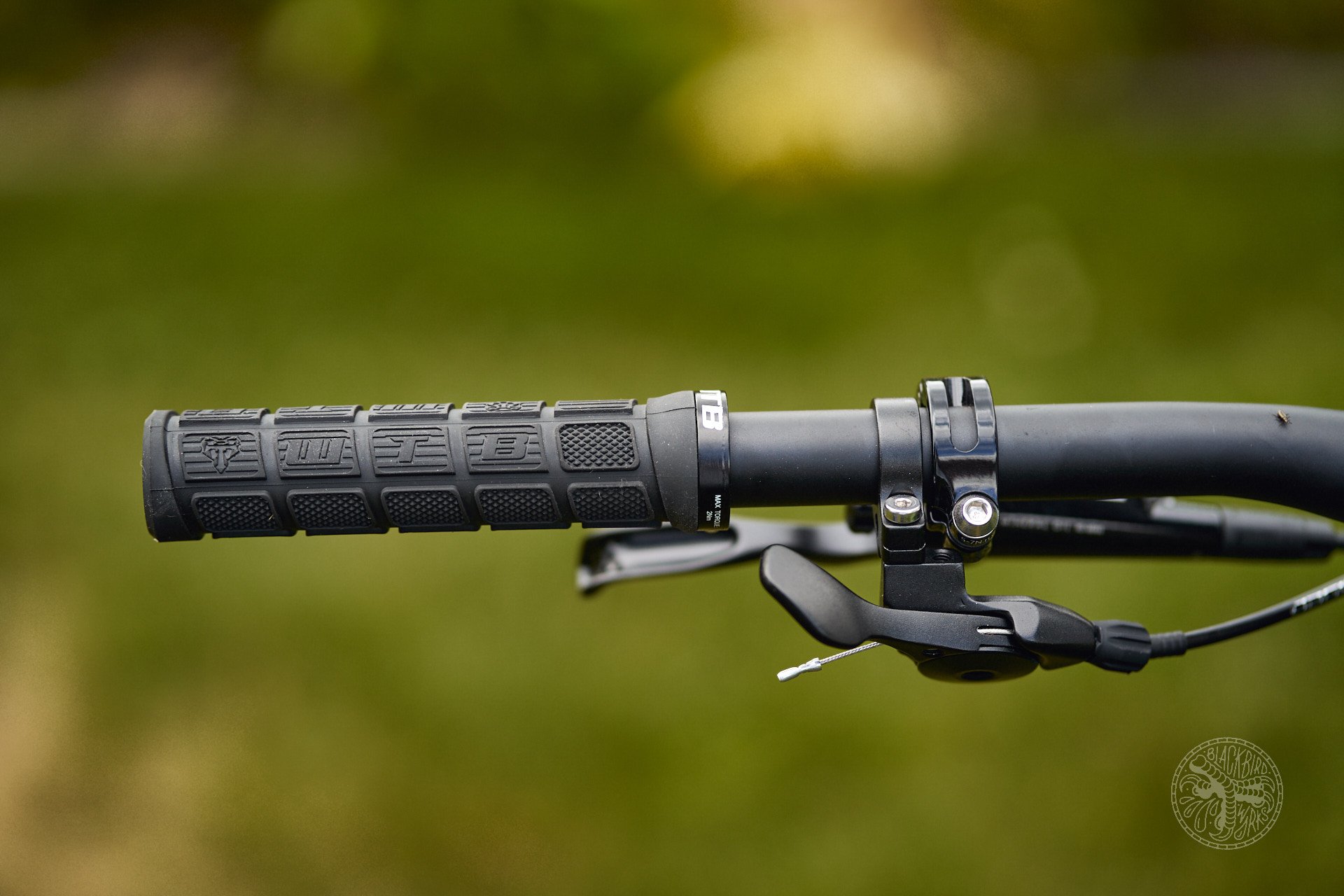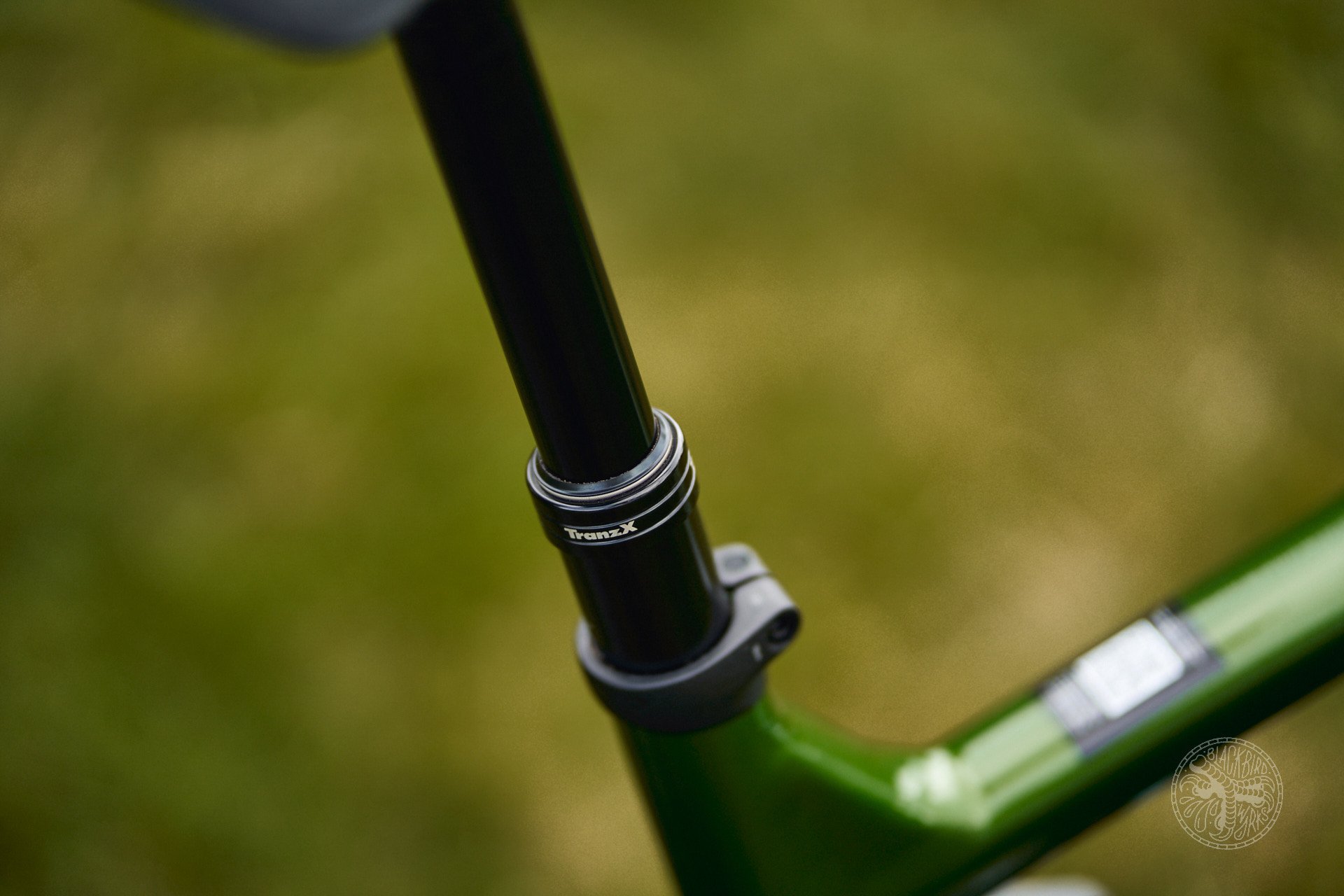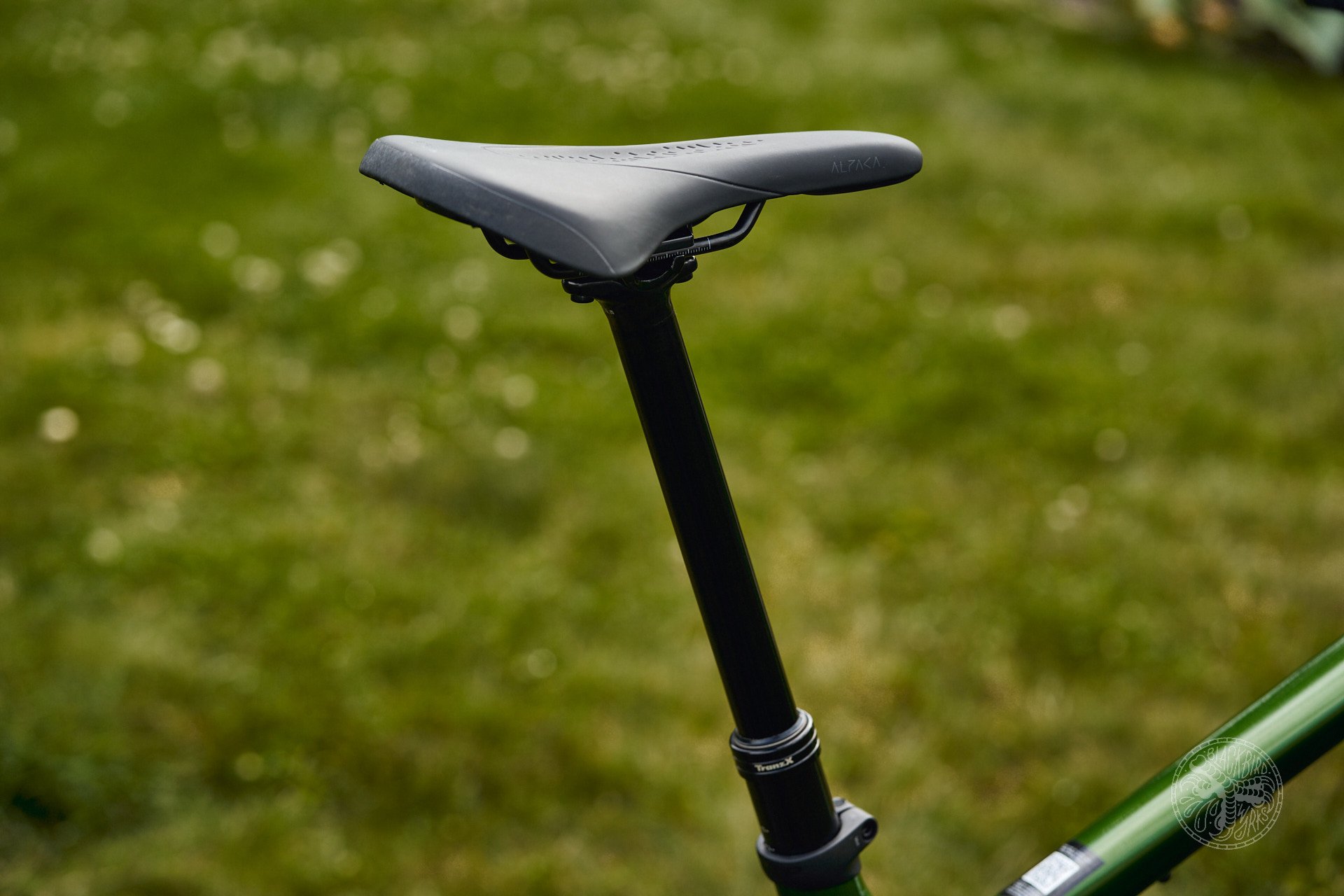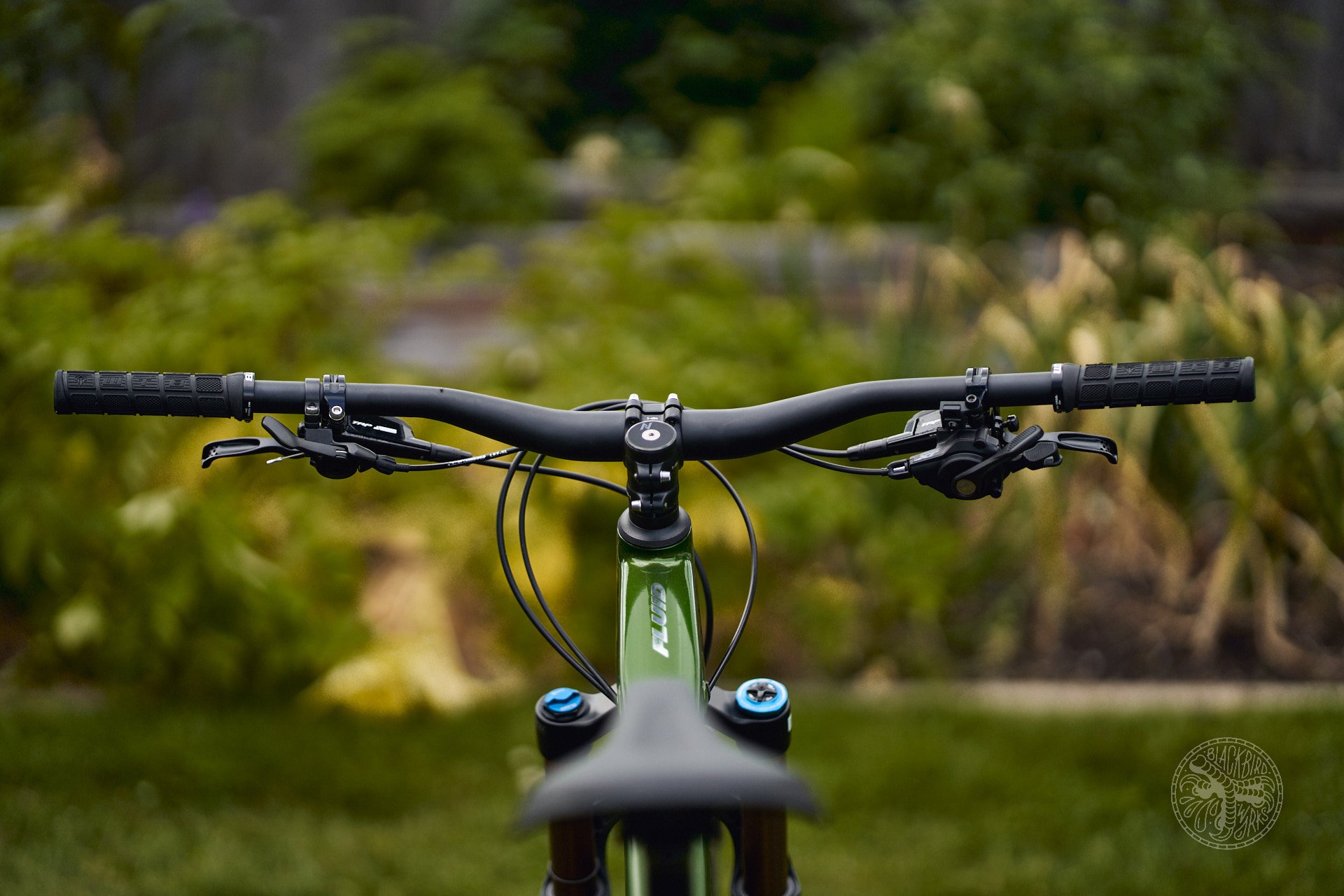 First Ride Impressions
I've been riding the Fluid for about 3 weeks now and so far my impressions are overwhelmingly positive. With my experience on the Spectral 125 still fresh, the Fluid immediately revealed itself as a much more easy-going companion.
Norco had sent me some personalized setup recommendations based on my height and weight, along with a link to their Ride Aligned website to further tweak the recommendations for different experience levels and body positions. I started with the recommended settings for "Advanced" and adjusted the rebound on the fork and shock a bit, then went for some test laps on lower Fromme. It turned out to be a good starting point and so far I've only made minor adjustments, slightly dropping the air pressure in the shock and a bit more in the fork and adjusting rebound settings accordingly, to match personal preferences and help balance my body weight between front and rear (see below).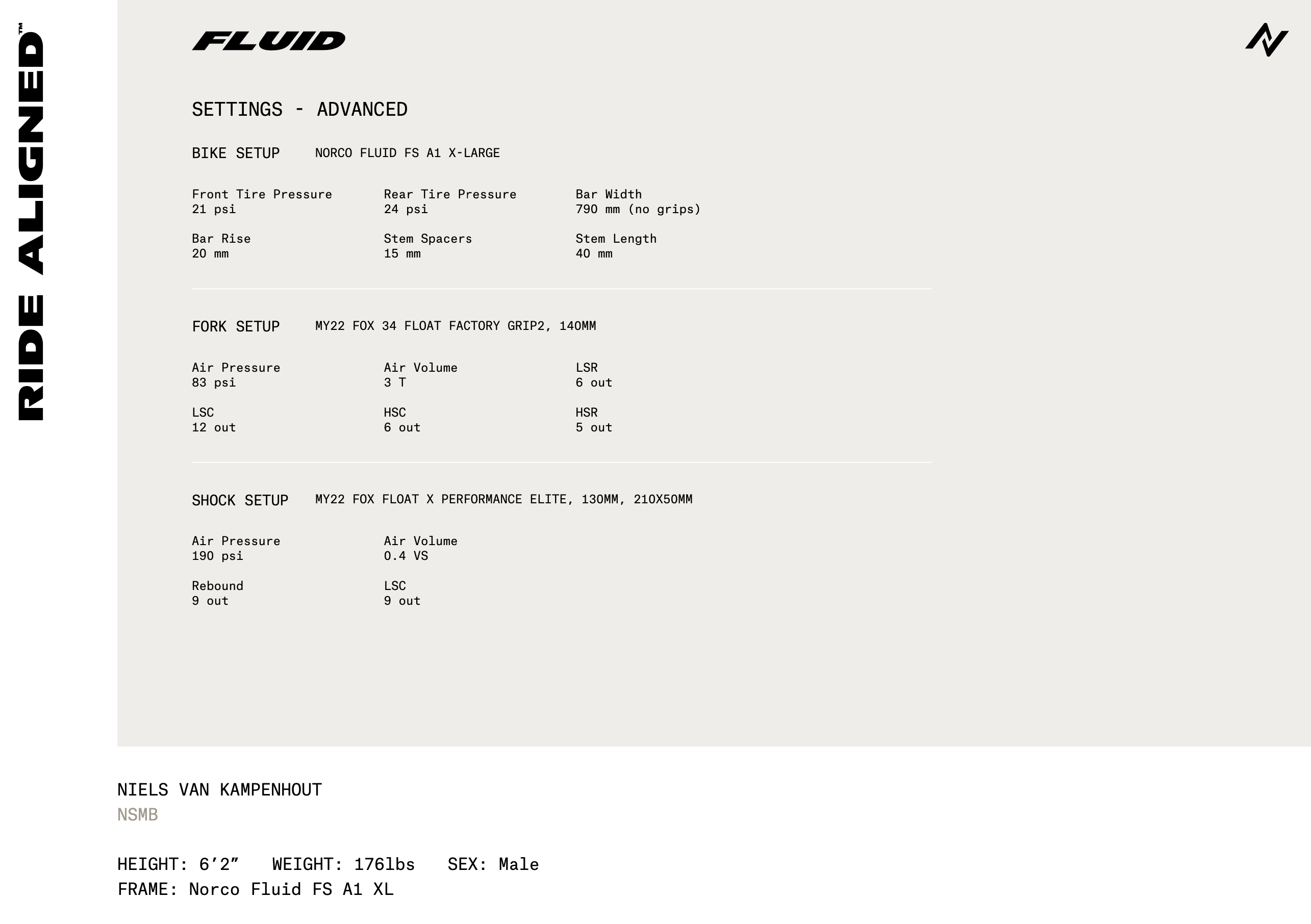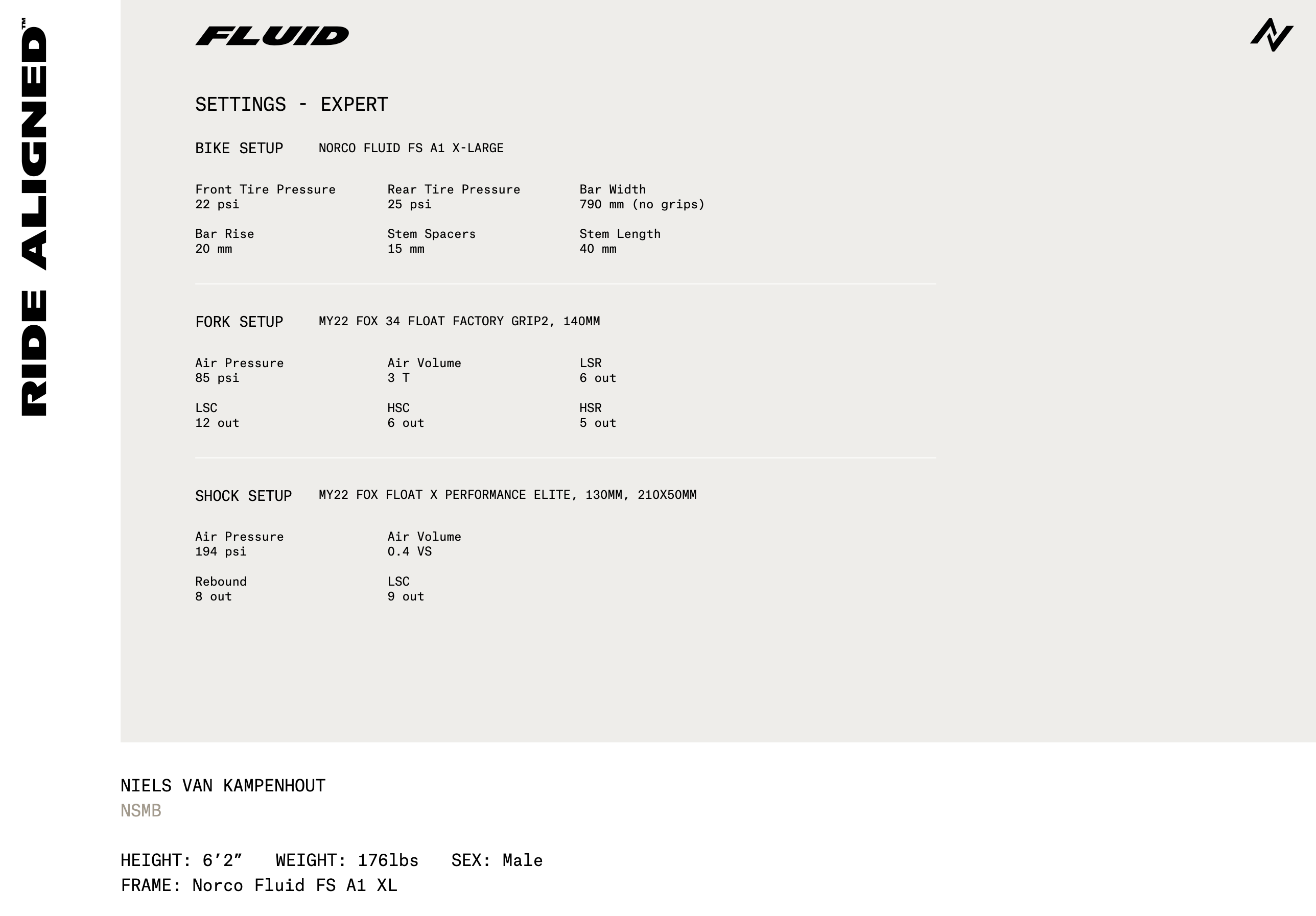 Climbing on the Norco Fluid FS
Climbing on the Fluid has been quite pleasant so far, with the rear suspension feeling nicely balanced between being active and supportive. There is just enough anti-squat to give that encouraging feeling while pedalling but at the same time lots of traction is available and the Fluid really motors up technical climbs. On my third ride on the Fluid I casually rode up No Quarter, the singletrack climbing route on Fromme, and promptly equaled my best time. So far I haven't felt the need to use the climb switch on the shock at all.
On the first couple of rides I occasionally struggled a bit to balance my body weight between the front and rear on very steep climbs and obstacles requiring weight shifts (like step-ups). Possibly a matter of adapting to the slightly longer front end than I'm used to. I have since dropped the fork pressure a bit which may help as well. On my most recent ride it seemed to go a lot better already and I even made it through the uphill switchbacks on R&R, a black diamond climbing trail on Seymour and a personal favourite to test any new bike.
Having mostly ridden lighter carbon bikes in recent years, the Fluid is a bit heavier than I'm used to (about 15.5 kg / 34 lbs without pedals) and I can definitely feel the additional weight on steeper climbs.
Descending
Pointed down, the Fluid appears to be both capable and forgiving. It can be pushed hard by a strong rider but it seems equally happy to just go with the flow and it remains fun and lively when taking it a bit easier. As someone who doesn't always want to be fully committed on every ride I like this very much.
The suspension works well and the fork felt especially good right from the start. The 34 seems like a good match for the intentions of the Fluid. The rear end is quite forgiving but firms up nicely deeper in the travel.
The brake pads took a while to bed in and I'm still getting used to how the TRPs feel at the levers. Their bite point is quite early in the stroke and slightly vague but they seem to have more than enough braking power. Similarly I'm still getting to know the Vittoria tires. I'm a cautious rider when it comes to unfamiliar brakes and tires so I expect more time on the bike will mostly take away my reservations and gradually allow me to extract more speed from the Fluid.
Final Thoughts (For Now)
Based on the first few rides, I think I've found a good base setup and for now I'm only planning to try some minor fit adjustments like bar and saddle position. Once I get more familiar with the brakes and the tires I expect I'll be able to push the Fluid harder and feel more need to fiddle with the suspension settings.
I've already taken quite a liking to the Fluid and I'm excited to ride it a lot more and get to know it better. The test bike will move with me to Comox Valley on Vancouver Island next month where the trail networks are well suited to a 130 mm trail bike and should provide excellent testing grounds for the long-term review.
More information here on the 2023 Norco Fluid FS.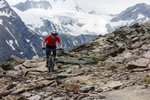 Niels van Kampenhout
Height: 6'2" / 187 cm
Weight: 172 lbs / 78 kg
Inseam: 35" / 89 cm
Ape Index: 1.005
Age: 42