PRESS RELEASE
Introducing the All-New Norco Fluid FS
Norco Bicycles is proud to announce the completely redesigned, next-generation Fluid Full Suspension. As a staple in the Norco lineup since 2002, it was time to go back to the drawing board and elevate the Fluid FS to an even more capable trail bike that can tackle anything from perfect ribbons of singletrack and mossy rock slabs to slick, technical roots with ease. With its confidence-inspiring geometry, playful ride handling, incredible suspension feel, and unmatched fun factor, there is no doubt that the Fluid FS will take your trail riding experience to the next level. 
Starting with a clean slate, we set out to create our new favourite, no-compromise trail bike. The geometry of the Fluid FS is engineered to achieve a well-balanced ride for both climbing and descending. A longer reach and steeper seat angle create a more forward riding position, keeping you centered on the bike and putting you in an efficient pedalling position. This allows you to punch up climbs effortlessly while having the grip and control to stick your lines and push into corners confidently. 
The Fluid's 130mm front and 120mm rear suspension were tuned to get the most out of the latest generation of shocks and forks, offering increased traction and control when needed. The bike's playful and precise personality makes you want to hit every trail and corner over and over again while having the ability to get out of trouble when things go sideways, literally. To get the most out of your Fluid FS, the bike also comes with a comprehensive suspension setup guide that allows riders to set up their bike quickly and efficiently based on their weight, terrain and personal preference. 
The lightweight and durable double-butted aluminum frame features size scaled tubing to maintain the same stiffness and ride quality across all frame sizes. This allows us to provide the handling characteristics we intended for, delivering a responsive and playful trail riding experience for everyone. Thru-axle dropouts provide increased stiffness for a responsive ride feel and snappy handling that will make you want to go for that extra ride at the end of the day.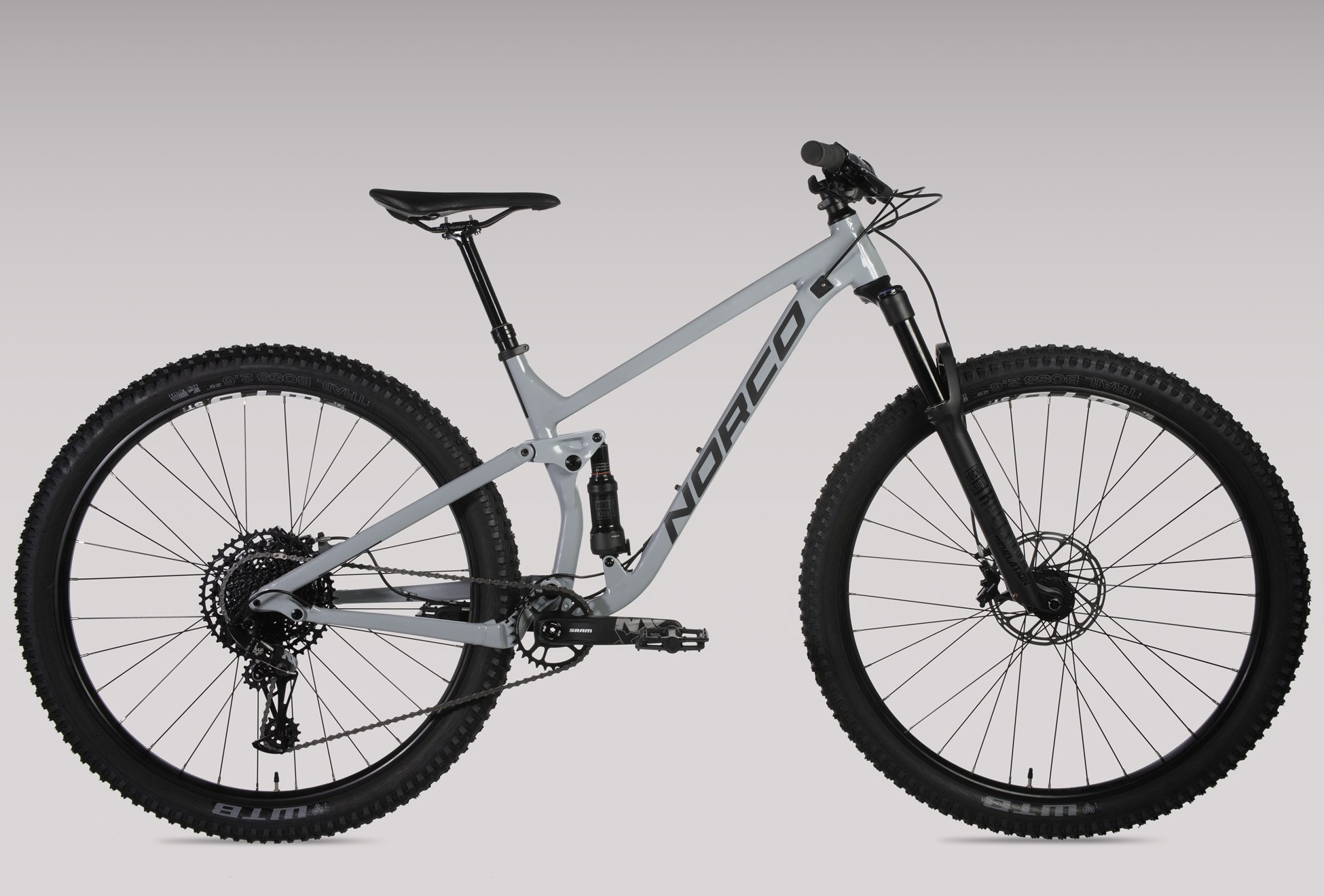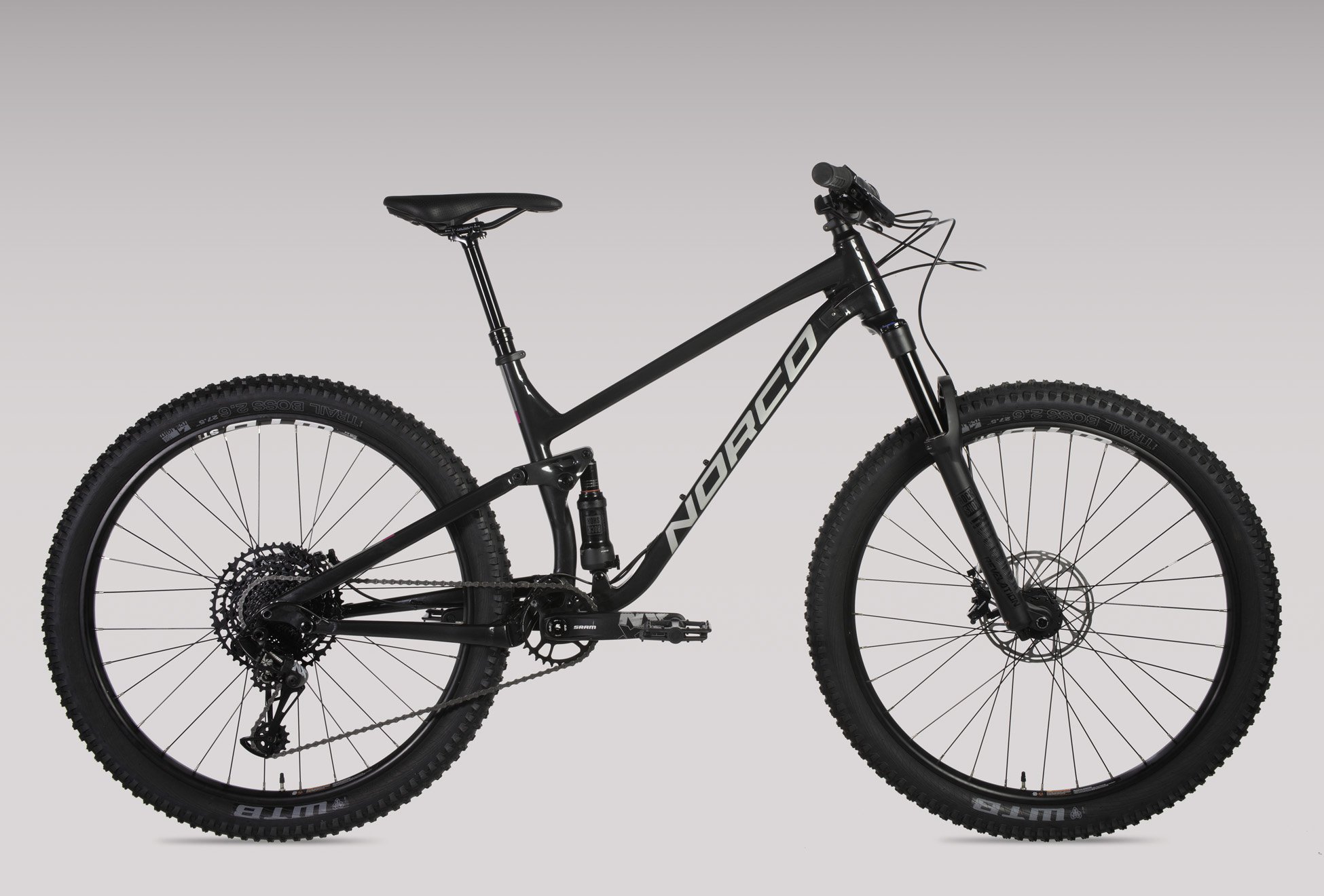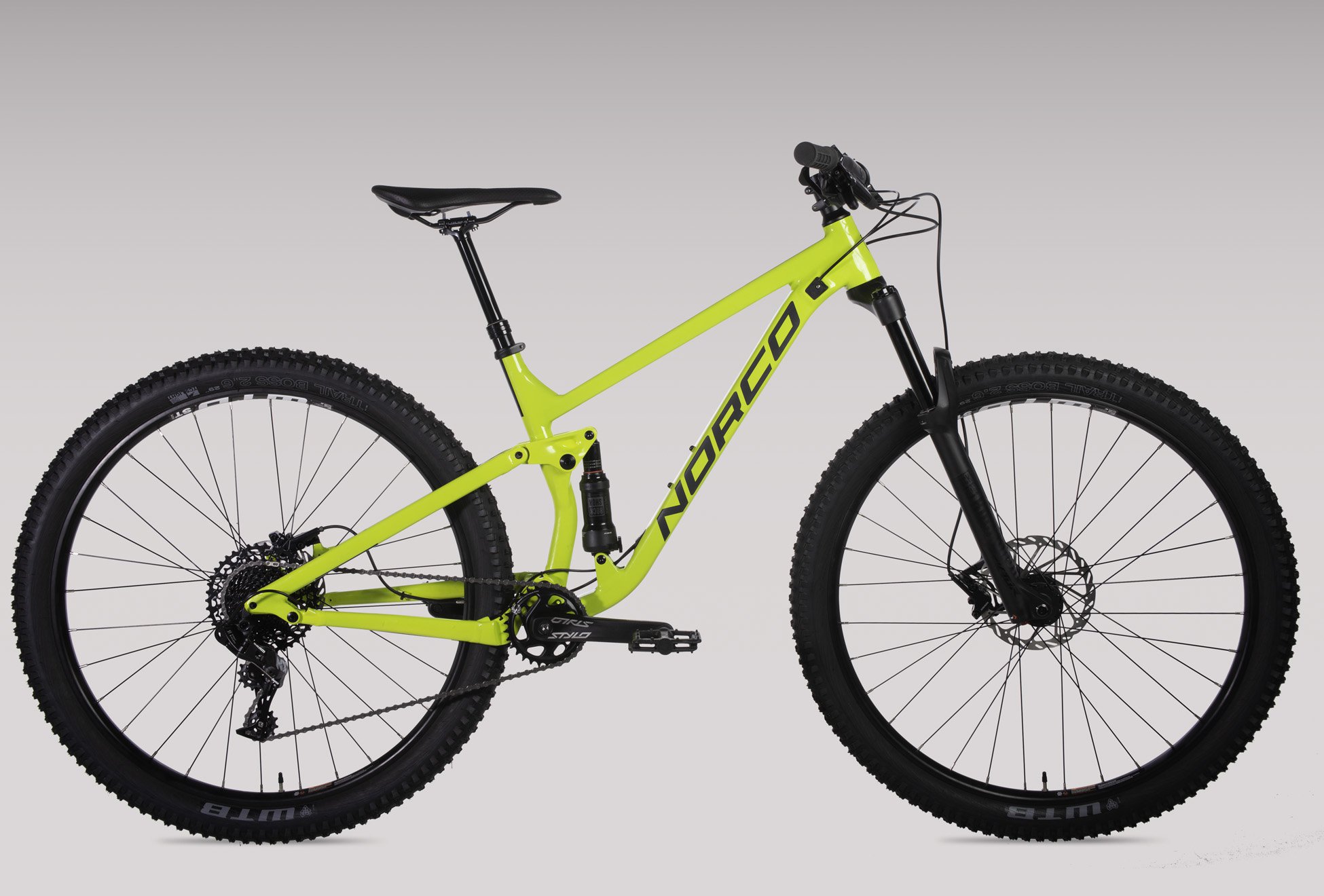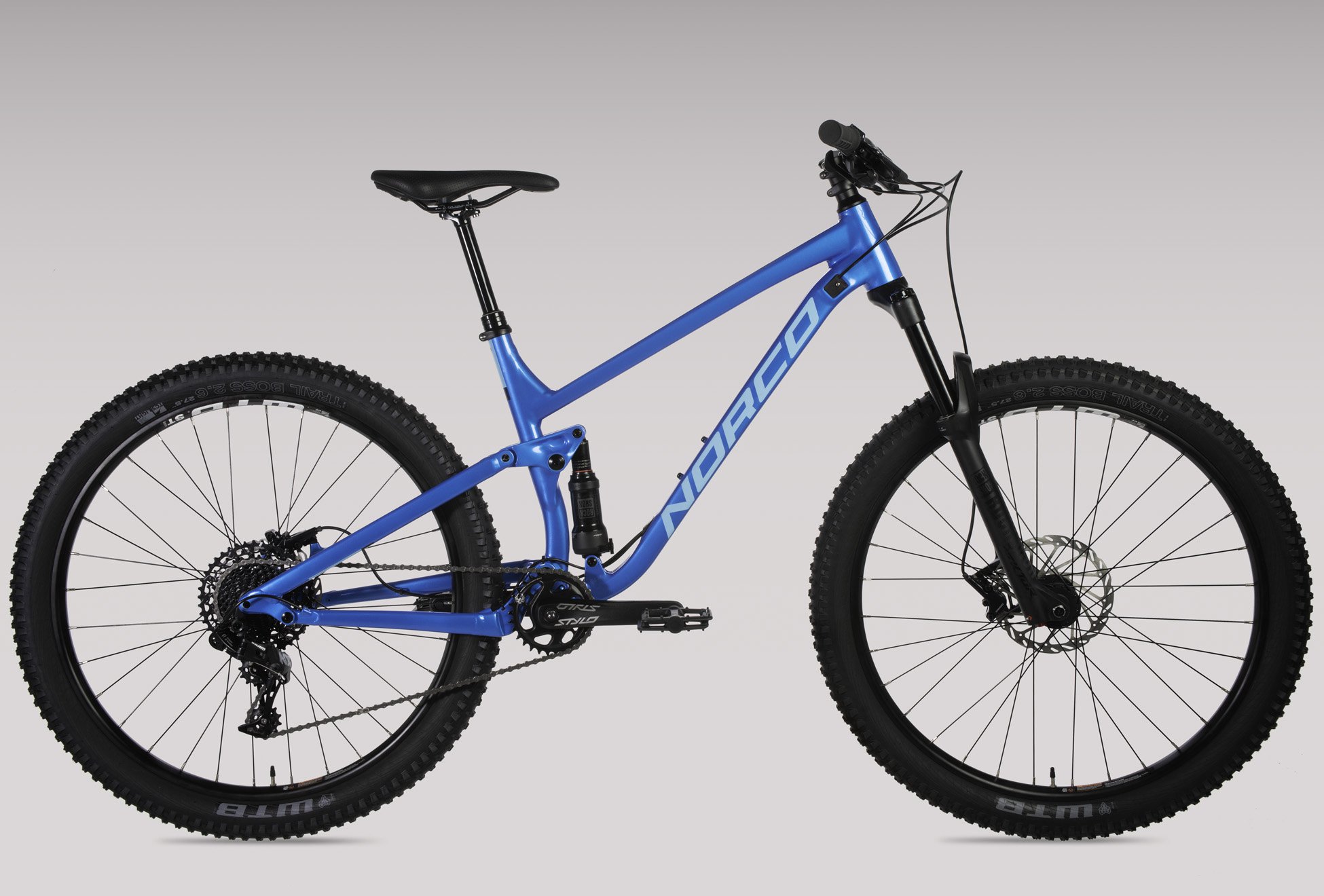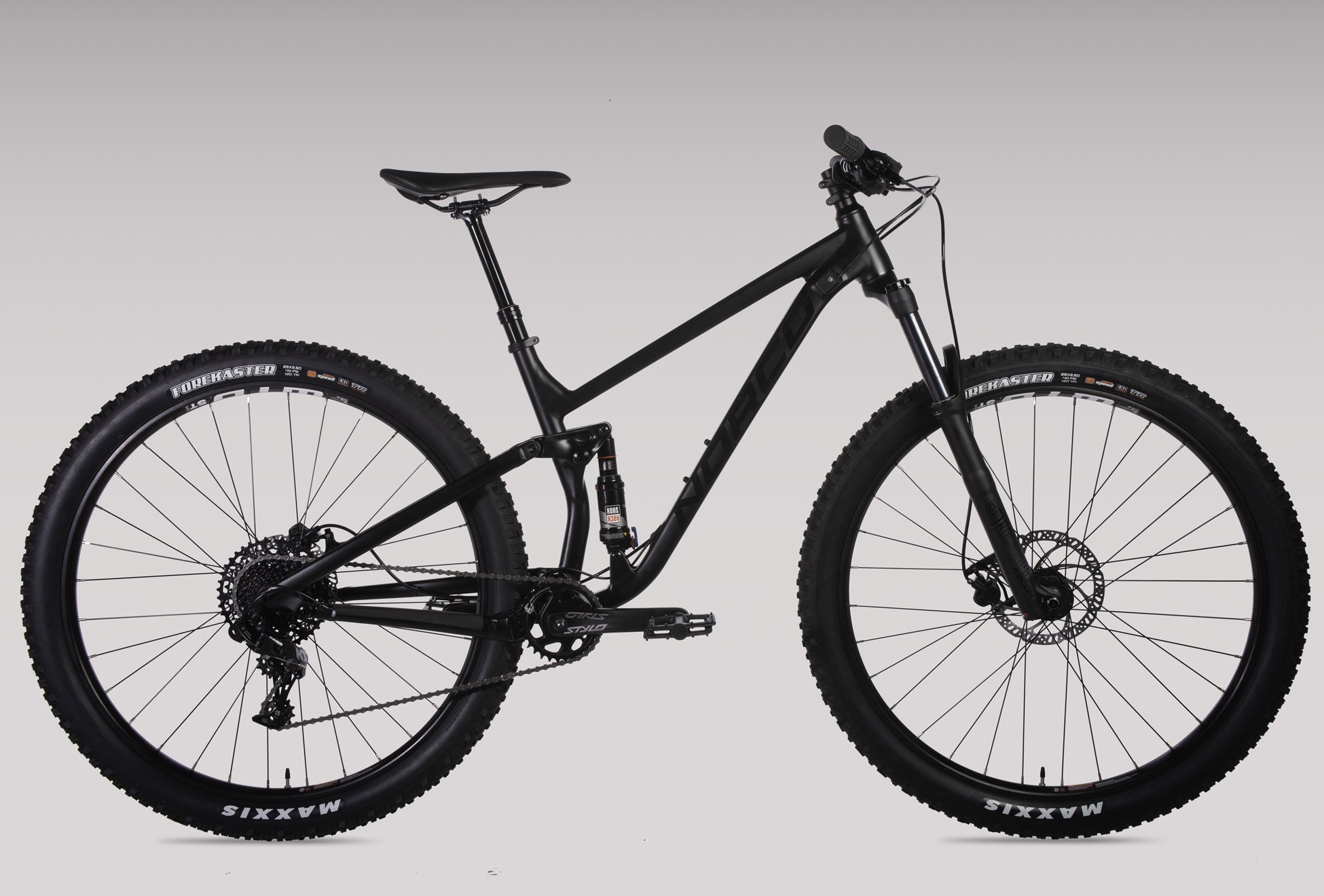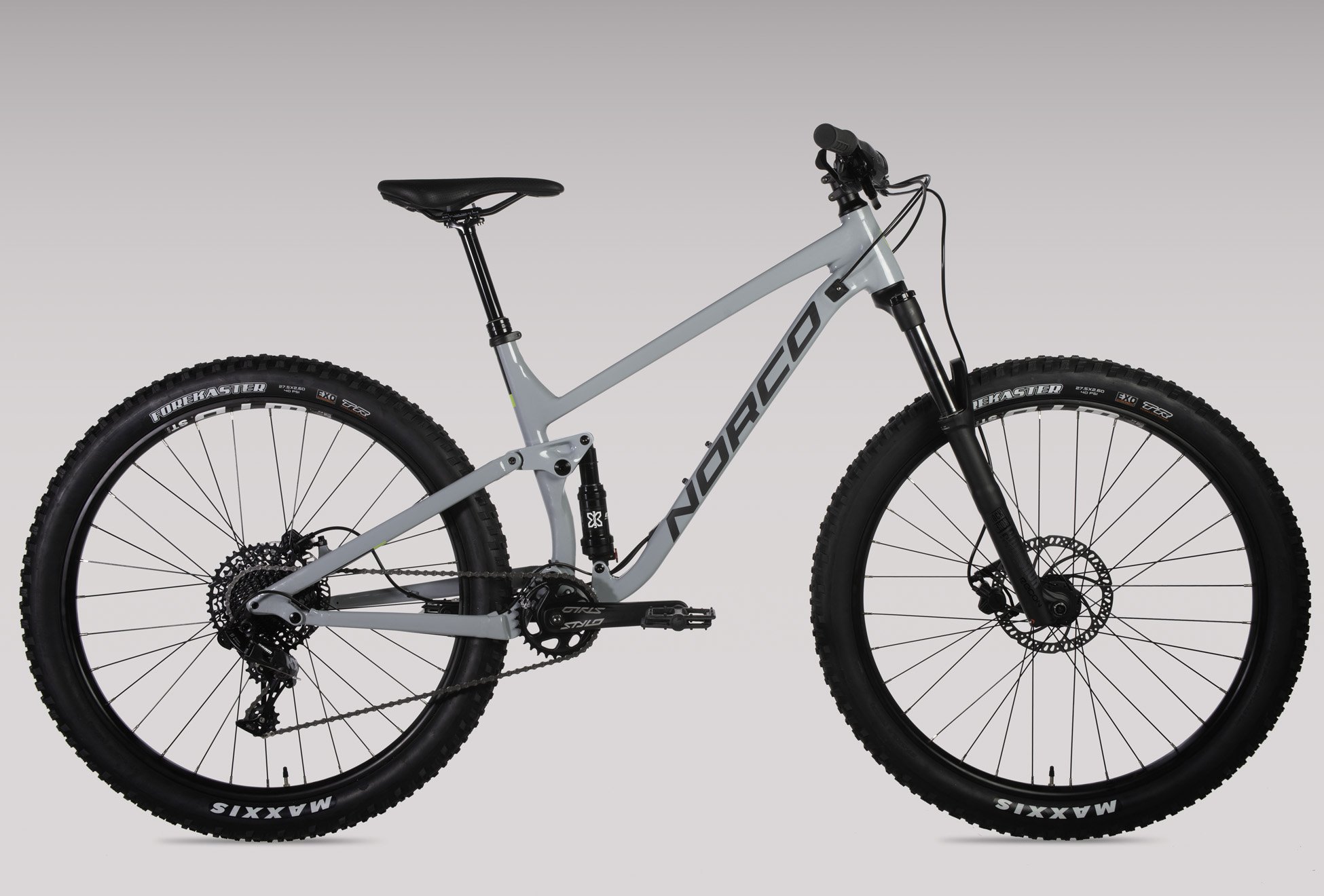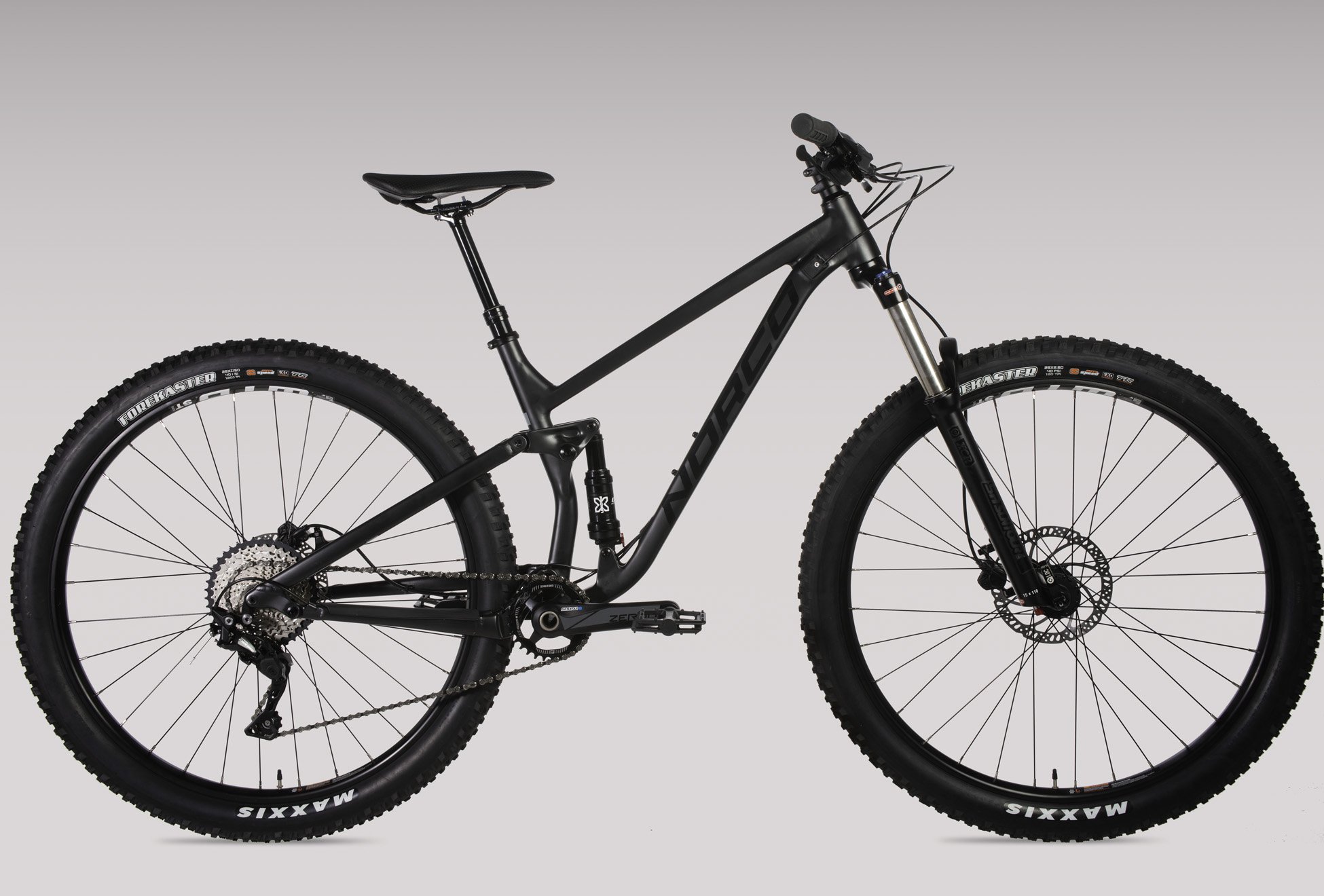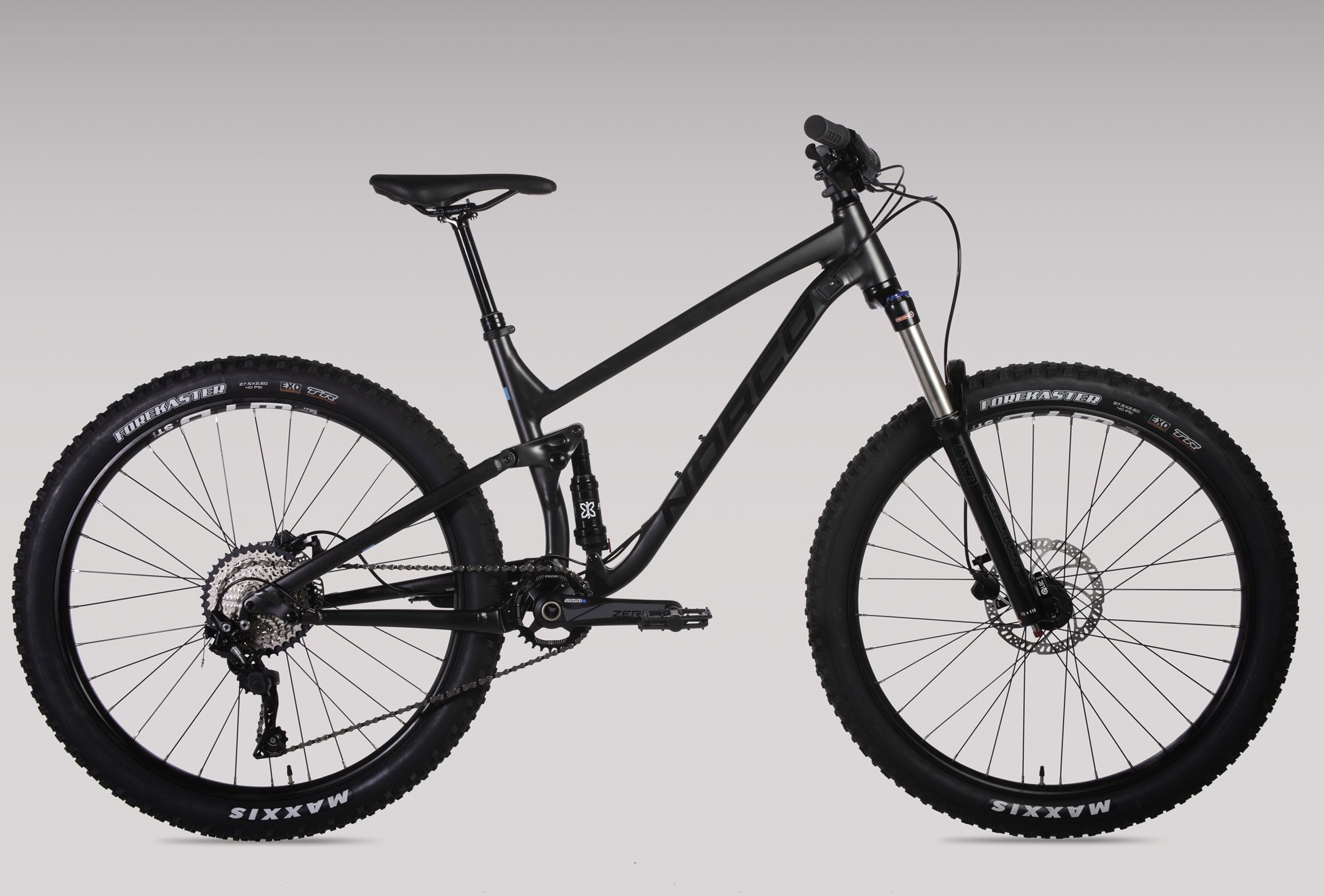 We firmly believe that high performance should not be restricted to high price tags. That's why the Fluid FS is available in eight models and two wheel sizes, including four with women's specific touch points, ranging from $1,999 to $3,599 CAD. A no-compromise component selection at all price points brings performance to Fluid FS riders of all levels. Featuring dropper posts, reliable 1x drivetrains, and tubeless compatible 2.6" tires for maximum traction and control, the Fluid FS is ready for the trails you know and the ones you have yet to explore. 
For more details visit the Fluid FS landing page HERE.