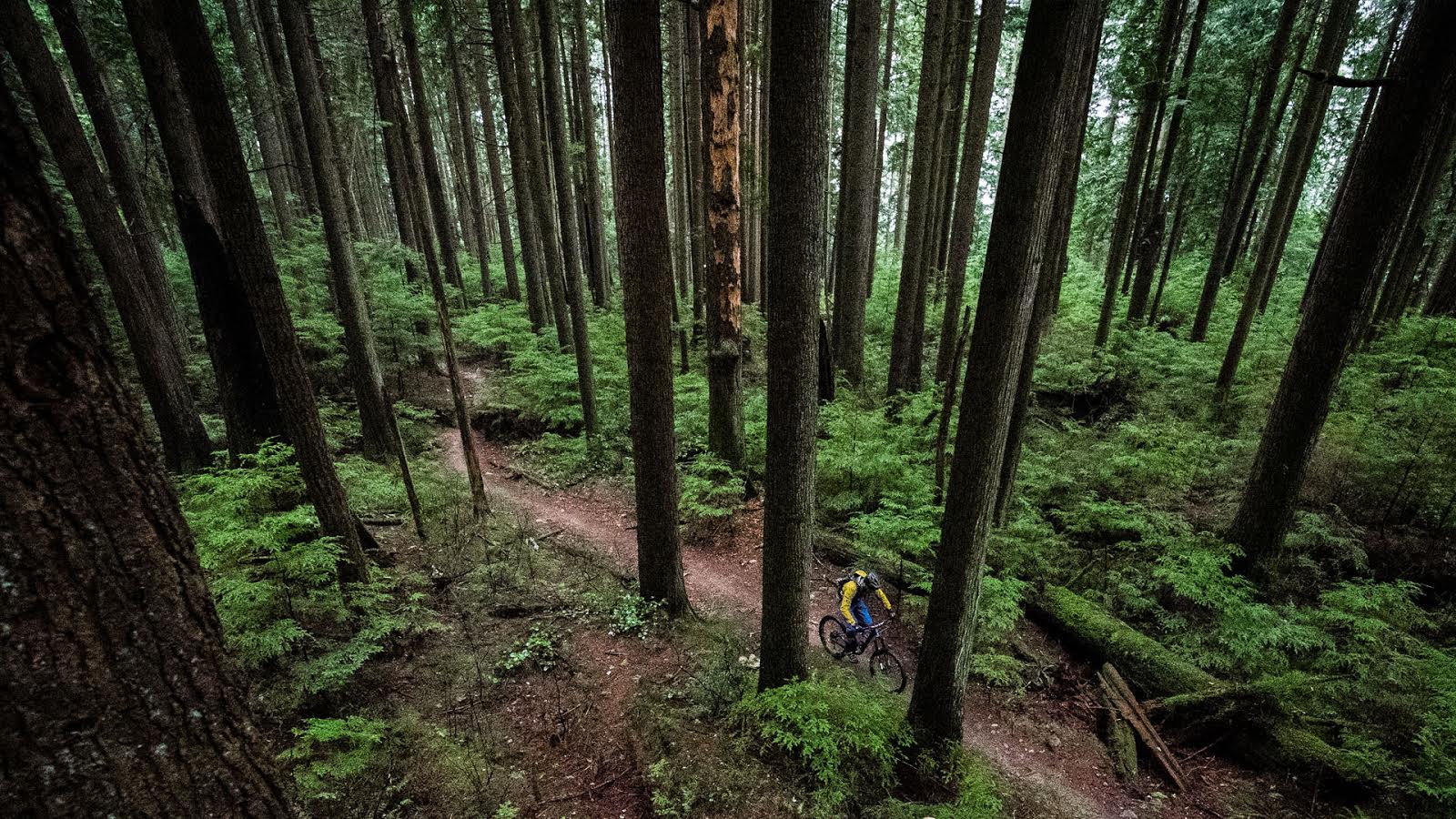 Into the Dirt of Mount Etna
Towards the end of this year's harsh winter a small band of brothers went in search of warmer slopes upon which to let loose on their big bikes.
And warmer slopes they found in the form of one of the world's most active volcanoes, the infamous Mount Etna. Now listed as a world heritage site, Mount Etna has shaped the lives of those who live in its shadow, not to mention the terrain that team InFocus took as their home for a week.
Check out the epic accompanying photo story courtesy of Toby Cowley.
---
To the moon, Alice!