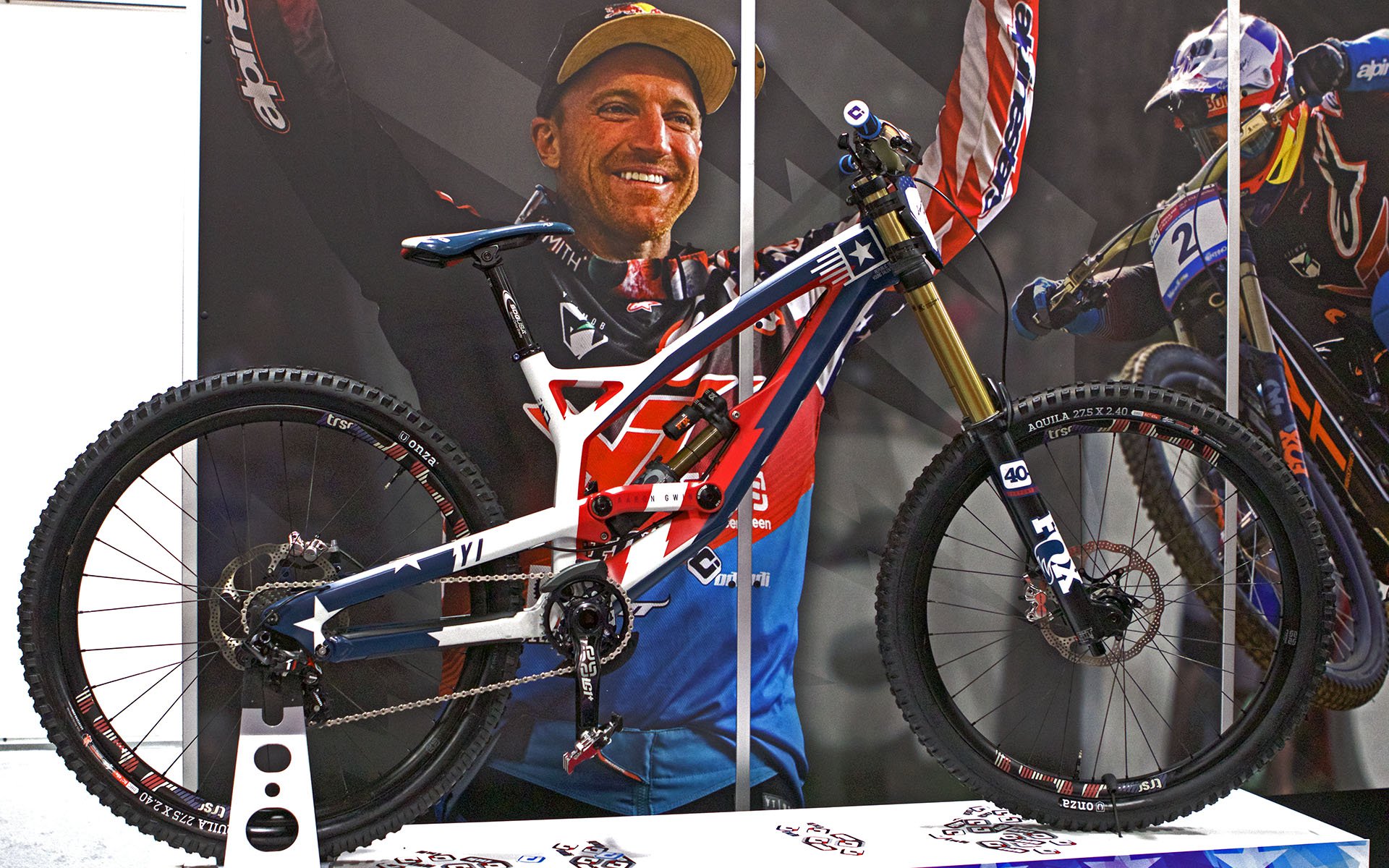 Mining the Last Gold from Vegas
Interbike Leftovers - Even Tastier!
We always see more bikes and gear at Interbike than we are able to write about. Here are some notable bikes, parts and accessories that I think are worthy of your attention. 
Maxxis
Maxxis keeps cranking out new sizes and new tires to satisfy mountain bikers' increasingly broad range of tastes and applications. Here are a few highlights. 
Most of these products aren't yet up on Maxxis.com.
SQLab and SKS
A few products from SQLabs have been through our office but I wasn't aware of how many interesting products they make. Their sized saddles are particularly cool. 
SQLab was sharing a booth with SKS USA. In North America SKS distributes SQLab parts - and they both use orange in their branding so it's a nice fit.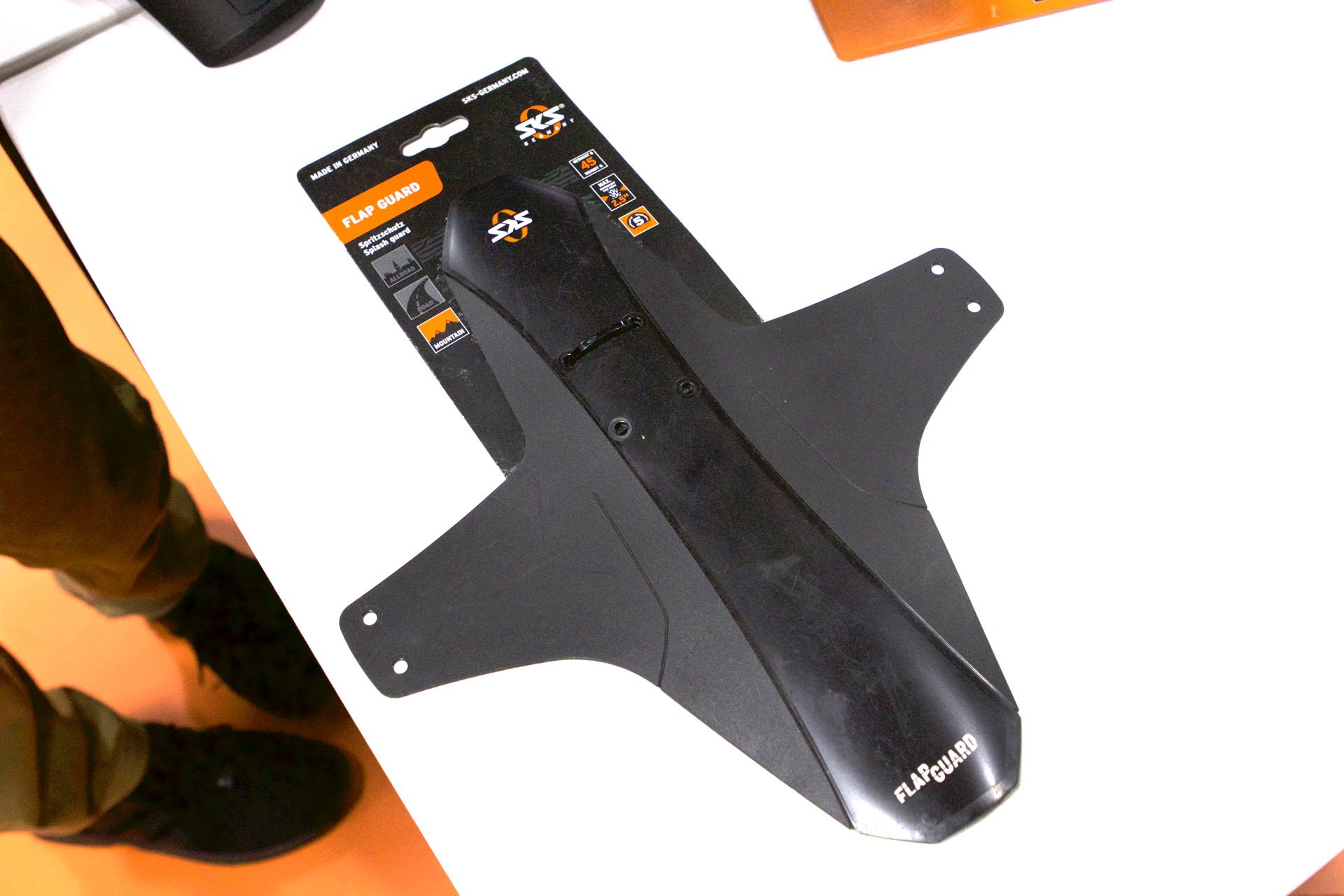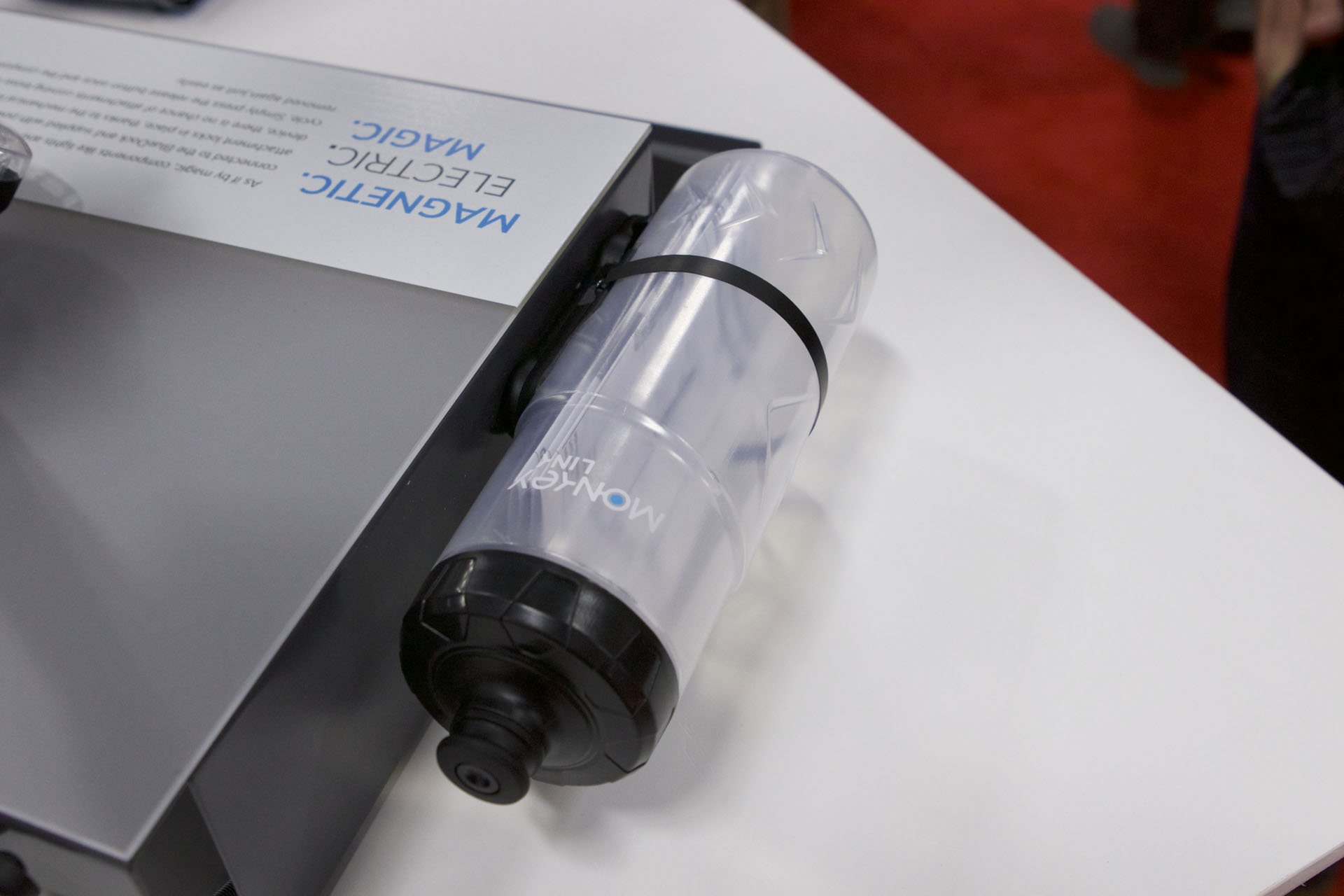 7Mesh
The Squamish brand, fresh off a cash infusion from lululemon, was showing a couple of new jackets. 
Aaron Gwin's YT Tuesday
Aaron Gwin rolled into Interbike with two race bikes from World Championships - like the consummate pro he is. This one lived at the ODI booth.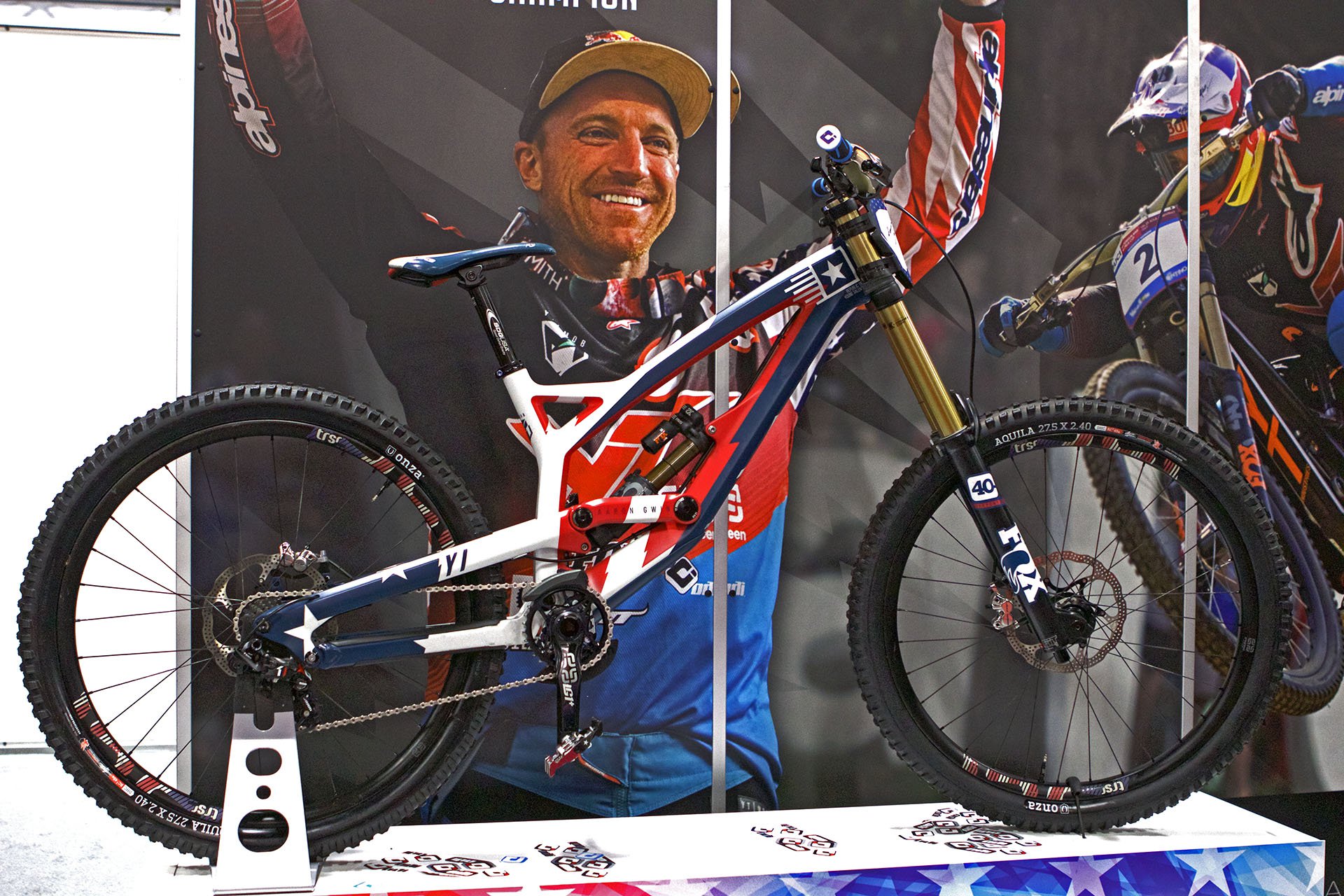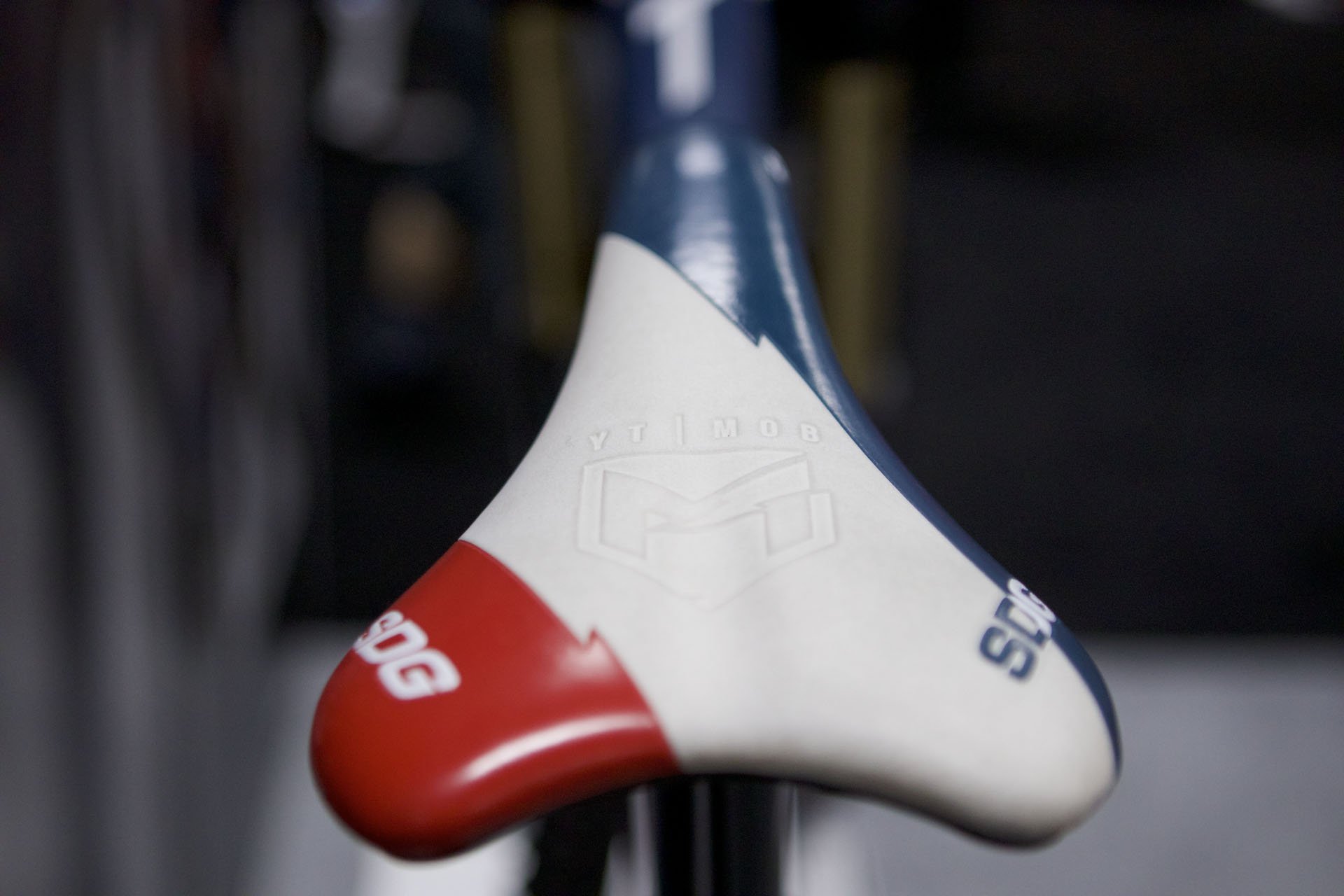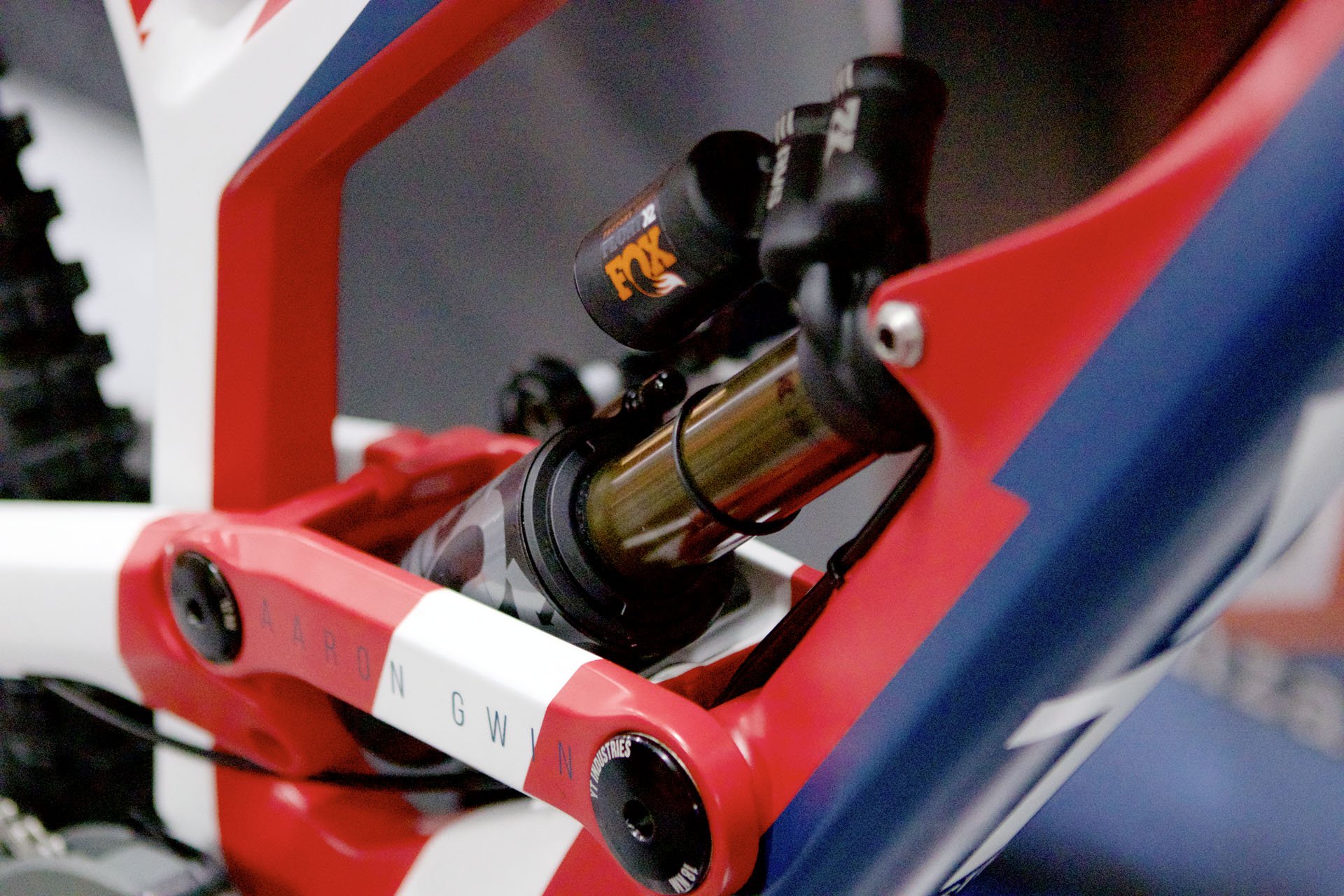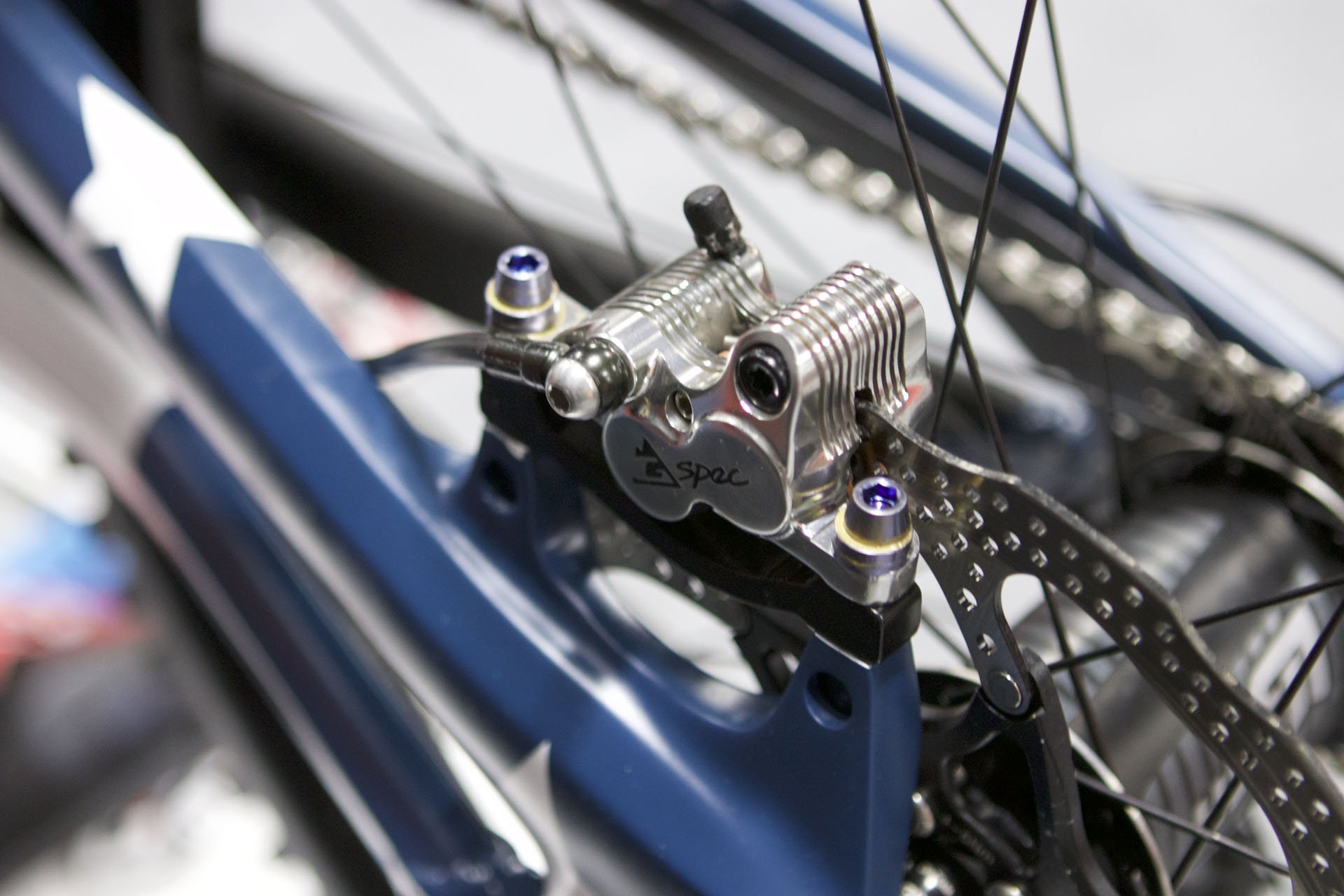 Lizard Skins
Sure they make cool grips and now gloves, but the coolest things Lizard Skins was showing at Interbike were two novelty cheques - one for Moab and one for the North Shore. Lizard Skins has also been making a rubberized bar wrap for roadies but it's been co-opted by Major League Baseball players to wrap their bats with. Apparently hockey players have been using it as well. 
Lezyne Direct X-Lock Mount
If you need to be able to mount a computer and a light or a POV camera to the front of your bike, Lezyne's new mount system, licensed from F3 Cycling, allows you to cleanly mount any two of the above at once without any straps or zip ties. 
2018 Shimano Pedals and Shoes
Shimano sent out a release earlier but this is the first time I've seen these new products. The shoes are likely excellent performers if a little dull looking.
I have a few more bits to add to this article throughout the day so check back in.