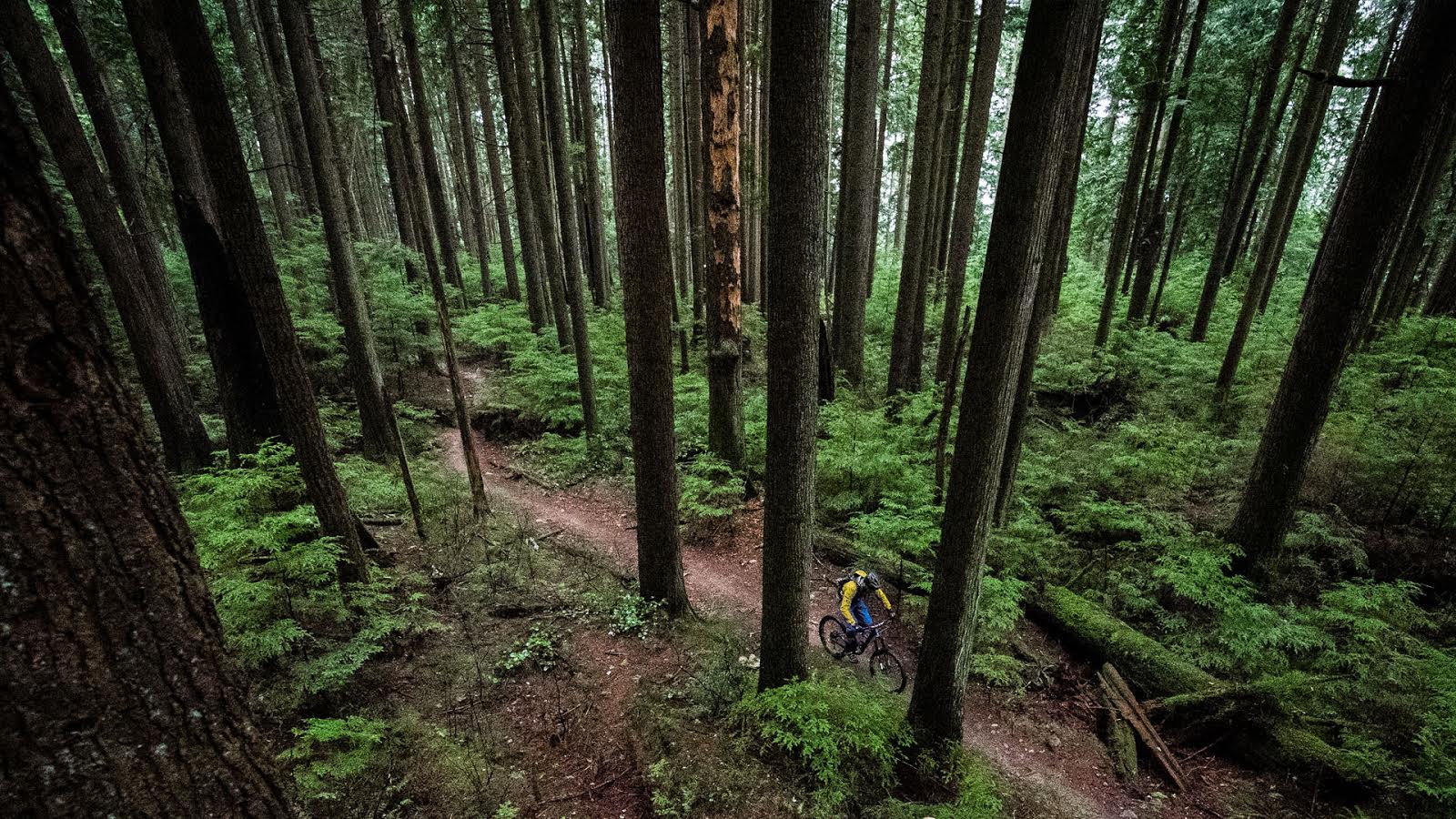 Installing OneUp Components' New 16 Tooth Cog
Following up on their popular 42 tooth cog upgrades for 10-speed cassettes, OneUp Components has introduced a 16 tooth cog to smooth out the gap created by removing a cog lower down on the cassette.
The 16T cog will ship FREE with all 40 and 42 Tooth Sprocket orders moving forward, and will soon be available for purchase separately. OneUp sent us a sample of the new 16 tooth to install with their 40 Tooth Sprocket.
Since I'm on a math kick right now we might as well have a look at that. Without the 16 tooth option, riders were removing either the 15 or the 17 from their cassette. For background, here are the jumps between those cogs:
13-15 = 15.4%
15-17 = 13.3%
17-19 = 11.8%
Removing either the 15 or the 17 results in the following jumps:
13-17 (15 removed) = 30.8%
15-19 (17 removed) = 26.7%
As people have found in practice, either of those 4-tooth jumps are huge and you have to make a compromise to get the big 42 at the top of the cassette. OneUp's 16 tooth gives us:
13-16: 23%
16-19 = 18.8%
So while these are still larger jumps than a stock cassette, the 18.8% is pretty manageable considering cogs at the easier end of the cassette have 16.7% jumps.
OneUp's 16T cog will initially be shipped – free – with 40T and 42T orders, but will be available separately for $15 when existing orders are sorted out. OneUp is still selling out of big cogs as soon as they can make them, and the 16T is a great addition to the product offering. Check our ride review on the OneUp 42 Tooth Sprocket HERE and get yours at OneUp Components.
---
Are you running a big cog yet? Will the 16T convince you to make the leap?