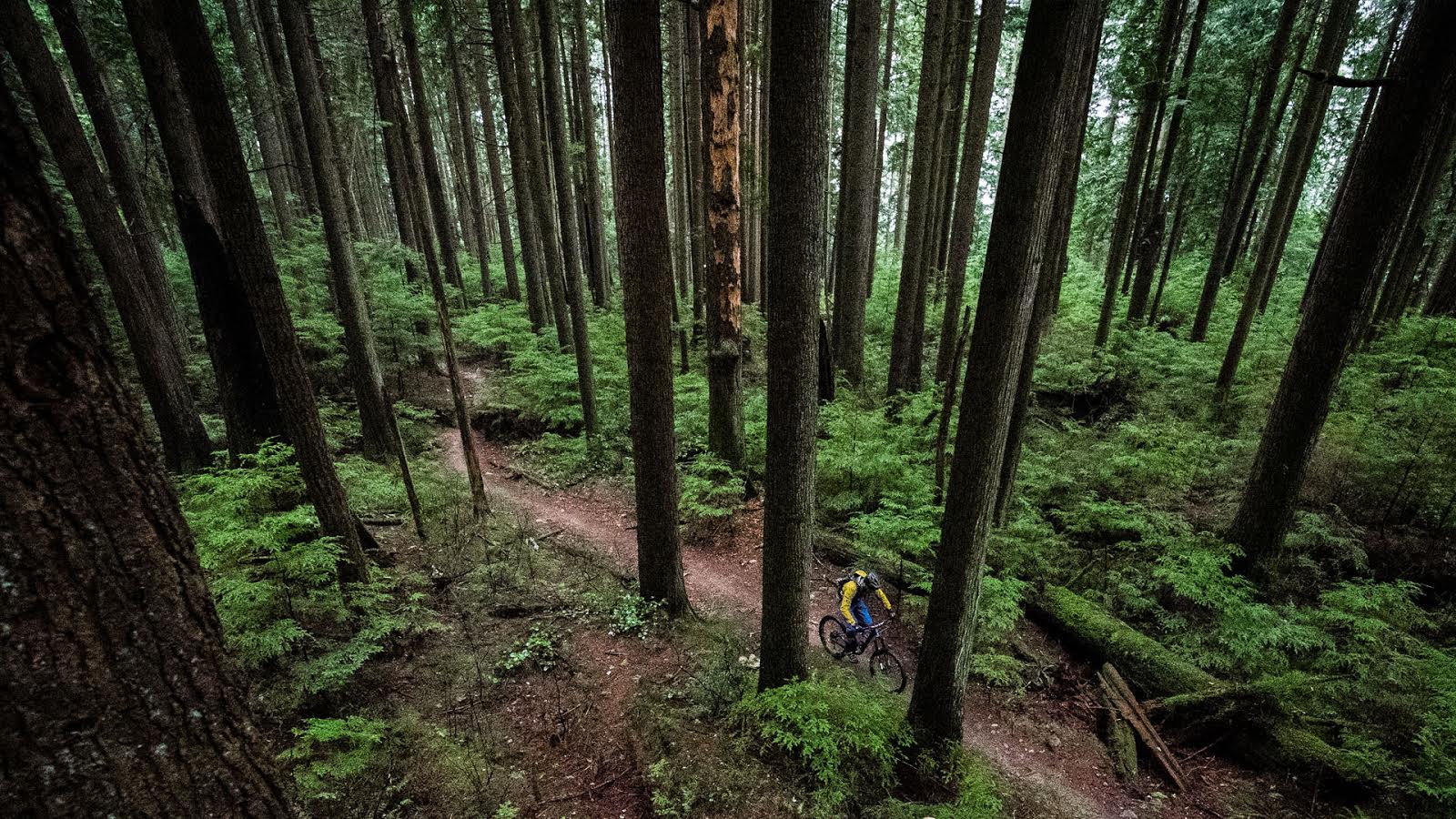 Innovation or Industry Scam?
Like many of us who ride mountain bikes, Vernon Felton from Bike Mag is pissed. He's pissed because the industry can't make up its mind. Because the bike industry needs to make a new 110 wide front axle that is 15mm in diameter (tag line – It may not be as stiff but it least it's not lighter!) because the existing 20mm by 110 standard just won't do. Okay – maybe I'm projecting what I'm pissed about onto Vernon – but there's more than enough to go around right now.
---
Vernon asked tough questions. How were the answers?