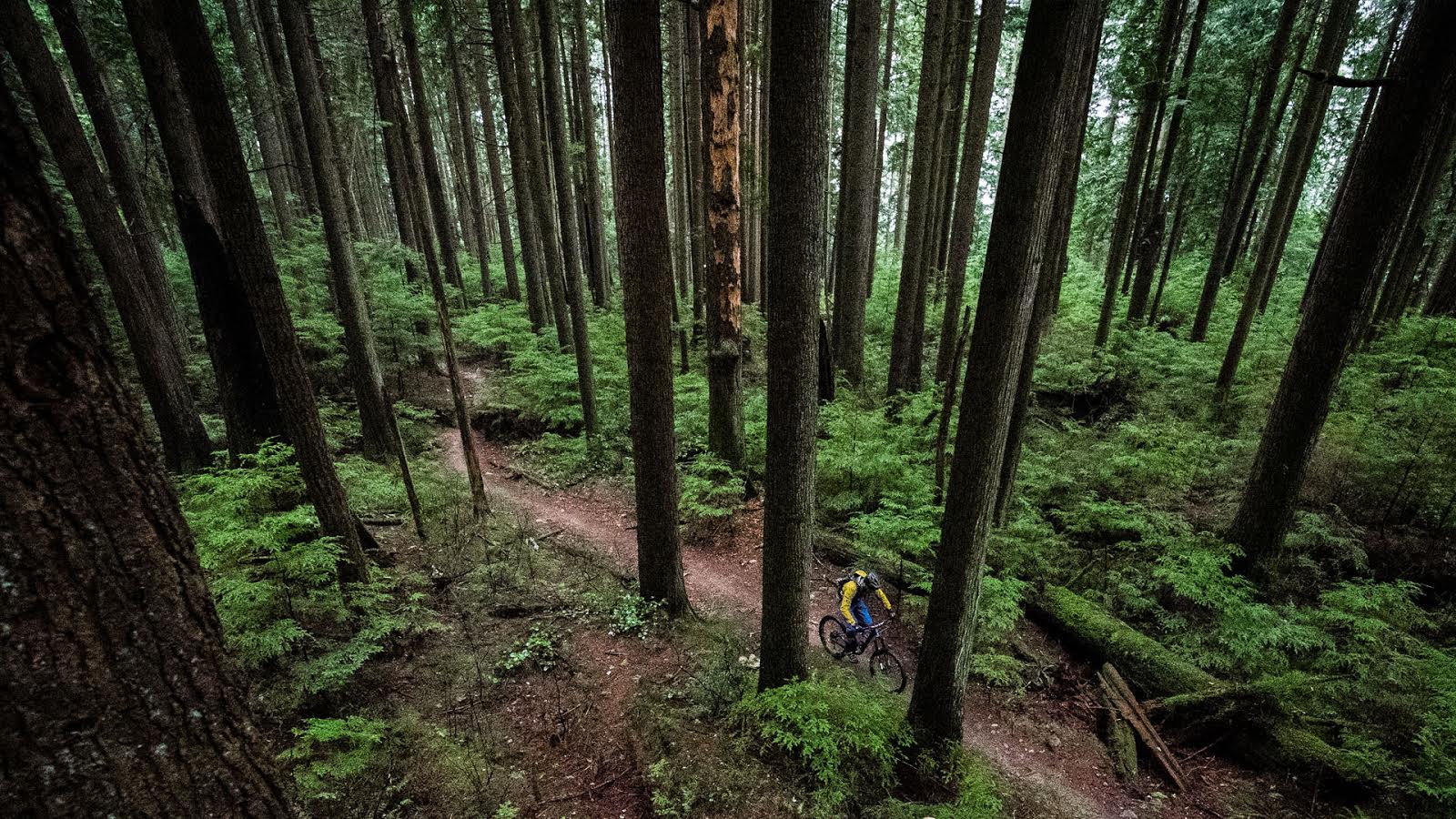 Infestation of the Travel Bugs
Ahh the travel bug. Like a mosquito bite or a sign advertising "free pies," it's just something that you can't ignore. We've gone international this week to bring you a world-wide selection of Weekend Warmup material. The best part? No vaccination jabs required.
We Ride in Iran
When someone says "Iran," it's not usually followed up by "world-class ski destination." Which is why we're pumped to see this trailer, and are hotly anticipating the full film come wintertime.
---
Raw Runs in Colorado
70+ Mph on rough as hell roads, with Metallica to boot. We can dig it.
---
55 Hours in Mexico
Just how much can you accomplish in just one weekend?
---
Skate to Nowhere
What do you do when your local doesn't really have a spot?
---
MASH – Fixie Madness
Another flick we're looking forward to seeing. Looks like tons of hard-charging one ring suffering going on, even if the tires are a bit thin.
---
Travelling Paris with Matthias Dandois
Best croissant in all of Paris you say?
---
Trike Driftin'
Now this looks like some proper redneck fun.
---
Now if only we could find our passport…