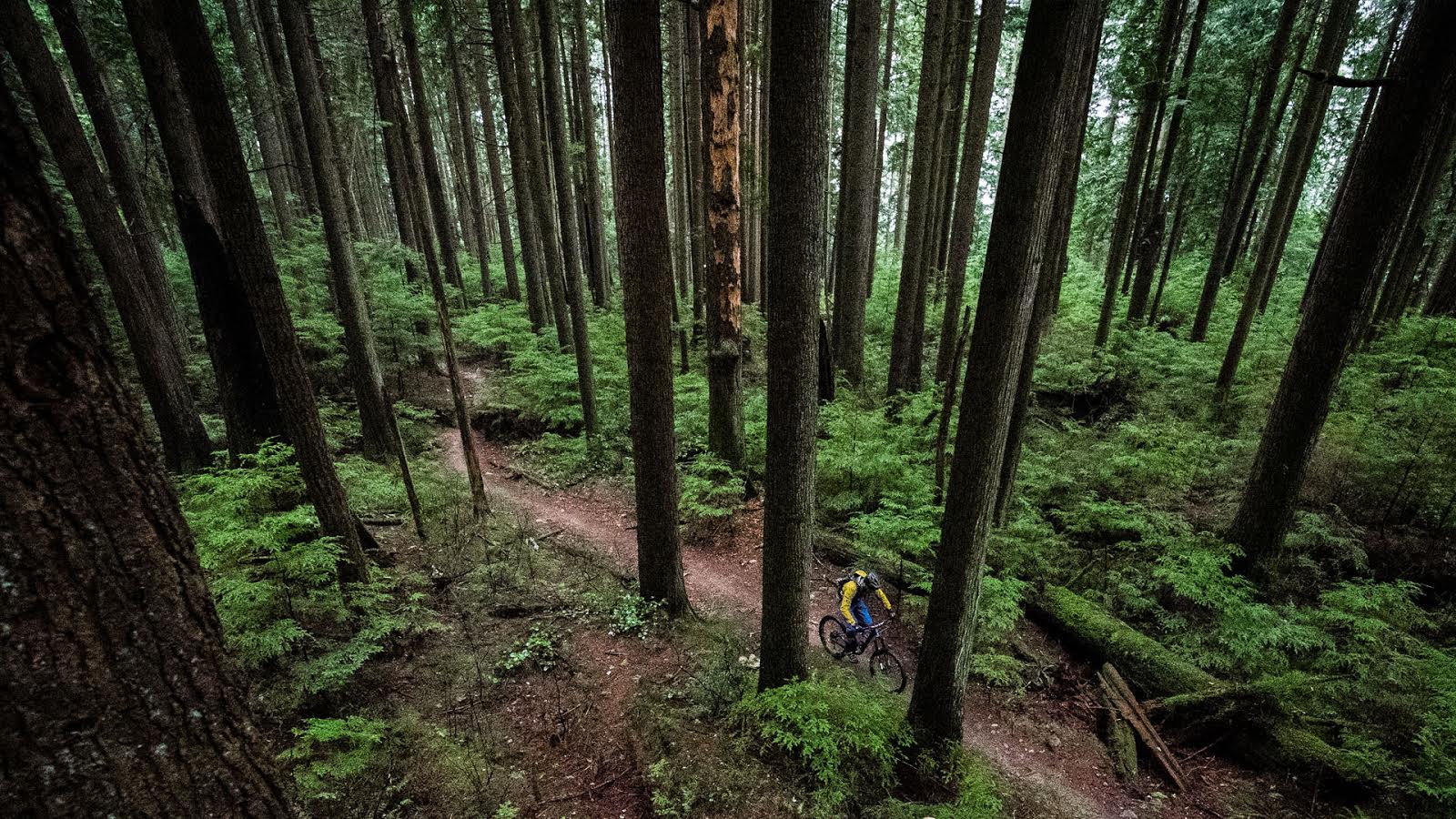 Inexpensive Electronic Shifting?
Microshift  debuted a motorized shifting system for a 1 by 11 speed mountain bike drivetrain system in Taipei recently. Aside from the fact that anyone else is making a drivetrain, Microshift should be interesting for early adopters who aren't ready for the sticker shock of Shimano's Di2.
Without numbers this is clearly jumping the gun, but there are several indications that this system will come in well under what is currently available. The first is that the system will run on two AA batteries rather than a costly proprietary lithium rechargeable power source. Despite this low tech juice Microshift claims you'll be able to get six hours of continuous shifting from flashlight batteries. Not six hours of use – that's like talk time on your phone – so that should last a good long time if accurate. Microshift has said up to 1000 kms between battery swaps.
The system doesn't try to make the jump to wireless shifting (more cost savings) and the company hasn't indicated a timeframe to take this product to market, but if you want to be the first one of your buddies to leap into the future you may want to keep an eye out.
---
How low would the price have to be for you to take the plunge?