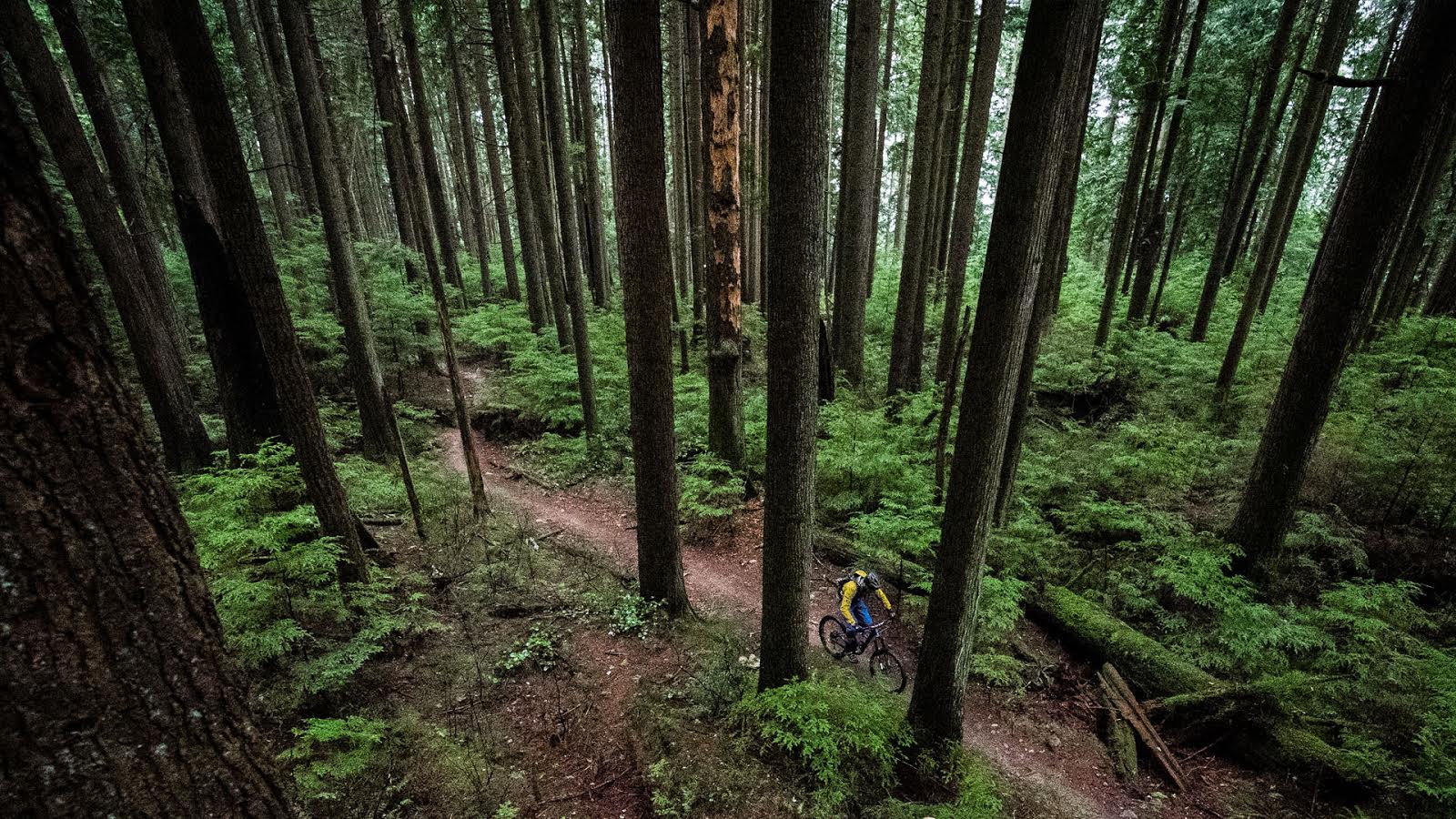 Industry 9 Matchsticks – Next Level Axles
Industry 9 has taken a closer look at an overlooked bicycle component: the through axle.  The aluminum 142.5 rear and 110 x 15 front axles use a 5mm fitting. You'll find a 5mm Allen head driver attached to the lever, which isn't only a lever.
The best part about using Matchsticks would be surprising your friends with your cleverly hidden secret weapon.
---
Want some?