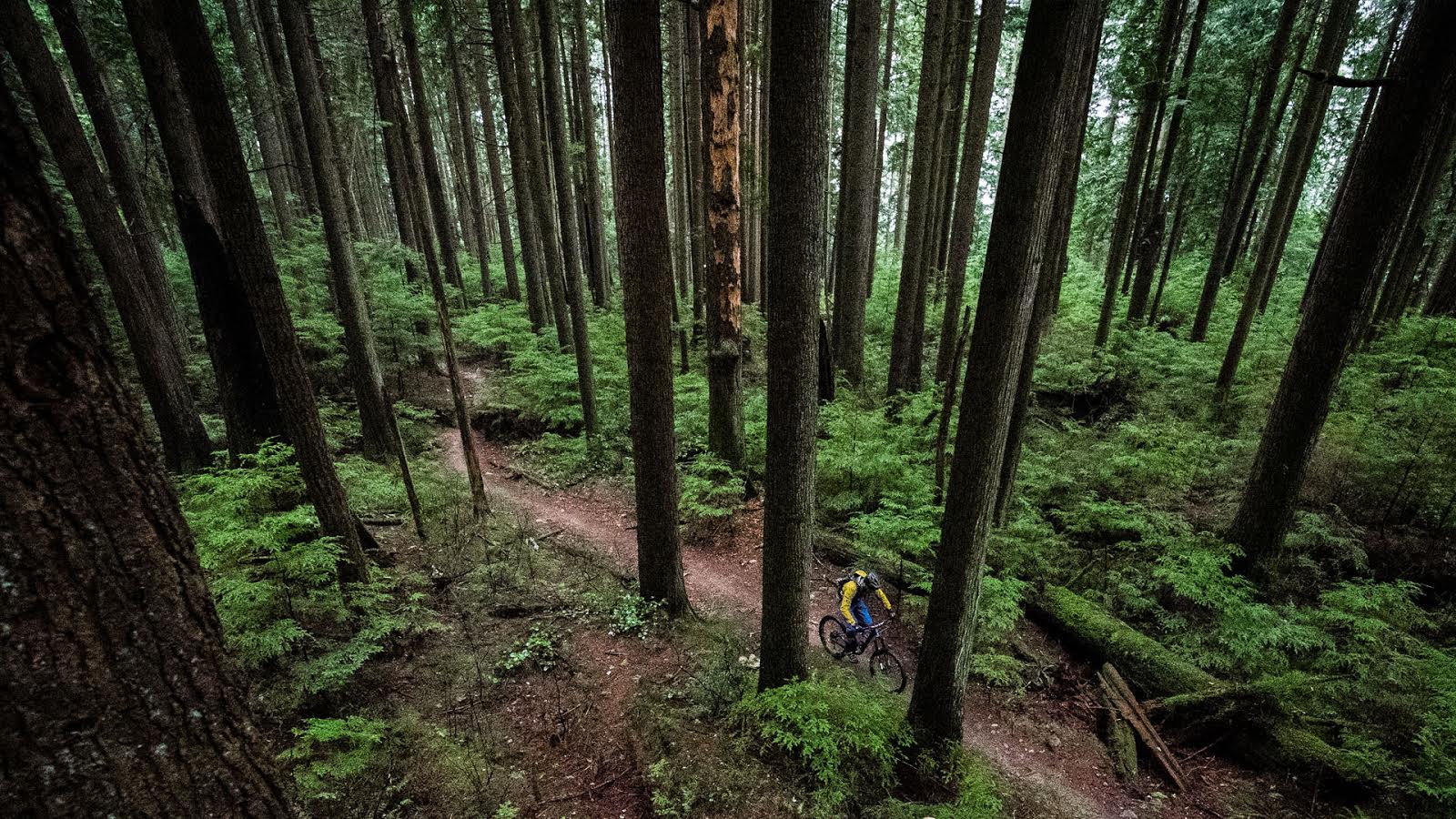 The Indestructible Renthal 1XR Chainring
Renthal 1XR
It wasn't the first. It isn't the cheapest. It doesn't come in a plethora of cool colours or have a funny, rad, sexy, or suggestive name. Hell, it doesn't even have a single trademarked feature. But, I'm convinced the Renthal 1XR narrow-wide chainring is the best on the market.
I'm confident that any other chainring I've tested would be going in the recycling bin at this point.
Since SRAM first adopted narrow-wide profile sprockets for bicycle use there have been a huge number of similar products released from the likes of Race Face, Renthal, Wolf Tooth, BlackSpire, Absolute Black, Chromag, North Shore Billet, OneUp, and a plethora of other companies.
I've tried a lot of them and every one I've used works exactly as advertised. Cranks go around. Bike goes forward. Chain stays on. Everyone's happy.
The issue I've noticed with many narrow-wide rings is that, in addition to being more expensive than their equivalent plain toothed cousins, the usable life is quite short. That's both in terms of as-new chain retention and also efficiency. Simply put, the teeth wear out a lot faster than I'd expect.
Until Death Do Us Part?
The Renthal name carries an enviable reputation for durable high-quality sprockets from their long tradition manufacturing motorcycle products. I set out to find out how that reputation crosses over to the mountain bike line.
The plan was simple. My single speed absolutely EATS chainrings. Put the Renthal 1XR on the one speed. Ride the ring into the ground. See how it compares to other rings I've used.
Generally after one to two rides I'm through the (cosmetic?) anodizing and my preferred Wippermann Connex 108 chain is already munching through polished aluminum teeth. After a solid month or riding the anodizing on the Renthal 1XR ring's teeth was still largely intact. Impressed.
Originally I had intended this to be an 'until death do us part' review in the same vein as the Crank Brothers Highline 'Postricide' I'm working on; however, well into the life of the second fresh chain this ring has seen, I decided to write up the ring.
Try One
True, after months of use it doesn't look as fresh as it did after the first thirty days. In fact, it will benefit greatly from ten minutes with a round file removing the few sharp burs that have appeared on the wider teeth. Either way, there is a surprising amount of life left in this chainring.
I'm confident that any other chainring I've tested would be going in the recycling bin at this point. I certainly won't hesitate to replace it with another Renthal chainring.
I think it's well worth the $80 (CAD).
---
What chainring would you stack against the Renthal 1XR for durability?