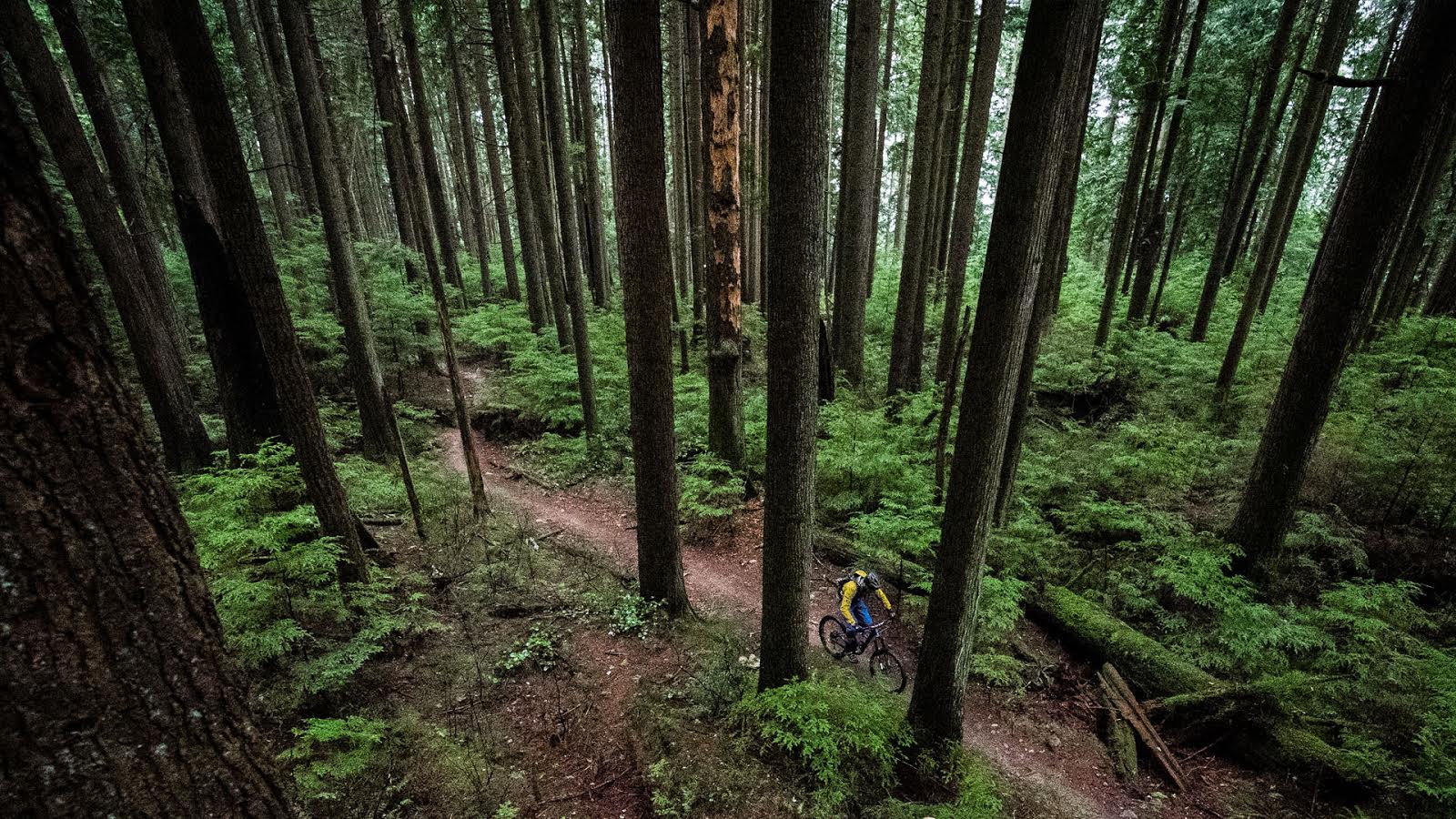 I'm getting slower – What will make me fast?
Dear Uncle Dave,
I'm what you might call middle aged, I drive a station wagon not a mini-van and don't have a vasectomy, but you could still classify me as middle aged.
Over the years, I've done everything right. I bought a boutique hard tail to work on my bike skills, look cool and get fast(er). I bought an all mountain 29er, dropper posts on both bikes, tubeless tires and Stan's all over the place and even bought some bib shorts. Somehow, I'm still slow and getting slower. So, what would be the best piece of technology for me to purchase to not be so slow. Fat bike? E-bike? Fat e-bike?
Please help.
Slow and Old.
---
Dear Soiled:
First off, nice work! You've managed to pinpoint the very moment when old age sets in. Old age occurs when you stop buying new equipment to improve your performance and you start buying new equipment to mask how old and slow you are.
This question hits quite close to home. I rode my bike the other day and I decided to push the pace a little bit. And I crashed into a tree. Well, the remains of a tree, really. A rotten stump. It broke into pieces when I hit it, and kind of mashed into my wounds as I rolled around in pain. I lay there for quite a while, hurting, groaning and thinking about how I'm unable to ride a bicycle like I used to. So I feel like we might be in the same boat.
On the surface, what we're looking for sounds very attainable. How many thousands of dollars and hours have been spent by junior marketing professionals, fresh out of school, trying to convince people that suck that they need really high performance cycling gear? But when you really think about it, there are some flawed premises contained within their efforts. They're selling Enzos, not Californias (sorry…La Ferrari just sounds too dumb). Blade irons, not whatever-the-hell-non-professional-golfers-use. Extra large condoms, not online pornography subscriptions. They're selling, and we're buying, the wrong stuff. Us old guys need to start shopping for obtainable performance, not theoretical performance. Ironically, things would have been fine a few years ago when everything sucked because it was created for the lowest common denominator meathead who rode once a month in the rolling hills of Indiana. But recently, companies have decided that Jared Graves is their target demographic.
Let's start with what you shouldn't buy.
Forget a hardtail. Good god, man…sell that thing while it still has some value. Hardtails are for beginners that don't know any better, or good riders with sharp reflexes and (in the spirit of Louis CK) un-shitty bodies.
Forget a DH bike as well. The gobs of travel may seem appealing, but the slack geometry means you really need to push that thing and ride it fast to make it work. That's bad for you. Actually, just lump any single purpose machine into this. It's made for somebody with better skills/fitness than you have.
Fat bikes are also a no go. Easy to ride, yes. Slow as shit. You don't need all those pounds of tires holding you back.
E bikes would be perfect. But if you ride them on the trail, somebody will probably slash the tires on your luxury SUV/minivan. So, sorry, people are assholes so you're not allowed to ride them.
There's actually a fairly limitless list of bicycles you shouldn't buy. We should stop.
What you do need is gobs of suspension travel. This will vary depending on your location. Just go up 15-25 mm from what most people in your area are doing. This will polish all the bumps off your trail and provide for some relief for you aching bones and joints.
Same with tires. Add a bit of width from what you everybody else is running. More grip and more cushion is exactly what you need. And tubeless. You gotta go tubeless.
An 11 speed single speed drivetrain will be perfect as well. Your old brain will like the lack of too many shift levers. Throw a 28T ring on the front and even you will be able to climb to the top of just about anything worth climbing.
Next, make sure everything is as light as possible. You're no longer the type to be breaking components and a light bike is one of the best ways to gain some speed on the youngsters.
Lastly, buy the fanciest suspension components possible. This is one area where your needs probably overlap the professionals. It needs to be light, adjustable and have whatever magic suspension sauce is of the moment. Just pick the latest rave review in your target travel length and buy that.
In all likelihood, what you're looking at is a trail/all mountain bike with 125-160 mm of travel. The geometry should be on the conservative side of the spectrum and if the manufacturer is bragging about the length of their top tubes you should worry. Everything should be made out of carbon fiber. The wheels on it should cost more than your last bike. The drivetrain should have replacement parts so expensive that they would bankrupt a single mother if she was somehow involved in the purchase. Really, everything should be expensive. This life extending penis extender should cost a fortune and should weigh surprisingly little. And you should buy a new one every year to keep up with the progression of technology. Thankfully, you're old and no longer poor. Just think of every dollar as an investment in yourself.
Sorry,
Uncle Dave
---
You picked a nice week to win… Soiled. The Whistler Bike Park has ponied up a five day Bike Park Pass for you.  For the rest of you these are on sale until May 17th. That's another way for you to get faster!
---
Are you ready to make an investment in you? If not send a question to Uncle Dave. You just might win a prize.