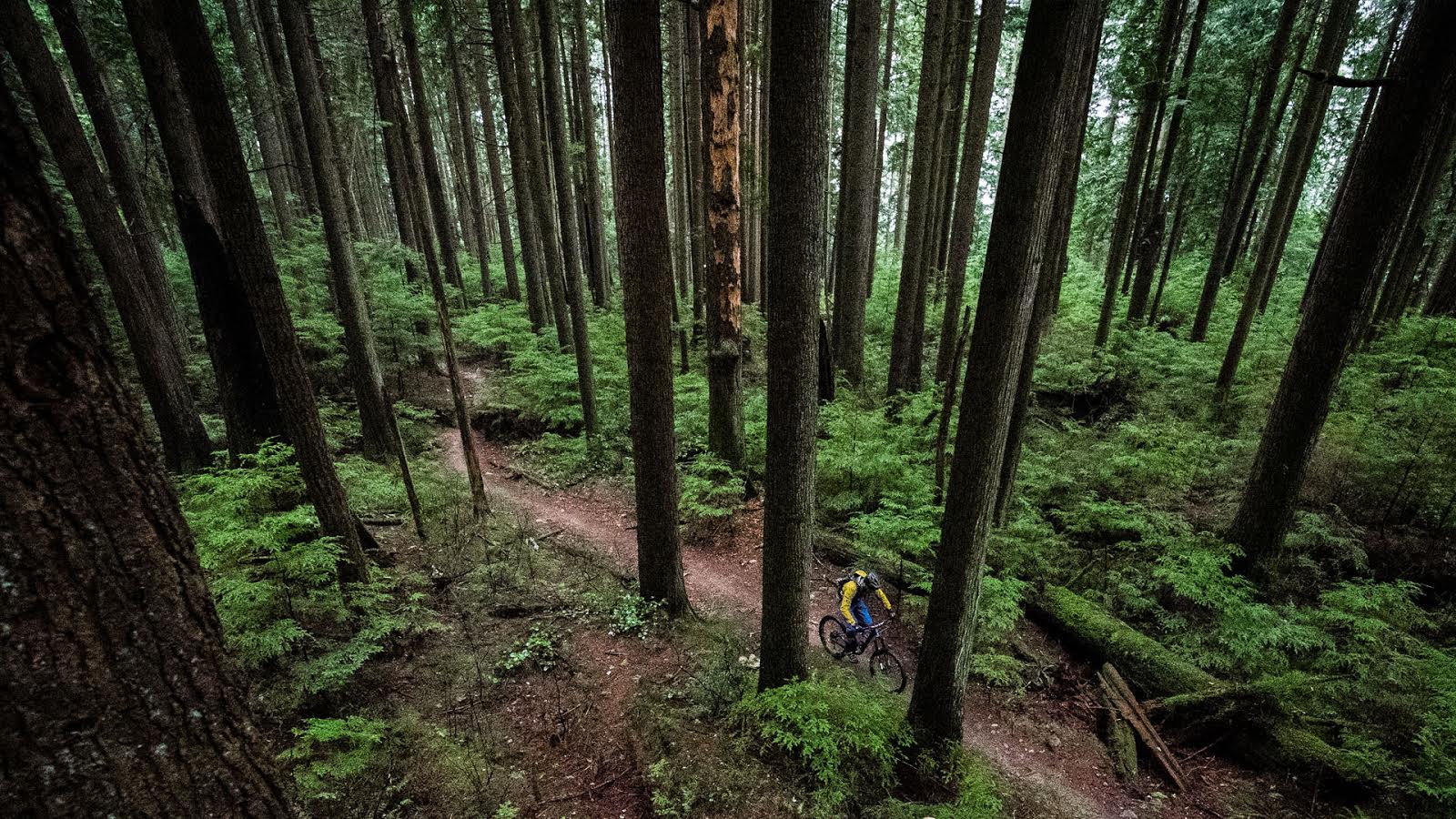 I'm a Dad Now – Should I Sell My Bike?
Hey Dave,
I remember my first mountain bikes pre SPD.  We put roadie style toe clips on them to improve climbing and flat efficiency. Then shimano created SPD! That was great, until you ended up cartwheeling of some skinny with a bike you could not get rid of.  Anyway since that moment the majority of the MTB population calls them "Clipless".  This makes me a little nuts.  So why are we still using the antiquated word clipless when we are clearly clipped in to a pedal?
Sincerely,
Clipless? How about Clipfull! Amiright?
---
Dear Clippo:
Twenty-five years ago, Shimano brought clipless pedals to the mountain bike world. This has resulted in twenty-five years of pedants and junior Seinfeld's asking "why do we call them clipless pedals when you clip in to them!?"
That's what they're called. I wouldn't worry about it.  Other things to not worry about:
Why do they still call a Cannondale Lefty a "fork"?
Why do we call them "tubeless tires"?  Why aren't they just called tires and tires with tubes called "tubed tires"?
Why do we still refer to the "top tube", "head tube" and "down tube" on carbon fiber bicycles that are clearly of a monocoque construction without any actual tubes?
Why are dropper seatposts still called seatposts and not "telescoping seat support structures"?
It doesn't matter. Nobody cares.
Sorry,
Uncle Dave
---
Our main feature today is a question in two increasingly desperate parts, sent to me a few months apart.
Hi Uncle Dave –  
I'm a fully addicted rider in my early 30s and with my first kid on the way this fall. Everyone tells me how "my life will change completely," I'll get no sleep and that there'll be no time to ride.  Not sure if you're Dad Dave in addition to Uncle Dave, but if not, I'm sure you've had riding buddies that are now fathers.  
Is there any hope for me? Not sure I'll still enjoy riding if it's only once a week, or god-forbid, once a month. Should I just quit while I'm ahead and take up RC cars?  Or should I limp along for a few years until I have more time to get back into it?
Thanks,
What Have I Done?!?!
– – – – – – – –
Hey Uncle Dave –
Just sending again since the little one is here now!
Thanks
What Have I Done?!?!
---
Dear WHID
These e-mails scare me a bit. Is there really somebody out there writing in to a childless man on the Internet for parenting advice? Well…parenting avoidance advice? This seems like a tremendously horrible idea and I wonder what sort of precarious situation this gentleman finds himself in, having to resort to such desperate tactics. Somebody should really reach out to him and make sure everything is okay.
I do have friends that are in your situation. I see them maybe once or twice a year. They get by on a mix of bargaining and selfishness, hammering out quick rides with the hour or two they have to spare each week. That is until their children reach a certain age. Then it feels like their families don't really have much of a need for them any longer and it's all "Let's do another lap! No? How about a beer?!" as they try to drag things out before they have to face going home.
So I don't have direct experience, but if I do ever find myself in this situation, this is how I would handle it.
Skip out on work
Who is it easier to lie to?  Your spouse or your boss?
Make riding bikes a part of your official life duties
I find this one works in my life pretty well. "I need to go for a ride today because I have to get a review out on this thing this week."
Get a bit fat so that your spouse is disgusted with you and then promise to get in shape once she feels you've hit rock bottom
Show her what happens if you don't ride your bike.
Come up with some really insane requests that she's bound to say "no" to and then pitch a bike ride as a reasonable compromise
This probably will only work a few times.
Prize Givers – Please give this man a prize. Hopefully it will be something large and flashy and impossible to hide. We all need for this conversation to take place:
"Honey, why did you buy this impossibly large and flashy object? You know we're on a budget now that young WHID is here."
"Babe!  Don't worry!  I didn't buy that!  I got it from writing in to some guy on the Internet asking how I can best shirk my familial responsibilities."
Keep us posted on how that goes.
Sorry,
Uncle Dave
---
Sorry Dave – and WHID (you win btw) – not big and flashy. But we think they are pretty cool. An NSMB.com snapback (choice of colours) and some of our wool blend socks. And the rest of you can actually buy these hats now as well for the first time. Check them out here.
---
Can you think of other things in our world that have names that make no sense? How about dads with advice on how to keep riding now that you've become a dad?