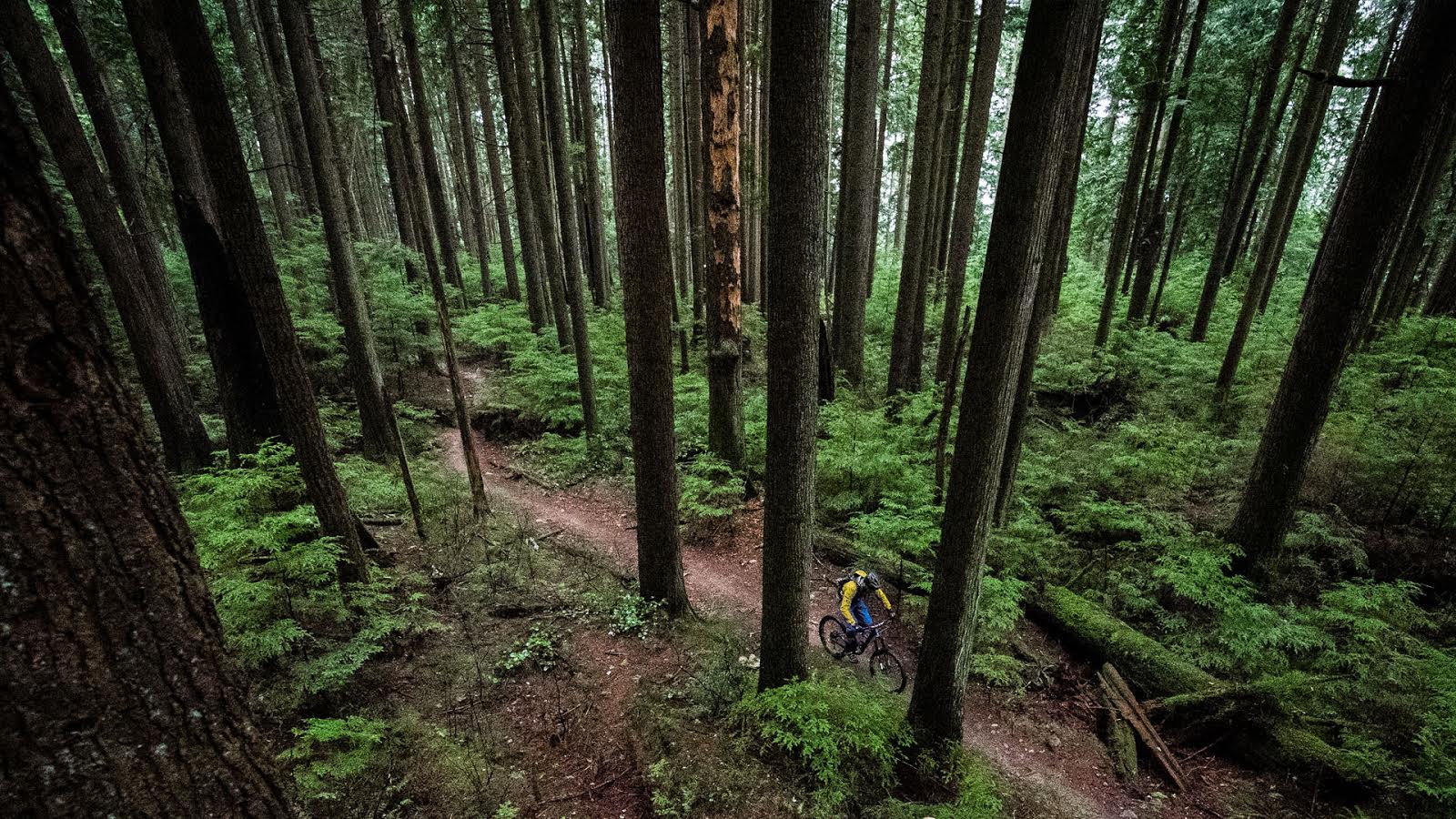 Ian and Paul Morrison at Whistler Bike Park
With just two weeks until Whistler Bike Park opens, we thought it would be appropriate to revisit a video from the end of last season. Growing up in Whistler has its advantages, and Ian Morrison's name is familiar as one of the fastest guys in the bike park. Here we meet Ian's dad, Paul, who moved to Whistler when only a few hundred people lived there. He's made a living of shooting in the hills year round, and has passed some of that on to Ian.
---
The one-two family punch… not bad.