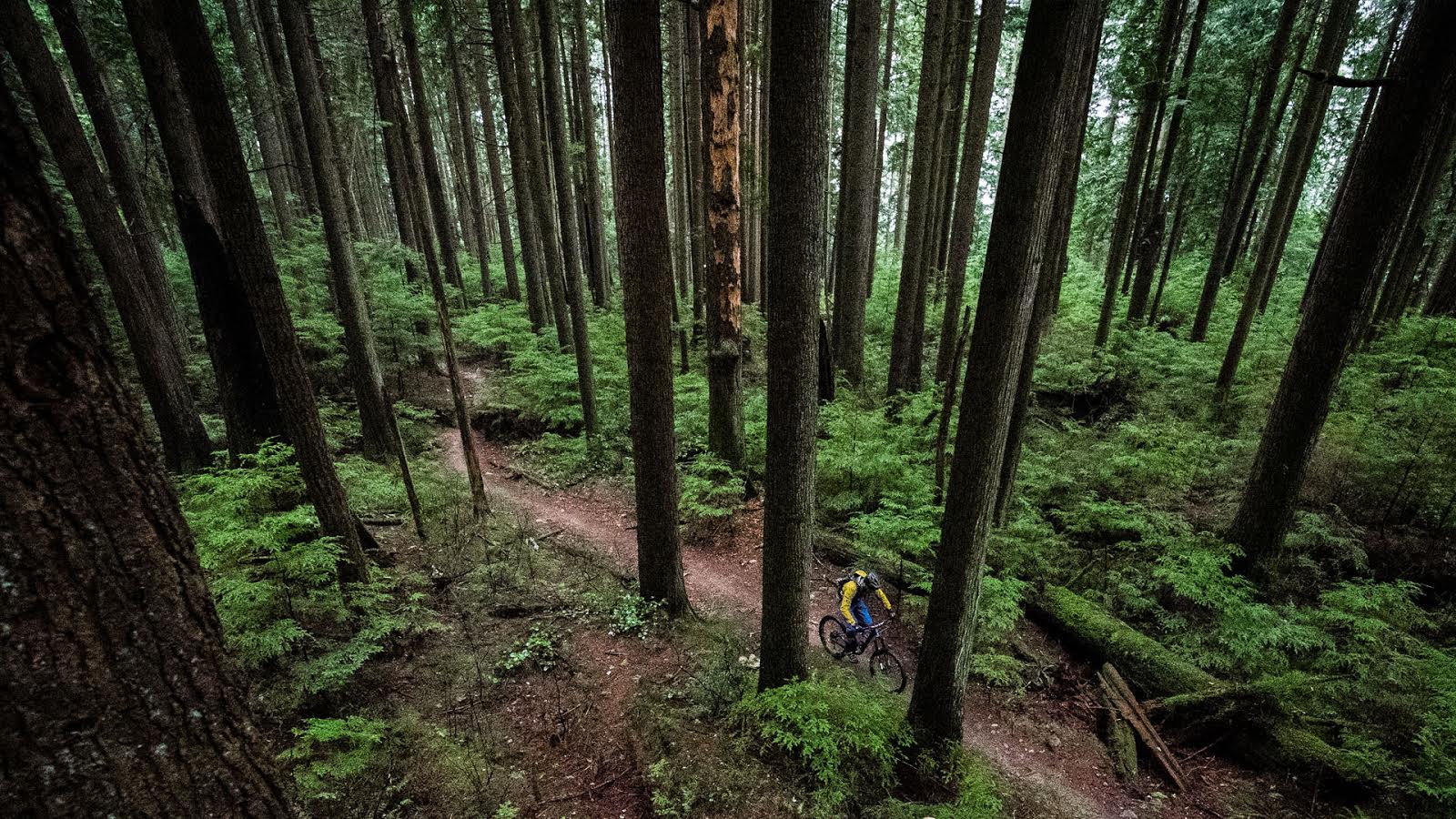 Hustlin' with my Homies
A little peek into what life in Whistler looks like for me and my homies in May! Little bit of snow, water, and dirt to make each day more epic than the last. Enjoy!
---
I counted at least six sports in there – assuming you lump DJ in with DH. Micayla isn't just dialed on the big bike…not that that's a surprise.