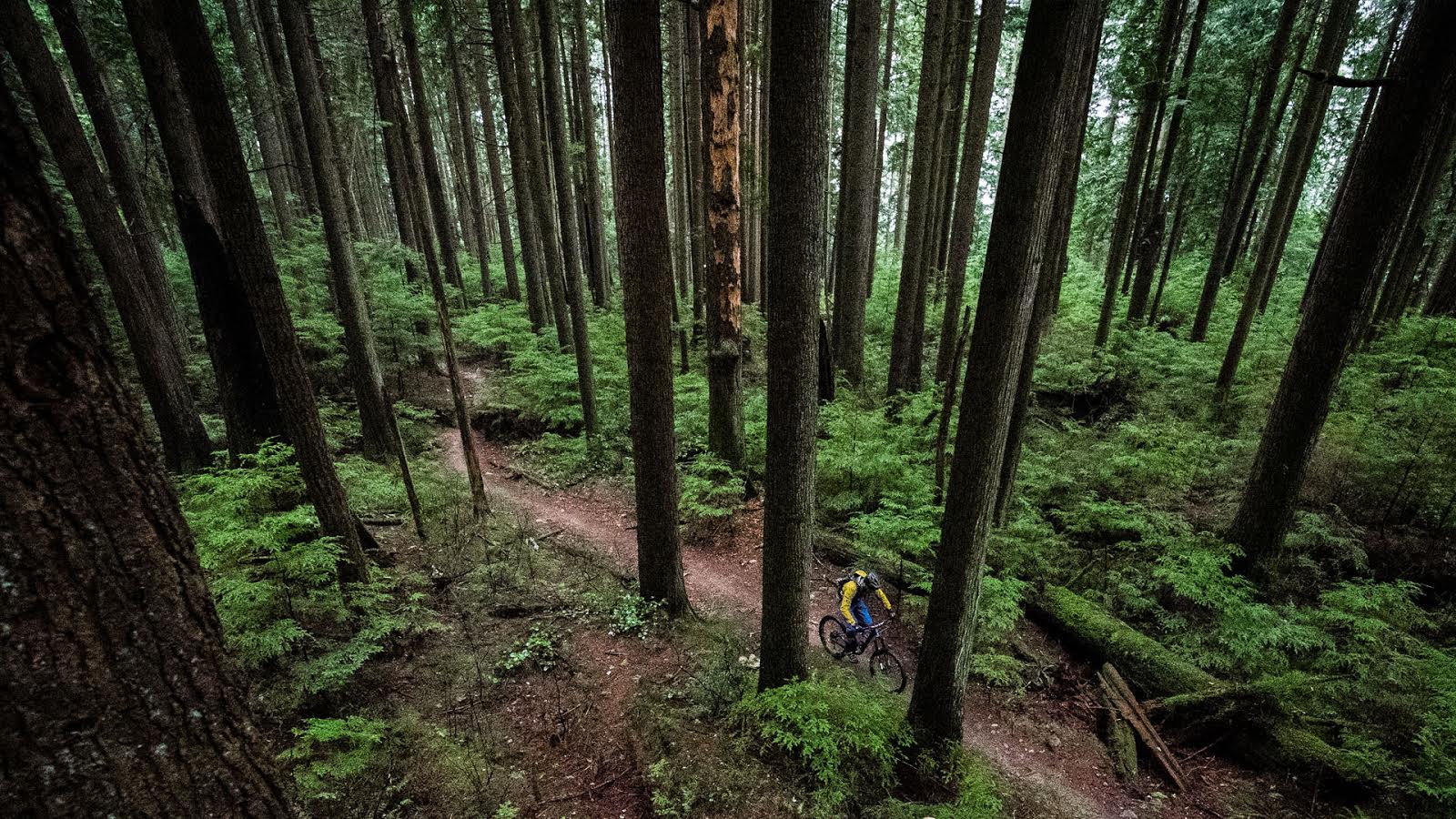 How to Hunt for Endless Sunshine
The hunt never ends for that endless summer. That perfect berm, wave or trick is always one step ahead. We've gathered up a few ray-soaked videos to help bring that sense of perfection and endless sunshine a little bit closer.
Crushing Hill Climbs in Kamloops
Kris Foster shows it's just as much fun to go up as it is to go down.
---
Surfing Teahupo'o on Fire
Because surfing a monster wave like that just wasn't enough insanity.
---
Killian Roth in the Land of the Sun
Otherwise known as Southern California. Lots of style and flow from this German.
---
Endless Slow Mo Kickflips
So many variations on such a simple trick makes for some awesome slow-mo footy.
---
EYELENDA
Two German film students took their 4K camera to Iceland, and captured some absolutely stunning imagery along the way.
---
The Tour De France: Scarier Than You Think
Sometimes those of us in the mountain bike world are guilty of thinking that road riders are "soft." The racing from this year's TDF definitely proves otherwise.
---
Crashing at 45-50Km/h on a DH bike may scare us, but crashing at that speed on a road bike is downright terrifying.