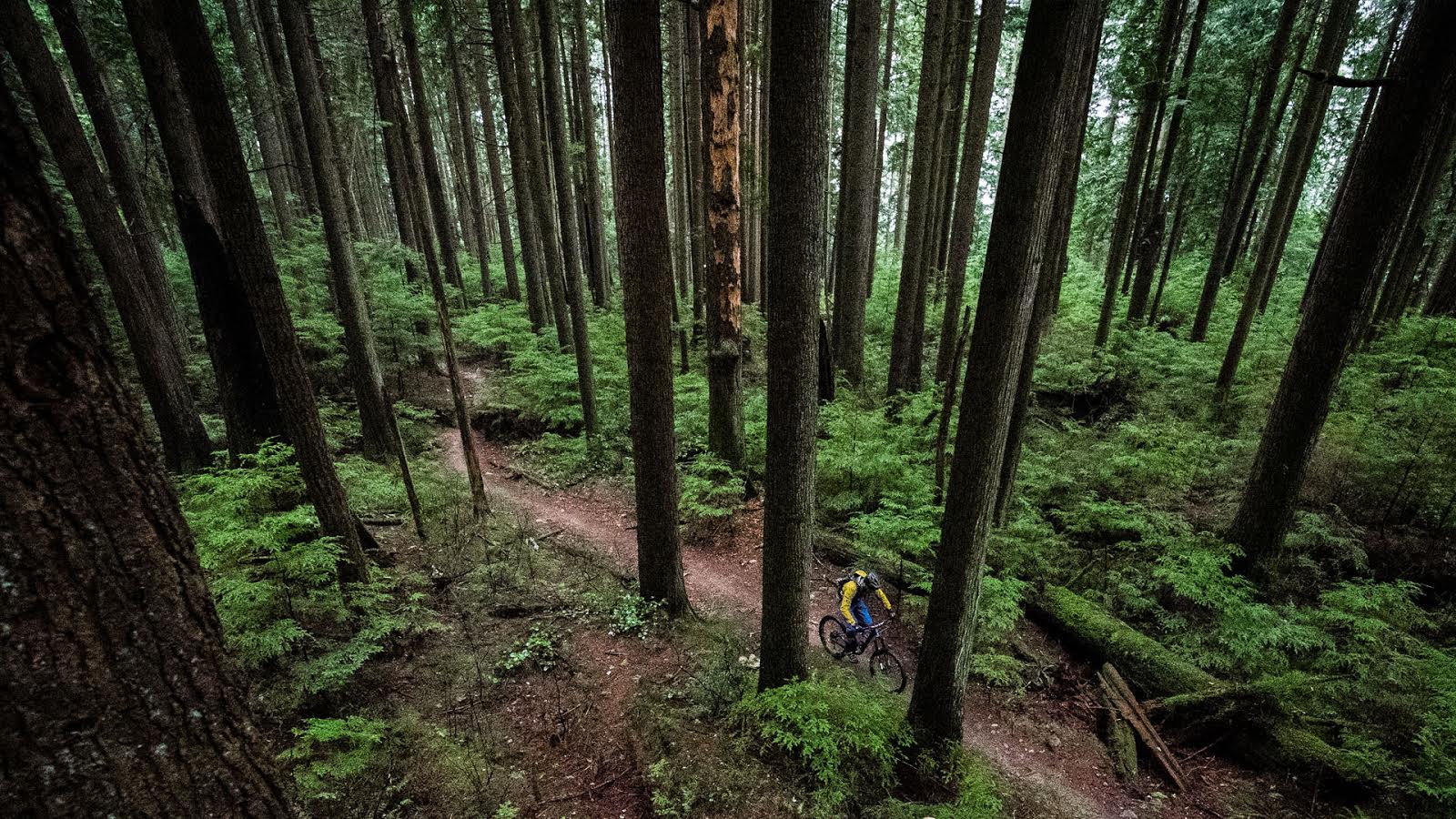 How to Win Lourdes with Rachel Atherton
Jump on board with Lourdes winner Rachel Atherton and see what it takes to stand on top of the podium. As her competitors learned on Sunday, there's nothing more dangerous than an Atherton on top form.
---
And THAT is how you break the 4-minute mark folks.