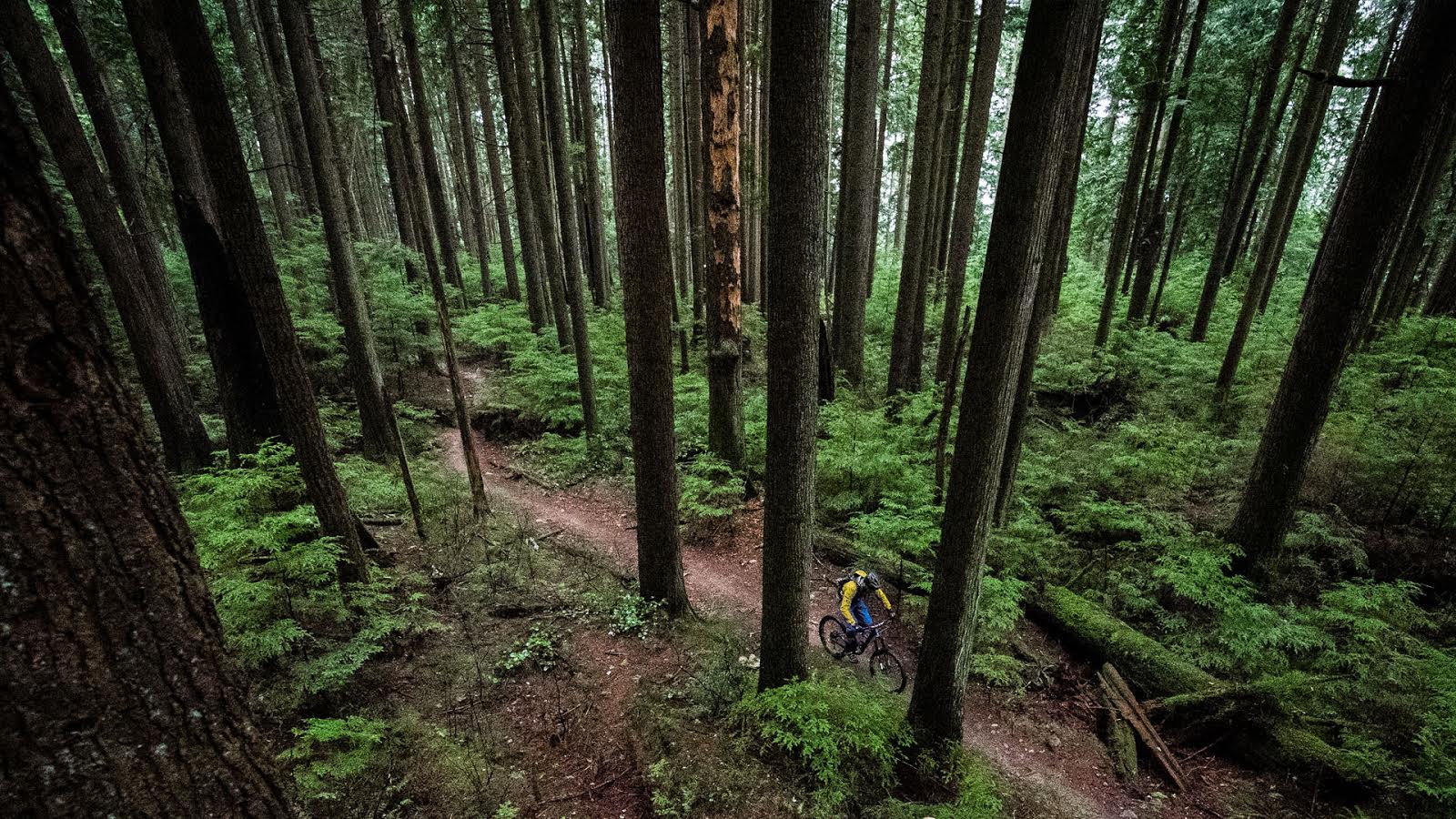 How to Set Up Rebound Damping
Setting up your suspension is becoming more complex. It used to be, pick a spring, set your rebound and compression damping and you were riding. Now many dampers allow you to adjust both damping circuits for both high and low speed impacts. Beyond that there are volume spacers, fluid level tweaks and even custom tuning via shim stacks. And of course all of this will need to be redone when you put on another 10 lbs.
Any bike shop employee will tell you that your average mountain biker doesn't have a clue how to set up their suspension. I realize that our audience is anything but average, but many of us (myself included) often find it challenging to get the perfect set up.
Enter andrextr! Andre is a Portugese rider with a knack for explaining suspension principles and set up to regular riders.