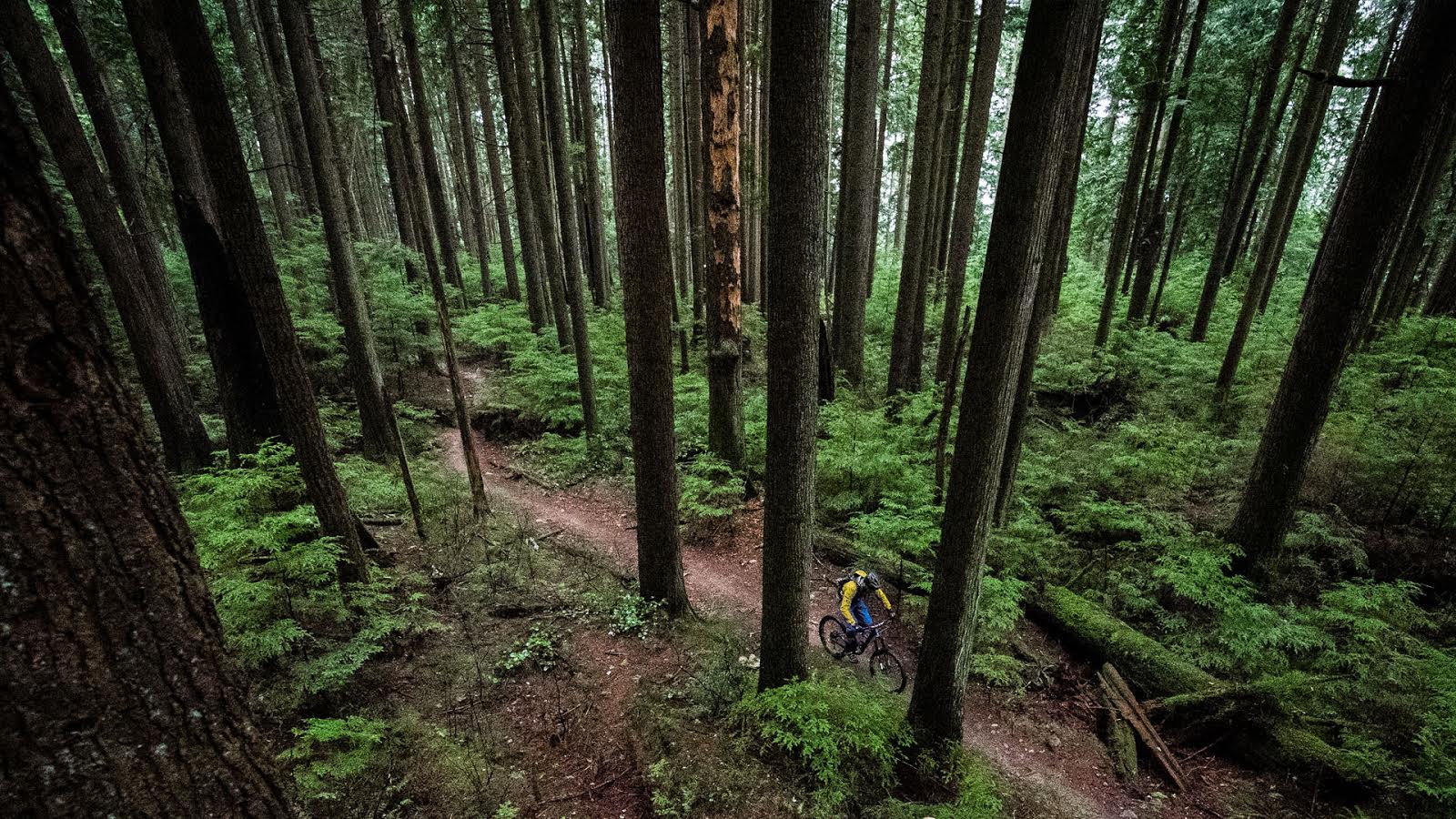 How to Create a Force of Nature
Whistler Mountain Bike Park is set to open this upcoming weekend, and just like last year, they've got Goldstein Productions producing a video series through the season. As expected, this is awesome…
---
The Whistler Mountain Bike Park is opening on Friday May 17 and this video comes right in time to showcase how well the Park is riding. Ideal early-summer conditions last week allowed for almost all of the snow to melt in the Fitzsimmons Zone and has set things up for one of the best openings ever.
The final list of trails to open will be confirmed the day before but at the moment you can expect almost everything to be good to go including favorites like A-Line, B-Line, Crank-it-Up, Ninja Cougar, Karate Monkey and even Crabapple Hits. See you Friday!
---
What trail are you going to hit for your first run of the year?