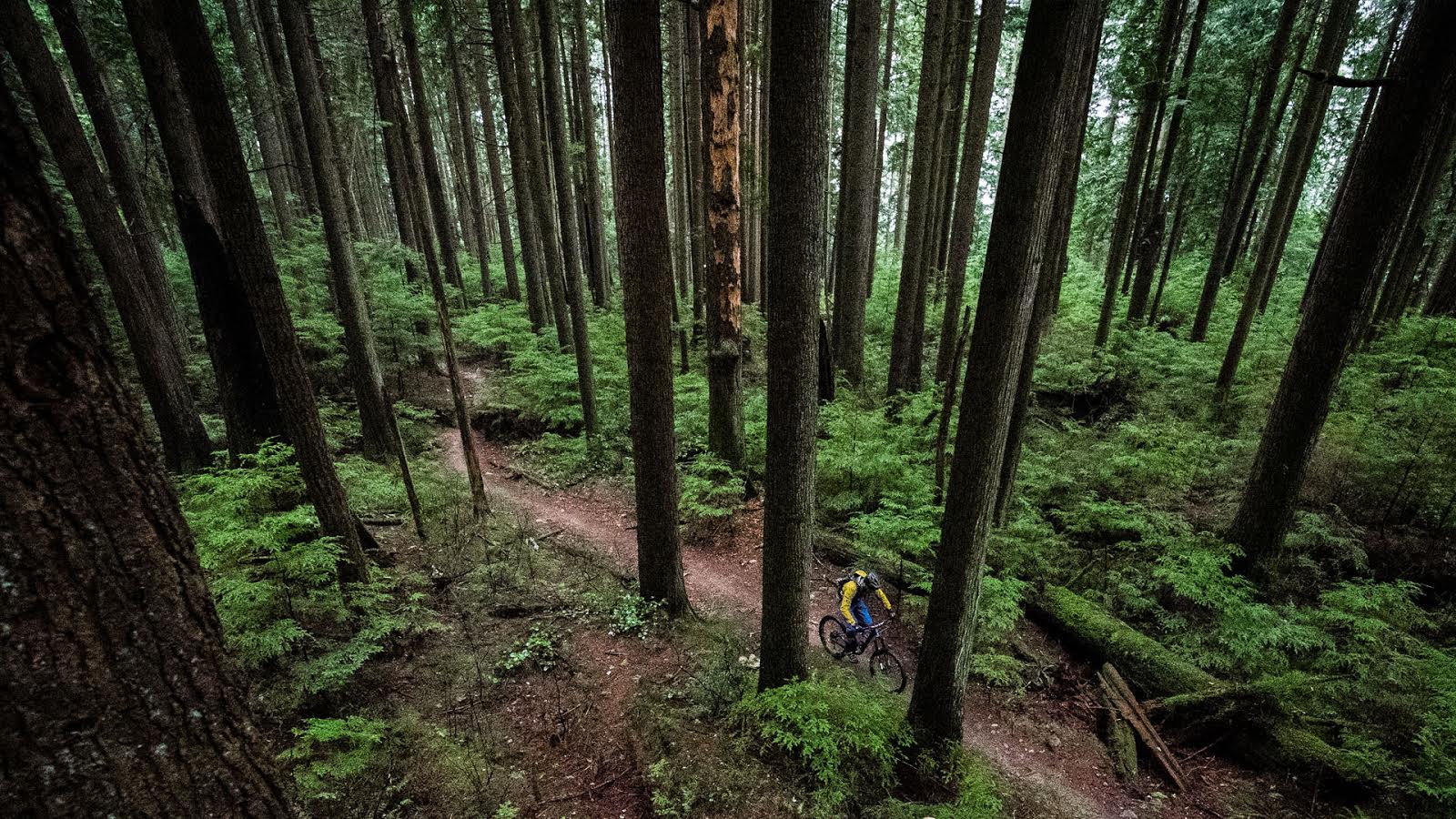 How To Bail – 5 Ways To Avoid Injury
We practice almost everything on our bikes – but we only practice crashing by doing it. As we all know, this is not a winning strategy. Some of this stuff gets filed under intuitive but research into visualization continually suggests that simply thinking about unexpected scenarios may produce results. And practicing vaulting your bars or clipping out in controlled circumstances has to be beneficial. Give these a try but don't hurt yourself in the process!

---
Have you ever practiced crashing?