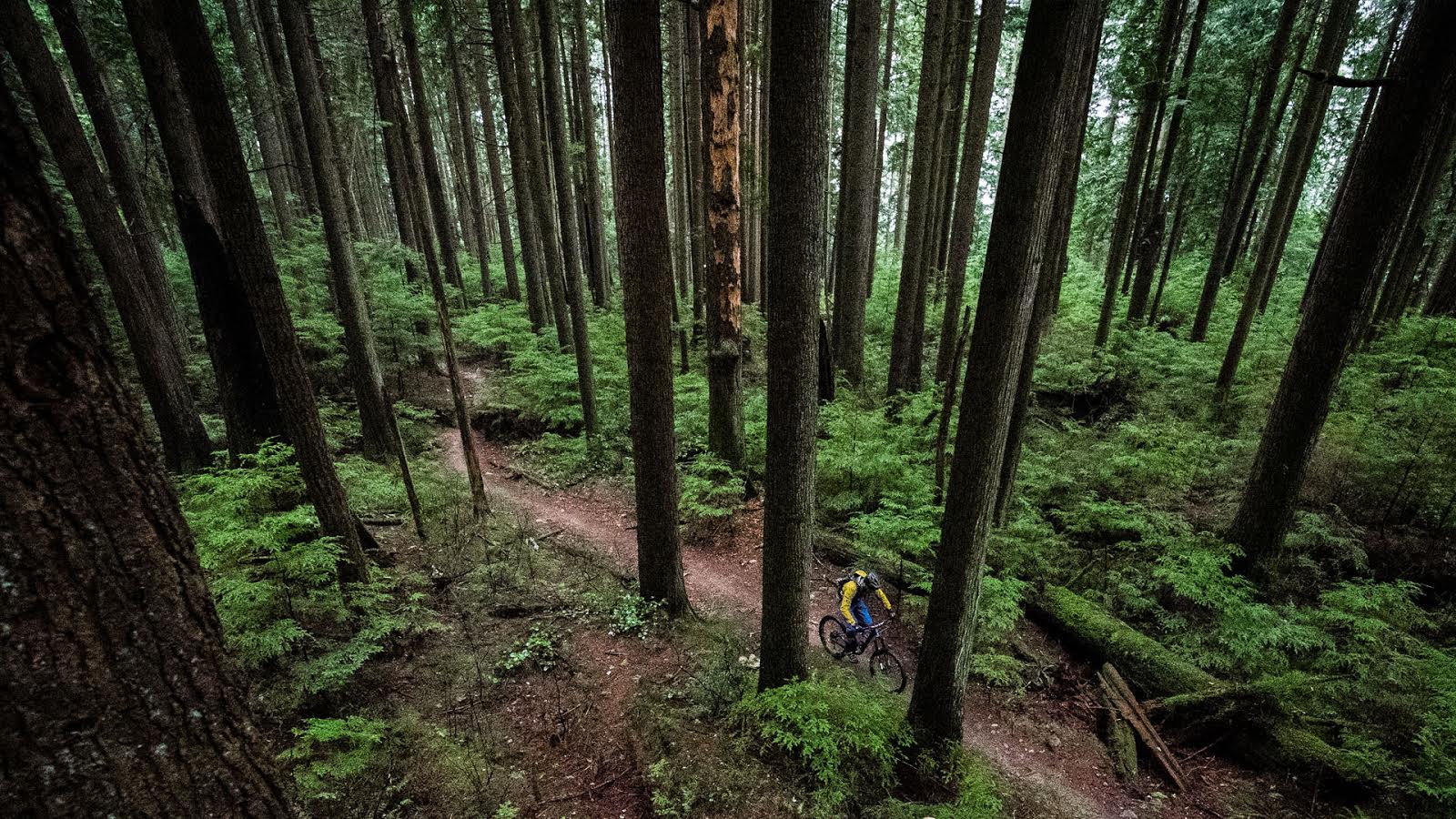 How To Make A Smooth Party Exit
When the lights go on and the music stops, you know it's time to go. But how to make an exit on an epic night (or day) of partying? Léo Nobile has the answer, and with a little practice you too can make a party exit this smooth.
---
Now where do we get a porch/roof setup like that?