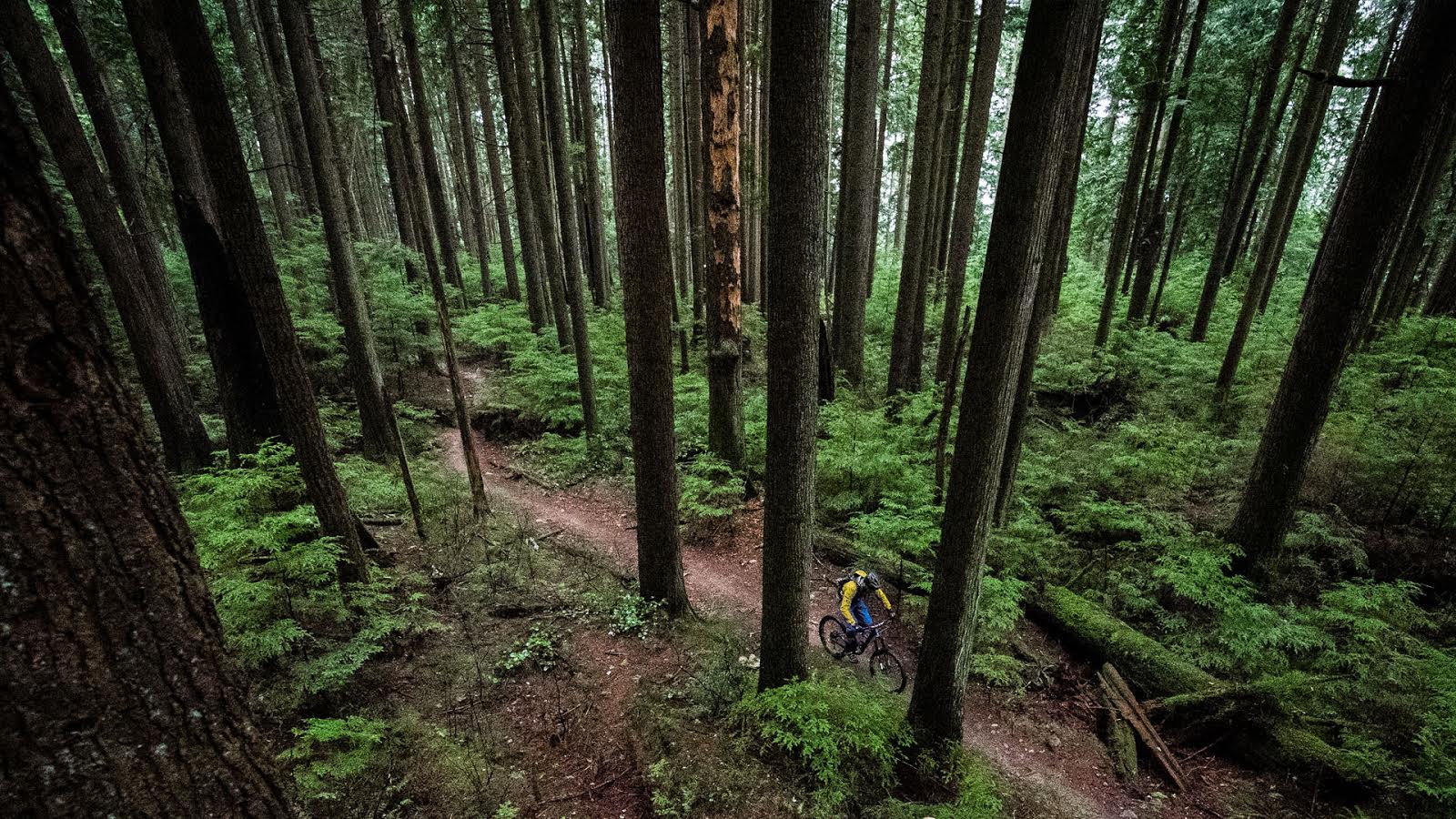 The Other Hours
Work. Its a fact of life. This is a tribute to those hours outside of work and the day to day business of life. A tribute to the "other hours". Jeff Brines shot this over the last year in his free time away from the 9-7 grind as a financial analyst and co-running Earlyups. 100% of this was shot on GoPro. The drone is a DJI Phantom 2 with gimbal. Editing was done in Premier Pro, color in SpeedGrade.
The numbers are as follows – Over the year Jeff skied ~140 days and rode his bike 160+. Snowfall shredded north of 500″. Human powered vertical ascended (and descended) was close to the 1 million mark (bike and ski combined). After all that, the high five count was eclipsing 1,000 by even the most conservative estimates. Isn't this the most important metric of anyone's life? We think so…
We'll do our best to make more of these as time goes on!
Places – Jackson, WY – Kicking Horse, BC – Fairy Meadow, BC – Santa Cruz, BC
People – Tom Runcie (skier under drone), Tucker The Dog, My High Fivin' Friends
Insta JJ_0909 and throw up the hashtag #otherhours on the gram so I too can get stoked on other people's stuff!
---
What kind of trickery is this? How does a guy with a full time job spend 300 days on his bike or on skis?