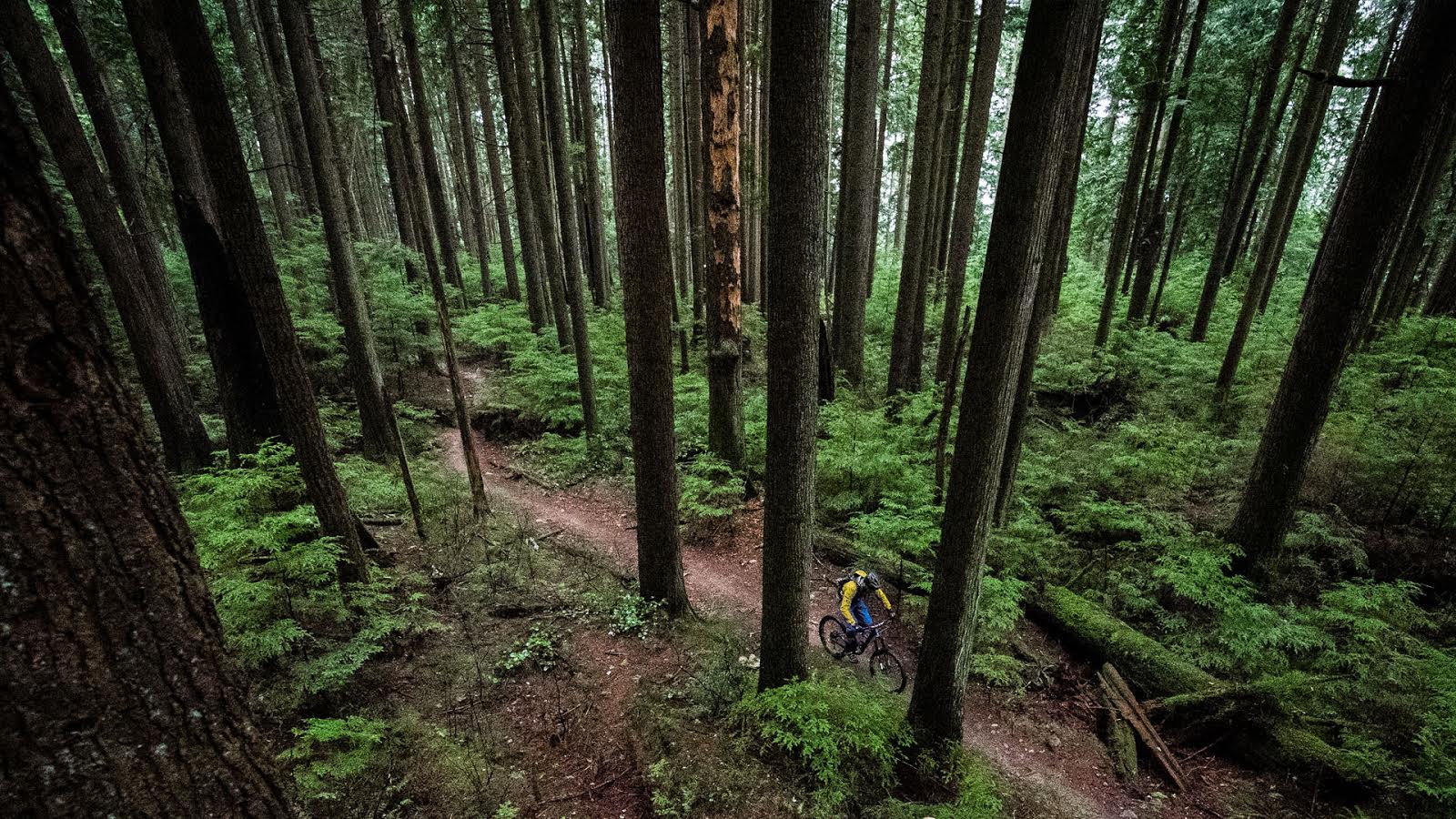 The Horrors of Capitalism
Dear Uncle Dave,
I have a slight addiction to energy drinks (Monster to be specific). I drink one can every morning to get my blood flowing and my gears spinning. How much of this stuff do the sponsored superstar racers drink? I am guessing they have an unlimited supply flowing into their bloodstream. Is there any research on the long term effects energy drinks has on the human body? I don't want my heart to jump out of my chest or anything.
Sincerely,
Wired
---
Dear Wired:
Ah Monster, the king of Thirst Mutilation. Sometimes it's easy for us old guys to forget that Red Bull, Monster and the like actually make products and aren't just in the helmet decaling and event branding business. People do actually drink the stuff. Apparently. 
It's interesting to witness this, and other radical generational shifts in social and purchasing habits. People who had emerged out of childhood before the birth of the Atari are far less likely to play video games, for example. And Boomers don't really drink Coke or other sodas, and are baffled by the amount of the shit that their kids pound back. And, as you've shown, the youths have moved on to guzzling caffeine enhanced dish water.
I did toy around with asking some energy beverage sponsored pros to let us know how much they actually drink, but figured none of them would have given me a straight answer. Some version of "as per Doctor's recommendations, bro, eight cans a day!" And I don't know any pros to ask. So I didn't bother. But I'm going to guess that some are pretty stoked that they no longer have to go to the store to buy their weekly supply of bro juice. And some laugh themselves silly that they get to cash a cheque for endorsing a product that they wouldn't drink unless forced to, owing to some kind of natural disaster that destroyed local water systems.
As for the long term effects…good god, man. Look at what excessive soda consumption has done to North America. Do you think cramming a bunch more shit into the can is going to help?  That stuff does about as much for your health as the companies do for the health of the injured athletes in the events that they sponsor.
Sorry,
Uncle Dave
---
Dear Uncle Dave,
I thought outsourcing mountain bike frame and component production to overseas slave labour – I mean, building capacity through trade and globalization – would have made them more affordable. Yet today a $2500 bike is considered cheap. Most reviews are for bikes in the $7500 to $10,000 range. What gives?  Is it weird to think that a mountain bike ought to be made by someone with a reasonable chance of riding one?  Or that a typical middle-aged man ought to afford a middle-of-the road, life-extending penis extender?
Questioning Capitalism
---
Dear Quewcee: 
Nice callbacks. I'll note that the hyperlinks are yours, not mine.
There is a narrative in mountain biking these days. If I can sum it up, it would be "Bikes are so great right now and you get so much for your money!"
I've bought in to this as well. And I mostly agree with myself. I'm pretty stoked that I can buy a middle-of-the-road component group like SLX and be totally happy with it. That is pretty cool. Until you consider that it really only seems like a great deal because XT and XTR are so bloody expensive. Over the years they've just gradually inflated the price of SLX until it matched what we would have paid for XTR in the good old days and we're stoked that we can get so much performance for so cheap?  That's some pretty messed up psychology somebody has done on us. And I don't mean to pick on Shimano. Every company has done this.
Let's start by thinking about what is the actual amount of money required to get a high performance mountain bike.  I recently tested a $2100 bike that was pretty good, but in all honesty needed a few hundred dollars in upgrades before it was enjoyably rideable. There are some $2800 bikes out there that I would happily ride anywhere and everywhere. So, I guess that is my basement. I'm reasonably certain that if I went out tomorrow and selected the correct $2800 bike to purchase (plus tax), I could happily go about doing 95% of the things I want to do at around a 98% enjoyment level. Any dollars above that are rapidly diminishing returns and ego fluffing. Until the collapse of the Canadian dollar filters through and destroys any semblance of affordability.
That does seem pretty damned expensive. I remember my first real mountain bike. A 1992 Rocky Mountain Hammer that I bought for $800. That was an awesome bike that did everything you would expect of a mountain bicycle, back in the day. Adjusting for inflation, that's around $1300 in today's dollars, give or take. So it does seem like bikes have gotten a lot more expensive, but in defence of the bike industry, I could probably head out right now and buy a pretty bad ass rigid bike that weighs a lot, shifts poorly and doesn't stop for $1300 if that's what I really wanted.
It now does take more to buy "middle of the road" performance. But our requirements for "middle of the road" have become absurd. And with each new requirement, we're incrementally adding cost. Front suspension begat a steep change in price. Disc brakes. Full suspension. Dropper posts. Carbon fiber. Clutch derailleurs. 11 speed drivetrains. Etc. Each change has taken performance forward, but each change has also brought a price addition into the mix.
So, it's our own damn fault, really. We should be perfectly happy to head out into the woods and enjoy trails, but somehow we're not. We watch shiny new things fly by us on the trail and we all feel the pressure and need to own it. Eventually, we all give in. Even the "26 for life" crowd is going to need a new bike at some point.
To put it another way, nobody ever bought a new bike because it was cheaper than their old one. Many people bought a new bike because it put their old crapheap to shame. Companies don't make things cheaper because nobody actually wants cheap merchandise. We all just want to pay less for the latest and greatest.
Sorry,
Uncle Dave
---
Quewcee wins a pair of toastyNSMB.com wool blend riding socks and the trail name tee of his choice.
---
If you have a question for Uncle Dave, send it here. If you have a different solution to this problem, or a comment (witty or otherwise) please share it below. Next week we'll be giving away an SR Suntour Auron fork to the question of the week!