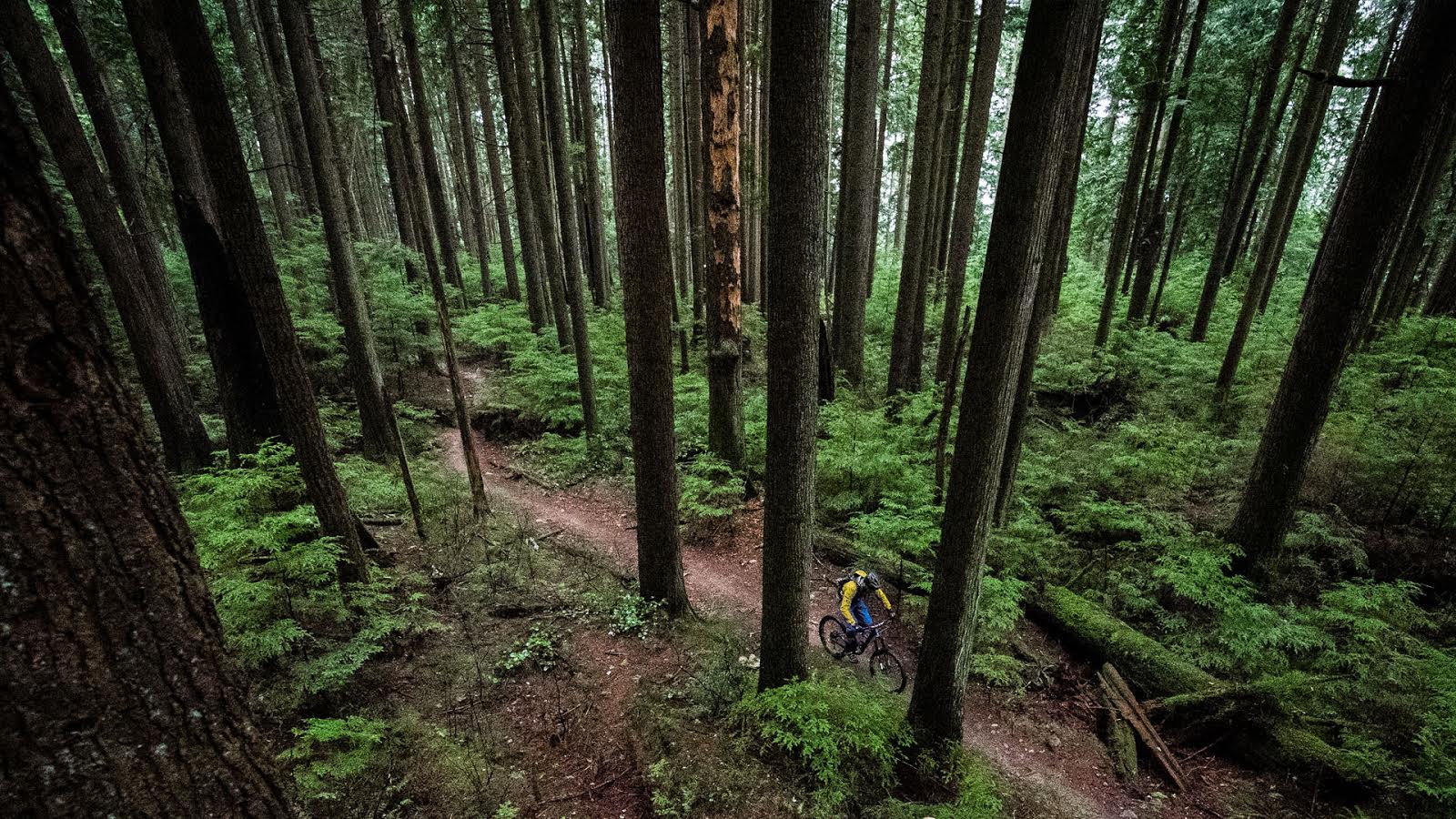 Hollywood Curtis Keene
8 months of development, weeks of permit hunting, countless hours of pre-production and a few grey hairs later we finally completed the latest Red Bull Curtis Keene project. It had more than its fair share of challenges but in the end it all worked out and we're pumped on the final product!
---
Goldstein kills the tight cropped slow-mo. Also, was that a helicopter filming a helicopter filming a mountain biker, or just a dude on another ridge?