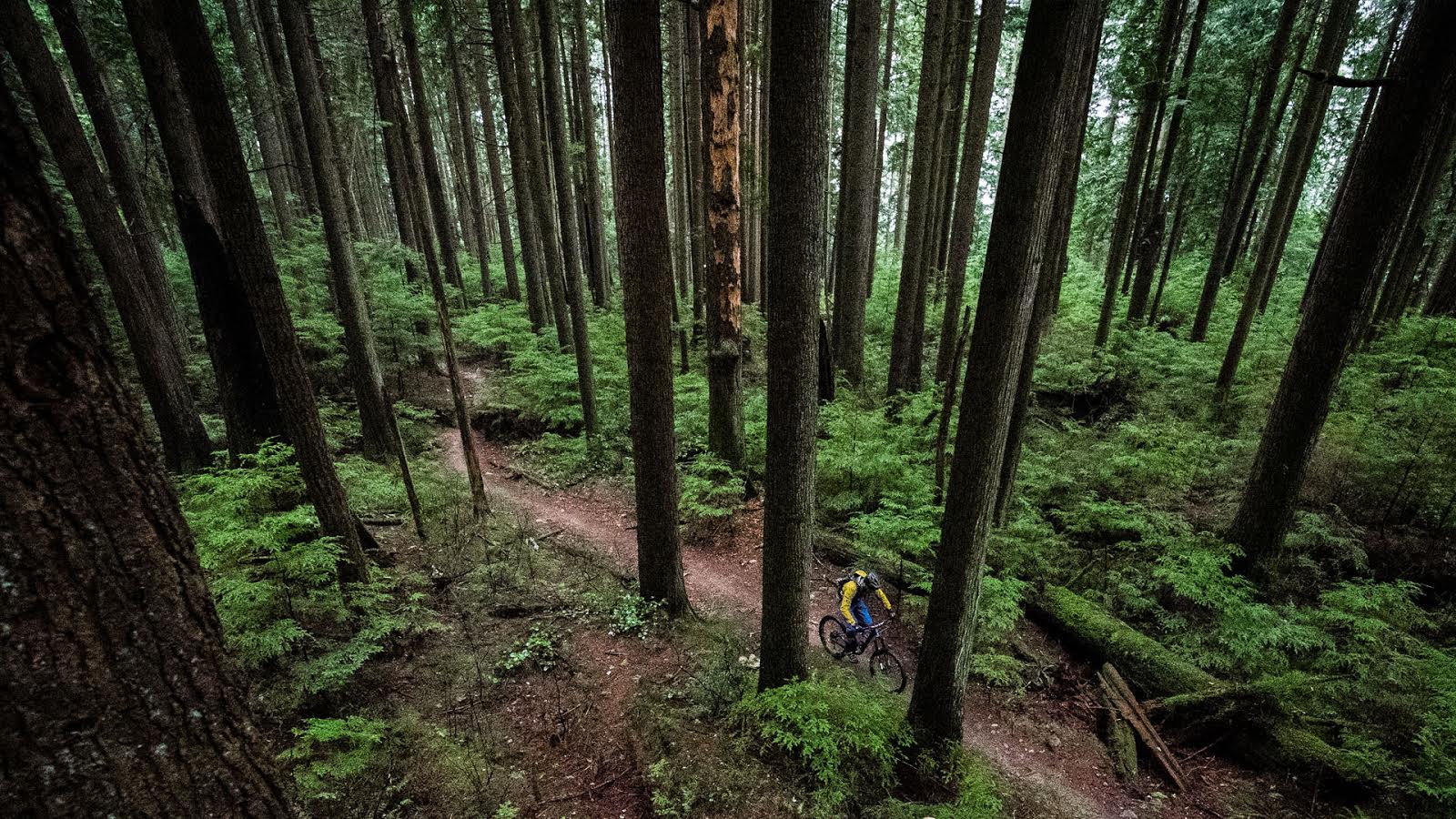 Hillbilly Huckfest POV
Big jumps, flips and crashes were par the course at the 2015 edition of Hillbilly Huckfest in Norway. Makken's course was enormous, and we're left wondering just how much bigger these guys can go on a mountain bike.
---
Seriously though, these are just pure moto jumps that they're riding now.