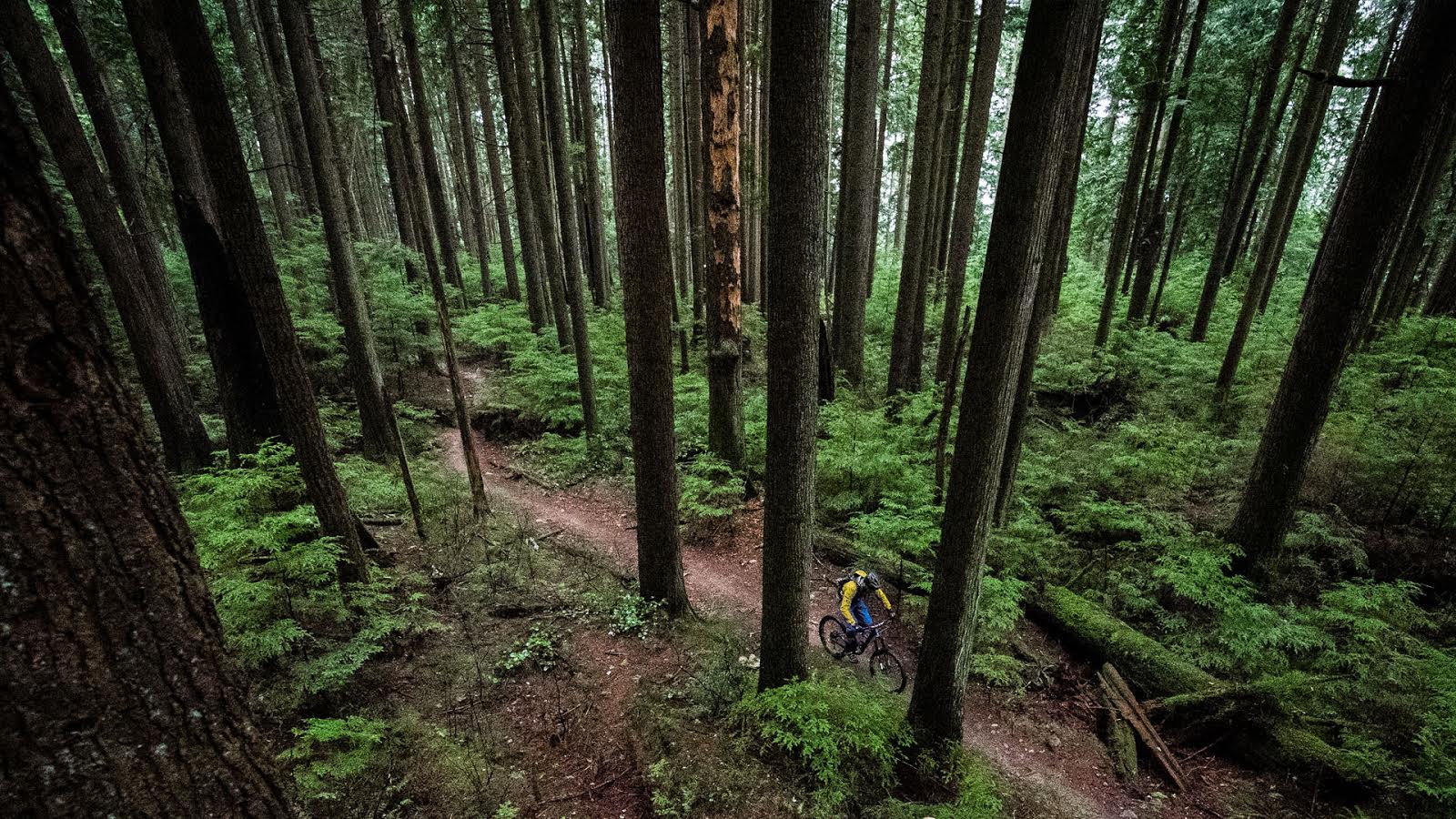 Hillbilly Huckfest Course Preview
Get an up-close and personal look at the 2016 edition of the Hillbilly Huckfest course, and prepare for the deluge of insane riding that will follow close behind. The jumps are looking tuned, and the moves are going to be huuuuuuuuge.
---
Get stoked for another weekend of fully lit riding.