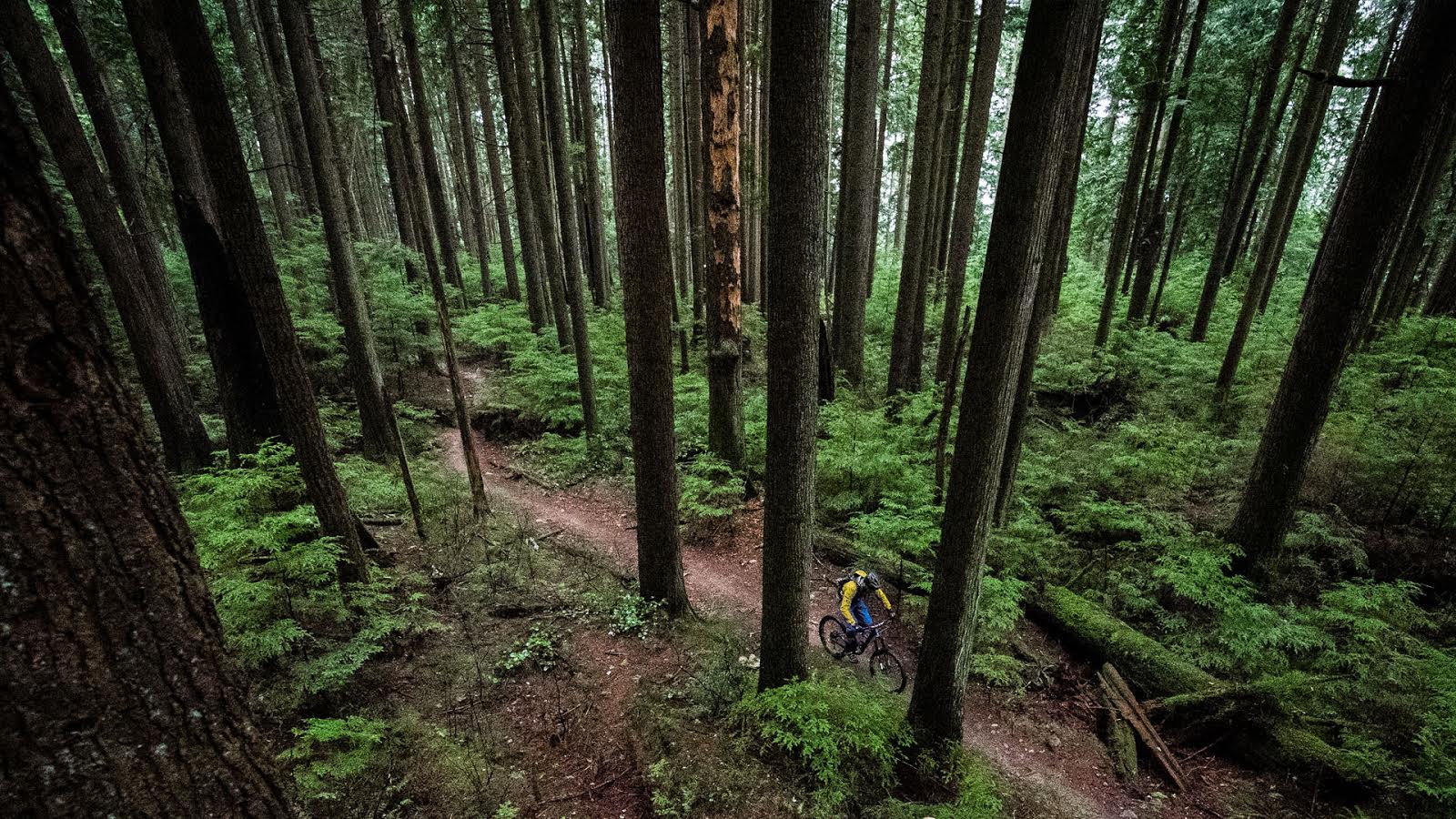 Hey Neighbour – Will Craig
Hey Neighbour is the brain child of Seb Kemp and it's coming back in 2015. To warm you up we're posting our favourites from the first season. Choosing Will Craig was a no-brainer. The trails he rides would leave most riders cowering; what is unbelievable is that he rides them with a prosthetic arm.
Below you'll find an excerpt and Matt Dennison's video. Look for the link below to see Hey Neighbour in its original form with Seb Kemp's excellent, unabridged verbage.
---
Thankfully we met Will on a beautifully sunny and unseasonably warm February afternoon. Unfamiliar with the trails Will had selected and knowing that Matt Dennison was going to be praying I take another fall, or wuss out on camera, I was anxious. Thankfully the dry trail conditions gave me one less thing to worry about. We rode Wild Cherry, SOB, NFL and S&M trails, all of which are, to put it bluntly, right bastards. Sure, there might be bigger hucks, higher stunts and scarier moves out there, but the trails we rode required my full attention that is for certain. Will was in his element. Which is remarkable, as you will see.

Click here to see this story with photos and full-length text.
---
Will's story is astounding to say the least – feeling inspired?