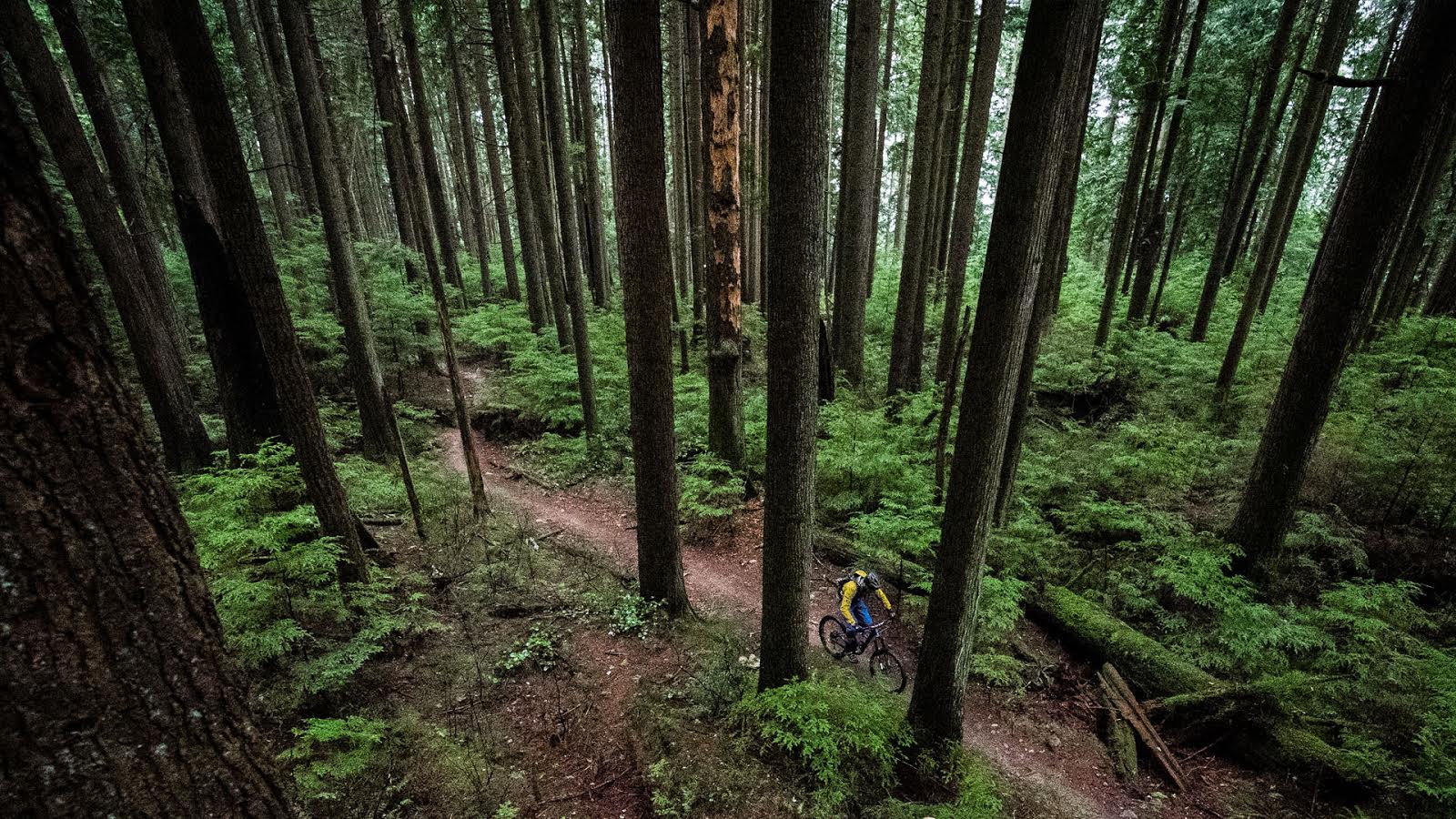 Hey Neighbour: Lee and Sharon
Lee Lau and Sharon Bader have been making their mark on the North Shore since the late '90s. Their collective influence runs from helping get the NSMBA's ball rolling in '97, to heading the organization in the era of 50 pound tanks, to today, where they both toil away at projects with more than just their own interests in mind. While their roles in the realm of trails and advocacy are no longer official, you can bet they're out there making a difference nonetheless.
---
Have you run into Lee and Sharon on the trails? Maybe back in the wild west?