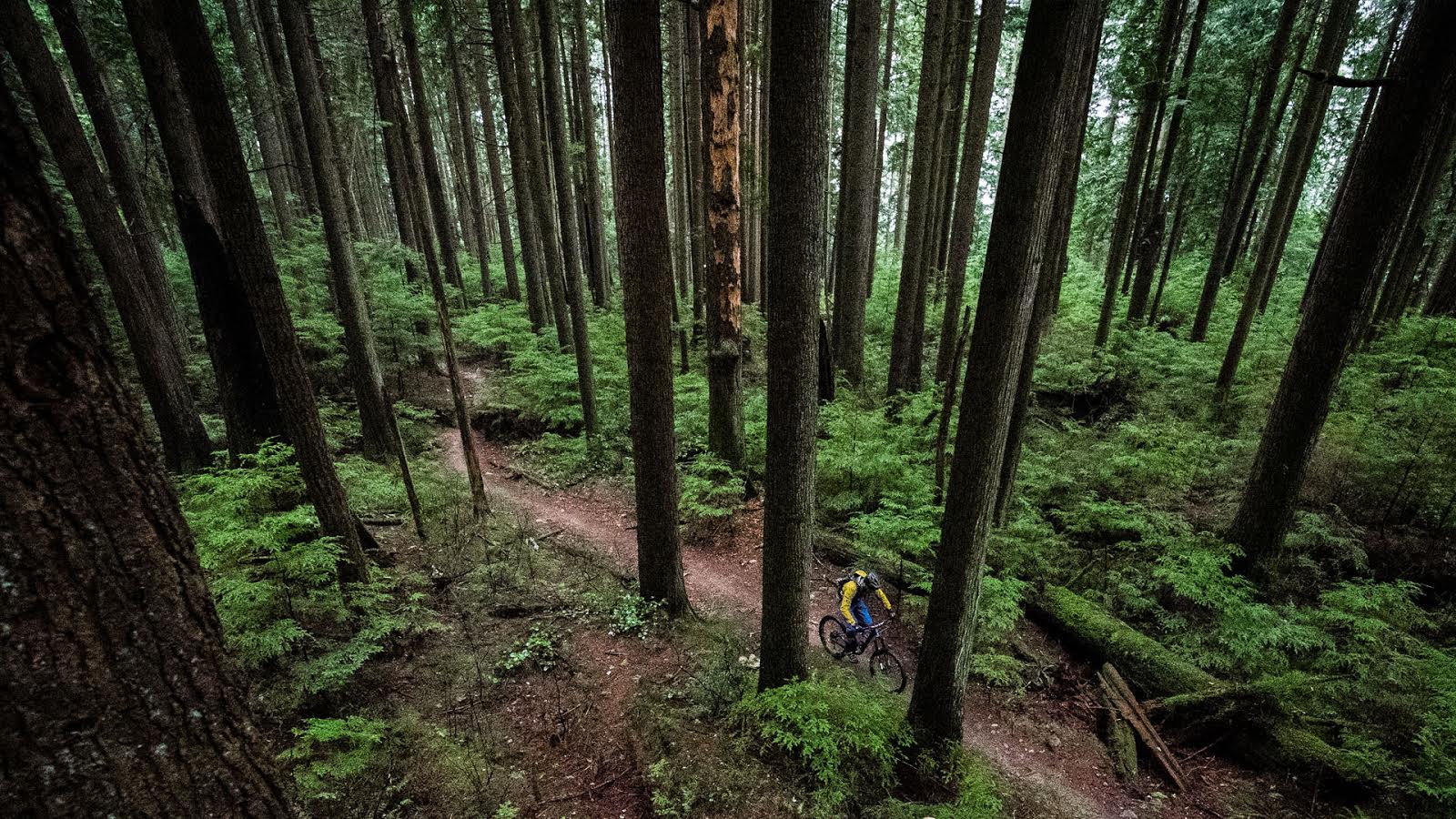 Hey Neighbour!
Jerry Willows has been pushing his limits on the North Shore since the turn of the millennium, both on the bike and building trail. His lasting impression on the Shore is the now-historic Jerry Rig trail on Fromme, a progressive freeride trail in its time, that starts with an extremely narrow curved skinny that even Jerry wouldn't touch these days.
Since the glory days of freeride, Jerry has been putting his gear through the paces. For years now he has done R&D work, most recently working with the Specialized Demo 8, on which you can see him shredding in this video filmed with Matt Dennison.
We bring Jerry's story to you from the front lines of the new Shore, where turns laid with mineral gold link bench cut over innovative drainage solutions. The Shore has changed, and so has Jerry.
---
Were you around for the early days of freeride, or are you a newer convert? Ever ride Jerry Rig? Ever split your urethra? Spill your beans below…