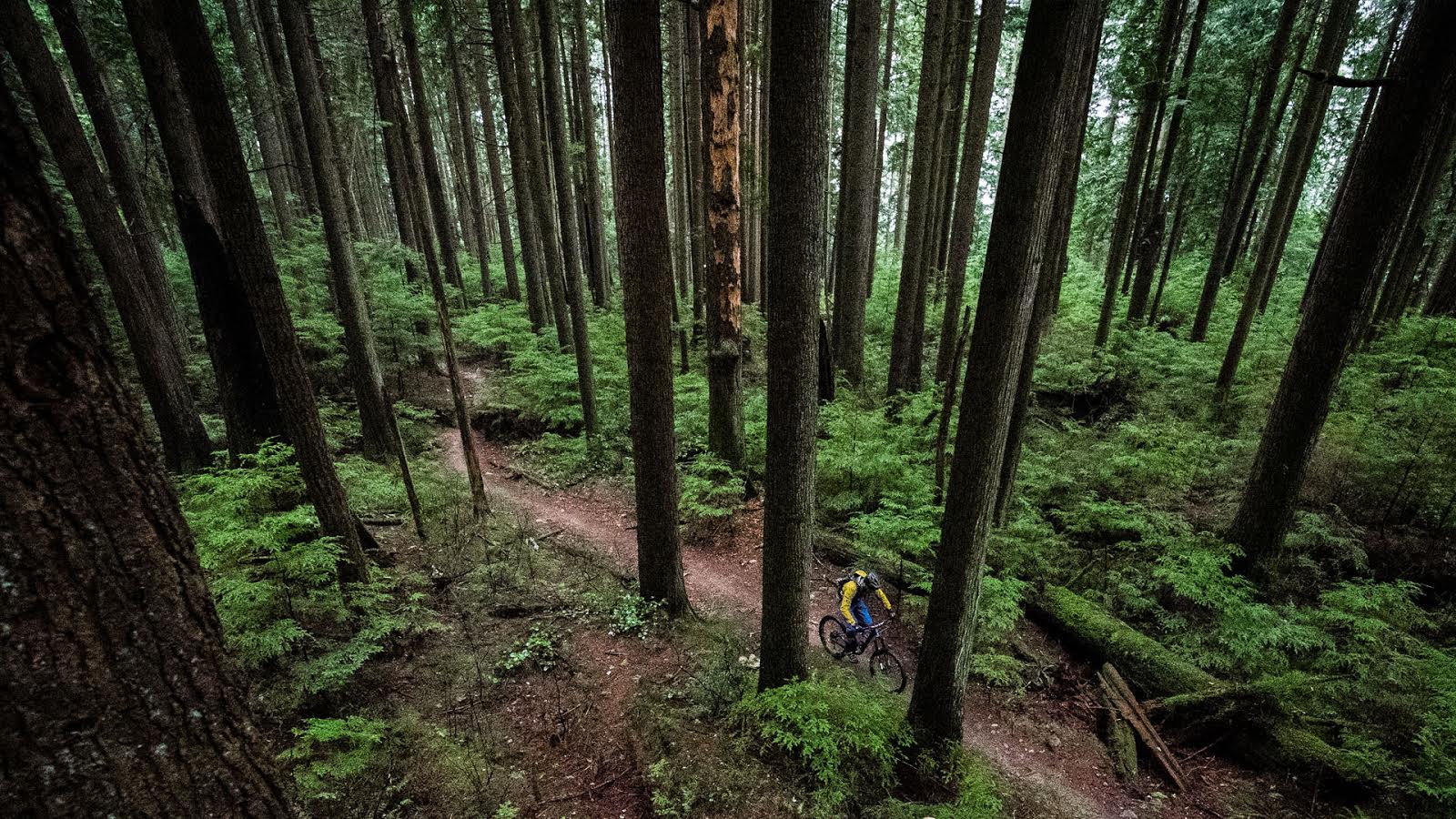 Hey Neighbour – Jerry Willows
Hey Neighbour is the brain child of Seb Kemp and it's coming back in 2015. To warm you up we're posting our favourites from the first season. In this episode you'll meet Kim Steed – a North Shore original who rode in some of the first vids shot on the Shore. This is our final episode to look back at.
Jerry Willows has been pushing his limits on the North Shore since the turn of the millennium, both on the bike and building trail. His lasting impression on the Shore is the now-historic Jerry Rig trail on Fromme, a progressive freeride trail in its time, that starts with an extremely narrow curved skinny that even Jerry wouldn't touch these days.
Since the glory days of freeride, Jerry has been putting his gear through the paces. For years now he has done R&D work, most recently working with the Specialized Demo 8, on which you can see him shredding in this video filmed with Matt Dennison.
We bring Jerry's story to you from the front lines of the new Shore, where turns laid with mineral gold link bench cut over innovative drainage solutions. The Shore has changed, and so has Jerry.
And here is Jerry shredding.
---
There aren't many riders who can keep up with Jerry on the Shore – and he's not slowing down.