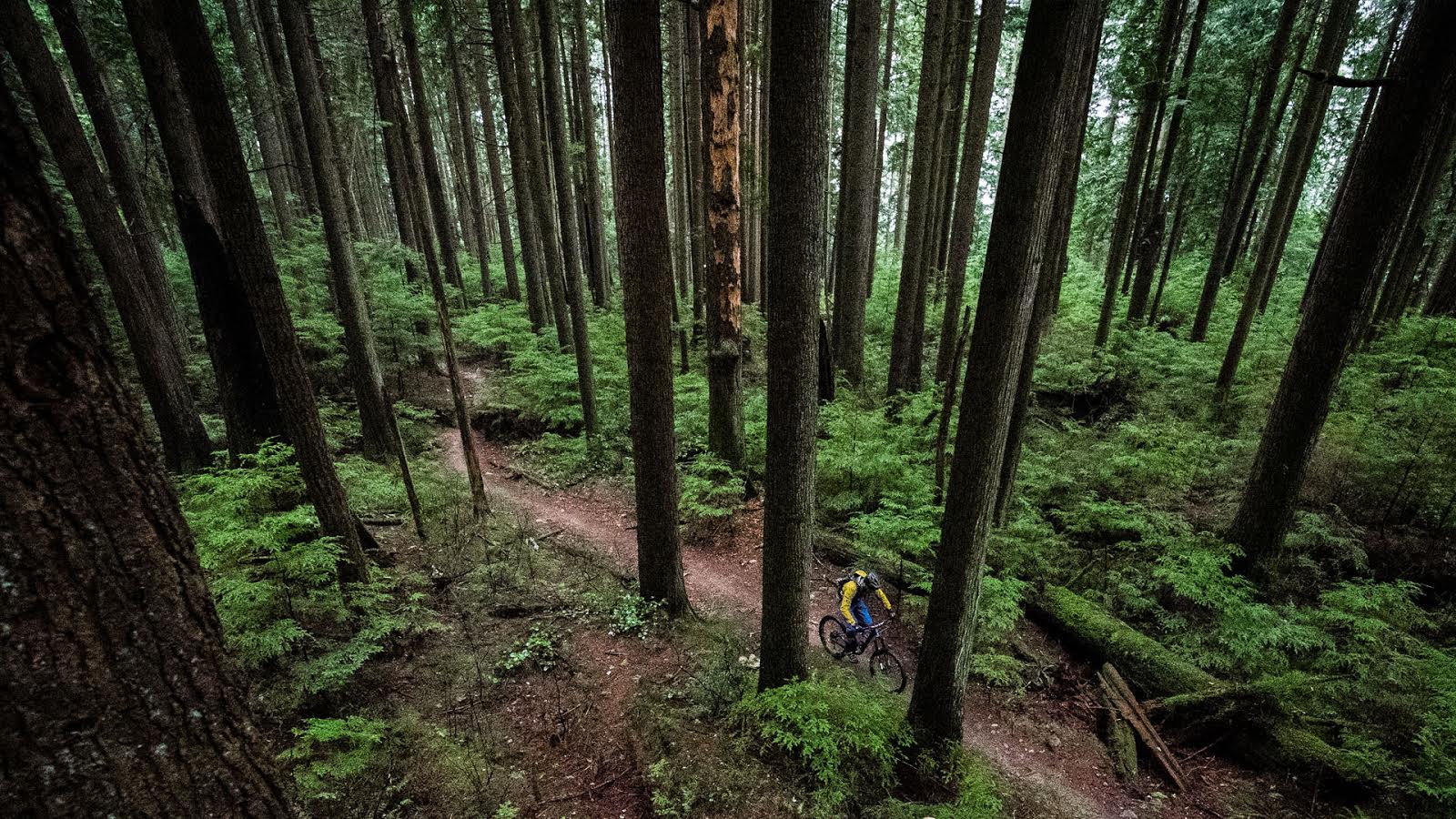 Hey Neighbour – Cam McRae
Hey Neighbour is the brain child of Seb Kemp and it's coming back in 2015. To warm you up we're posting our favourites from the first season. For the first ever episode, Seb chose to use Cam McRae as his guinea pig. Cam was a natural choice not because he founded NSMB, but because he perfectly fits the intent of the Hey Neighbour series: people who have had an impact on the fabric of MTB, but who may not be well-known outside their immediate circle of influence.
Below you'll find an excerpt from Seb's article as well as Matt Dennison's video. Look for the link below to see Hey Neighbour in its original form with Seb Kemp's excellent, unabridged verbage.
---
Hey Neighbour – Cam McRae
So it makes total sense that we start with Cam McRae, who is one of the first people I met who lives on the Shore. Cam McRae is the captain of the good ship NSMB. Many of you will know of him, some of you would have ridden with him, but perhaps many more have no idea who the chap behind this site is. I have had the pleasure of getting to know him as a friend over the last few years, and he has helped me find my way around North Vancouver since moving here.
Cam McRae has a long history on the Shore. A long time Vancouver resident, Cam began mountain biking on the Shore—but as he says in the video, it was a baptism of fire and it took a while for him to feel comfortable here. Biking here on the Shore is more than just a fact of growing up and having his family here; he really appreciates the unique character of the trails here, and has a great respect for said trails, the community, and the legacy of the North Shore.
Click here to see this story with photos and full-length text.
---
It's hard to tell from the video but that root ball is a seriously slinky line to clean. Also slightly terrifying when it's slick from rain.