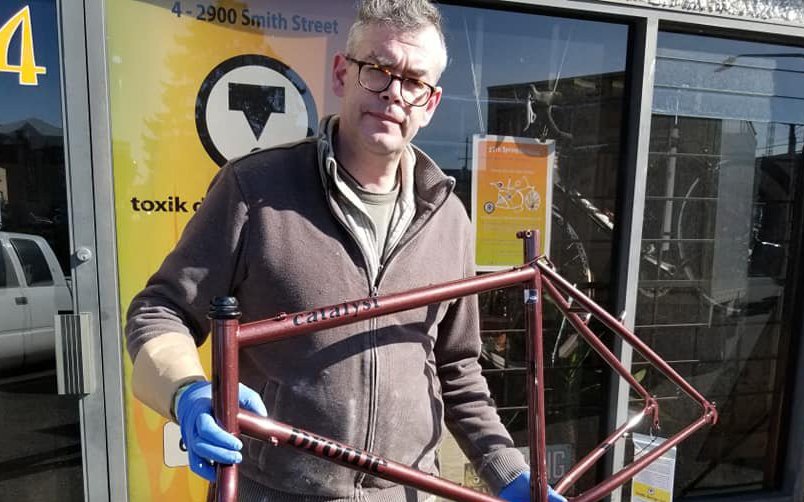 FUNDRAISING APPEAL
Help For Toxik Harald
Institutions
'Toxik' Harald Strasser has been painting bikes in the lower mainland longer than I've been mountain biking. First for Brodie in the days when Paul was welding their premium models in town and for a couple of decades since under his own shingle. I'm certain you've appreciated his work in the past, on recent prototypes and one-offs from Rocky Mountain - like Wade's purple Pipedream - or maybe just when a sweet custom rig rolled by.
Harald has a sign hanging in his shop that says 'Good Work Isn't Cheap & Cheap Work Isn't Good' but the fact is that as much as custom paint work seems expensive, when you break it down by time and materials, things have always been tight at Toxik. Harald recently posted that he's had a very tough year battling "some form of motor-neurological medical condition which after months and months, remains undiagnosed" and he's asking for some help financially to get through. Plenty of people had great work done by Harald in the past or attended his annual Show-And-Shine, so for them and others, hopefully this is a chance to help him out in a time of need.
You can find his words on the subject, that I'm quoting from, on his GoFundMe page. I've included some photos of his work as well for those that may not be familiar with Toxik Design Labs.

For those of you who know me, or were a client and value the work I did for you, I am in a very difficult place emotionally and financially right now. And I have prepared this appeal to ask for any financial help you can provide in my time of need. Any amount of money you can support me with, no matter how small, will be greatly appreciated. - Harald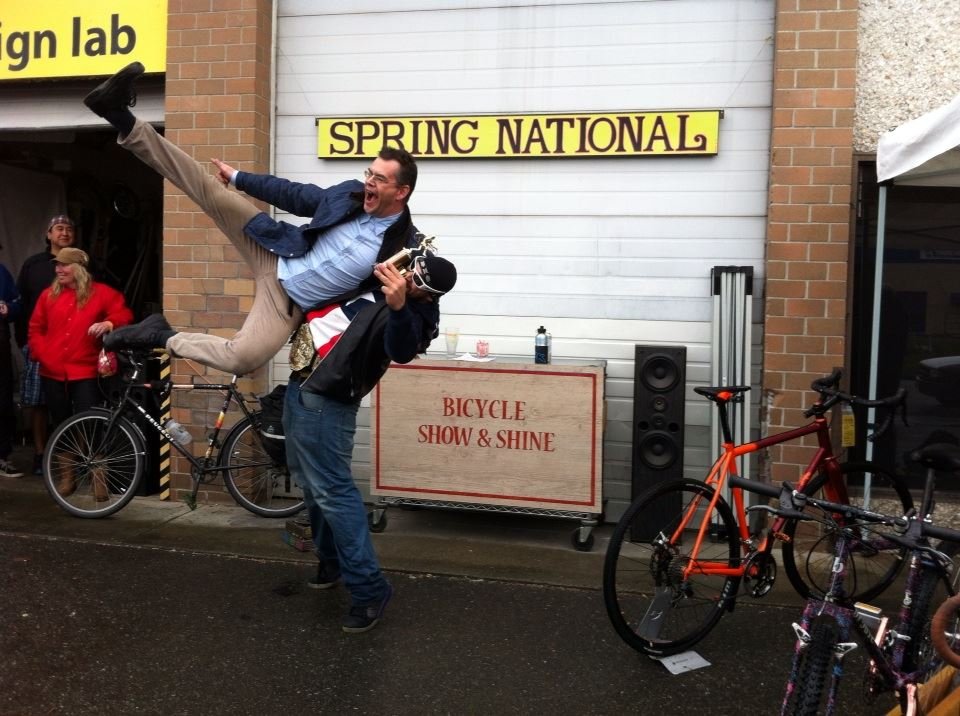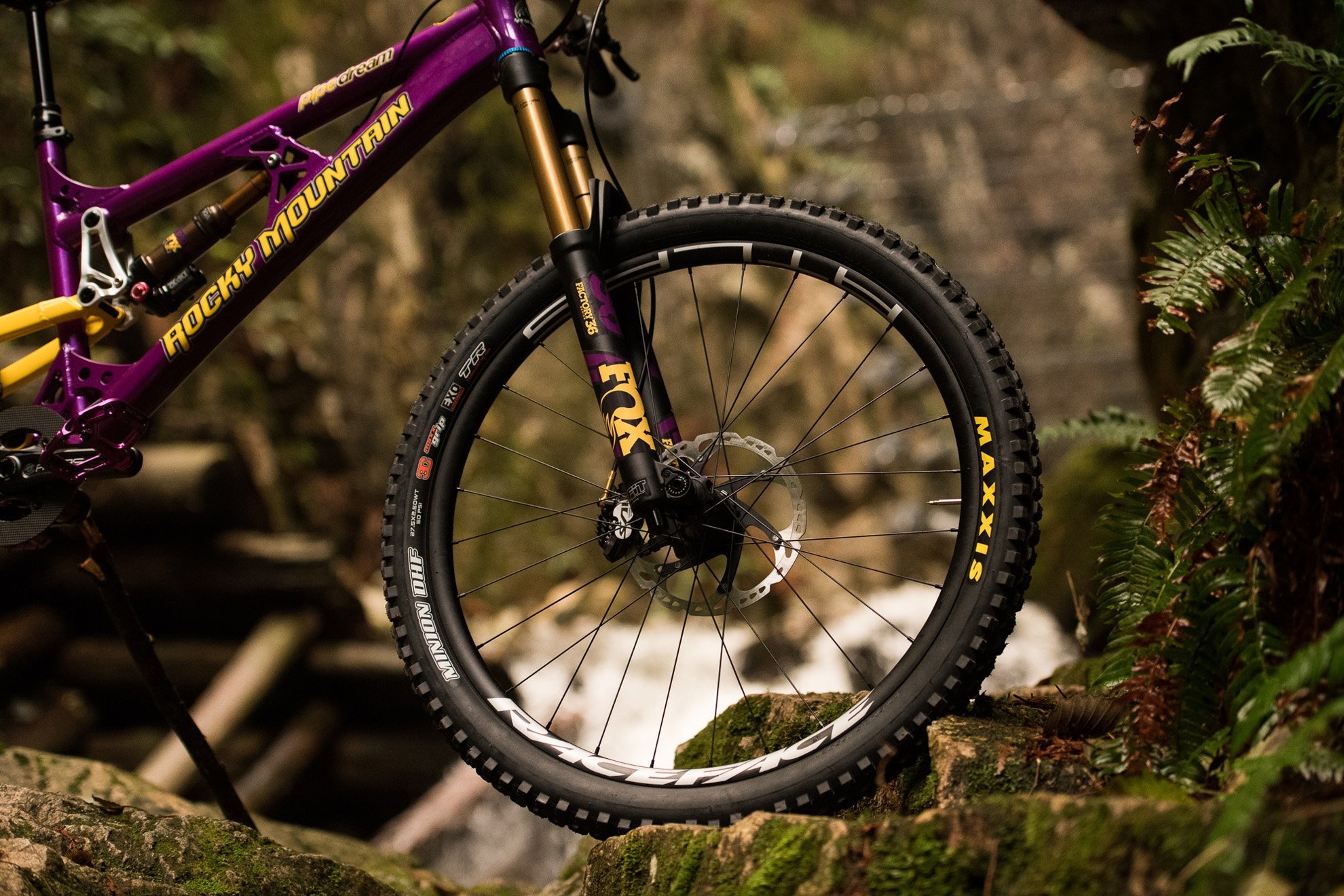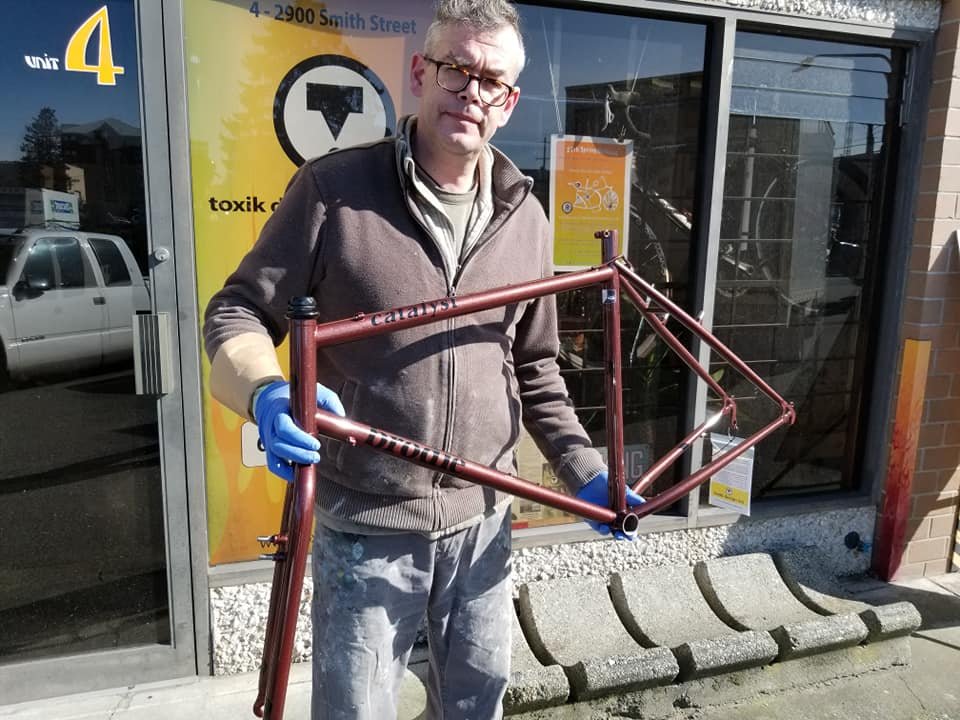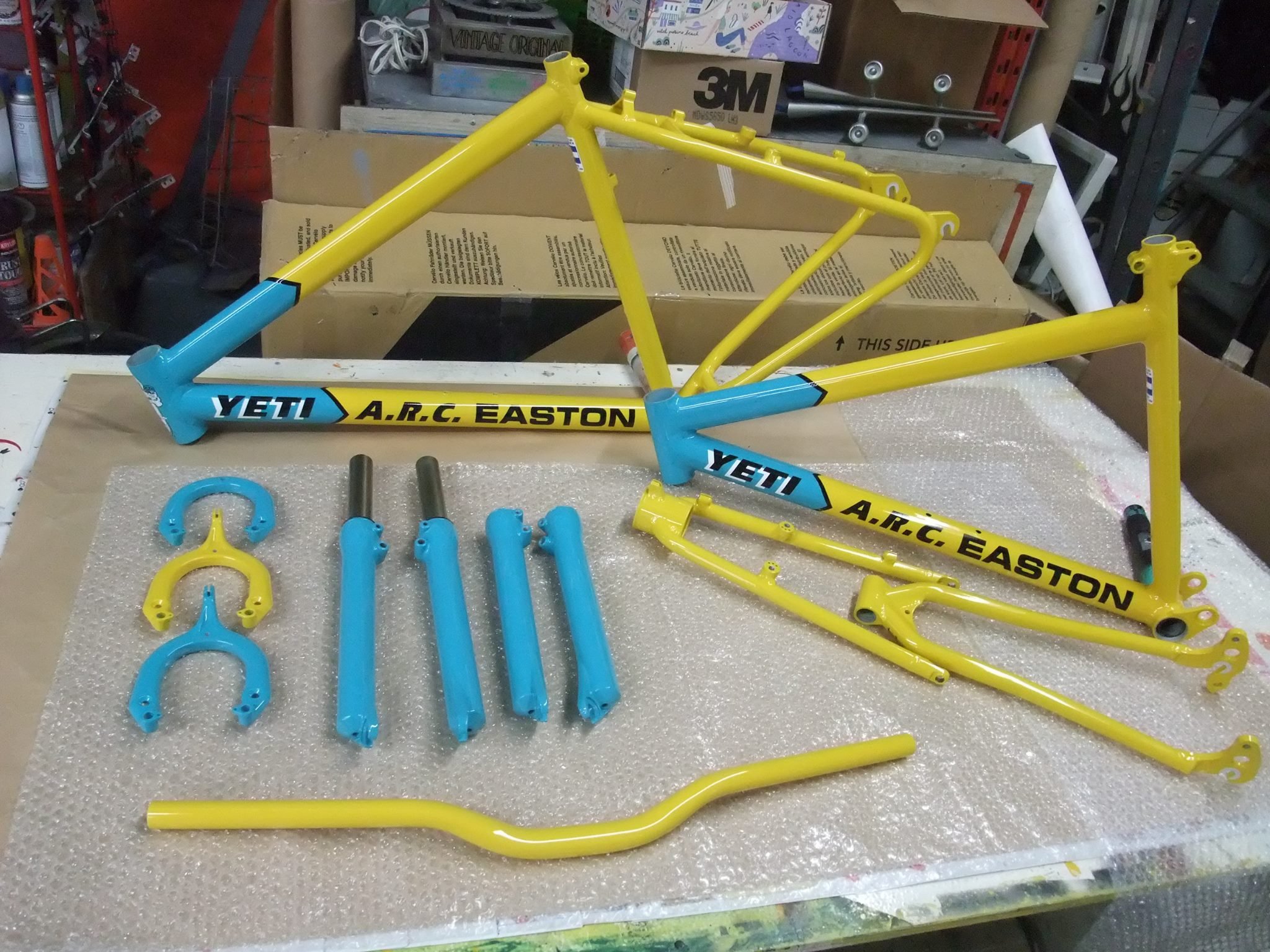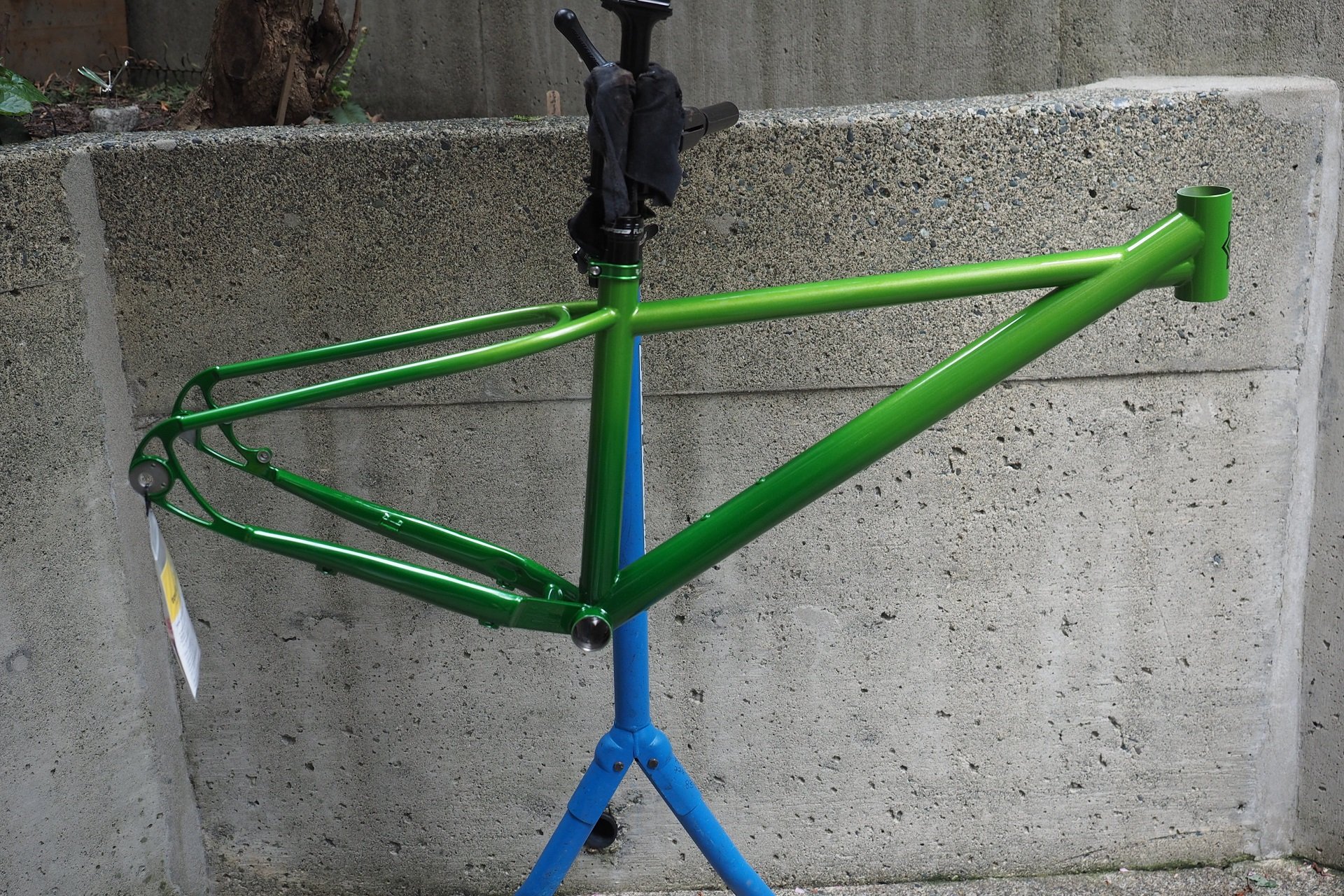 I always love going into Harald's shop because time stops while you're there. He always has some 'Rocket' candies for The Clairebarian and he loves sharing what he's working on whether it be some classic bicycle restorations, paint on a new custom build, or even non-cycling projects. When I went to get my first Waltworks fork painted, I couldn't decide on a colour and Claire - maybe two-and-a-half at the time - was adamant that pink & purple were the way to go. "Ah, but what pink, but which purple?" Harald replied with a twinkle in his eye as he lifted down a huge book of paint samples and they started thumbing through it looking for the perfect fade. It was the same when we took my wife's Walt frame in - all we knew is that it had to be green. "Two colours" according to Claire. The two of them spent at least thirty minutes holding cards up together looking for just the right complement. And when I share those stories with other folks who've worked with Harald, many of them multiple times, it seems most folks have that same awesome experience of a person who's eager to share his time with folks who are supporting him.
If you're able to spare a few bucks to help a local institution, and would like more information about the challenges that Harald is facing, you can check out his GoFundMe page. If you've had work done by Toxik over the years, or a personal anecdote, and would like to share it, please feel encouraged to post it in the comments below.
We wish you all the best Harald.