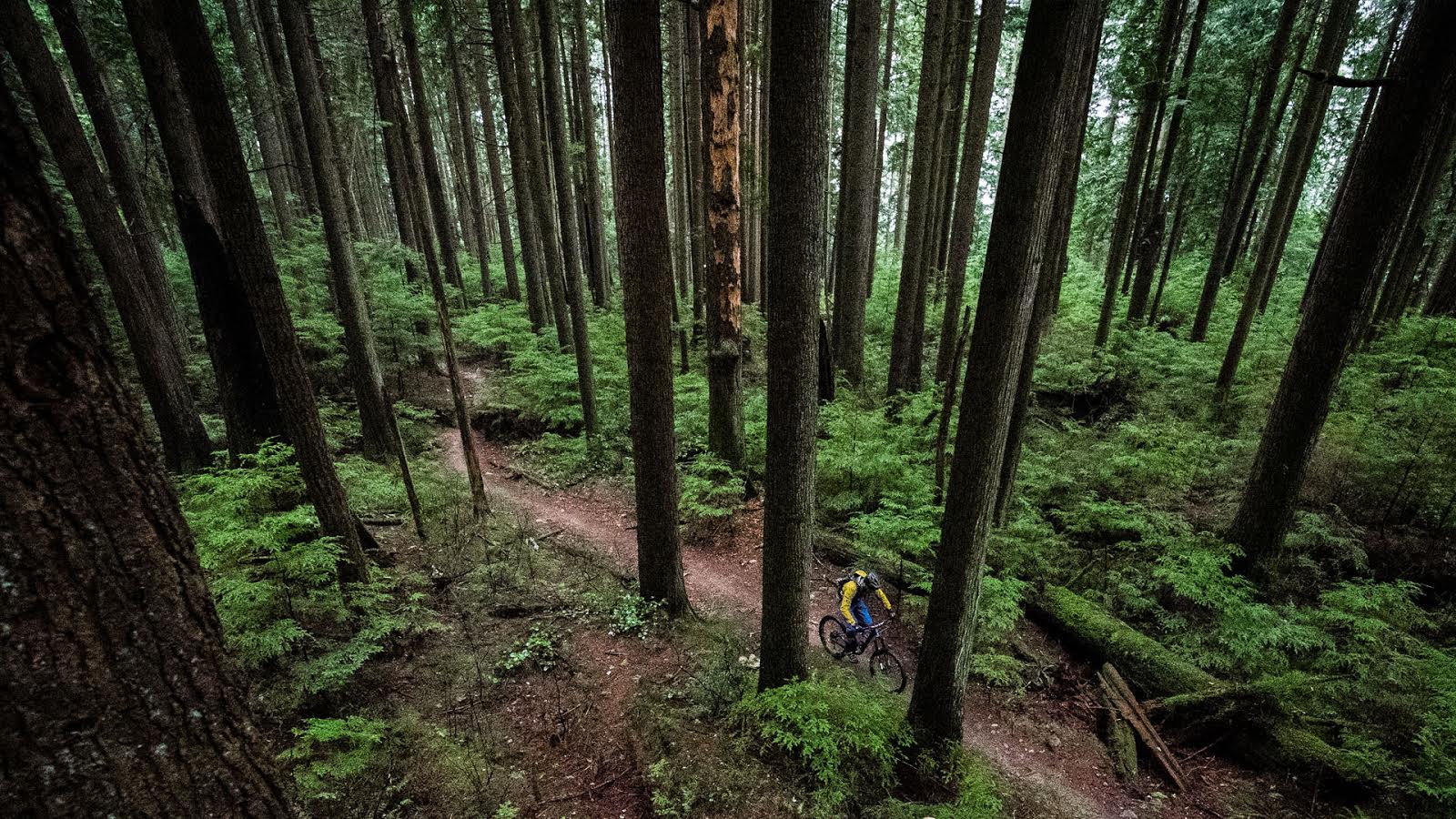 Hecklers' Rock – The Final Heckle (NSFW)
Note – this is likely NSFW. Depending on where you work.
The word got out that this year would be the last year for heckling on Heckler's Rock at Crankworx. And then things went haywire. Keep the volume low if you are at work.
---