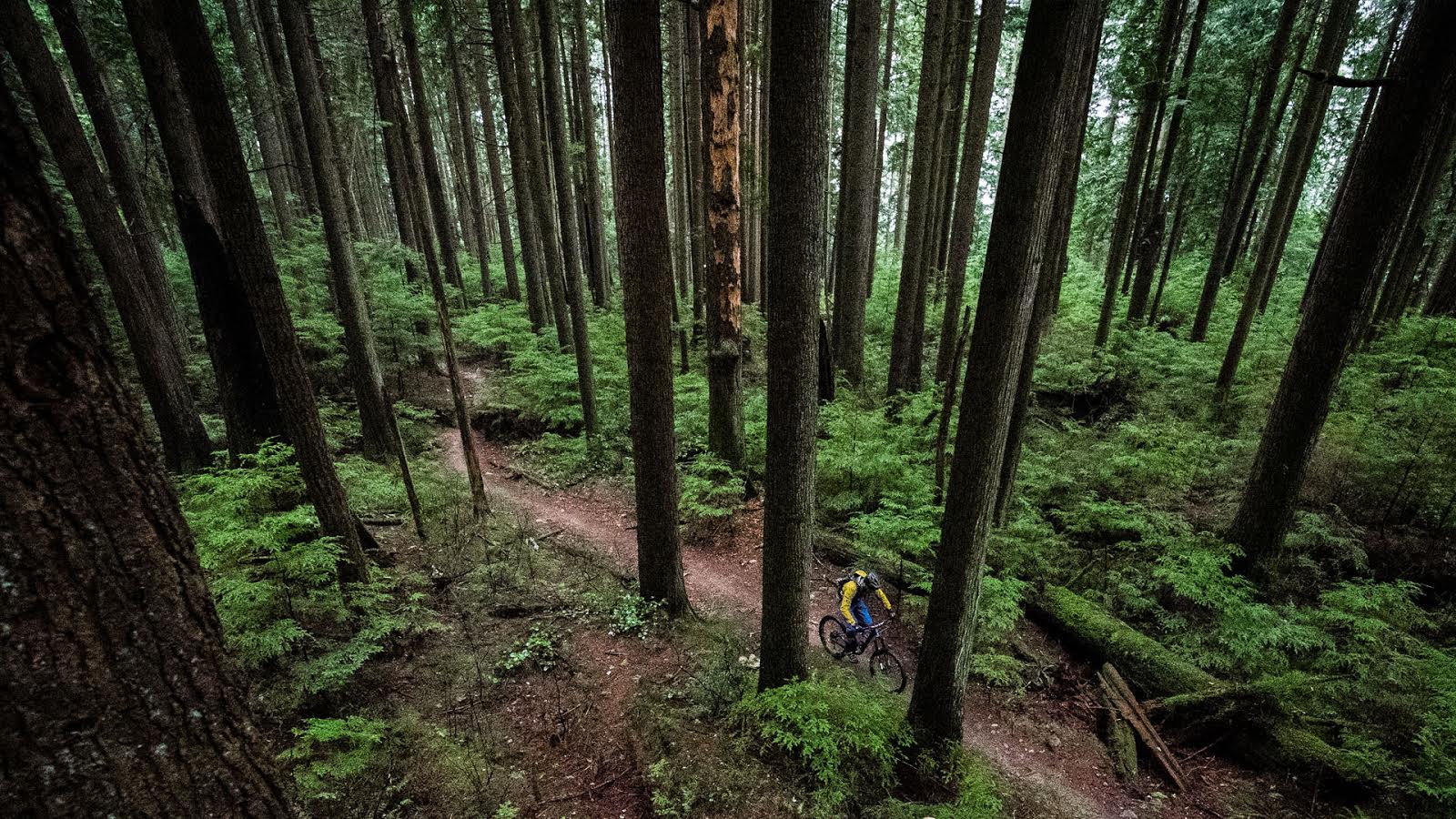 How to do it the Hard Way
My dad always used to tell me that "there are two ways to do things: the hard way, and the smart way." Apologies to my dad, but some times the hard way is way more interesting in the end, input effort be damned. So here's a small sample of people doing things the hard way, just because they can.
Slowmo Enduro in Romania
It looks like the only easy day was yesterday when it comes to this gruelling 5-day race.
---
Kayaking the Aleutians
A trip of truly epic proportions through an area of simply hideous weather conditions.
---
Code Orange at Teahupoo
If this isn't the biggest range of swells that they see, we're a little bit afraid to see what that looks like.
---
Fixed on Highway 1
Super high-speed skids and fixies with some sweet followcam to boot.
---
Cave Diving in Jämtland
A perfect fear trifecta of underwater, ice cold, and pitch black.
---
Nothing Like a Day in the Dirt
We're willing to bet these guys would go through bearings super-quick if they did this on the regular.
---
Roller SUP Surfing in Santa Cruz
It's official folks. Now we've seen *everything*
---
Seriously, we doubt anything can top Roller SUPing for sheer lunacy.