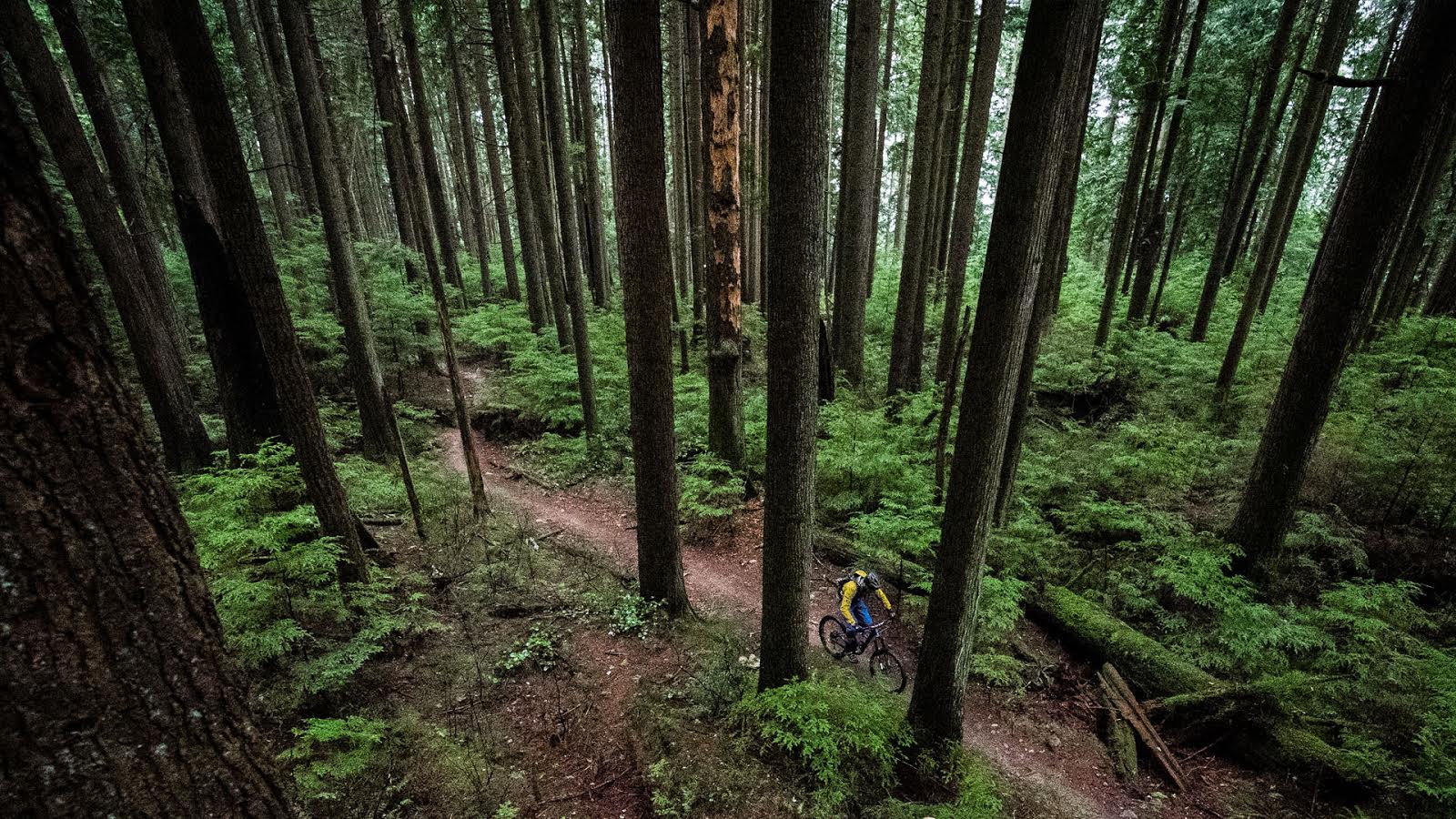 Happy New Year from NSMB!
Happy New Year from the crew at NSMB.com! We hereby resolve to stop arguing about wheel size in 2014. Actually, no, we won't. We refuse to. 26″ isn't dead and 29 is the only size worth riding. 650 may be the only savior. Well, that's a can of worms. How about we stop being jerks about fat bikes. Yes, there's been some snow on the trails and we might be willing to budge on the "no fat bikes" rule. There's a chance we – or Morgan at least – will eat our words on the topic soon…
---
Alright, so the only guarantee is that we'll continue to argue about bikes!