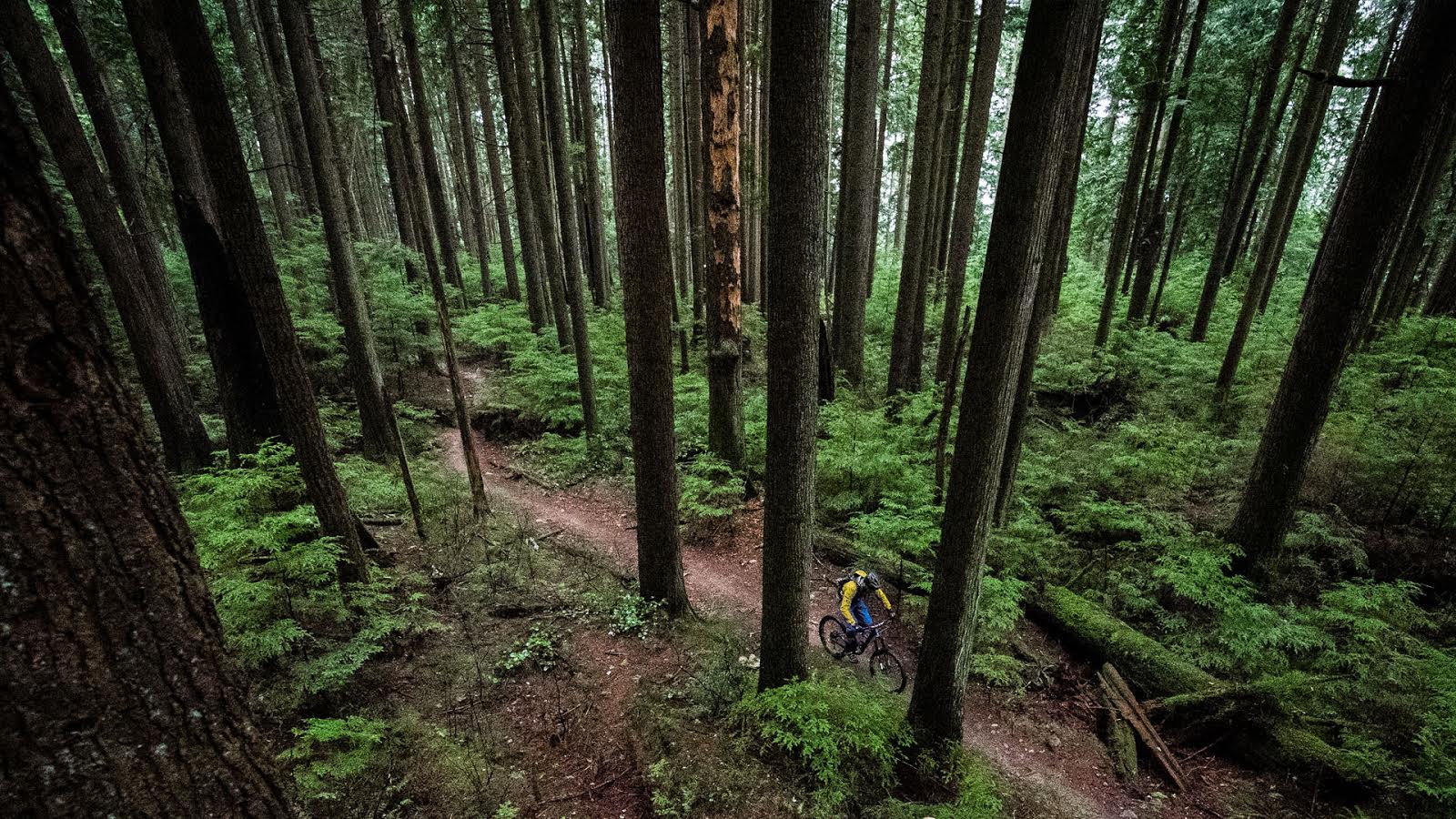 Hanging Loose in Hazard County
It may not be nearly as gnarly as Rampage, but Nate Hills manages to get a little #followcamfriday action with the mayor of Hazard County, UT. When your mayor is a top-notch rider, you know you're in bike country.
---
Not every day you hit a jump/cattle grid at speed.