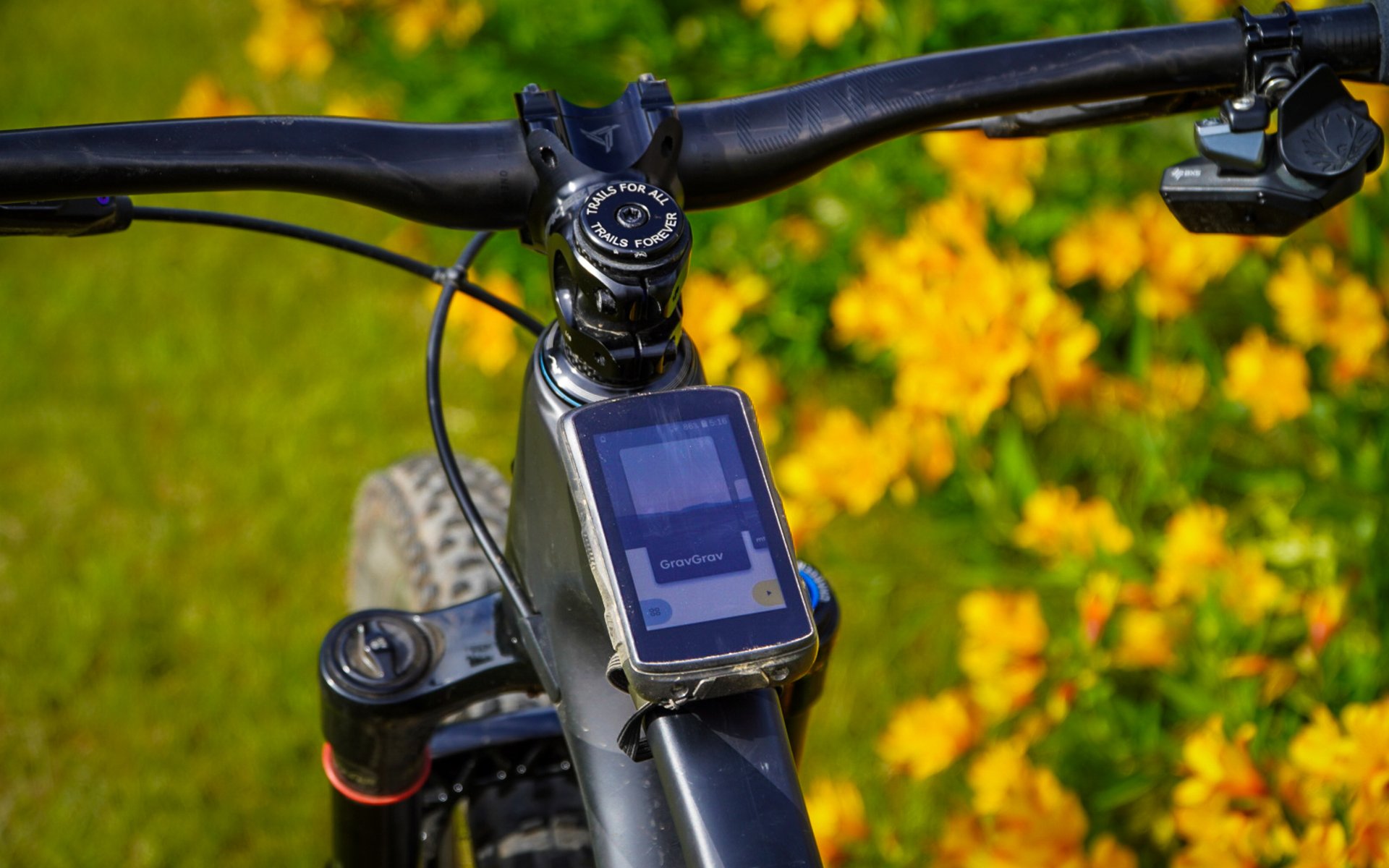 Review
Hammerhead Karoo 2
I've generally seen computers as unnecessary for mountain biking, however my foray into drop bar racing at the BCBR Gravel Explorer had me looking for something with a few more features like navigation (read about that in four parts: 1, 2, 3, 4). While basic GPS recorders with LCD screens are nothing new, modern high-end cyclocomputers like the Hammerhead Karoo 2 offer a suite of features that would have been unimaginable not that many years ago and hint at – for better or worse – levels of future integration you may either find terribly exciting or terrifying. They also often in at suitably-modern eye-watering prices. The Karoo 2 however, bucks this trend at 579 CAD (and it's currently on sale for 375 CAD), nearly 40% less than the feature-comparable Garmin Edge 1040.
As is tradition with everything computer-y, my original concept was to compare the Karoo 2 to some old space contraption. I figured using Apollo was tired and this unit is so many orders of magnitude smaller and more powerful, it wasn't illuminating, so I'd pick something else like Sojourner or everyone's favorite, plucky Opportunity & Spirit.
But let's skip that comparison, too. The important part is this: modern cycling computers like this one have more in common with cell phones than anything else. From processors and storage to colour touch screens, they're similar in many ways. The Karoo 2 has 32GB of storage, a 3.2" colour touchscreen, and runs Android underneath the custom UI. This will not be a detailed technical breakdown of the Karoo 2, it's just my account of some of its strong points and weaknesses and a comments section about how none of you want computers connecting everything on your bikes. If you're keen on technical details, head over to DC Rainmaker where you can learn more than you'll ever want to know about what's under the hood, or see how it stacks up against the aforementioned Garmin Edge 1040 here (favourably).
Hardware
There are a few key hardware points worth talking about, though. Karoo 2 comes in a compact, well-designed origami box that indicates people thought about the user, and this is a trend that continues throughout the product experience. Everything you need for install in included: computer, handlebar mount, safety lanyard, and an adapter to attach the unit to standard quarter turn-style mount.
The last piece is necessary as Hammerhead has their own proprietary mounting system which is completely different than the ubiquitous quarter turn mounts popularized by Garmin. While the Hammerhead mount feels more secure, I'm left wishing they'd just used the more standard mount (I'm assuming there are patents involved here, and that's why they haven't). For compatibility and lack of aftermarket Hammerhead-style mounts, I utilize the adapter almost exclusively.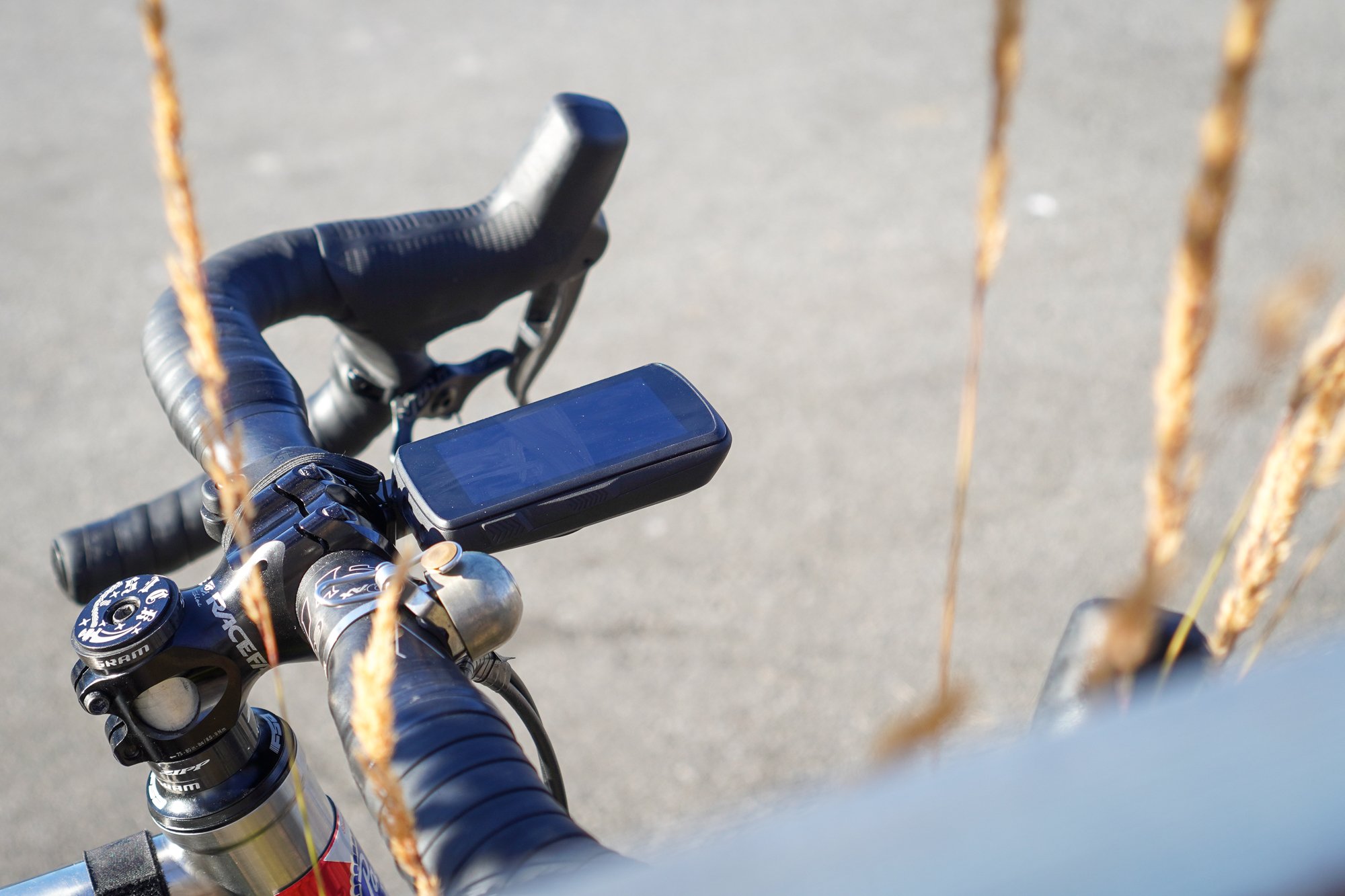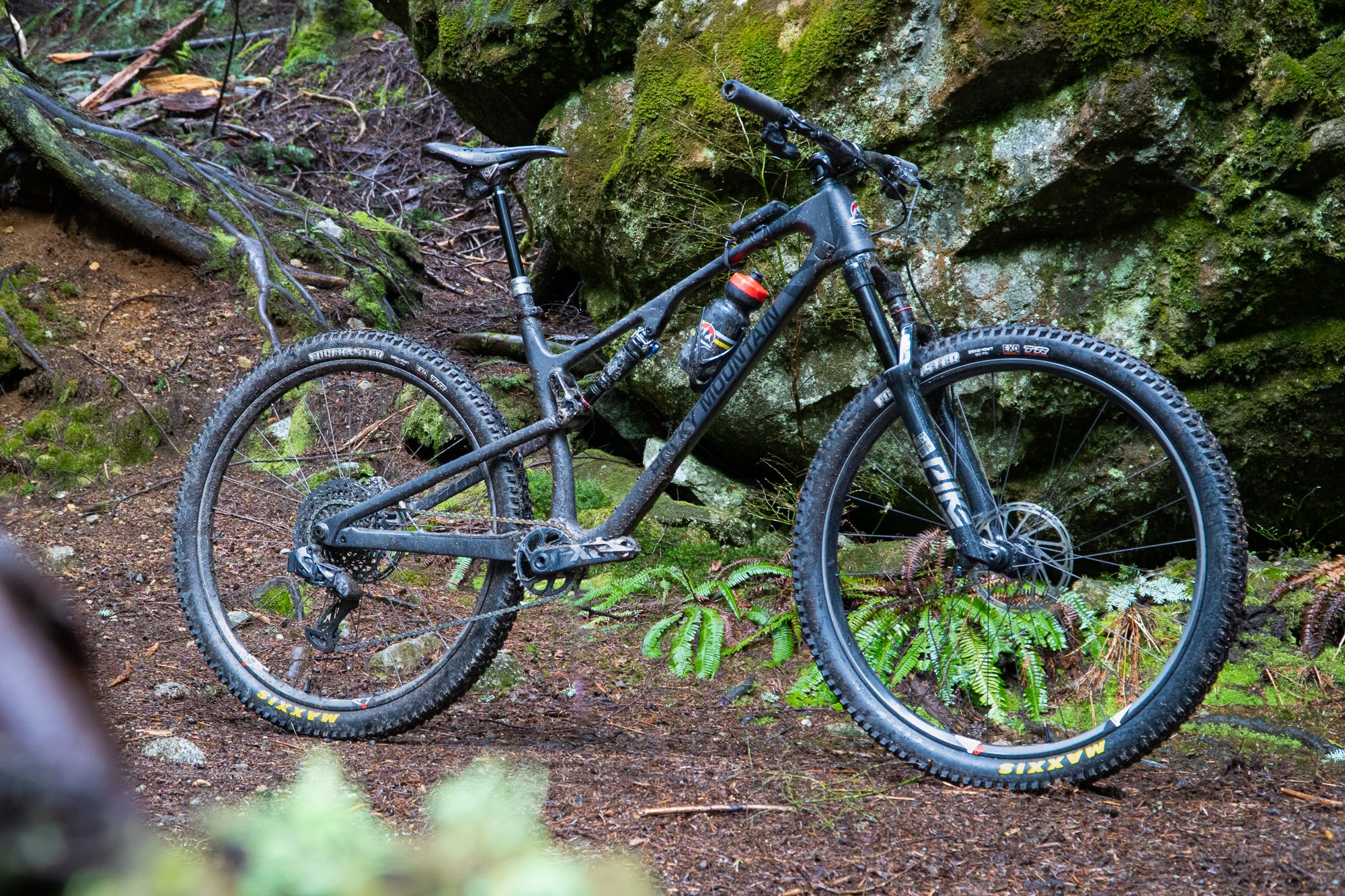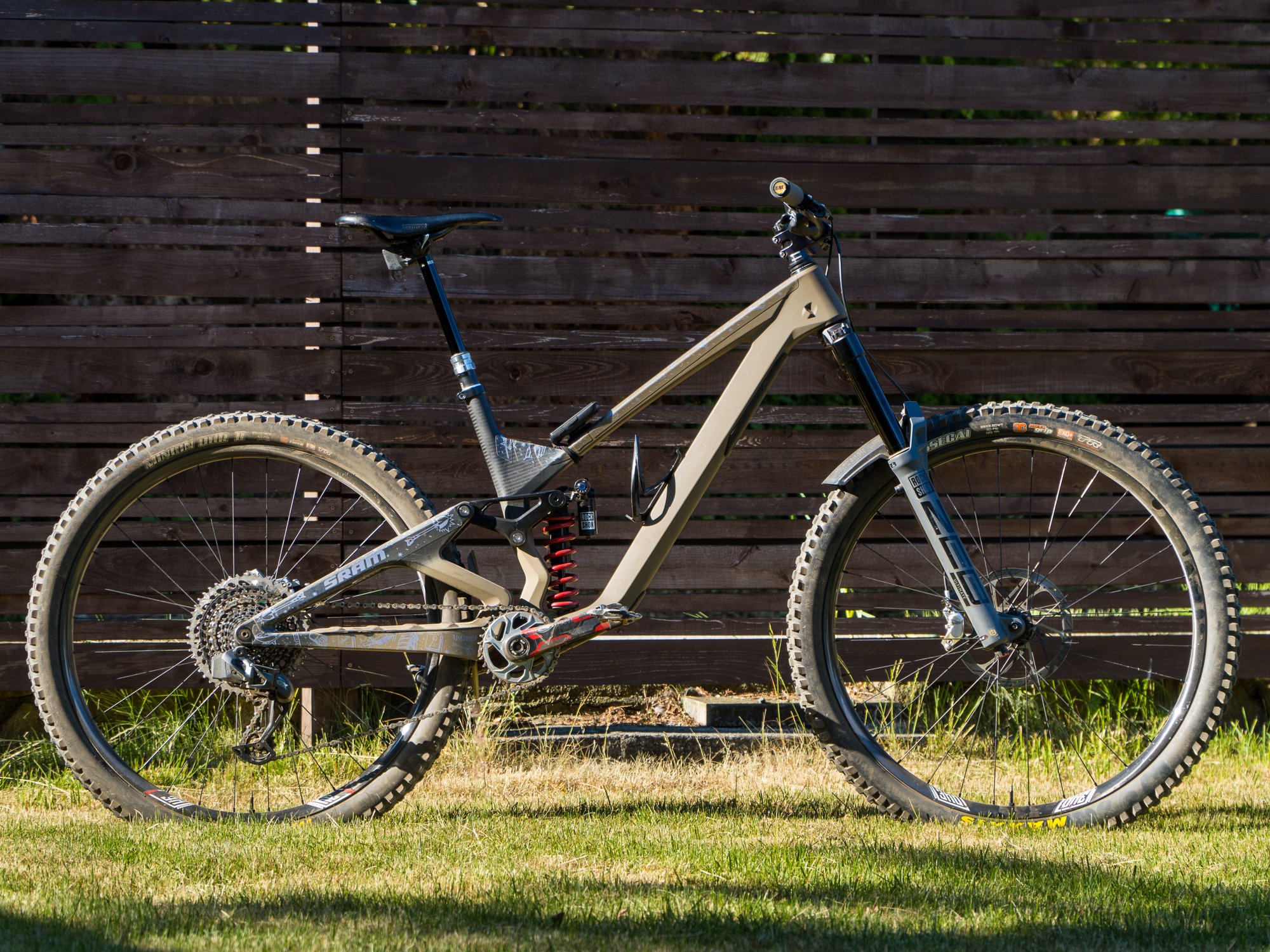 Looking back at my initial notes from when I received the Karoo 2, I thought I'd lose the small rubber used plug to seal the USB-C charge port. A few months into the review period they released a new rear bezel with an attached plug that was an incredibly easy swap (they even include the tiny torx wrench required). New units ship with this plug and current owners can pick one up off the website. Like the choreographed reverse origami unboxing, this was another harbinger for how the company operates; both software and hardware see constant improvements and running changes. If you want, you can also customize the whole bezel with several different colors.
Software
After unboxing and installation, the primary contact users have with any device like this is through software. And much like a new cell phone, it takes some getting used to. Primary navigation is through the touch screen, although there are four hard buttons on the side you can use to navigate if you're on a bumpy gravel road in the middle of a race, or if you've locked the capacitive touch screen in severe weather. You can set different profiles for different types of rides (I have a gravel setup and a mountain biking setup, but there's also plenty of indoor and training options) to display all the information you could ever possibly want.
You can pair with up to eight sensors at a time, including heart rate monitors, power meters, TireWiz, AXS components, and various radar systems - these sensors are also customizable in each profile. If you want to see nothing but what gear your AXS derailleur is in and your heartrate, go for it. If you want VAM, instant power, 3 second power average, 5 second average speed, and a lap counter all displayed on top of a map for navigation, you're in luck. Want to chase Strava KOMs and PRs? If you're a Strava Premium subscriber, you can chase your ghost and see that information in real time, too.
Navigation is one of the big reasons I initially wanted to get a computer. While most of my mountain bike riding doesn't involve routing, I find a map sitting on your handlebars can be very helpful on drop bars, and the Karoo 2 excels here. There are many ways to do routing, whether through a web browser, importing GPX files directly, or my preferred method of linking to a Suunto account, where I find mapping more intuitive than the Hammerhead Dashboard. You can also navigate directly to a point on the map mid-ride, load a different route, and it'll auto-adjust based on your preferred surface type if you go off.
The carryover feature from hardware to software is that just like the running change to the USB-C port, there are consistent software updates. Not just stability updates either - the team at Hammerhead is consistently adding features and options. The GUI was updated just last week.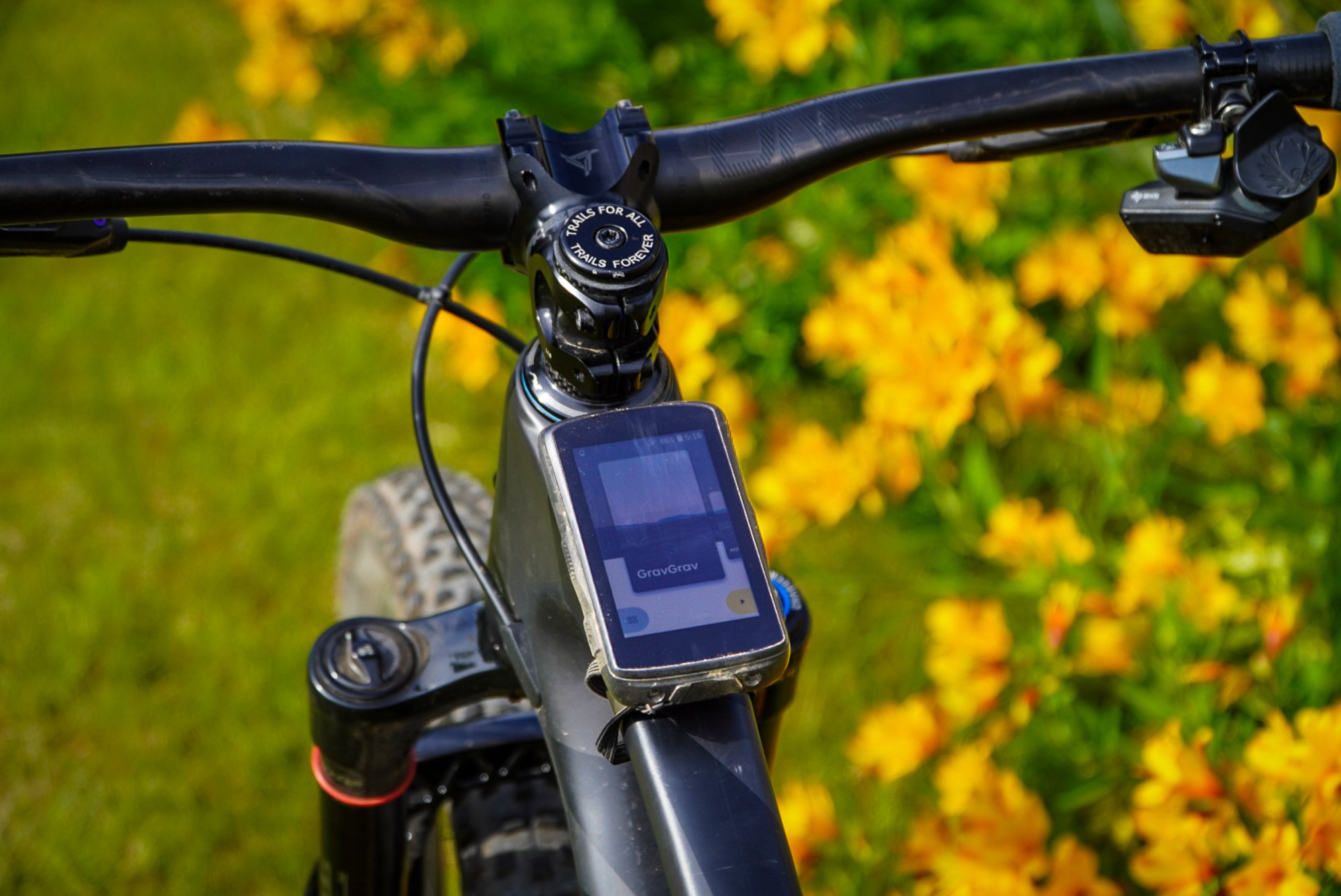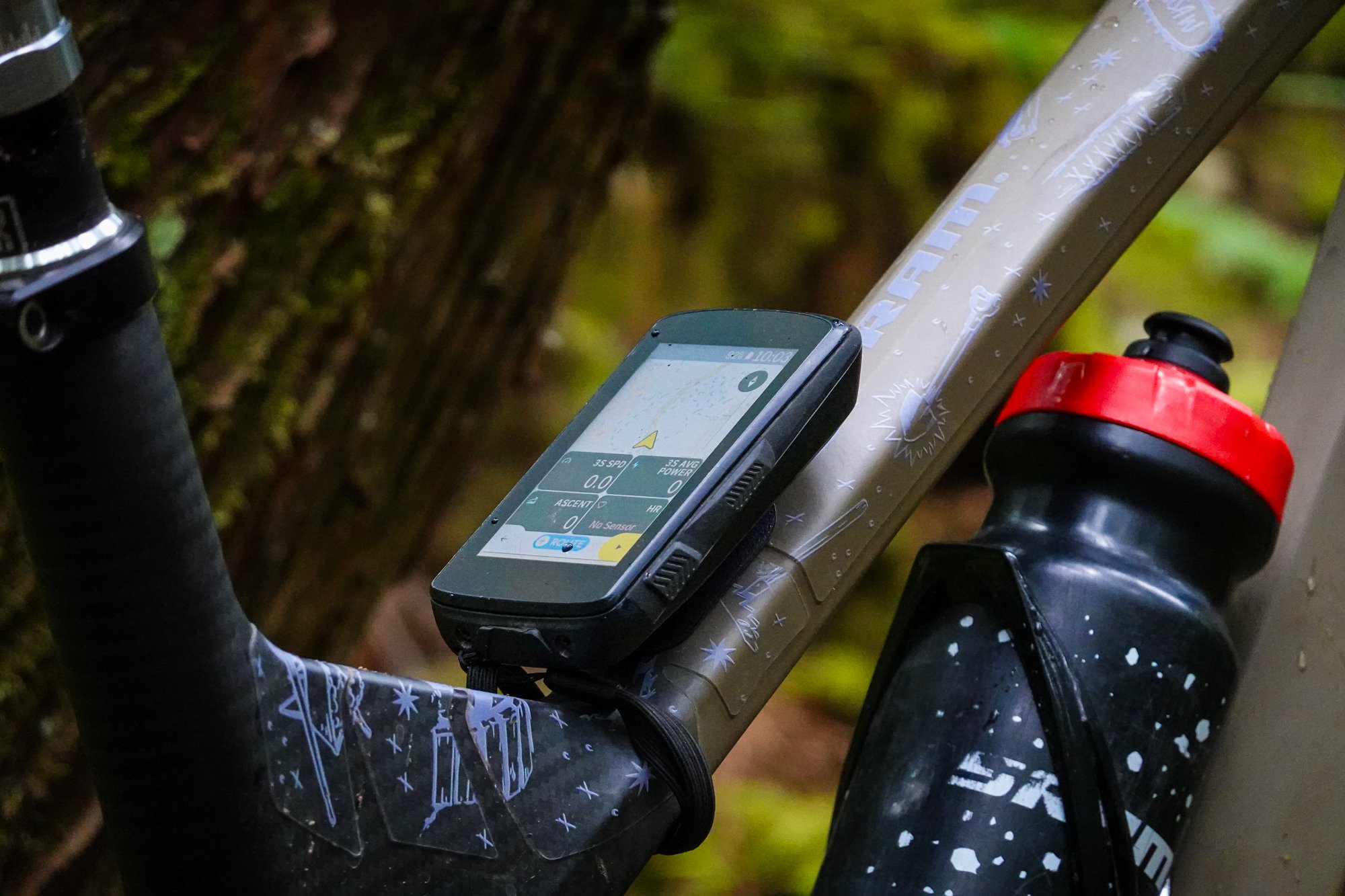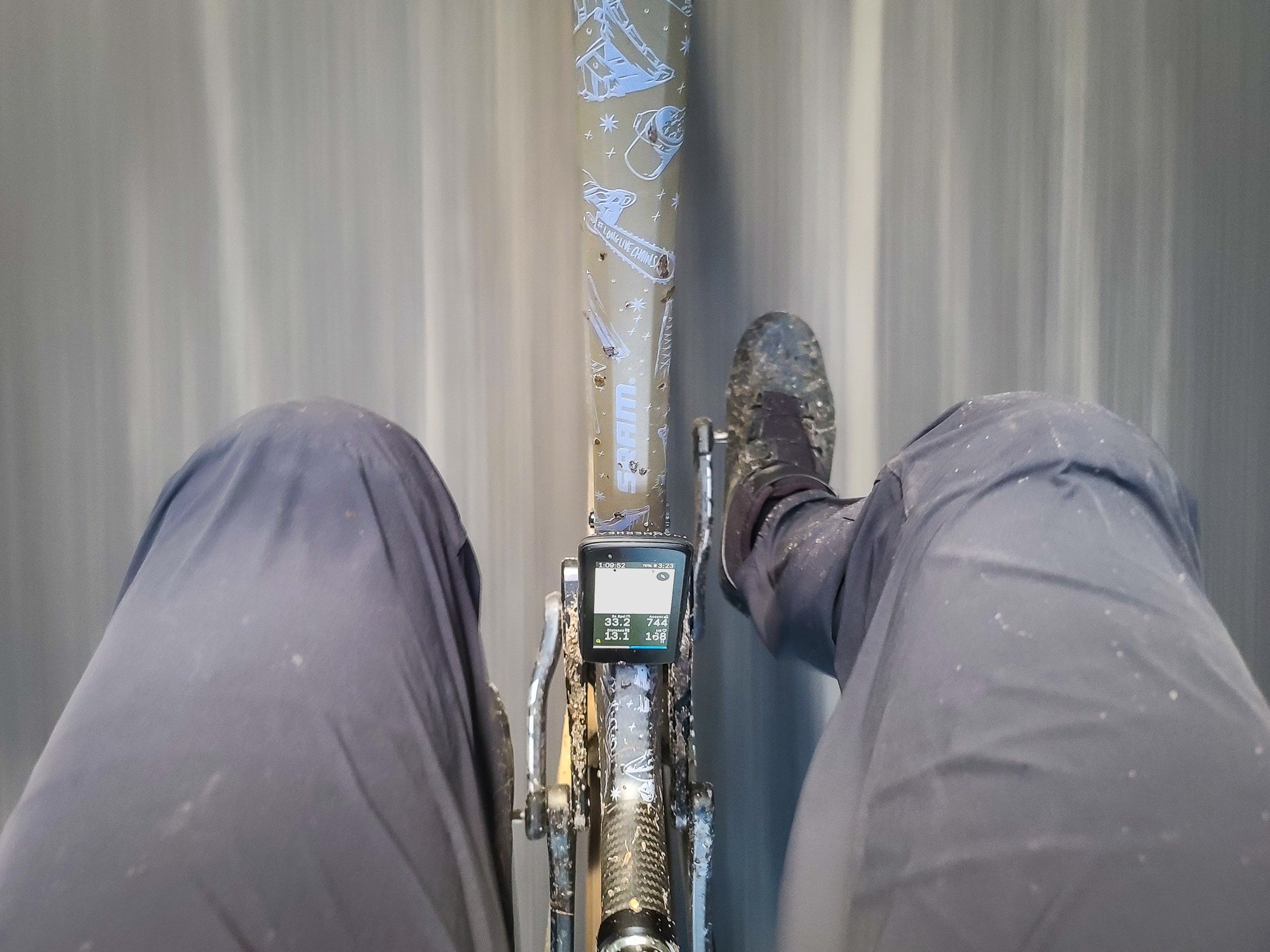 Overall User Experience
I've gotten used to and comfortable with the Karoo 2, figured out what information I want to see or have available, and what I don't. Most of the time on drop bars, I've got a map screen with a couple other pieces of information on screen. In unfamiliar areas, having a map with trails on screen is useful; the ability to display Suunto heatmaps on top can be invaluable if you're unsure of the 'best' route. I now find myself with a Karoo 2 on my mountain bikes, although differently. I want different information (or almost no information) during the ride, and while the generous screen is advantageous for gravel navigation it's a bit bulky for mountain biking.
It's a full-featured device which means setup can take a little while, and it takes a bit of time to figure everything out (like the first time I accidentally locked out the touch screen, a feature intended for use in the rain, although I never really had issues with the screen in the rain), but I think users looking for a device with all the features offered by the Karoo 2 will be willing to go through this process. The biggest drawback to the Karoo 2 is its limited battery life if you're someone who likes monster rides, Hammerhead claims 12 hours, but rides in the double digits may require a bit of screen time management.
My other nit is the lack of connectivity. While the Karoo 2 is equipped with a SIM card slot and connects to your phone via a companion app for notifications on the fly (should you want them) the device needs to connect directly to WiFi for ride uploading or route sync.
There is a limited number of cyclocomputers out there offering this many features and hardware this nice. While you can do better on battery life, I'm not sure you can get the same features anywhere near this price point. If you're training, racing, or just generally someone who is a bit nerdy like me and wants to see more than your track and speed, I'd recommend putting the Hammerhead Karoo 2 on your short list. Go snag one while they're on sale.
Postscript
Do I want to live in a world where everything to do with my derailleur, suspension, and tire pressure is being monitored, analyzed, and potentially controlled by a central computing node? That's a question worth considering. I mean, maybe it'd be nice for a reminder that my suspension needs service, or that I was consistently in gears indicating I'd be better served by a different size chainring, but neither is adding to the experience of cycling. Does my fork need to know if my seatpost is up or down?
There's been plenty of ink spilled about the increasing digitization of our analog bicycles, and while I'd love to believe the marketing conviction that it'll improve our collective experience on the trails, the reality is it probably won't. There are aspects of a device like the Karoo 2 that do augment cycling for me; but I also think it's a small peephole to peer through, and see where at least one brand thinks we're headed: SRAM purchased Hammerhead in 2022. A bike with a Hammerhead, Quarq (also owned by SRAM) powermeter, and an AXS derailleur seems like it's a wheel-speed sensor and some programming away from something like Shimano's (currently) ebike-only Auto-Shift, but "smarter" as it could connect to RockShox's Flight Attendant suspension and an AXS seatpost. They're not alone: Fox holds a patent connecting your dropper post to your heart rate.
I'll draw an analogy for my feelings. My last fast car was a 2008 Audi S4 Avant, with six speed manual, 344 horsepower naturally aspirated V8 under the hood, and traction control that was ON or OFF. There's no denying that modern cars with flappy paddles, two pedals, and 17 driving modes are faster. I also won't argue that a standard automatic transmission is better for most driving; puttering around town or on the highway. But there's something about being in control, being allowed to make mistakes, heel-toe braking into corners, and the very visceral experience of being absolutely in control (or not) of your path that I'll always miss about that car.