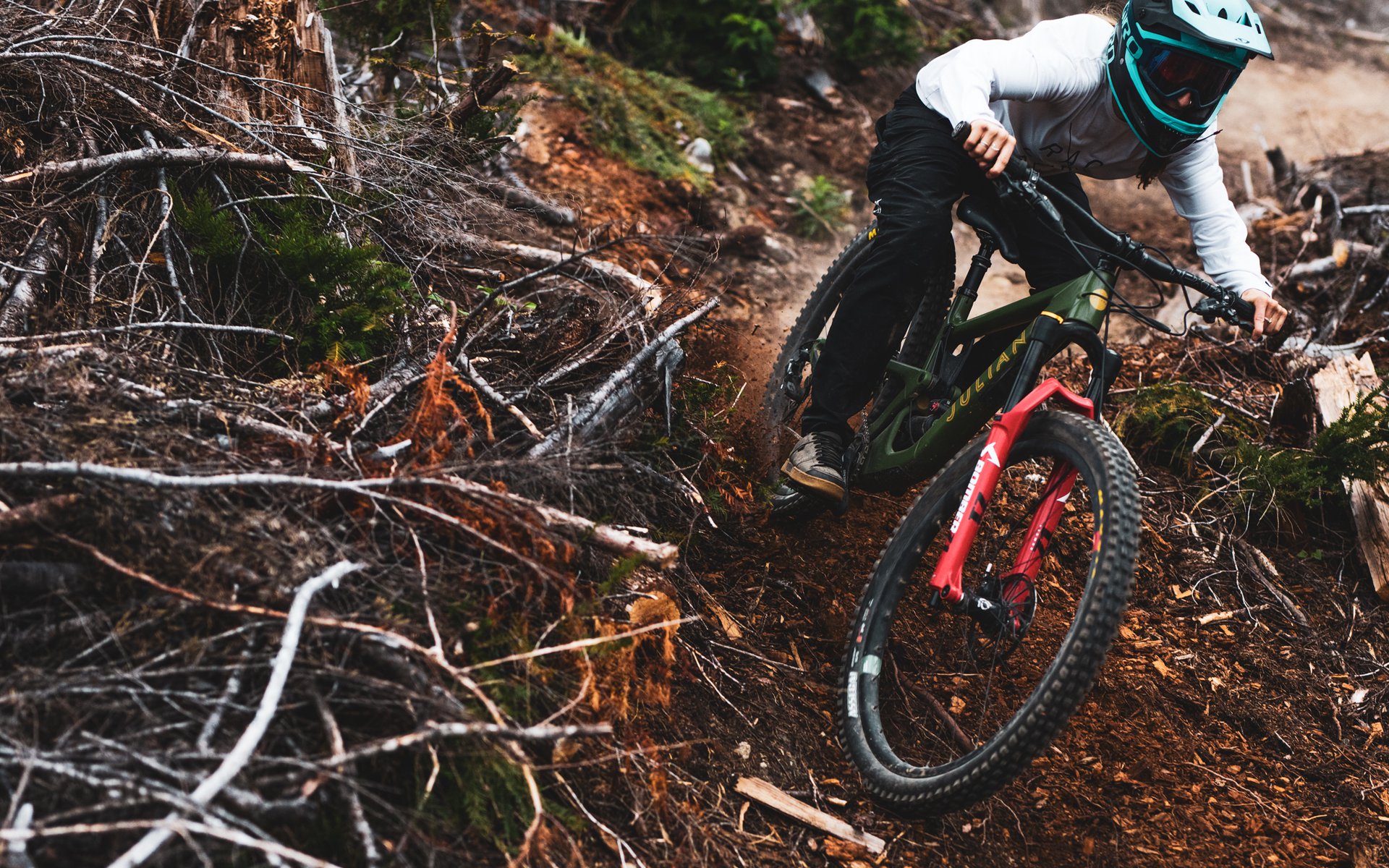 Santa Baby, I'm telling, not asking!
Hailey's Gifts For Female Shredders
Buying for your significant other can be a thing of joy, or torture depending on how you look at it. Me? Well, my partner has it cut for him. You see, if I need anything bike related, I just go and buy it. There's no time for waiting on a broken part or upgrading a pair of shoes. There are bike rides to be had, people! And those things could be the difference between a glorious day on the trails that leaves you smiling from ear to ear or a day where you spend your allotted riding time, taking your broken bike for a walk back home.
So what does a guy or gal buy the female shredder in their life? Pay attention, I'm saying it loud and clear.
Oh, and you're welcome.
Four Ideas For the Female Shredder
1. Park Tool AK-5 Advanced Mechanic Tool Kit
Ah, bike maintenance. I love that when it's done, you have a trusty steed that you can take to any battleground but, I'm personally not the best at actually doing it. Existential life question here: If I had everything I needed to get the job done, maybe it would happen more? The only way to find out is to get all the tools and the Park Tool AK-5 Advanced Mechanic Tool Kit has everything and more.
2. Sealskinz Waterproof Cold Weather Knee Length Sock
Wet feet can be a deal-breaker that cuts a ride short. Give the gift of endless rainy day laps with a pair of Sealskinz Waterproof Cold Weather Knee Length Socks. The price point says I care but also, my bank account cares too.
3. Blackburn Chamber Tubeless Floor Pump
I've always wanted a Ferrari floor pump. You know, the kind of pump that turns heads when you pull it out of your truck before a ride or the one that sits in the corner of your garage and screams "check your tire pressure, you know you want to!" This is the kind of tool that you wish for but usually settle on one without the bells and whistles that simply gets the job done.
4. Garmin Instinct
Functional and wearable – the perfect gift combination. This watch will help the lady in your life step up her fitness game, keep track of routes, and my favourite when she's playing hooky in the middle of a workday, she won't miss an email while tearing up some trail.
If you are one of the aforementioned female shredders, or if you know one, please share your gift ideas with us, because we all want more women riding don't we?