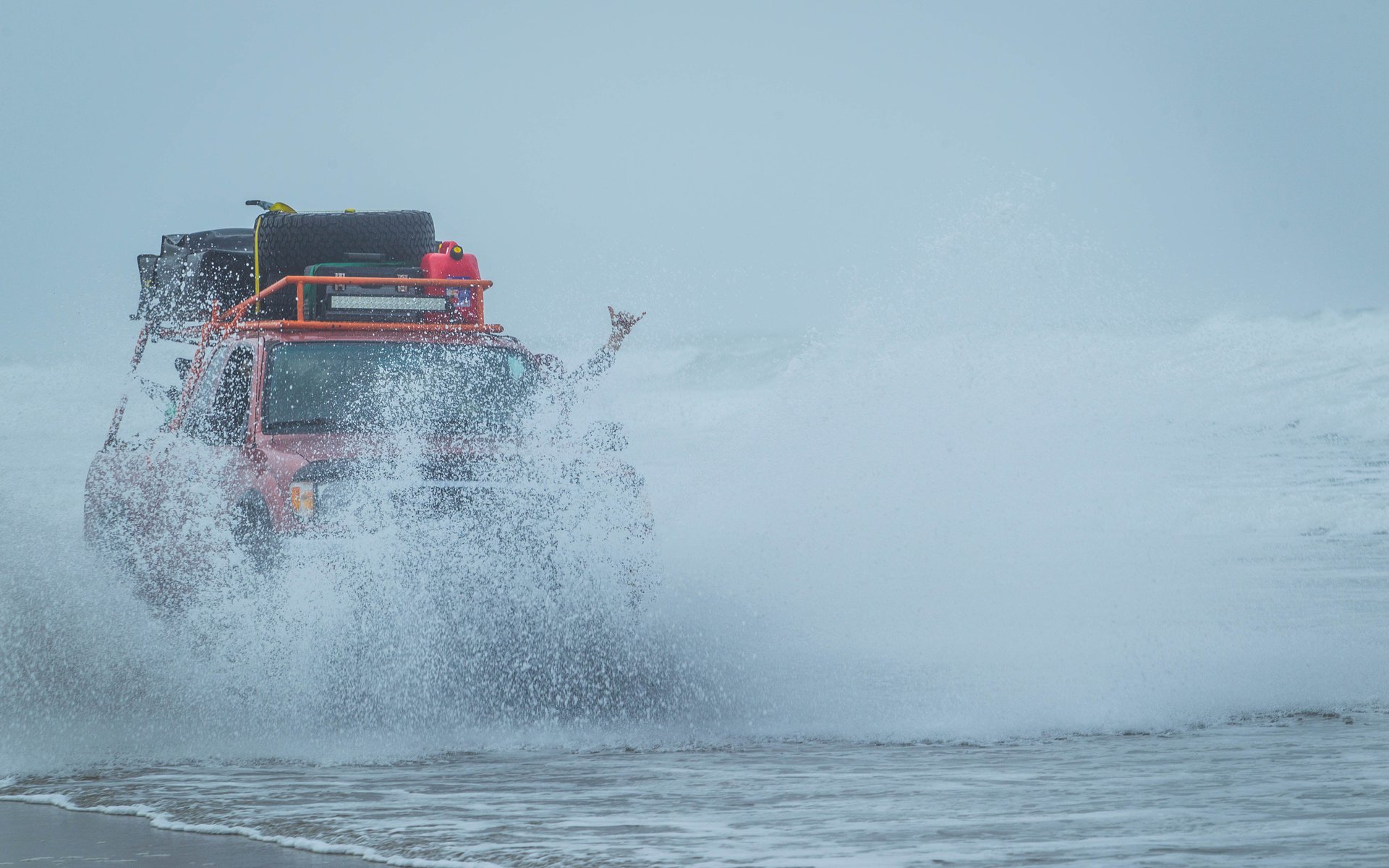 ROAD TRIP
Hailey and Ollie go to America
This past fall, Ollie Jones and Hailey Elise embarked on another American road trip. They loaded their bikes into their beloved Toyota Tacoma and set off to cover as much ground as they could over 30 days. The plan was to drive south through Oregon to California, on to Nevada, Virgin, and finally, to Green River, Utah. 7,000km round trip.
Right from the start, it wasn't smooth sailing. One the longest storms ever (from Japan all the way over the ocean) hit the Pacific Northwest. Driving to stay ahead of it cut out riding Bellingham and parts of Oregon. But just because it wasn't easy, didn't mean it wasn't fun…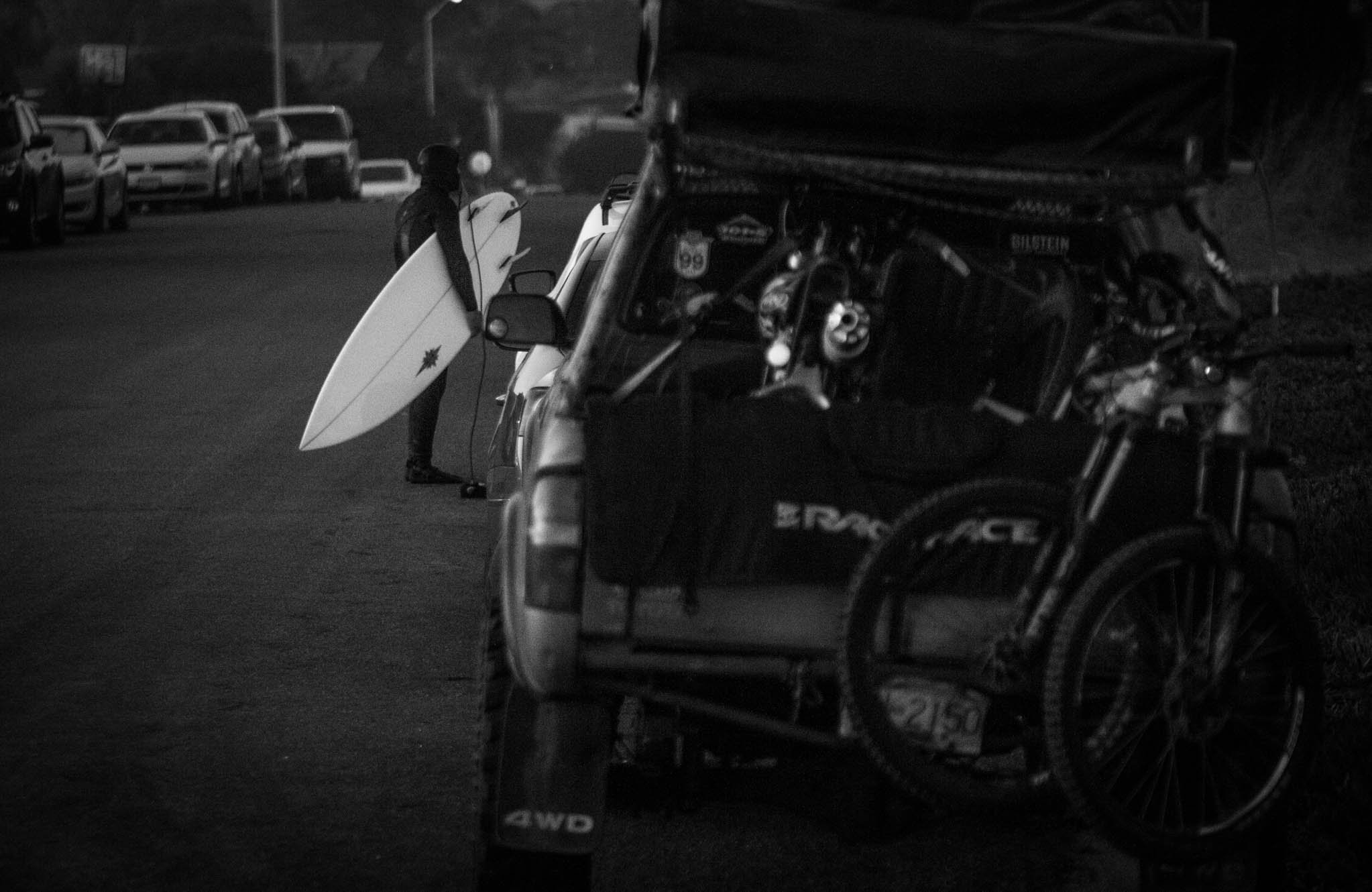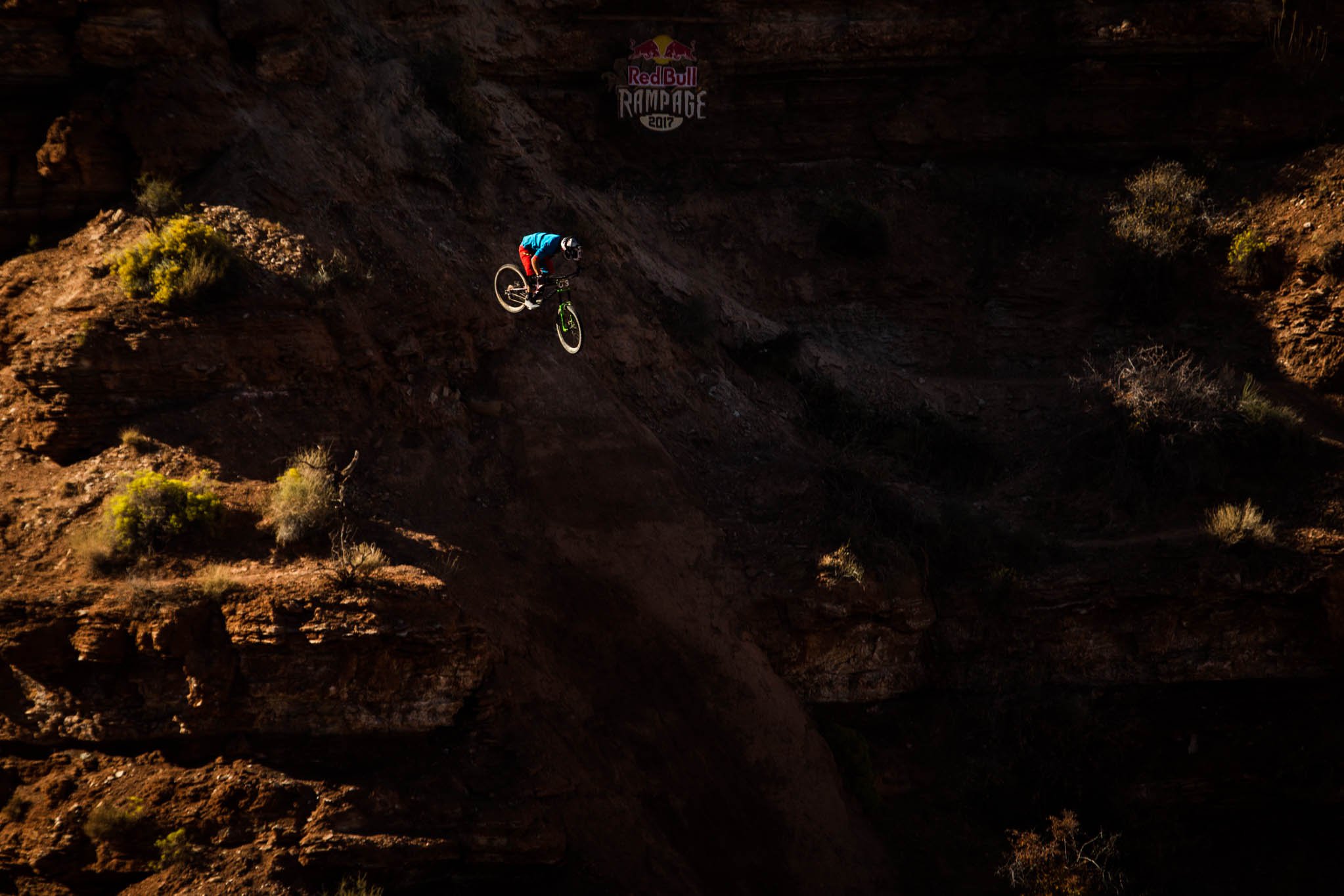 The name Death Valley conjures ...well...death. In fact, it's full of life, just not so obvious.

The road trip came to a halt in Virgin where Ollie and Hailey dove right into Redbull Rampage. For both of them, the experience was nothing short of incredible.