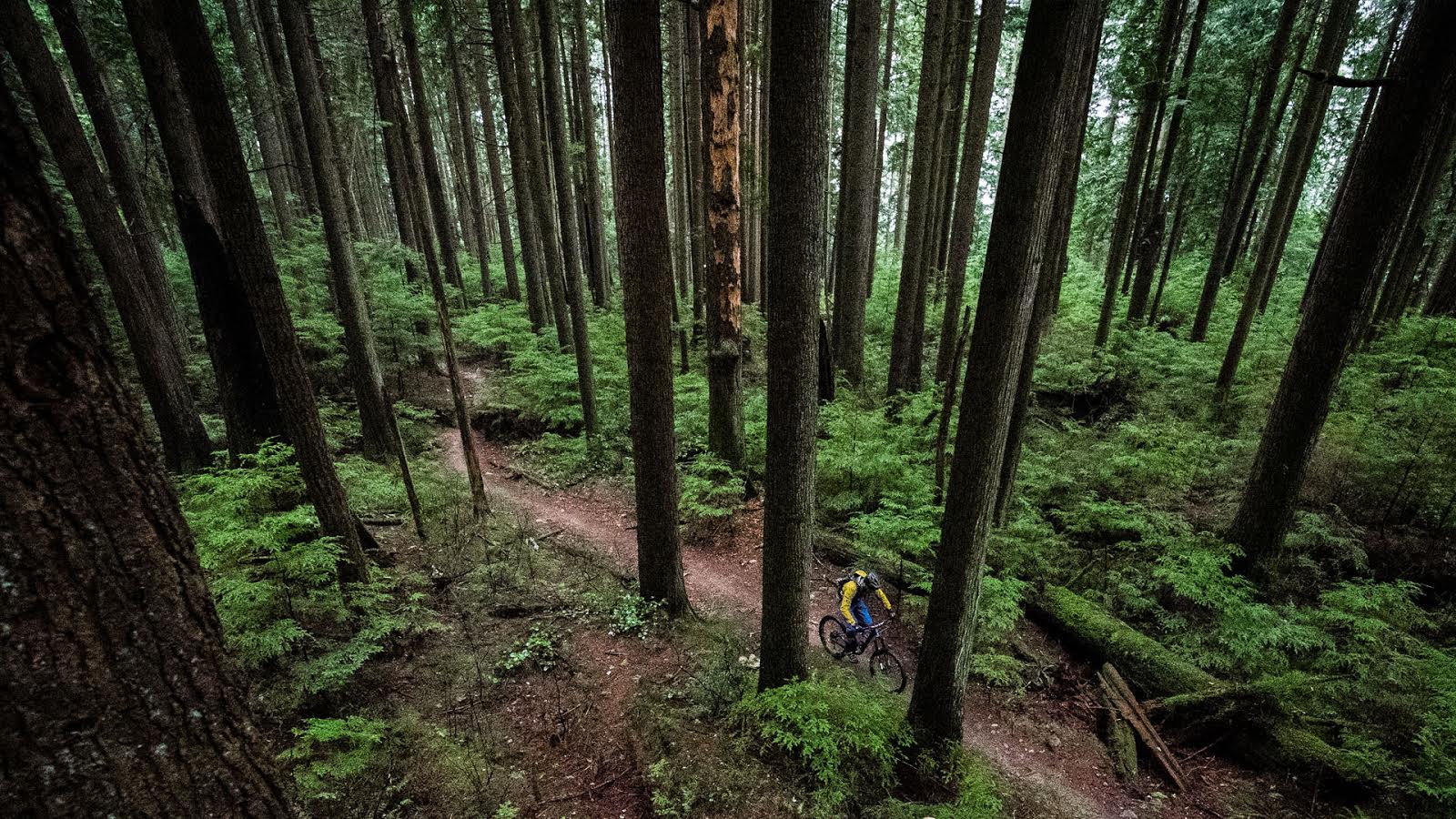 Hafjell World Cup Track Walks
Two track walk videos from Hafjell here. First, Steve Peat finds Finnish DH ripper Matti Lehikoinen to show him some secrets, then Micayla and Tracey argue over hucks to flat in DirtTV's video.
---
Straights, jumps, berms, and gnar. Is there anything this track doesn't have?