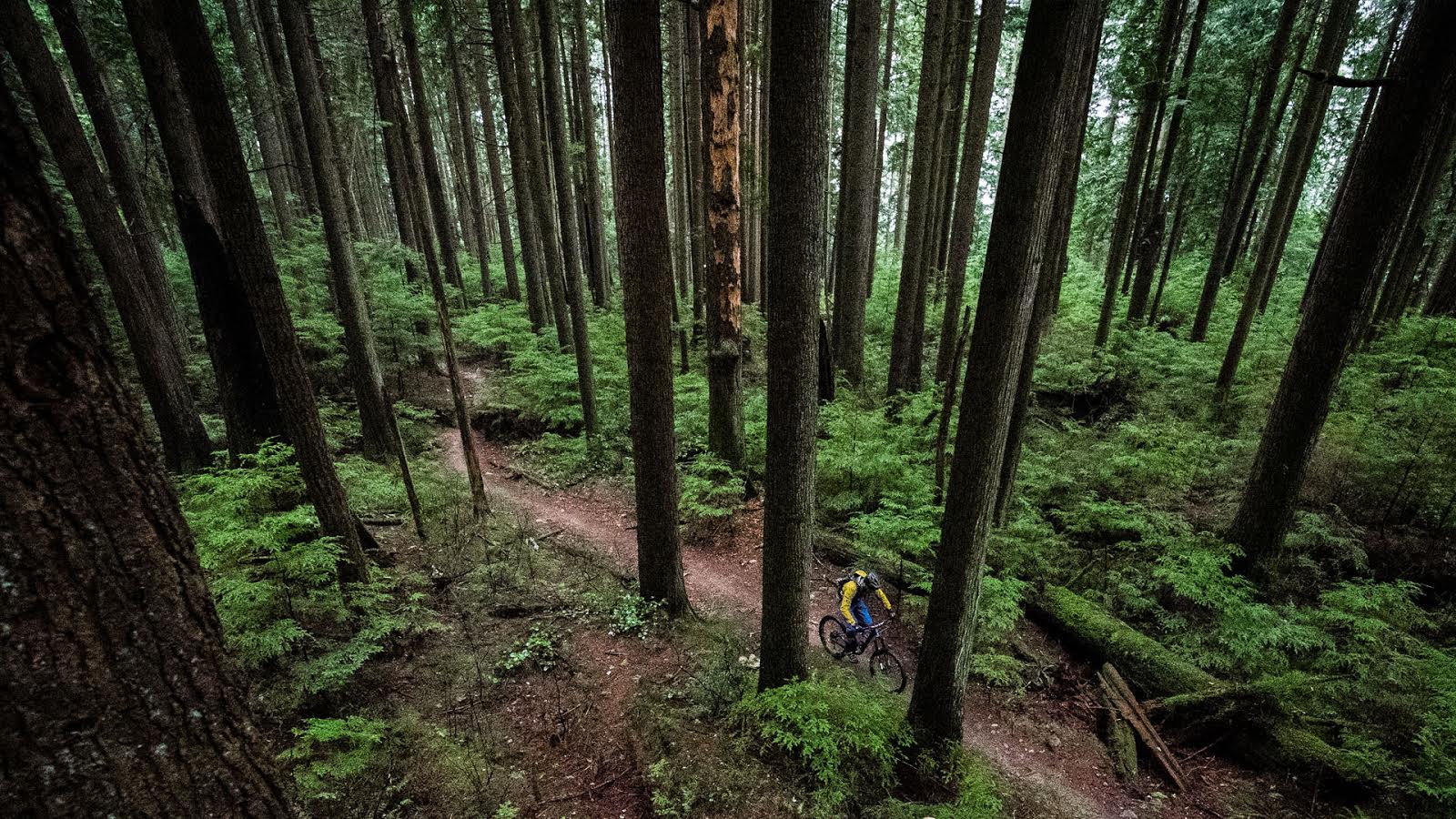 Hafjell Quali Results and Live Webcast
Gee and Rachel Atherton have topped qualifying yet again, with Mic Hannah and Emmeline Ragot nipping at their respective heels. Steve Smith won here last year and came in 5th. Catch the live webcast at 6:15 am PDT (or the replay if you don't want to get up early on Sunday – we won't fault you for it) at Red Bull HERE.
Men's Qualifying Results
1. Gee Atherton   3:30.051
2. Mic Hannah        +0.110
3. Loic Bruni            +1.837
---
 Women's Qualifying Results
1. Rachel Atherton 3:57.569
2. Emmeline Ragot   +0.921
3. Myriam Nicole      +8.145
Watch the live webcast at Red Bull here.
---
Gee does it again but Mic Hannah is thirsty… and can anyone dethrone Queen Rachel?