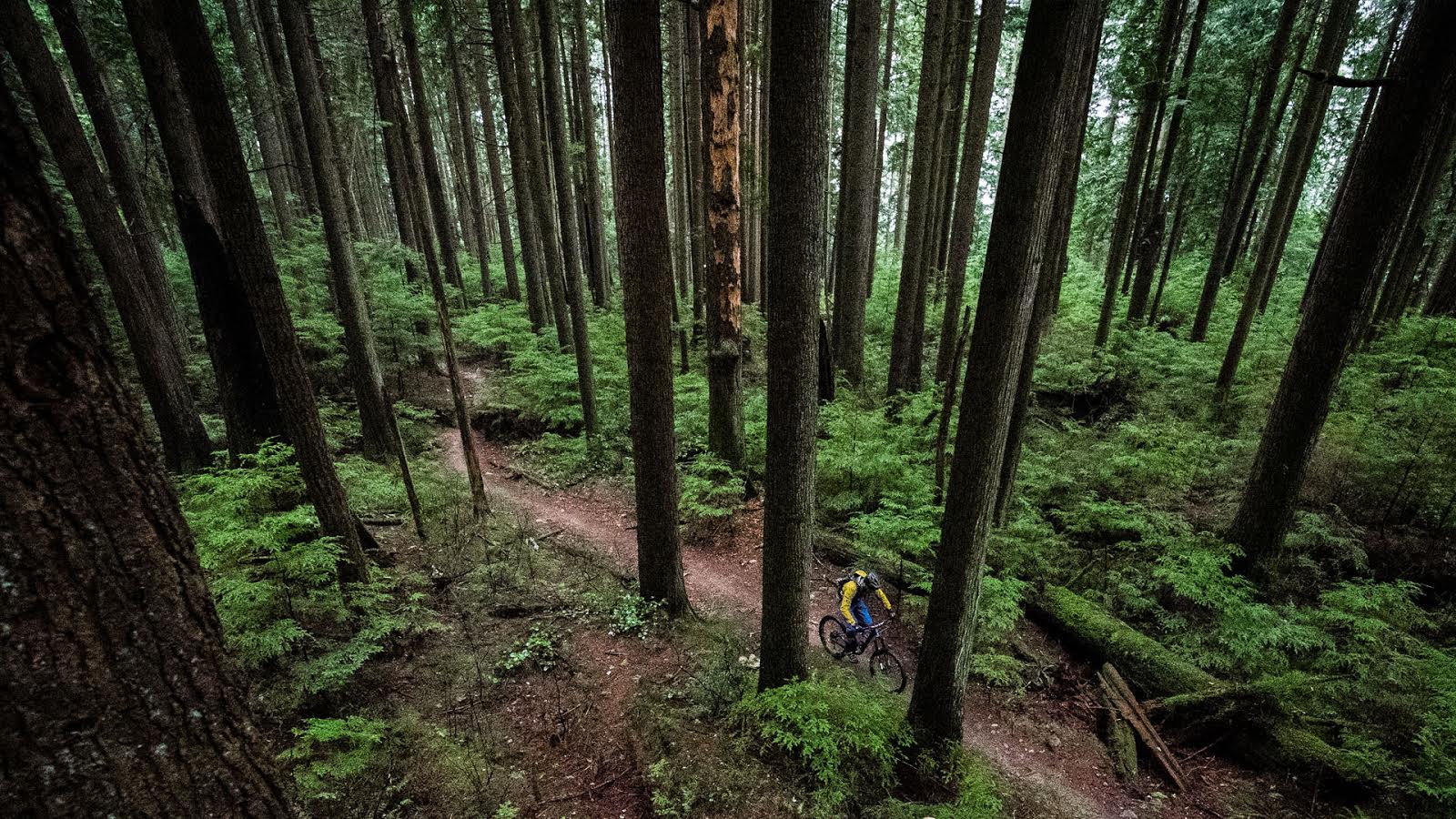 Hafjell 2013 World Cup Results and Replay
STEVIE! Yes, we're screaming his name. Steve Smith has repeated his victory at the Hafjell, Norway World Cup DH. Conditions went from dry and fast during qualifying to wet and extremely sloppy during the race. Danny Hart's wet weather skills came out for second with teammate Andrew Neethling right on his heels. Smith is now only 17 points behind Gee Atherton for the World Cup overall coming into the final round in Leogang.
Rachel Atherton took the Women's race again, this time in front of Manon Carpenter and Myriam Nicole with Emmeline Ragot back in 5th. She's all but wrapped up the overall with a 160 point lead over Ragot.
Catch the replay below the results…
---
Men's Hafjell World Cup DH Results
1. Steve Smith           3:40.174
2. Danny Hart              +1.641
3. Andrew Neethling  +2.783
---
Women's Hafjell World Cup DH Results
1. Rachel Atherton     4:09.858
2. Manon Carpenter       +7.631
3. Myriam Nicole         +8.081
---
Hafjell Replay
---
GOOOOO STEVIE!!!